Saving the Best from the Rest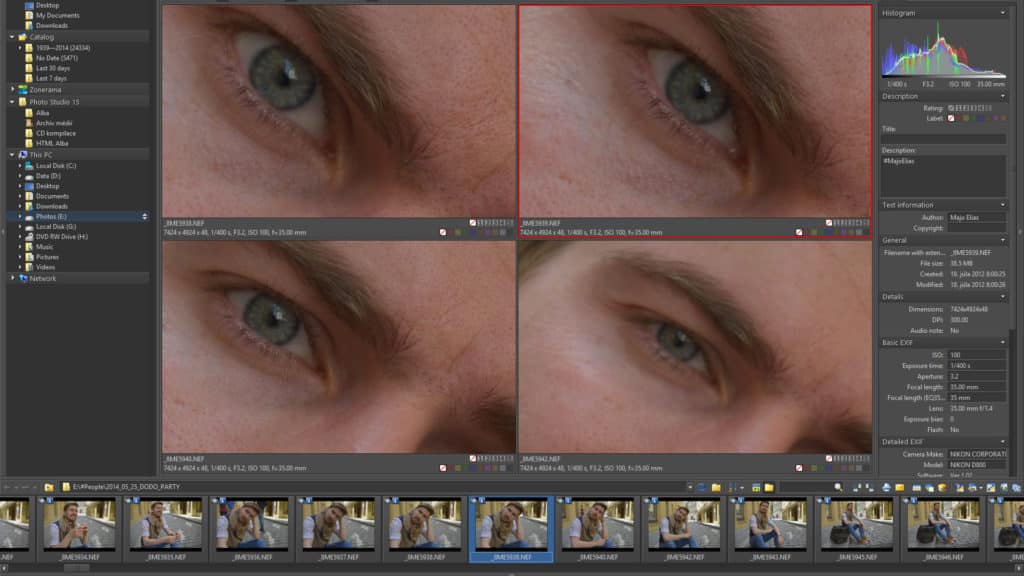 I'm one of those photographers who hates sorting pictures after each day of shooting. Are you too? Then this article is for you. I'll tell you how to make the most effective use of your time—and your hard disk space too. You'll learn the most efficient way to set apart your most exciting photos.
Picture sorting definitely is not among the better-loved parts of the photographic process. Fortunately with Zoner Photo Studio 16, you can take a lot of pain out of the job: it simplifies photo sorting and selection.
The First Step
Don't forget that photo selection starts in the camera. If a shot is bad, don't hesitate to erase it right in the camera. You'll save time; you'll also save space on your card and later on your computer. You can consider a shot as bad if you blurred it unintentionally, or if it's badly focused. There's no computer edit in this world that can save a picture like that. So just erase it and shoot a replacement on-site.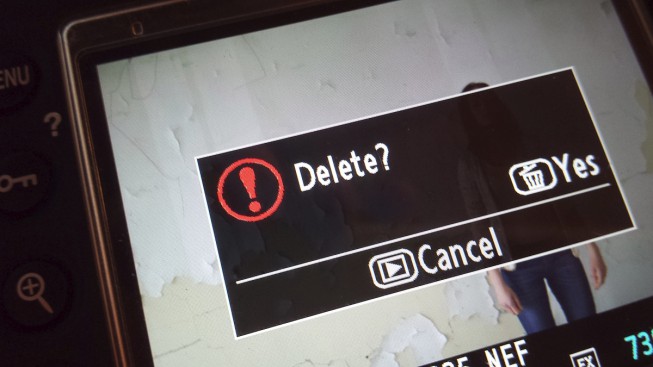 The Second Step
After downloading photos to your PC, review them in Zoner's Viewer. When you see a picture that's worth further processing, move it to a "good photos" folder. Use Zoner's "Move To" command for this. It has a shortcut key: Alt+M. If you haven't created a "good photos" folder yet, you can create it during the move. The most efficient place for your "good photos" folder is right beneath the folder you're processing. That way, you don't need to browse your whole folder tree—you can just open the folder with your photo shoot, and then write "good photos" (or whatever name you choose) in the address bar at the top. This will automatically open your "good photos" folder. Meanwhile, erase bad photos immediately as you find them.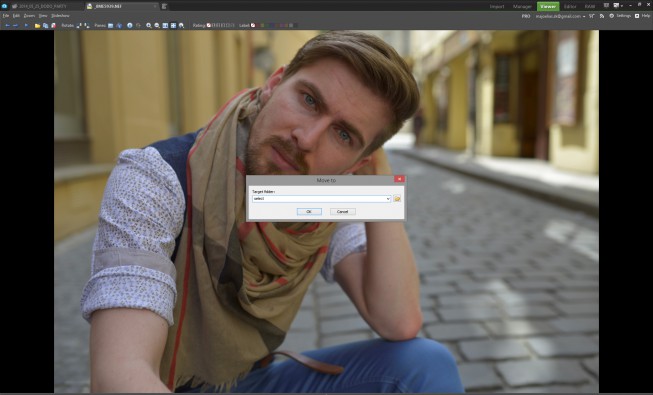 The Third Step
Now it's time to examine your groups of near-identical photos and separate the great shots from the ones that are merely good. To make this selection, use Zoner's Manager. You'll appreciate the Compare function here. To use it, first select several pictures that look very similar at first sight in the Manager's Browser. Generally such photos are next to each other in the listing, so take advantage of SHIFT-selection to select them quickly. You can compare up to four pictures at a time. After selecting the photos, use the switcher in the middle towards the top to switch to the display mode called Compare. In Compare mode, use the blue buttons at the top to arrange the pictures on-screen in the way that best meets your needs. When comparing pictures, the best zoom level to use is 100 %. Click the "1:1" button for this. You'll also want to turn on Synchronize zoom. Click the lock-and-magnifying-glass button for this. That saves you time because, with Synchronize Zoom turned on, panning over to your area of interest (e.g. the eyes) in one picture identically pans the other picture(s). Then move the best picture in the set to your "good pictures" subfolder using e.g. Alt+M, or delete the other photograph(s) by pressing Delete. You may also want to use Labels and Ratings to further distinguish your pictures. (They can be added using e.g. the Information menu.) For example, you might give a red label to pictures you want to edit, a 5 to your best pictures, etc.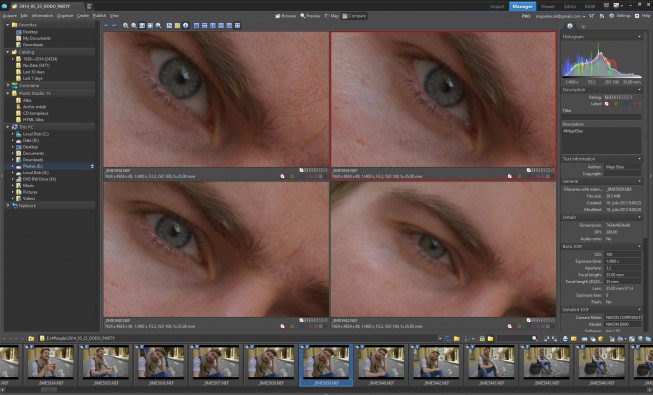 The Final Selection
You may want to post-process the photos you pick. And you'll find that the above approach saves you from pain, chaos, and wasted time during post-processing and publishing. Or then again, you may not! The above is intended as a tip—not an ironclad rule. But experienced professionals from many photographic genres recommend it. Reportage photographers appreciate it the most of all, as they need to publish their work almost immediately.