The Shifting Photo Tides in 2015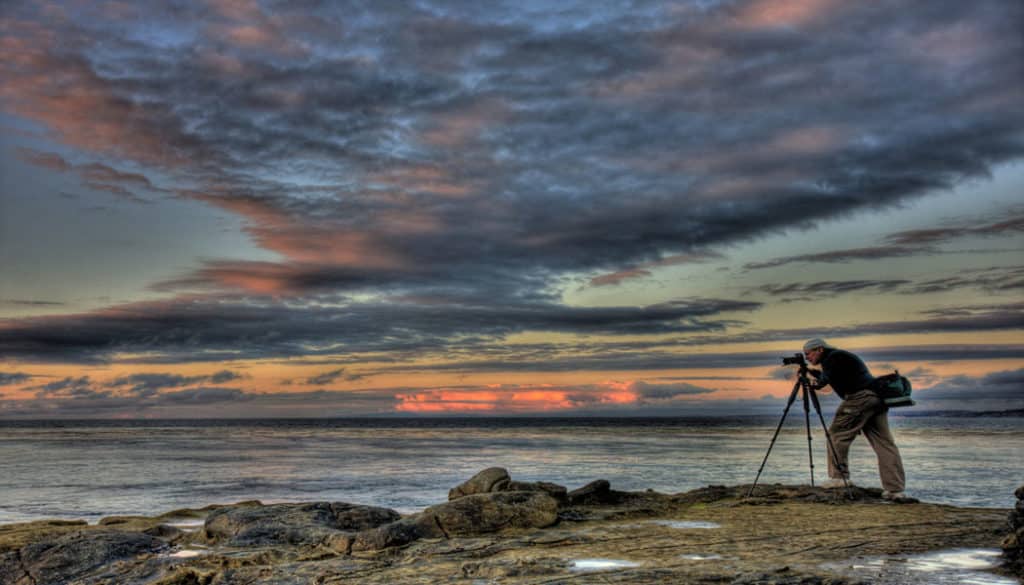 We've offered up brief peeks at what 2015 will have in store for shutterbugs in this space over the last few months or so but as we move deeper into the year a few things are coming into clearer focus. Let's take a look at a few that are worth keeping an eye as the year rolls along.
Suffice it to say, it has been a rough last few years for traditional camera makers and a quick look at sales numbers of late tells a rather sorry tale. Research from IDC tells us that in 2009 there were 35 million cameras sold in the U.S. and that number was down to 9.4 million this past year. And, truth be told, it's headed south for the foreseeable future.
All that being said, camera makers are now focusing on producing excellent product, if less of it, as a higher quality alternative to smartphones. A sliver lining perhaps?
We can expect to see a continued influx of larger-sensor compact cams, more super zooms like Panasonic's DMC-FZ70 (60X optical) and Pentax XG-1 (52X optical zoom), more of the rugged, take-anywhere cameras and some more movement within the ILC categories to offer a wider range of more affordable models for the masses.
4K Video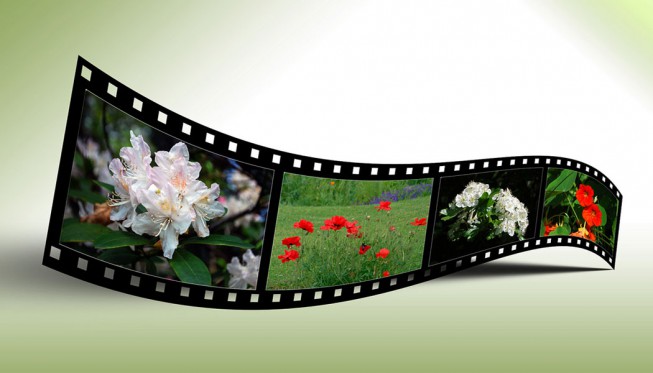 With 4K TV was all the rage at the recently concluded CES, you can expect 2015 to see this tech showing up in more and more cameras and camcorders as the year progresses. For the uninitiated, the jump in quality with 4K is quite noticeable but there are a few kinks that need to be worked with regard to the tech in cameras. The ability to save the footage directly to removable media appears to be getting addressed as Samsung's NX1 (and others) now allows.
Some of major camera manufactures have also announced plans to make it super easy to grab a single 4K video frame as a standalone 8MP still image – an important part of the 4K mix for sure. The entire notion of being able to grab high quality stills from video clips is something that should gain steam throughout the year.
The Mirrorless Play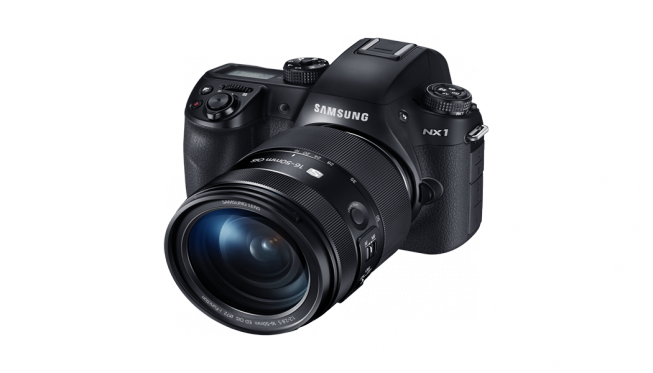 Well, simply stated, this category hasn't exactly lit the industry on fire as was originally hoped. DSLRs are actually outselling Mirrorless cameras (or Compact System Cameras – CSC) by a nearly 3 to 1 margin. However, that doesn't mean the category isn't, and won't continue, to turn out some very cool product.
I think the main issue here has more to do with lenses, as in those with legacy DSLR lenses are staying put. With the recent rumors that Canon is expected to get a bit more serious about the CSC category in 2015, with an expected full-frame sensor model, the CSC certainly isn't going away.
Despite what Canon does or does not do, the CSC category will continue to produce plenty of excellent camera options, led by Sony (the Alpha a5100 is a beauty), Samsung (NX30 is a winner too), Nikon (the Nikon 1 System has been solid) and Olympus (we love the EM-1's all-weather flexibility).
Wireless World
After idly sitting by for a few years, watching smartphones decimate point-and-shoot sales, camera makers now understand the weight wireless tech truly carries. As a result, you can expect Wi-Fi and NFC connectivity to become standard camera fare in 2015.
Look for the even faster Wi-Fi 802.11ac wireless tech and we're sure many will follow Samsung's lead by adding NFC and Bluetooth connectivity to new models as well. It's a shoot-and-send world today and the photo industry jumped on just as this train was leaving the station.