A Show Like No Other – photokina 2016 Kicks Off Fall Show Season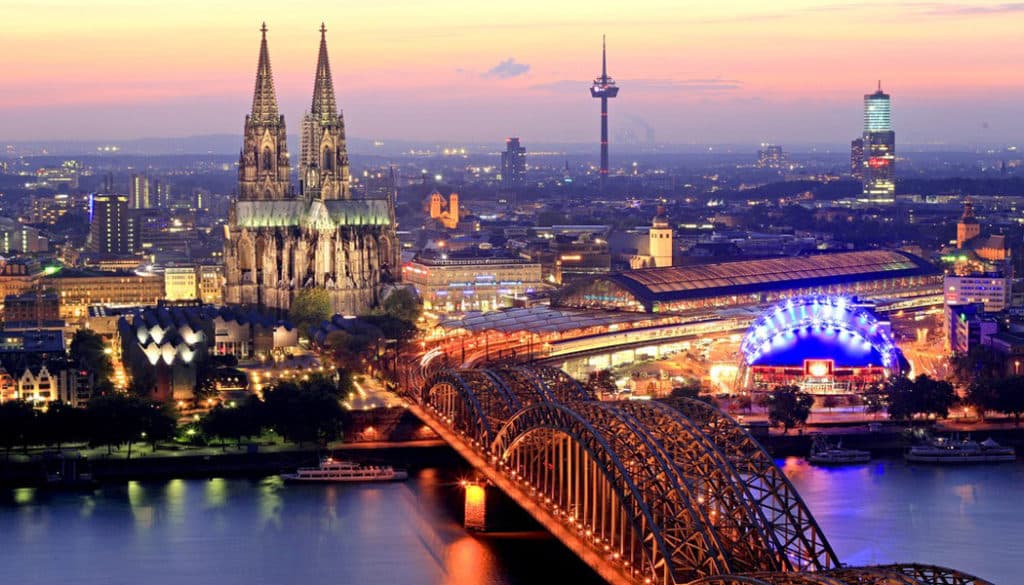 When the year we're in ends with an even number, such as this one, it can only mean one thing if you're a photo buff….it's a photokina year! And this being 2016, the bi-annual imaging extravaganza in Cologne, Germany is fast approaching as it is set for September 20-25 at the newly renovated Koelnmesse exhibition hall.
For those of you that have never been, photokina is a very different animal than the trade shows you may have attended here in the U.S. This one is more a celebration of photography rather than an exhibit-laden trade show. The entire city of Cologne hops on board this imaging train and for six days attendees are treated to a spectacle that includes a packed and intense exhibition floor, city-wide photo shoots, a full seminar schedule, and photo exhibitions along with several new twists to this truly European experience.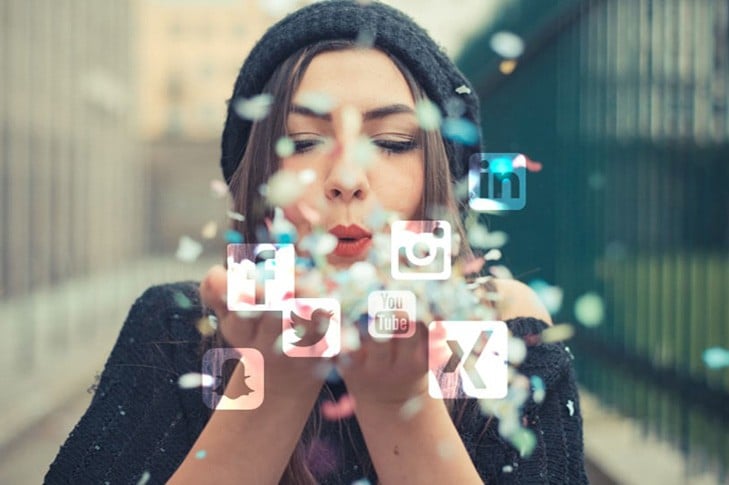 New Wrinkles
Organizers have divided the show into 10 different event areas this year, each with a different theme. The overall theme of this year's show is Imaging Unlimited. The event areas include:
Action by photokina – will showcase action cams and accessories and feature many hands-on demos
Cologne Unlimited by photokina – will allow attendees to schedule photo shoots all over the city of Cologne
Communities by photokina – Communities brings attendees together to share news, network and showcase their best photos in a live show network.
Contest by photokina – allows attendees to set off on a photo marathon through Cologne, capturing the best the city has to offer and submitting their images to Europe's biggest photo contest, the BLENDE for some valuable prizes.
FutureZone by photokina – Find the hottest imaging start-ups here.
Light Art by photokina – Watch the best photographers and photo artists demonstrate with the latest equipment how you can quite simply produce fantastic photos with the time exposure of your camera, the right light and the right movements.
Mobile by photokina – Smartphone photography and the latest apps take center stage.
Motion by photokina – Video and editing techniques abound.
Pictures by photokina – learn to shoot with the pros
Zoom by photokina – Zoom brings you right up close to the newest technologies and products from the fields of telephoto lenses, binoculars and astrophotography cameras.
"With the reorientation and the focus on future-related themes and strategic growth areas of the industry, we have set the course for the expansion and reinforcement of photokina as a leading international show", Christian Müller-Rieker, managing director of photokina told us.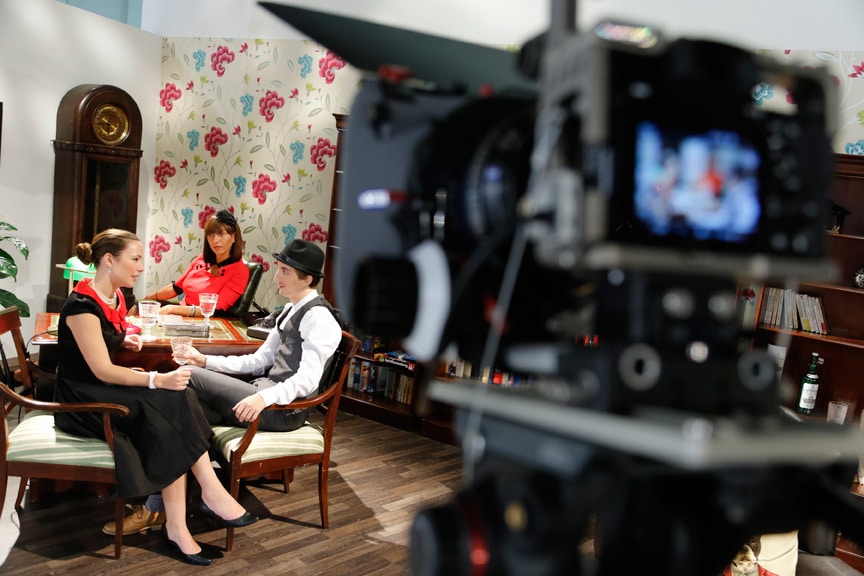 Photokina Rumor Mill
But alas, it's the new products that will grace the show floor that interests you most so here's a peek at what we're hearing from the photokina rumor mill.
Olympus is allegedly planning the long-awaited update to the E-M1 dubbed the EM-1 II – specs may include a 20MP sensor; Full HD up to 60p / 120p; New TruePic VIII Image Processor; and ISO 100-12800 (expandable up to 51200).
Canon's 5D Mark IV is expected to make it's debut – Dual-pixel CMOS AF full-frame Sensor; Digic 7 image processor; 4K internal recording.
Nikon is rumored to possibly announce a mid-range, entry-level, full-frame DSLR at the show – the D260. Specs are hard to come by other than a 24MP full frame sensor. A new full-frame mirrorless model may also ride shotgun with the D260.
Sony may unveil an 80MP sensor A9 – dual XQD slots and unlimited burst mode are among the many assuredly juicy specs here.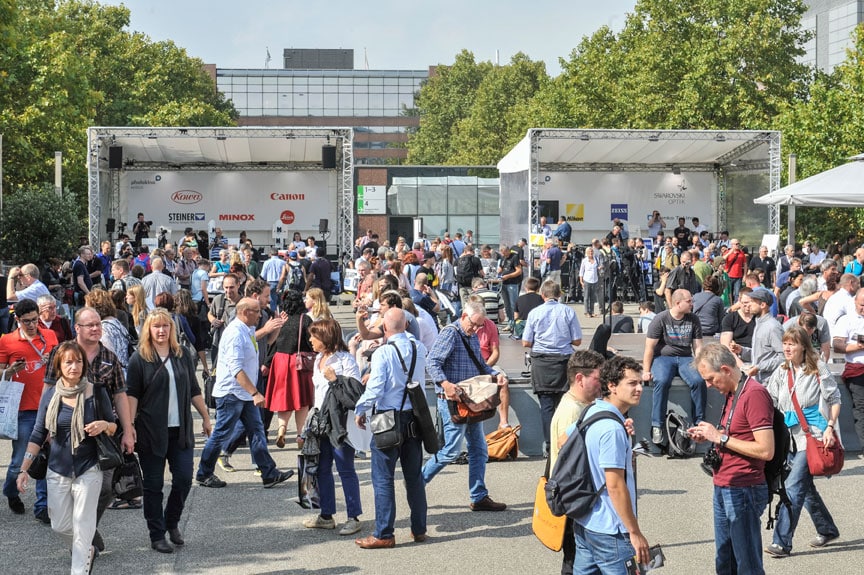 As is the case with rumors, there are occasions they remain just that and the product speculated on above could be delayed until the Photo Plus Expo (10/19-10/22, NY) or even the 2017 International CES (1/5-1/8, 2017, LV).
We won't know for sure until the curtain is lifted on the 2016 photokina – and we'll let you know with far more certainty when that curtain falls.