Take Product Photos With Personality
We see many product photos daily in our consumeristic society. They call out to us in all their perfection on the Internet, in flyers, in department stores… but for us as photographers, they raise the question: can they be even better? Of course they can! Read on for tips on how to excel in product photography and make sure your product photos live their lives in public, not just on your disk.
If you've ever shopped on the Web, you've seen classical product photos—probably lots of them. Some are high-quality, some not. Typical product photos all have a certain composition and lighting, and a uniform background. But these aren't ironclad rules.
A Different Approach to Product Photos
When taking product photos, use natural light. That makes your work easier, although it also means you will need more photographic skill and to know how to perceive light itself. But you won't have to carry flashes and fiddle with setting them up, positioning softboxes, etc.
Backdrops
The product itself matters here. Take it into account when choosing an environment for photographing it. Besides the classical uniform background, you can also use a natural environment. For example in food styling, it's fashionable right now to place products on natural materials—for example on a wooden table or a large wooden board. Retro materials are also all the rage. But my real, deeper point here is: improvise! After all, the worst you can get is one bad photo that you won't show alongside the good ones. And the trial and error will give you valuable experience that will make you a better photographer.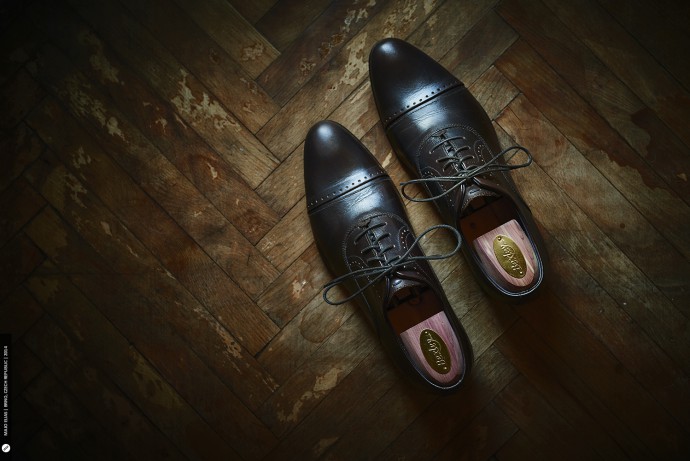 Using Models
Models also make for great product backgrounds. This works best for fashion products: clothing, handbags, and various accessories. Out of these, accessories can be the most interesting, as you can capture various details. First photograph the detail, and then the whole. Then put the two photographs next to each other for a very impressive effect.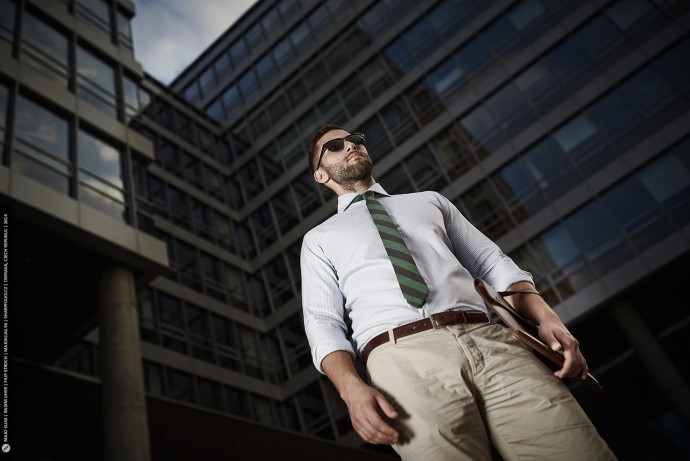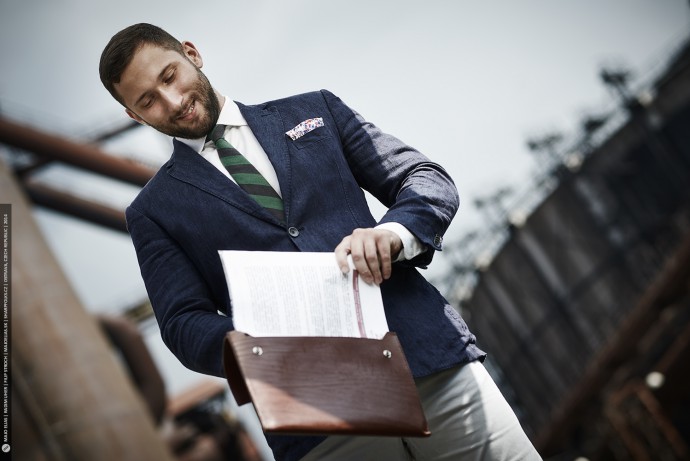 Get Inspired
The Internet is brimming with product photos, especially on social networks like Instagram and Twitter. Some of them are very good. Product photos also get uploaded fairly often. Subscribe to product photo streams, and you'll be in touch with the latest trends in this genre. They can also be just the inspiration you need for your own work.
Promoting the Brand Called "You"
Product photography can get you the attention of major brands, especially if you are yourself out there and visible on the social networks. When you take a great product photo, publish it and tag it as appropriate. If your photos are excellent, it's quite likely that product manufacturers will start subscribing to them, and eventually they can even offer you jobs. So in the end, your hobby can end up fattening your wallet or providing you with interesting new products, all simply because you photograph them, publish them, and tag them appropriately.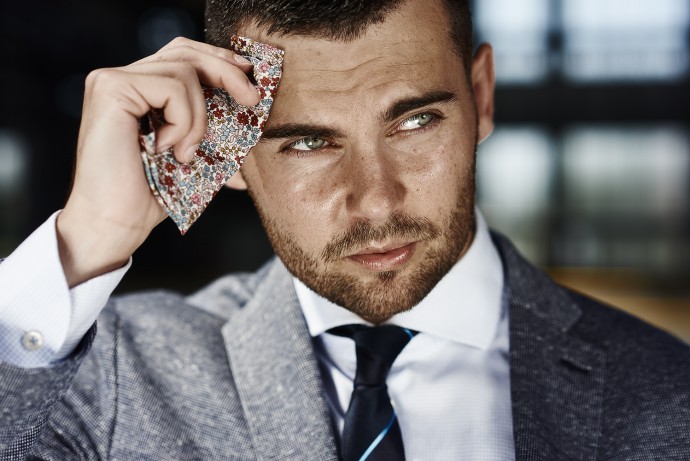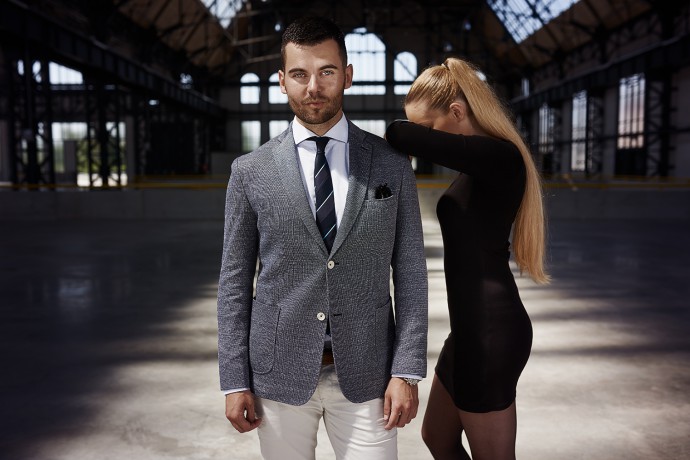 Who's Your Audience?
Generally as a hobby photographer, you'll be publishing to photo websites or informally on social networks. You might say—for other photographers and for your friends. But if you want to make a living off of photography, or at least some extra money, you'll need to change some things. Change your way of thinking, and publish the product photos that fit the clients you'd like to have. Focus on a brand and take the kind of pictures that will catch your dream client's attention.
How Product Photos Get Used
It's clear that product photography will never be about just one product. Generally a shoot covers a full product line and is used for creating an advertising campaign, which is then let out into the world. This type of product photo will never replace classic catalog photos against a uniform background, however.
Products will always be photographed, because products will always be sold. High-quality photographs are one of the best ways for a company to sell products. So find your style and start taking pictures, pictures, pictures. If your style catches someone's eye, then you've got your work—and play—cut out for you. What more can a photographer ask for?