Three Reasons Why You Should Consider a Full Frame Camera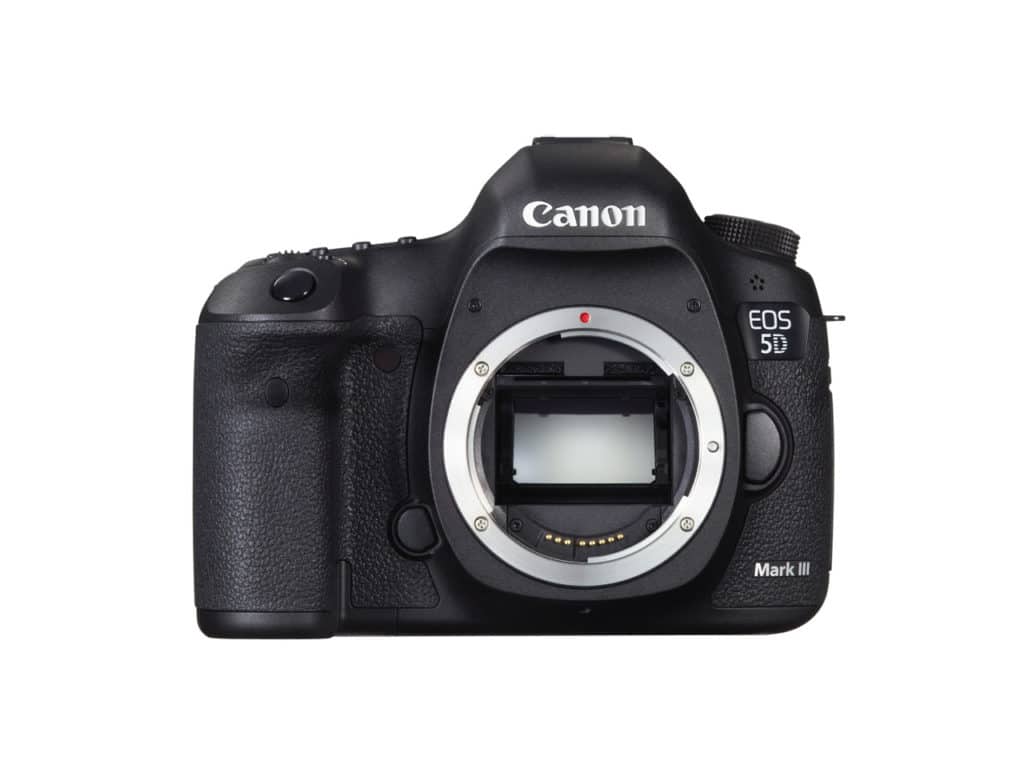 In the land of digital photography, the image sensor is king. While the general public may 
obsess
 about the number of pixels a given sensor has, the savvy photographer knows that sensor size is actually a more important variable (sorry gents, in this case, size does matter).
The article is over 5 years old. The information in it may be outdated.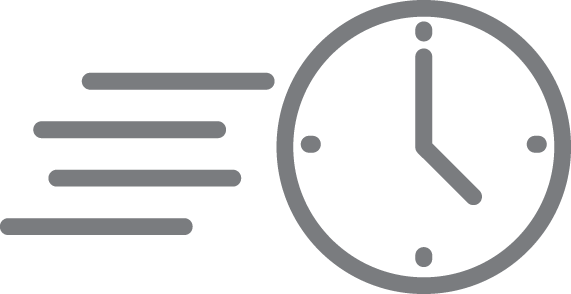 We are working on its update. In the meantime, you can read some more recent articles.