Trend Spotting in the Photo Space – 2016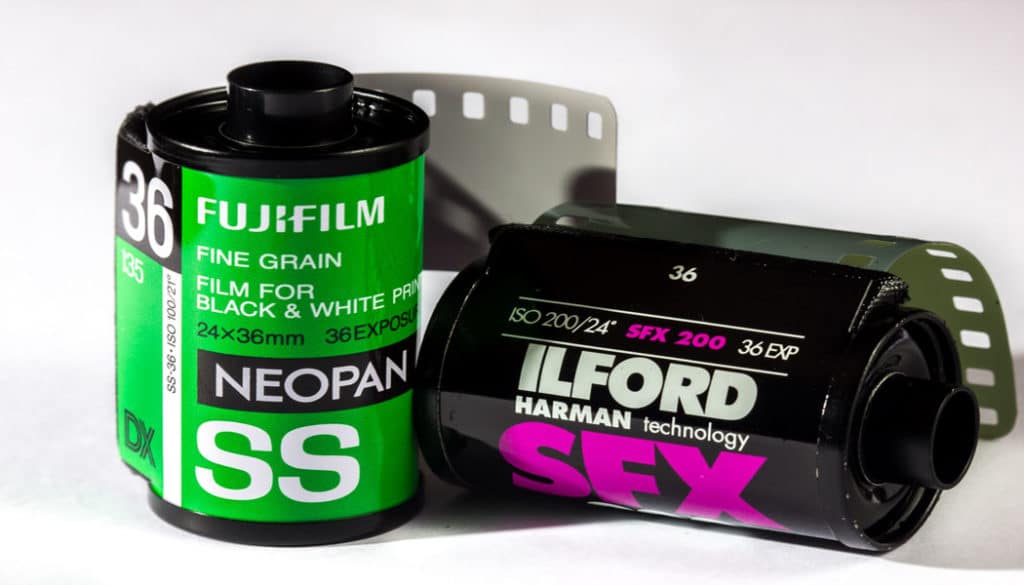 Trying to keep pace with what's happening in the photo space is akin to hitting a moving target. Trends that appear to be nothing more than passing fancies seem to develop amazing lasting power (see Selfies) and others (thankfully) disappear overnight (taking photos of people Tebowing).
One thing is certain though, this ever-evolving art form just continues to astound us and head in directions no one could possibly predict. And while we're not saying the following trends we highlight here will forever change the face of this craft, they are worth noting for a variety of reasons.
Film on Comeback Trail
This one has been going on, albeit slowly, for a couple of years now and we think 2016 could see a decent spike in the use of film in photography. Young shooters appear to be shunning digital for the look and feel of a film. As one young photographer told us recently, "It's about authenticity and capturing the real world and film just does that better than digital."
We've blogged about the incredible work The Impossible Project continues to roll along with, keeping Polaroid instant film alive and available ( the company is growing 20 percent each year). We've also mentioned Fuji's best-selling Instax Mini 8 camera along with Polaroid's Snap and how Millennials and hipsters are simply delighting in the discovery of Instant Photography of late.
Add the entire Lomography movement that is built around shooting film (even offering cameras you can build yourself like the —Konstruktors) and we think it's safe to say there's a bit of a film revolution happening….and we love it!
That Wrap Around Look

The panorama mode that many cameras and smartphones have today has always been cool but it looks like that tech might have it's coming out party this year. We're talking the capture of images with horizontally elongated fields of view. Now 360° panorama photography is going even further by including everything in the scene, as when you view a 360° panorama photo today you are able to look at any direction: side to side or up and down. It's now called Immersive Photography and when YouTube announces that you can now view these immersive images on their site, you know it's a big deal.
We've lost count of the number of companies that are now offering this tech in new cameras but Google is a player in this field and that's all you need to you know about where it's headed.
The Photo Booth is Back!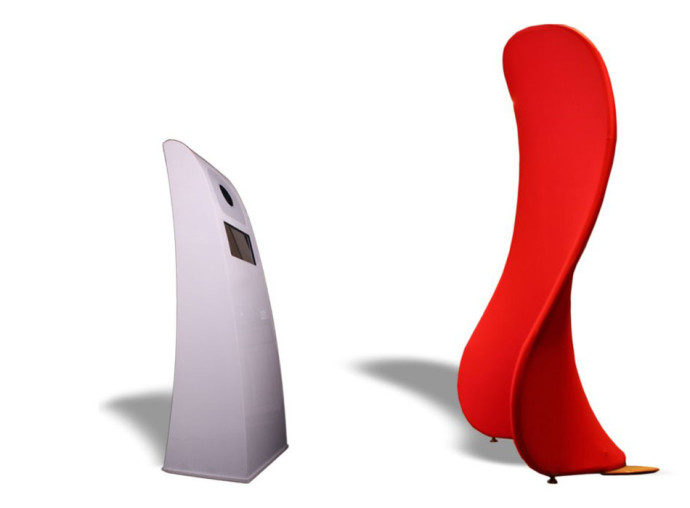 You may recall the photo booth of yore, those boxy machines you'd see at malls, carnivals and assorted other outdoor events. Well, like just about everything else in technology today, they have undergone a radical facelift and are becoming all the rage again at weddings, sweet 16's, bar/bat mitzvahs and corporate events.
Among the many alterations to the photo booths of old are a far more streamlined, portable design that fits into the back of a small SUV, and can easily make the rounds to various events. Very sleek and stylish, the unit features dye sublimating printing tech for fast, high quality output and the software is capable of social media sharing to Facebook, Twitter, email, SMS text messaging, includes green screen tech, surveys and data collection, high definition video messaging and the ability to completely customize the printed photos as well as the overall user interface. Worth looking into if your business is photography.
New Marketing Methods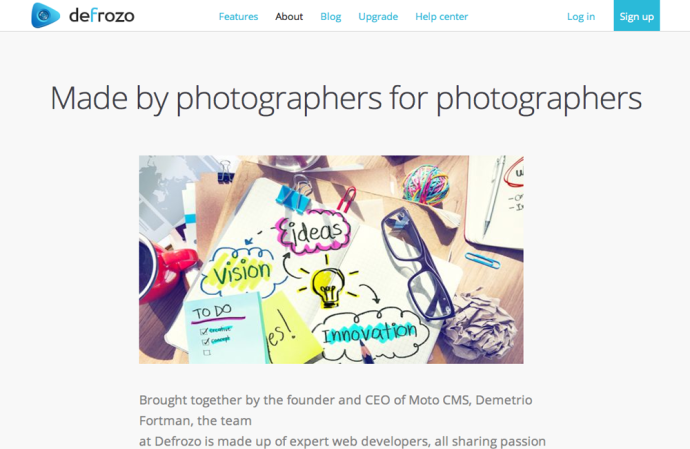 We realize that not everyone out there is simply pointing-and-clicking just for the fun of it. Some folks are trying to make a living doing this stuff. Thus, the new trends in marketing your craft are just as important to keep an eye on.
Companies like Defozo a one-stop, free platform for photographers to update their website and blogs, proof images and actually sell prints online, along with allowing them to also manage their client base in a built-in CRM (customer relations management). There are many other similar offerings out there – Snapizzi is another that comes to mind that offers a slick new way for photographers to automatically upload and sort out event photos for online sales in minutes.
The point here these are new tools that are available that help photographers on the business end of the equation that can better help you keep up with the Joneses.
That Aerial 
POV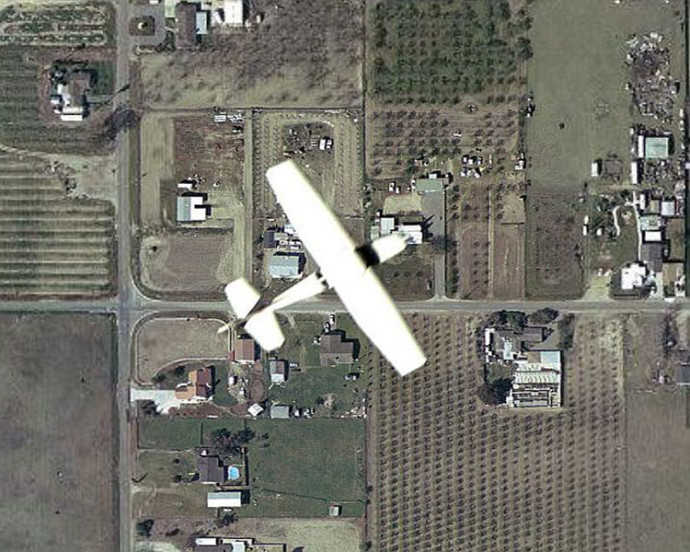 You didn't think I'd go an entire photography trend blog without mentioning the impact drone photography is having, did you? Simply stated, this frenzy of aerial drone photography isn't going away anytime soon, in fact it goes beyond simply using a drone to capture a scene. We're seeing more and more images on Facebook and Instagram where the shooter is simply taking an overhead look to capture a simple pic – even as simple as the latté they are having that morning.
On the more commercial side however, this whole aerial imaging business is booming and the tech behind those little flying machines has just scratched the surface. Just wait until GoPro's Karma hits the streets.