A tripod is among a photographer's most typical tools. You might think that with a tripod, you only need to plop your camera onto it to get attractive photos. But things don't always work out, and sometimes you get unnecessarily blurred pictures. You might be surprised how many things can spoil your efforts. And meanwhile it just takes a bit of configuration to get a much better photo.
The article is over 5 years old. The information in it may be outdated.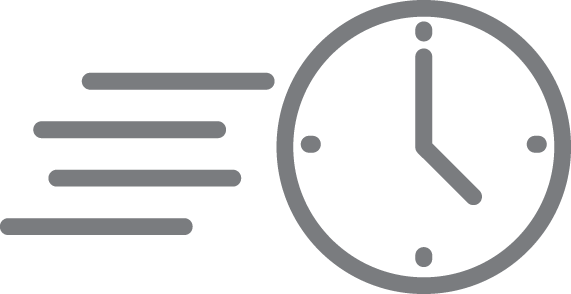 We are working on its update. In the meantime, you can read some more recent articles.