VIDEO: A Guide to the Zoner Photo Studio X Interface
00:03:39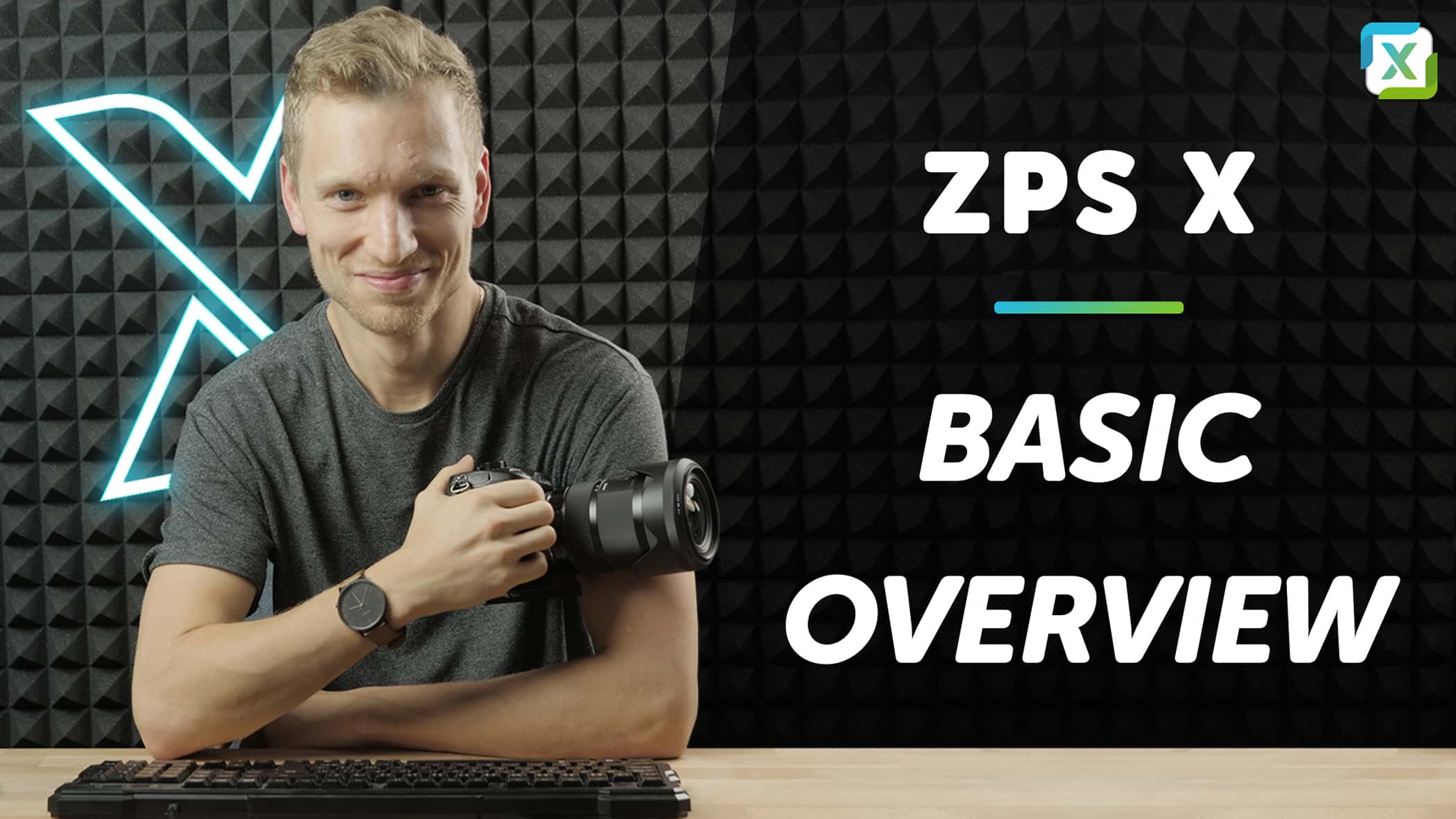 Zoner Photo Studio X is more than just a handy photo editor—it's also invaluable when you're organizing your photos. And you'll find lots of practical features in it that are beloved by users worldwide. In this video we'll be introducing its interface.
The very first thing you'll see when you start up Zoner Photo Studio X is its first-run wizard. And if you're among the majority out there who always skip first-run wizards, this video was made precisely for you. In it we'll be telling you all the basics you need to know. So let's get started!
Don't forget to subscribe to our YouTube channel too so you won't miss any of our other videos.
Don't have Zoner Photo Studio X yet? No problem. Just download it, then enjoy 30 days to try out the new features for free.