VIDEO: How to Work With Presets in Zoner Photo Studio X
00:04:53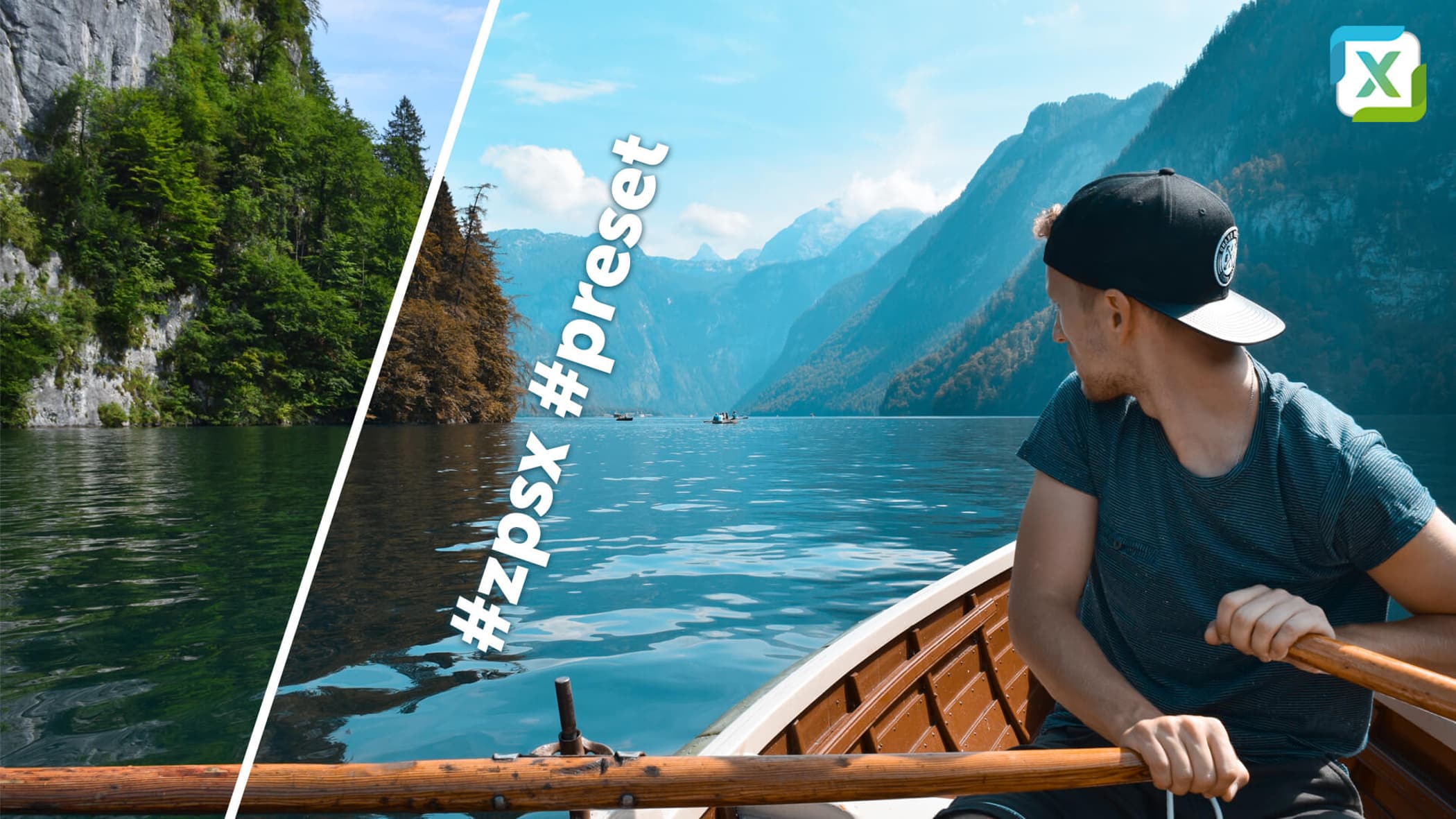 Besides basic edits, the Develop module in Zoner Photo Studio also offers presets. These bundles of settings will save you lots of time when you need to edit a whole group of photos all the same way. You simply save the edits you've made to one photo into a preset and then use it on any other photo you'd like. The workflow isn't complicated at all, and in this video, you'll learn how to do it.
You'll find access to presets in the Develop module's right panel, next to the Quick Fix button. You'll see not only an option to create a new preset, but also a wide range of pre-prepared presets that are built into Zoner Photo Studio X. If these aren't enough for you, you can download more from our website.
You can learn the basics of presets in the video we've put together for you. Don't forget to subscribe to our YouTube channel too, so you won't miss any of our other videos.