Video Ruling The Roost as Several Trends Emerge For 2016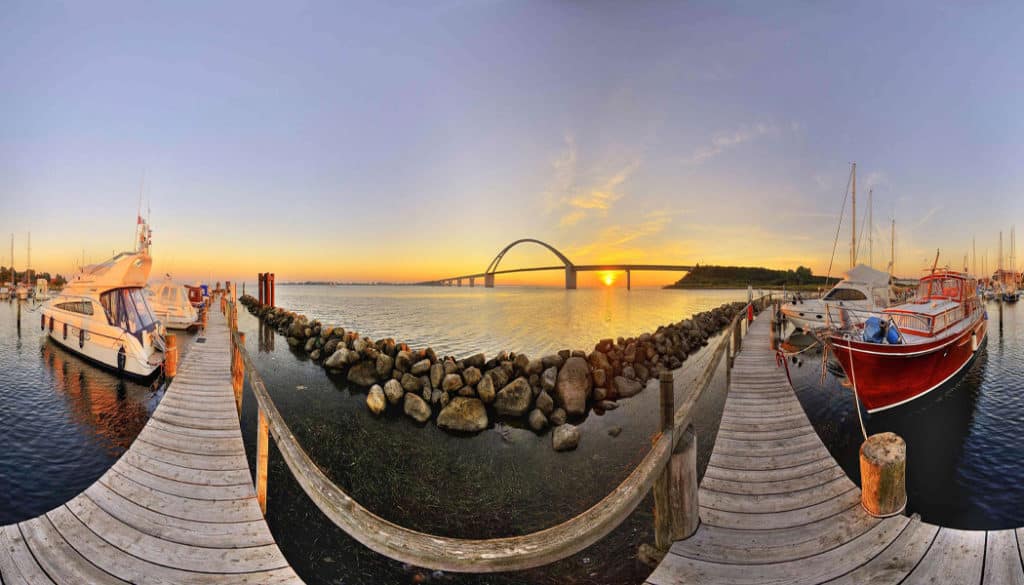 The numbers behind what's happening with regard to video capture and consumption are staggering as consumers today apparently can't get enough of online moving pictures.
Cisco predicts that 80 percent of all online traffic will be comprised of video by 2019. In line with this trend, all sorts of organizations–from educational institutions to B2B companies–are using more and more video.
Video consumption has also skyrocketed on video sharing sites and social media platforms such as YouTube and Facebook (video consumption increased 94 percent from 2013 into 2015). And with around 400 million  active monthly users Instagram continues to be one of the most important social platforms for video publication and distribution.
Add to all this the fact YouTube will likely pass  500 hours of video content being uploaded to the site per minute by the time the site celebrates it's 11th birthday this May. Wow!
A Slowdown? Forget It!
As for whether or not all this video madness will slow down…unlikely. Consider the rapid increase of widespread access to Internet, cheaper data plans, and faster broadband all combining to make online video accessible from anywhere and at any time. That's right, it's a runaway train folks.
Thus, we thought we'd tell you about a few of the video trends we think might explode as we move through 2016.
360-Degree & Immersive
Facebook added the ability to view 360-degree videos last year and a few major companies (Google, Disney) are already using immersive 360-degree video to promote various new products and services and the clips are incredible. With more and more cameras coming to market featuring this ability we think this trend is poised for lift off.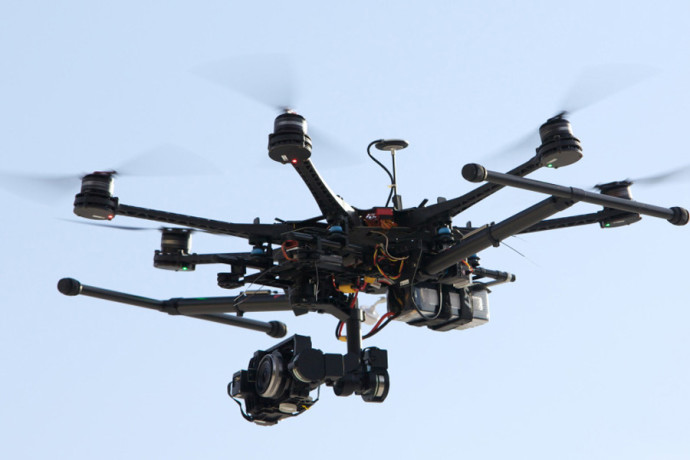 The Drone Aerial Show
I know, I know, we've droned on about drones for months now but until you get behind the controls and send one of these things skyward and start capturing video you just don't know how cool an experience it is.
With the FAA having already created a task force to create guidelines for the commercial use of drones it's clear this is a trend expected to catch fire this year. Applications include aerial surveying; environmental regulation; delivery; disaster relief; real estate video; sports/event videography – the list goes on and on.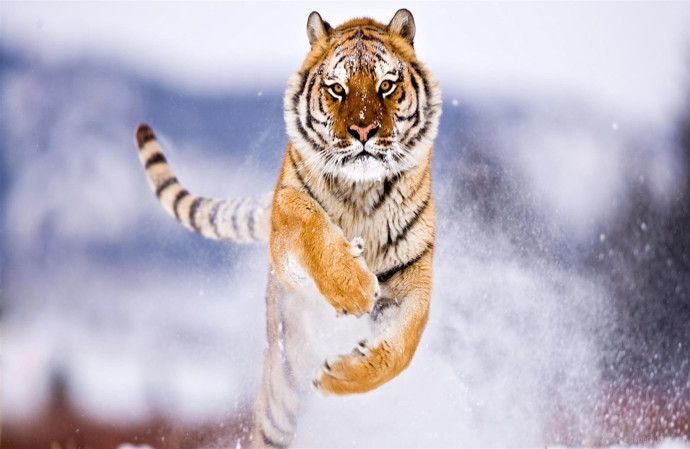 4K Coming of Age
This one arrived last year but consumers aren't quite up to speed just yet… they will be by the end of 2016 when screens and connections are such that you can appreciate the amazing quality 4K video produces.
Consider that just about every new iPhone, Samsung Galaxies, GoPro and DSLR camera can now record in 4K. And just an FYI – work is already underway on 4K's successor… 8K, which boasts—that's right—around 8,000 vertical pixels of resolution.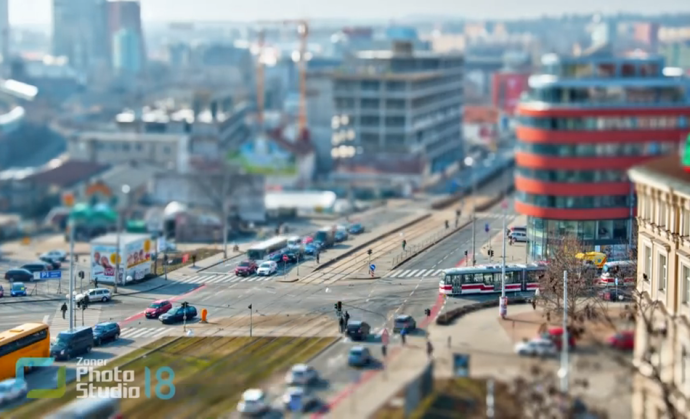 Time/Hyper-Lapse Video
And lastly – Let's face it, people have always had some desire to alter time, either by speeding it up, slowing it down, or by somehow altering their position within it. As storytellers, photographers are all about manipulating time as the images they capture forever freeze moments in time that become lasting memories.
Having said all that, Zoner, Inc. has added an exciting new feature to the latest version of their easy to use, yet robust photo editing program, Zoner Photo Studio 18, that allows you to not only play with time but to reveal the fascinating and interesting aspects of life that often times tend to go unnoticed.
The new ZPS 18 time-lapse option is part of the program's Video Editor that also allows you to create full HD videos from your photos. For time-lapse you simply upload a series of images, adjust the settings and hit the Create icon and your time-lapse video is ready to view. Very simple process that yields very cool results. Check out this YouTube video for a very slick little timelapse video recently created in ZPS 18.