Vintage lenses on a digital body? Beautiful bokeh, lens flare, and unique details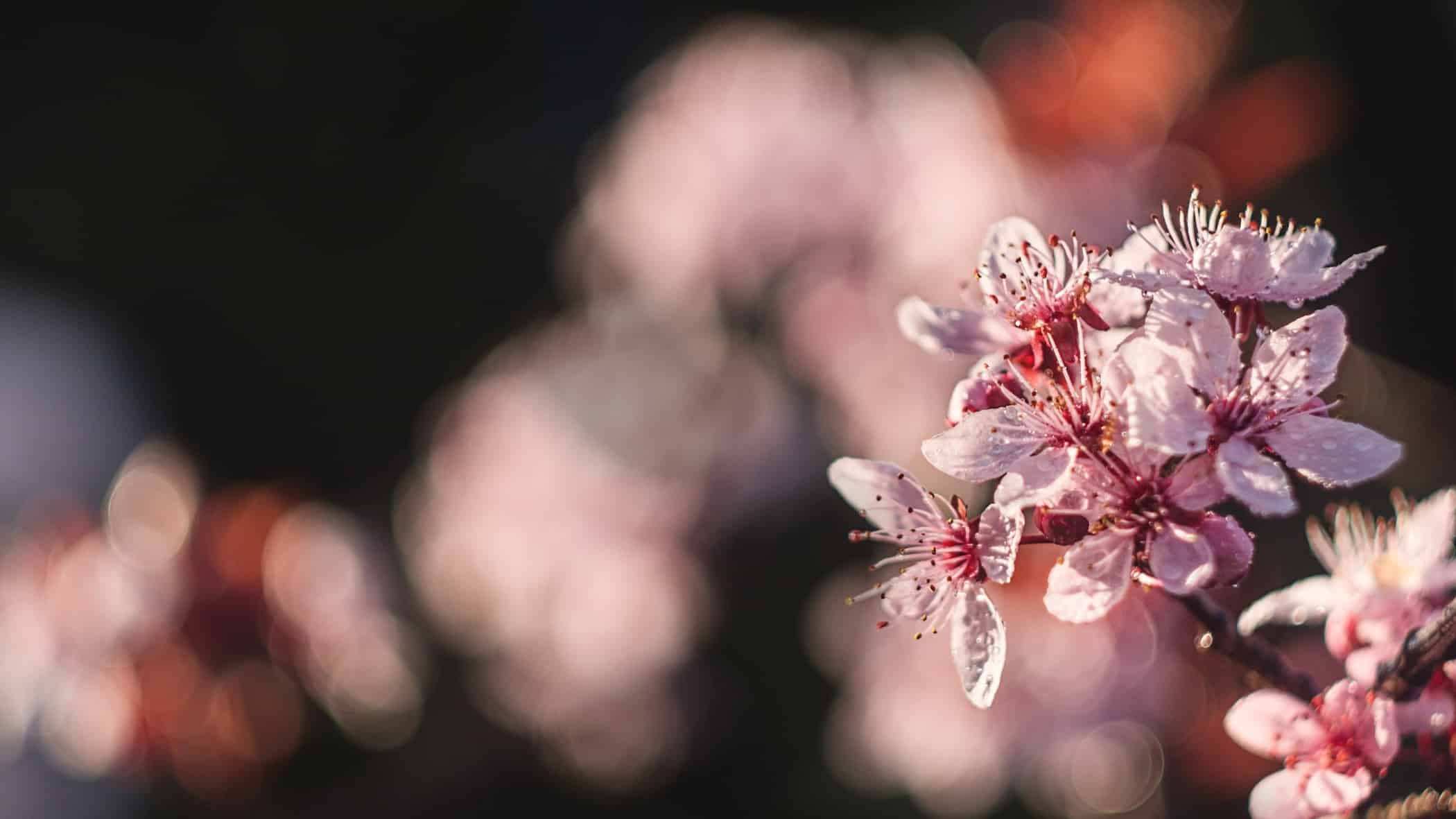 A high-quality lens is an investment. If you are looking for cheaper, yet unique optics, a solution for you may be an older, manual lens. While you'll have to give up the luxury of autofocus and flawless detail, you'll get photographs with a lovely, vintage feel. Read about the advantages of older lenses and how to mount them on modern digital cameras.
In this day and age, the majority of photographers are trying to get photographs with pin-sharp focus, which an older lens cannot guarantee (there are a few exceptions which we'll get to next time). But, how can using vintage lenses be beneficial?
When it's imperfection that you're looking for
Be original – stand out from the others. Details from a vintage lens like the Helios 44, are so specific that with modern optics you can only get close to the effect by using multiple Instagram filters at once. And it still won't be right!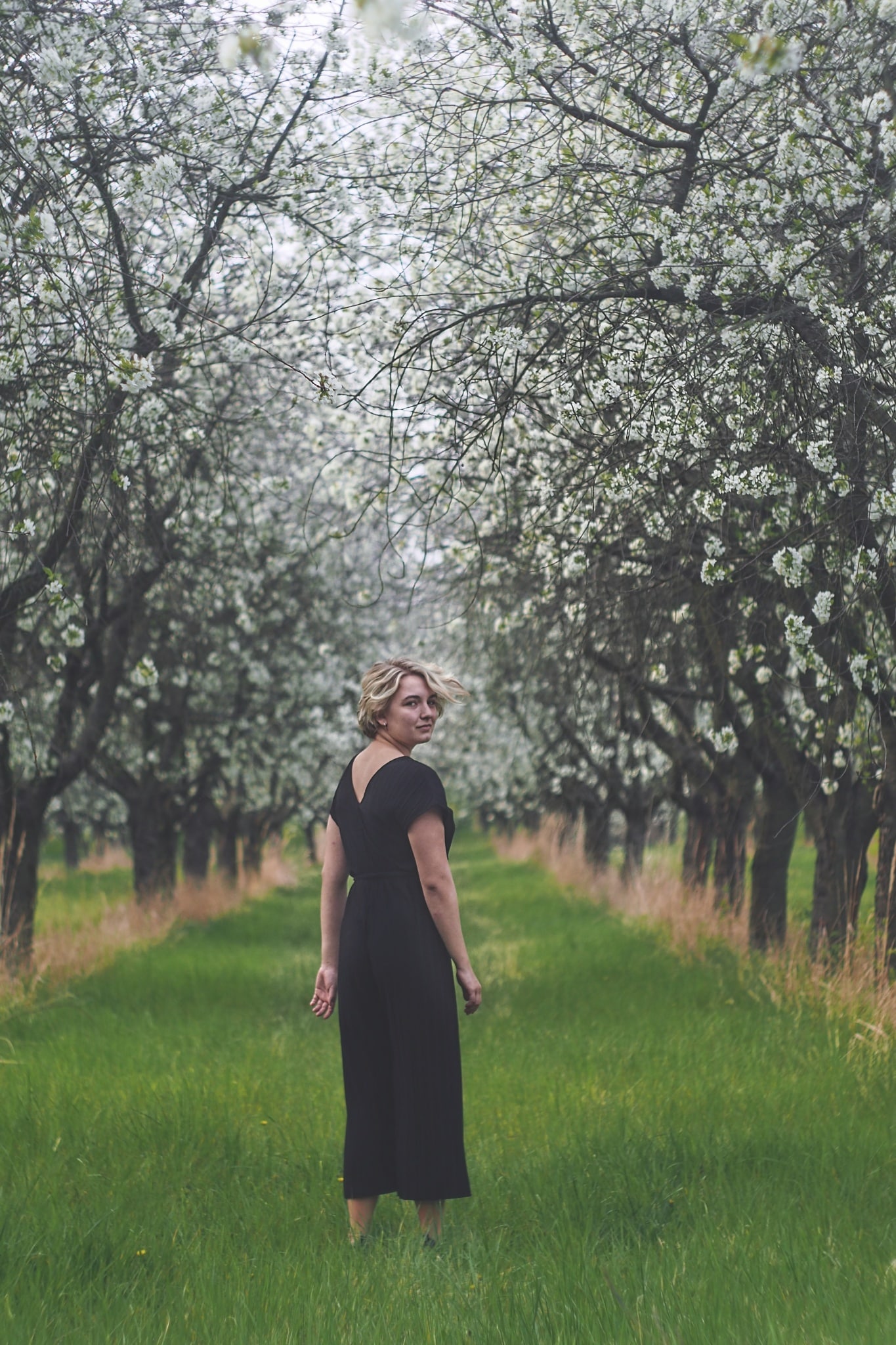 Another advantage is price. When was the last time you were able to buy a portrait or telephoto lens for $50? Think I'm crazy? Try searching "M42 lens" in some online resale shops and you can see for yourself.
Consider size too. Is the pancake lens truly on the cutting edge of technology? Consider the Industar 50-2 lens with its almost pocket-size dimensions.
Don't forget about reliability. Vintage lenses are a solid piece of metal without electricity. A possible problem you may encounter with vintage lenses is mold on the optical components. But even this won't scare away the average handy photographer. Lenses are often easy to take apart, clean, and put back together all in the comfort of your own home.
I personally prefer to shoot using a manually adjustable aperture. It's very useful when recording videos, allowing for a smooth transition in the depth of field.
Have I got your attention yet? Search through the attic, ask your grandparents, because there may still be a few of these lenses lying around.  If you aren't able to find them, don't despair. You can find vintage lenses at photo resale shops starting at just $20.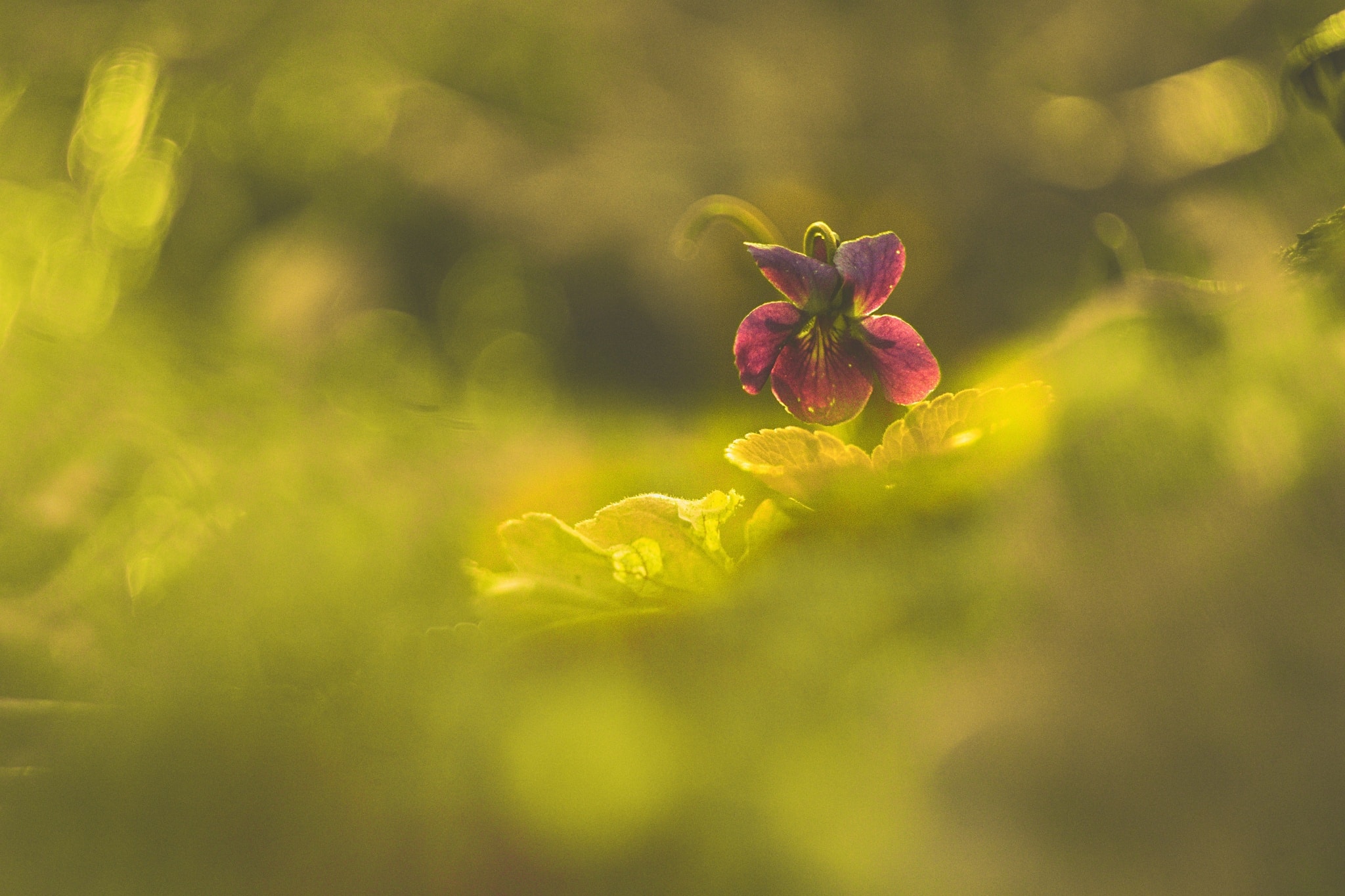 How to mount a vintage lens to a new camera
Buying a vintage lens is not the end of the story. When you bring your lens home, you may have many questions: "What's a thread mount? And how do I mount it to my camera?"
Don't worry – there are a number of adaptors for use on every modern camera. For the majority of cameras, it is a simple metal or plastic ring. You can even find tutorials online for printing an adaptor on a 3D printer.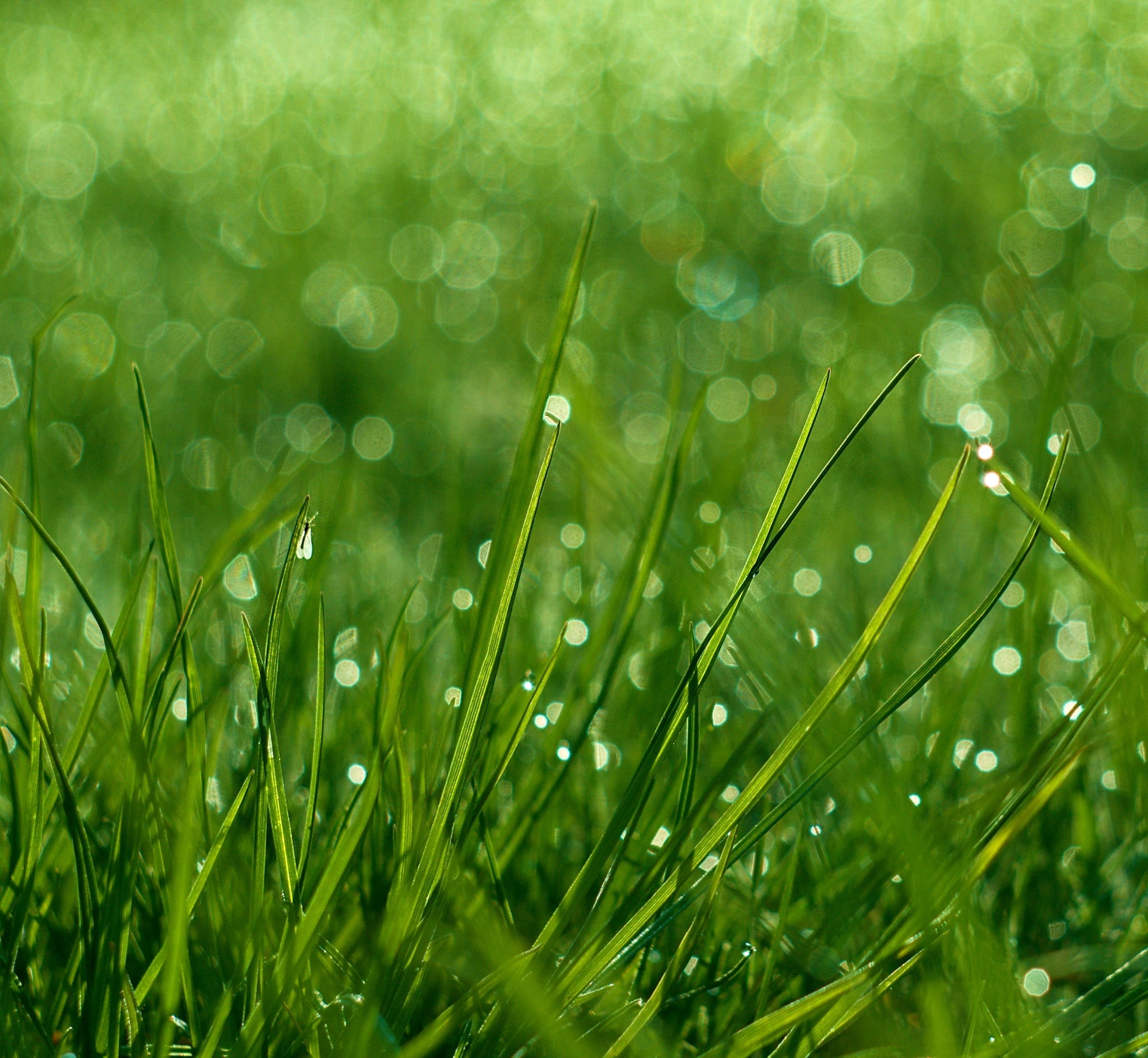 Be especially careful with adaptors for Nikons. If you want continuous focus, you'll need to buy an adaptor with a lens. I also recommend avoiding any type of adaptor with a chip inside. Your camera will connect to it when focusing, but the chip can cause problems with communication between the camera and lens.
Selecting an adaptor
When selecting an adaptor and the lens itself, pay careful attention to the type of screw threads or bayonets it uses. If the listing for vintage camera lenses has a Canon bayonet, it's most likely the Canon FD bayonet, which hasn't been used since the late 80s. It's important to add that there are many mounts and its nearly impossible to list them all. I've chosen four of the most commonly-found mounts:
Pentacon Six
The Pentacon Six bayonet was abundantly used in German medium format single-lens reflex cameras. Its predecessor is the Carl Zeiss Jena Flektogon 20mm 4 lens with a single optical coating of thorium glass. You can also find it on Russian wide-angle lens cameras.
M39 (L39) Thread Mount
A widely-used bayonet. Used with German (especially Leica) and Russian lenses. The M39 thread mount is used primarily with enlarging tools. Adaptors for the M39 thread mount are inexplicably much more expensive than the M42, so I'd recommend searching for the M39/M42 adaptor in combination with an adaptor for M42/your camera.
Exakta Bayonet
An early widely-used bayonet for German lenses. Several versions of this bayonet were made which luckily does not affect its compatibility with modern cameras.
M42 Thread Mount
Likely the most popular thread mount for older lenses. You'll find plenty of lenses at resale shops that are made for exactly this size thread mount. The overwhelming majority of lenses which I'll be writing about use this thread mount.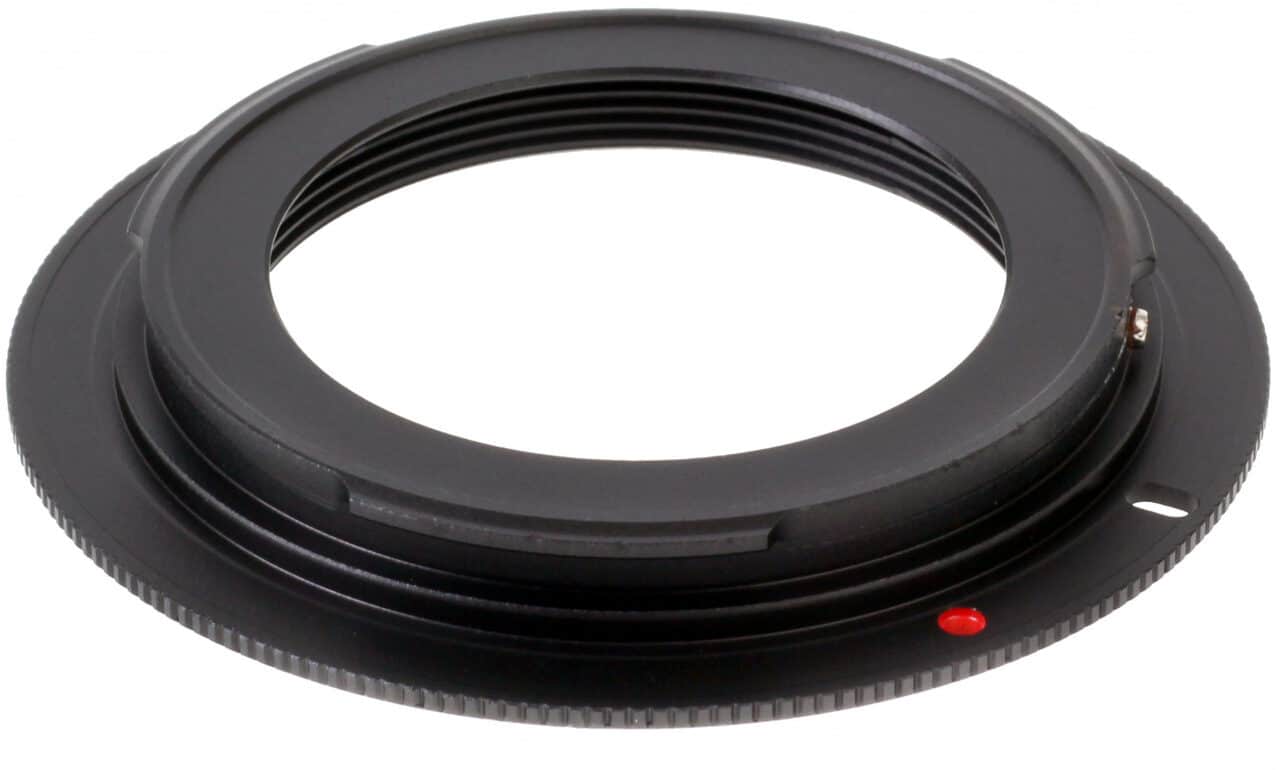 Bokeh – the magic of old lenses
Narrow-aperture photos have mostly blurry edges. The main weapon of vintage lenses is the much-discussed bokeh. Vintage lenses are able to offer an unbelievably low depth of field and, true to its name, magical bokeh. In some cases, it may seem that the focused part is added later to a painted background.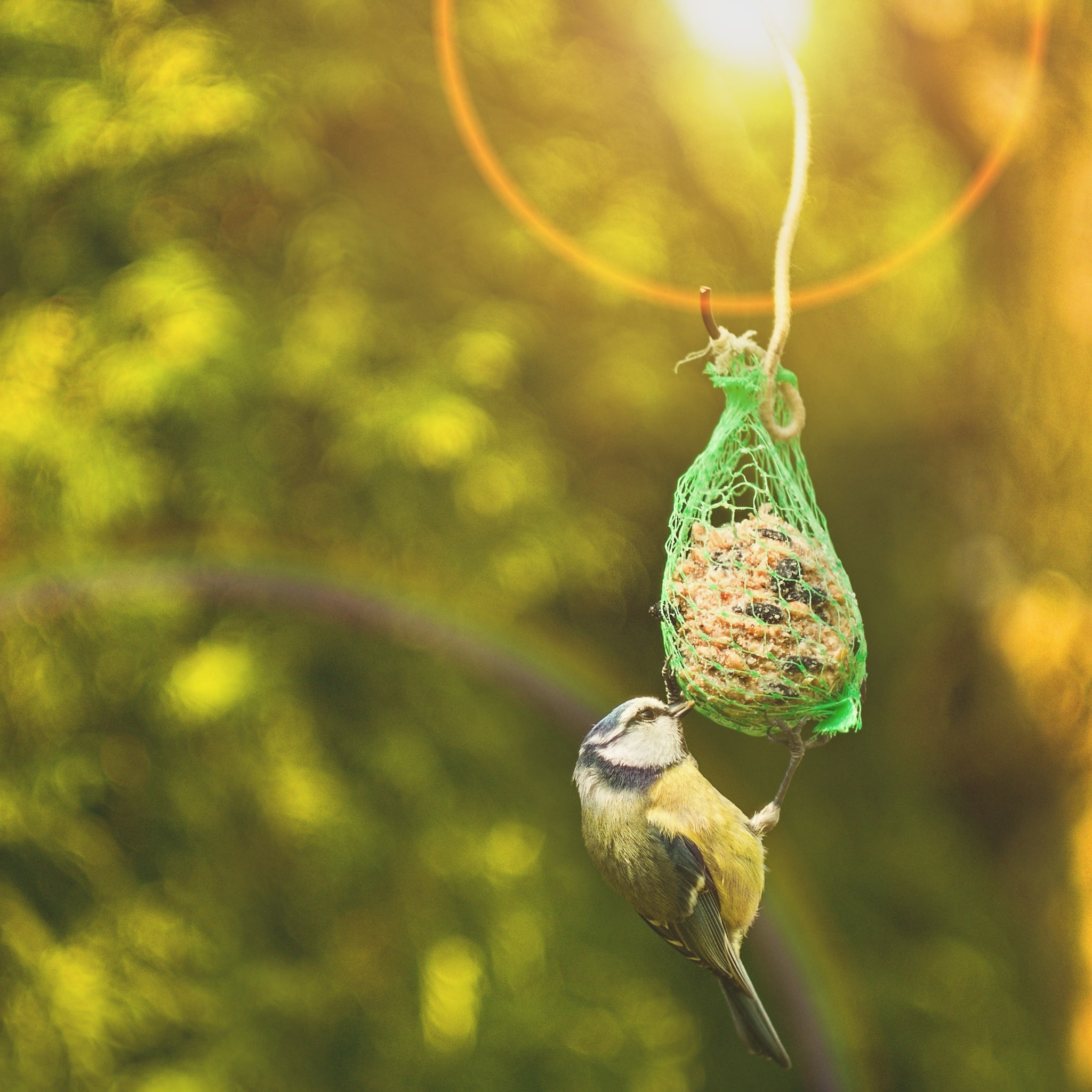 The rules for achieving the proper bokeh and a blurry background are equivalent to those for modern lenses. The law of optics is the same.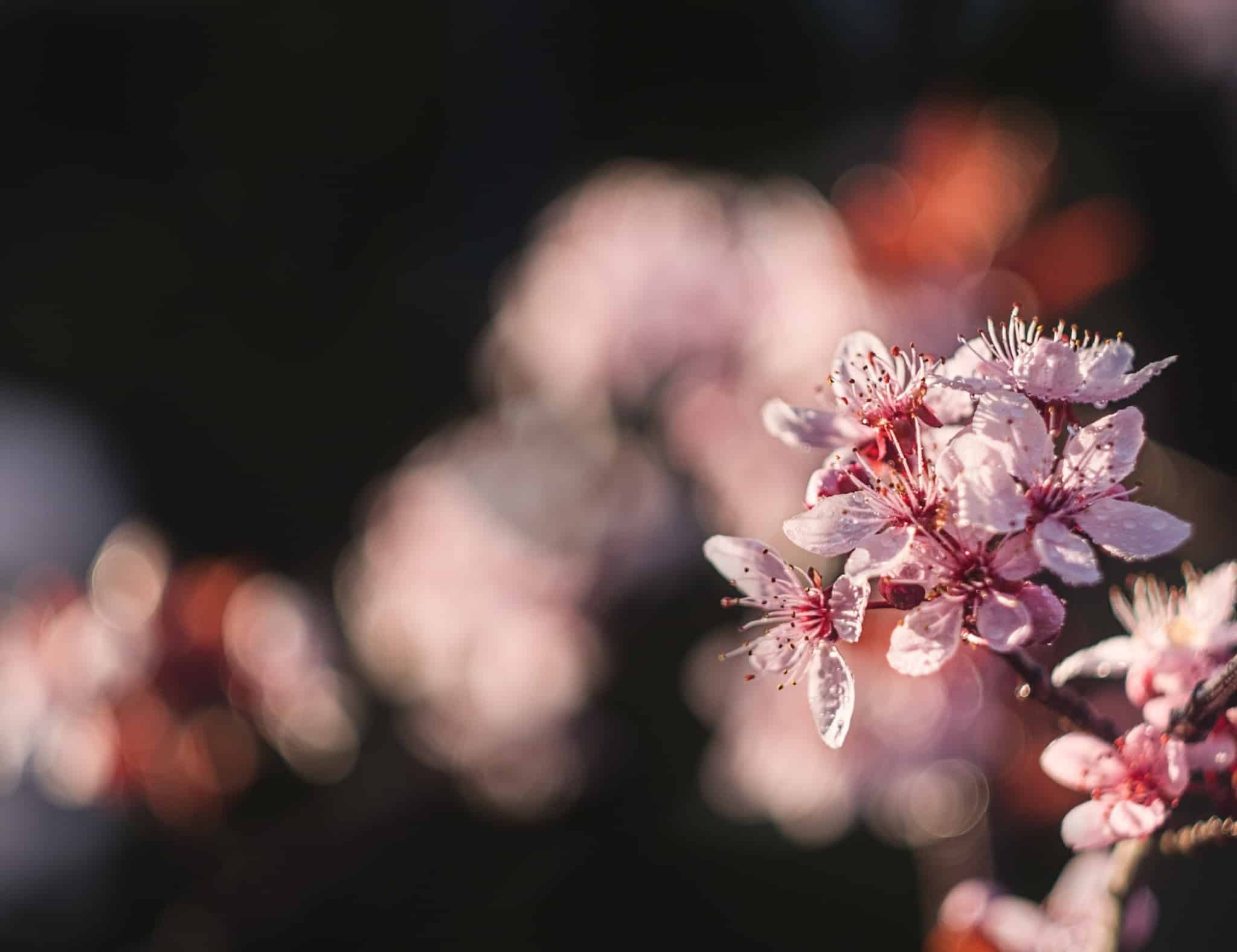 The Helios 44-2 has made a name for itself among vintage lenses, mainly due to its price point and level of detail. You'll find this lens, made in the former Soviet Union, starting at $30. I recommend it as a starter lens in the world of vintage lenses. For more demanding photographers, I recommend the Pentacon 50mm f/1.8, true gold among stable 50mm Flektogon lenses (containing Zeiss glass).
Bloom and lens flares
Modern photo editing software like Zoner Photo Studio X can beautifully add halos, glow, and other effects caused by light reflection in the lens' optics and I personally like to use these functions.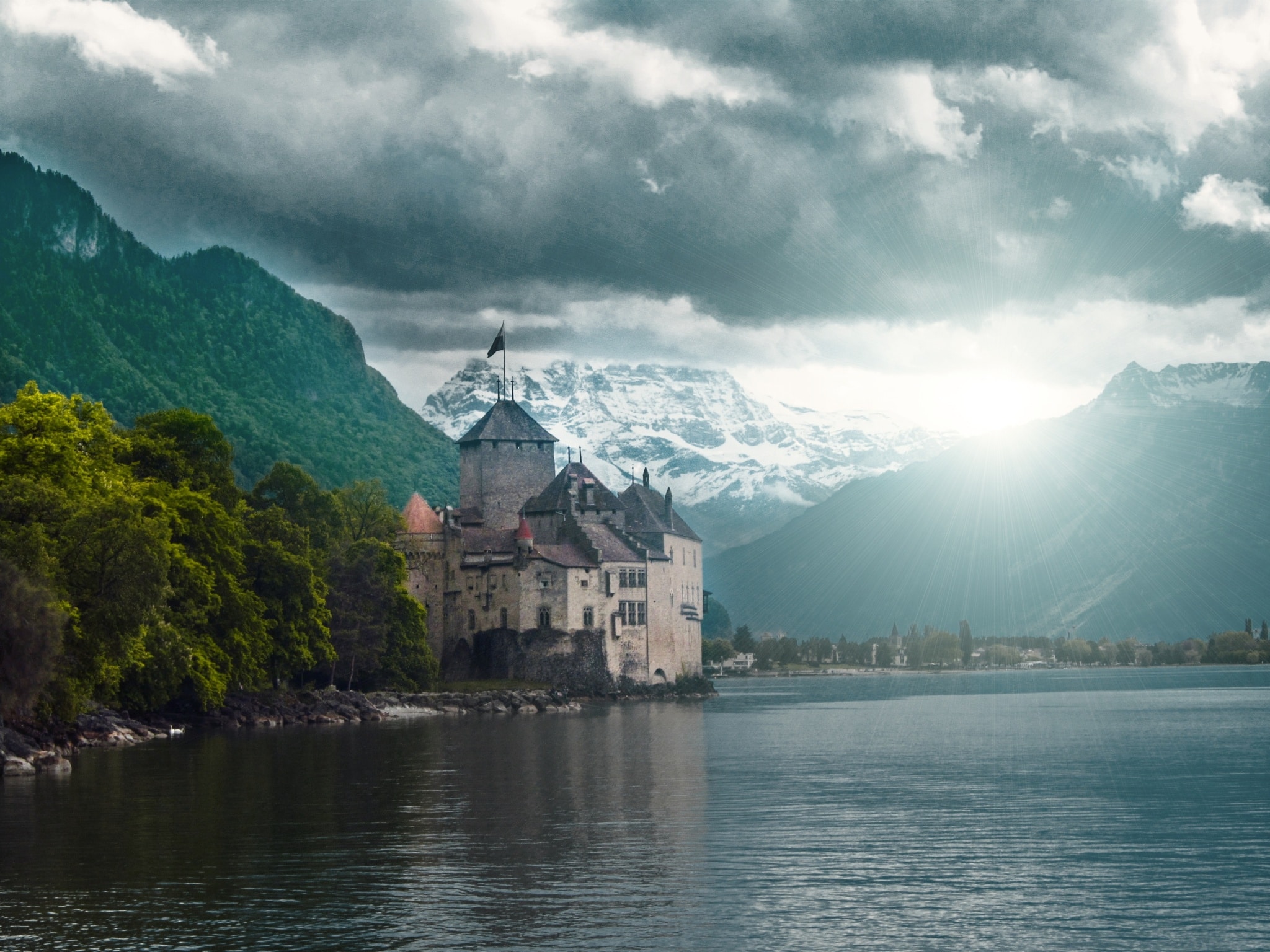 "Blooming" can certainly be unsightly, but that's another example of how its careful use can add character and originality to your photograph. Another optical imperfection, which unfortunately is truly a defect, is a high level of chromatic aberration. For this reason, be careful when photographing contrasting scenery. A typical example is photographing a branch in front of a radiant sky.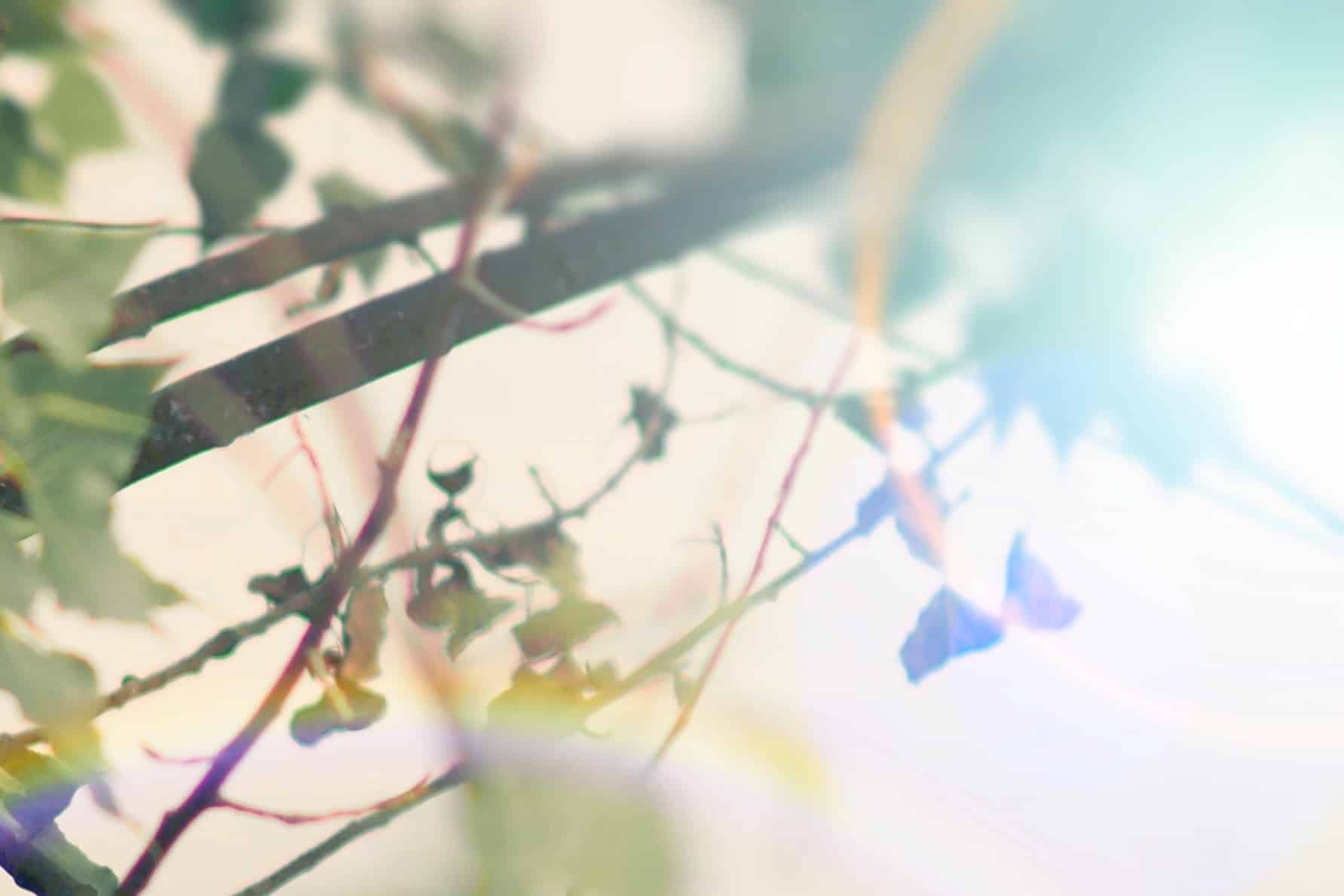 Try vintage lenses!
Have you ever tried taking pictures with an older lens? If you're OK with letting autofocus and optical imperfections go and using them to your advantage, it's a clear choice. Furthermore, you can literally get them for a few bucks. Get one before they completely disappear off the market! And feel free to show off your creations in the comments below or on Zonerama.