What If You Only Had One Shot?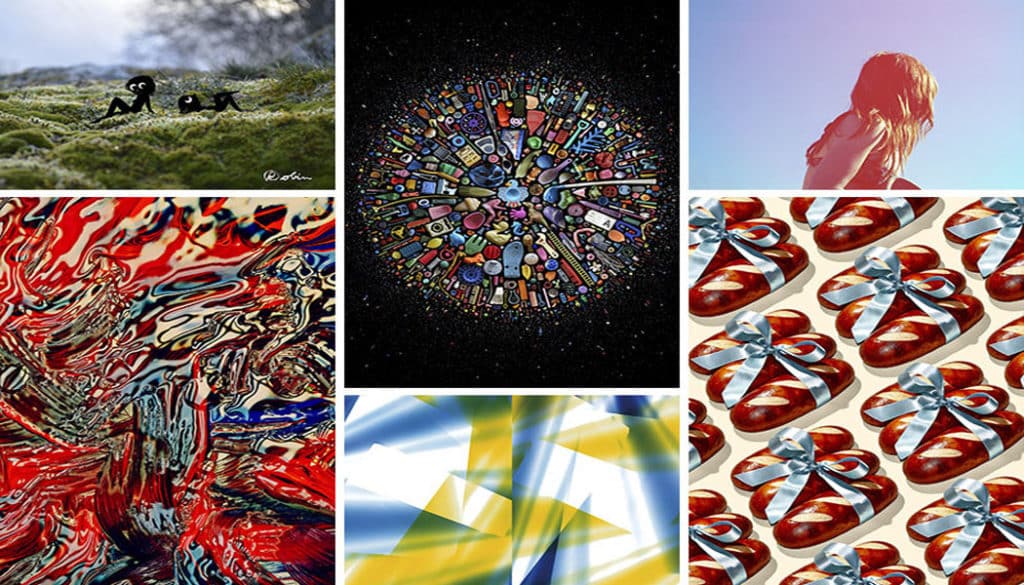 It's an interesting notion, right? You've got only one chance to capture the shot. Lots of questions to answer ….and real quick. What do you shoot? How do you shoot it? What do you want the shot to say? And that just begins to scratch the surface of this endeavor and forms the basis of IKEA's very interesting Klikk Camera contest and the photo app you need to shoot it with.
Pull Up A Chair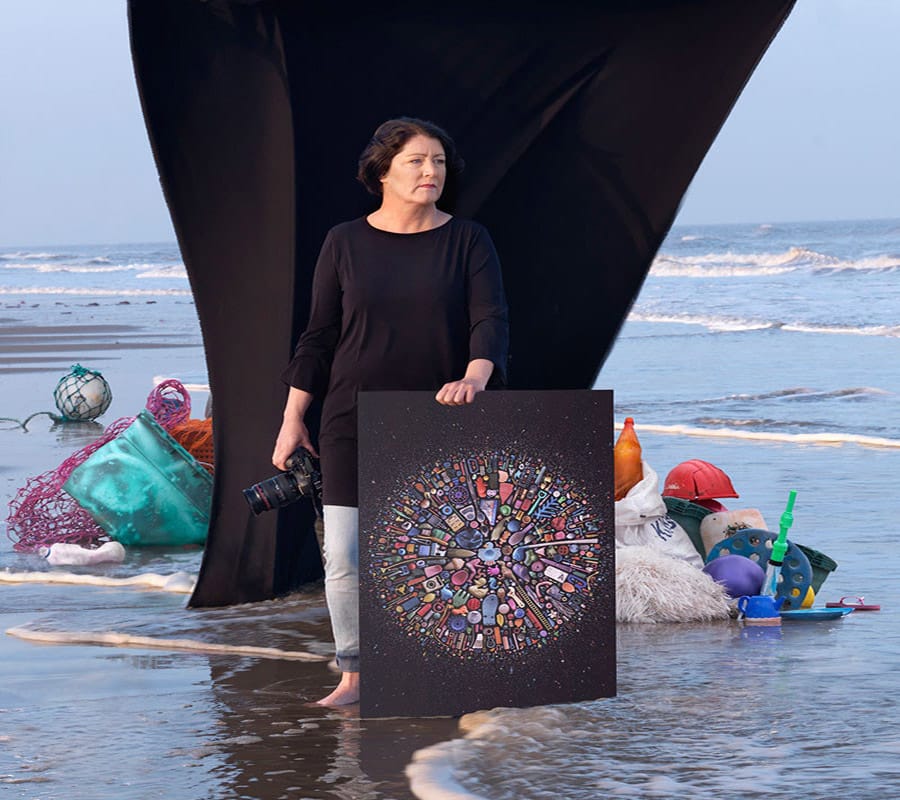 So right out of the chute you're probably saying… IKEA, the furniture guys, have a contest and photo app? Yes they do, the chain better known for their meat balls and funky home furnishings, have gotten into selling high-end art, including photography, from some very well known artists. And to cleverly promote the collection, Ikea has created the aforementioned camera app called Klikk, which allows the users to take just a single photo…and that's it.
Once users take their single photo, they can submit it to the contest, the winner of which will have his or her photo featured in the next edition of the Ikea Art Collection, that will also be made into a poster the chain will sell.
The organizers claim the idea behind both the app and the contest is to return some of the creativity and quite frankly, the soul that perhaps has left the art of photography in the mobile age.
"Taking a photograph today has become banal. Not just because technological advances have ensured that all our smartphones are equipped with an impressive camera, but because we are beginning to forget what's required to make a 'real' photo," they explain on the agency blog (DDB Brussels) that actually created the app. "The art of photography is in real danger of disappearing, especially as we click away without really thinking and then choose the best photo. And if we are not completely satisfied with the result, there is any number of filters to make it perfect. It's clear, the definition of photography has changed."
IKEA's Artsy Side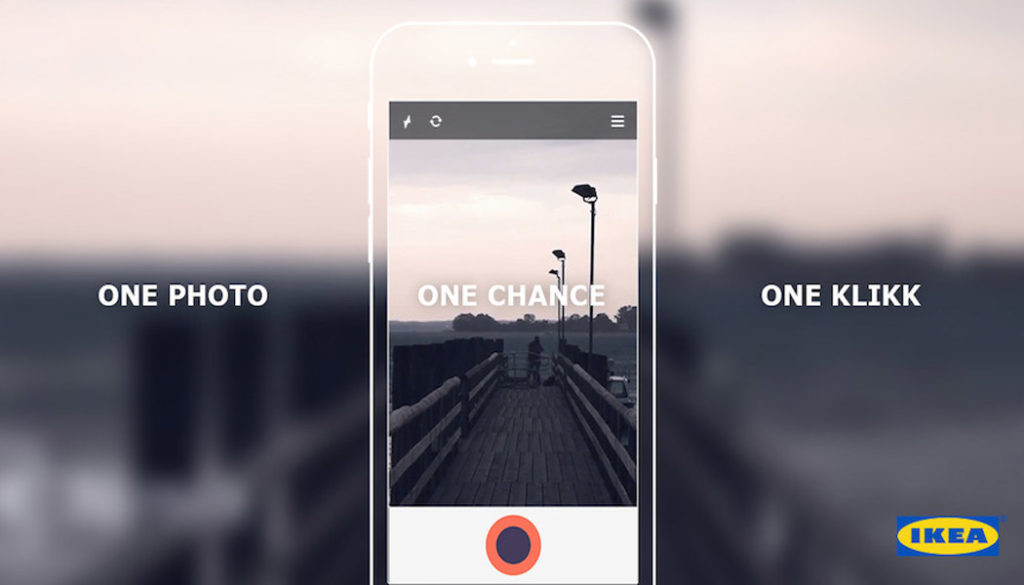 More on Ikea's 2016 art collection, as this is a limited run of 12 posters they are releasing throughout the year featuring the work by professional photographers including Mandy Barker, Bobby Doherty, Jill Greenberg, Annika Von Hauswolff, Chad Moore, Rankin and more. The twelfth poster will be chosen from the Ikea KLIKK submissions and distributed on Ikea's Belgium website where approximately 1,000 people will be able to order it for free. Pretty slick stuff. This YouTube video posted by the DDB Brussels, illustrates what the app is all about.
What's really cool about this entire affair is the fact we've clearly entered an age where very few among us take the time to think much at all before we click – particularly when it comes to mobile photography. The idea that this app gives you one chance to capture an image forces you to think …a lot…before you shoot. And my guess is IKEA gets some very cool submissions for this effort, and perhaps ultimately, some pause for thought after folks sample the app, that they take with them long after this promotion becomes a memory.