What to get a photographer for Christmas – 5 gift ideas that are sure to bring joy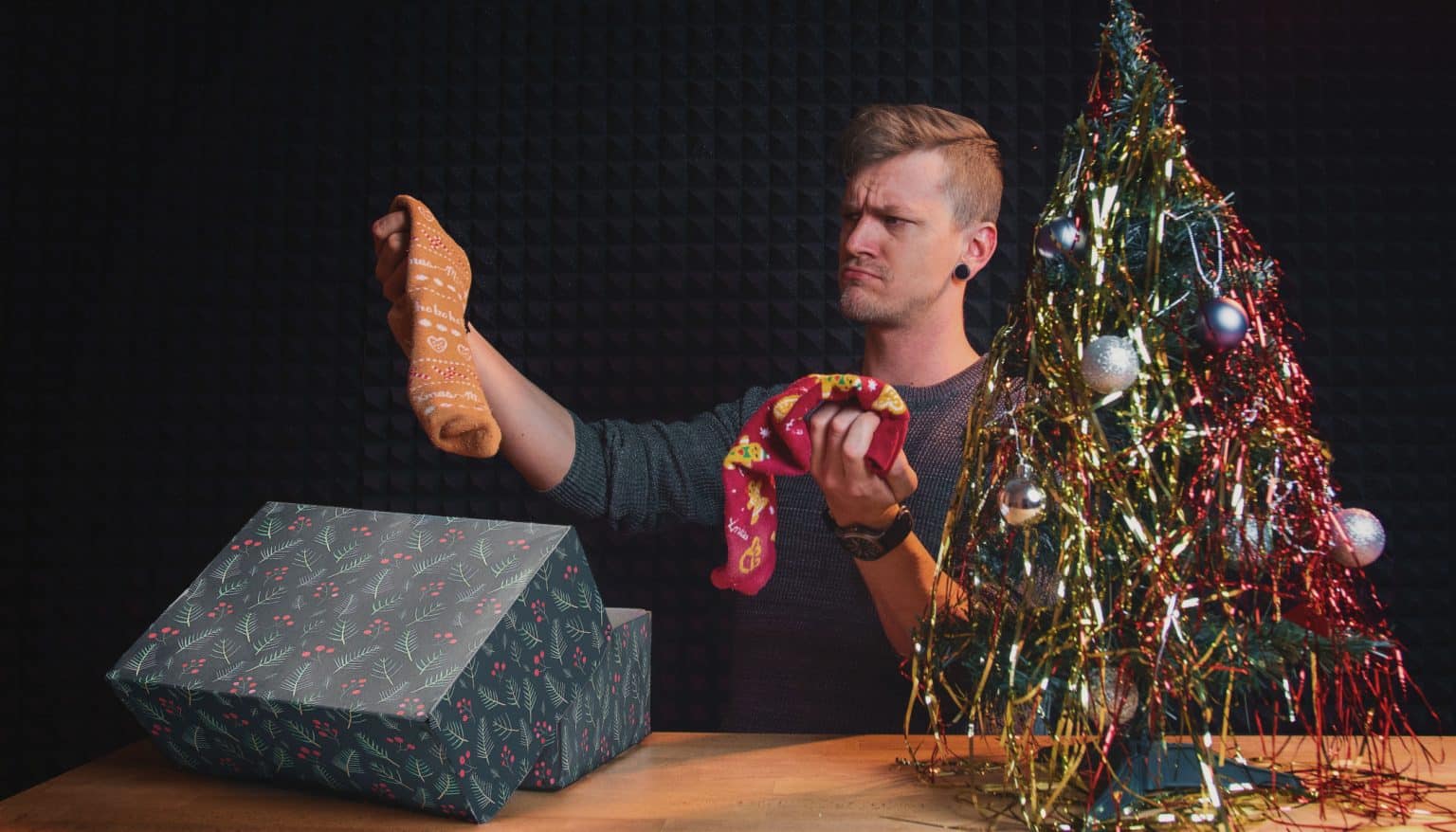 Do you need some last-minute gift ideas? You certainly aren't the only one. If you are shopping for a photography enthusiast, you're reading the right article. We've peeked in Santa's sack and gathered a few great ideas from our photographers and editors that certainly won't disappoint. If you've just added several pairs of Christmas socks to your shopping cart, you can cancel your order. 
The majority of photographers would love to get new photo equipment for Christmas. However, knowing that you don't want to spend your entire paycheck on a Christmas gift, we've crossed off big white lenses, medium-format camera bodies, and custom-built photo studios from the Christmas wish list. What's left? A load of useful photo accessories, the majority of which won't cost much, but bring joy all the same.
Light reflector
If the photographer you're shopping for doesn't yet own a light reflector, look no further. A reflector is an indispensable piece of equipment useful for various genres of photography. Also, it doesn't cost much. You won't spend more than $20 for a basic one. Speaking from experience, it's an indestructible piece of equipment. Actually, it gets better over time as the surface gets worn.
LED light
Every photographer knows that there can never be too much light. LED lights of all shapes and sizes are an especially piece of many photographers' equipment. You can find small, practical lights that are pocket-sized, or bigger ones suitable for portrait photography. Either way, we recommend you choose lights that are battery-operated and don't require a power source. This way, they can be brought with you anywhere in the field. 
We've already tested some of these types of lights in our magazine. Here are a couple of our favorites: the RGB panel or LED ring light. Some of these may carry a higher price tag, but we guarantee you won't go wrong when giving them as a gift.
Creative props
How about getting your photographer's creative juices flowing? There are several gadgets that can bend light. You can have fun experimenting with them and get some unique shots as a result. We recently wrote an article and made a video about this topic. 
You can get similar gadgets and props in many online shops at a bargain price. It may be a great choice if the person you're shopping for enjoys experimenting with their photography.
Camera harness
You don't always need to carry your camera on the strap it came with. In many stores, brick and mortar or online, you can find many lovely straps or harnesses. There's plenty to choose from so everyone can find the one that best suits them. 
Beware of overly-cheap harnesses. Photography equipment is far from lightweight and the harness, especially the piece that attaches the camera, can be made of low-quality materials that may not hold it in place. This is a time where being overly thrifty won't pay off. 
Software for photo editing 
A must-have for every photographer. Does your favorite photographer use Zoner Photo Studio X, or have they considered it? Use this link to buy a subscription! As a bonus, you can get our Practical Guide eBook to help them get started with photo editing.
Have you made your mind up?
So, did you find the perfect gift? When it comes time to wrap it, you can make personalized gift tags. In our article How to uniquely wrap your Christmas gifts, we'll show you how.