You have to watch this Canon Ad!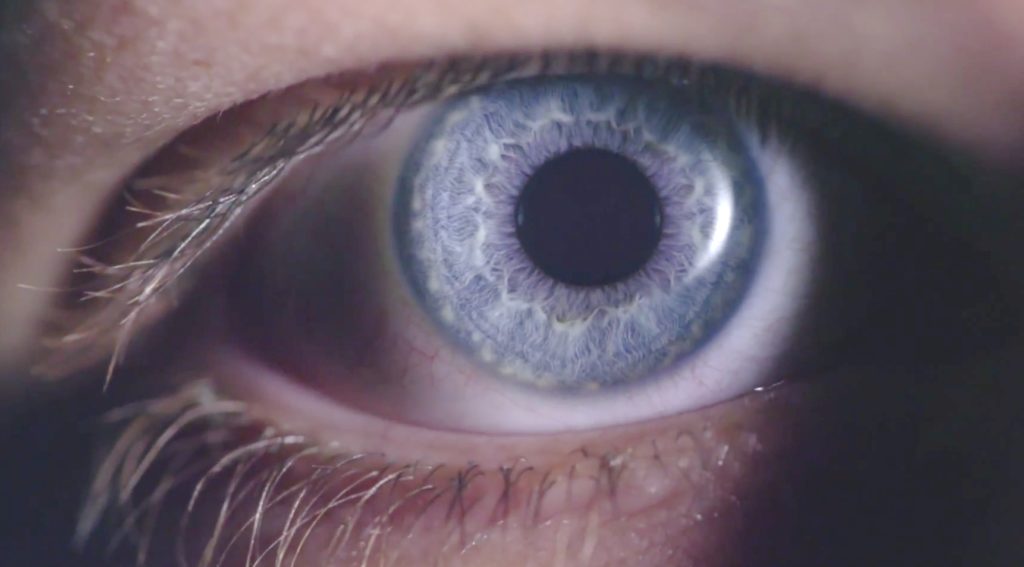 Canon Australia aired new ad called "No One Sees It Like You". It comes with a hashtag #whatdoyousee? and is simply beautiful.
Best thing about the ad? There is no camera shown whatsoever. In a camera manufacturer ad! That is what we call creativity.