Zoner Photo Studio Power User: Stan Sholik An Honest Look At A Profession Now in Constant Evolution – Part I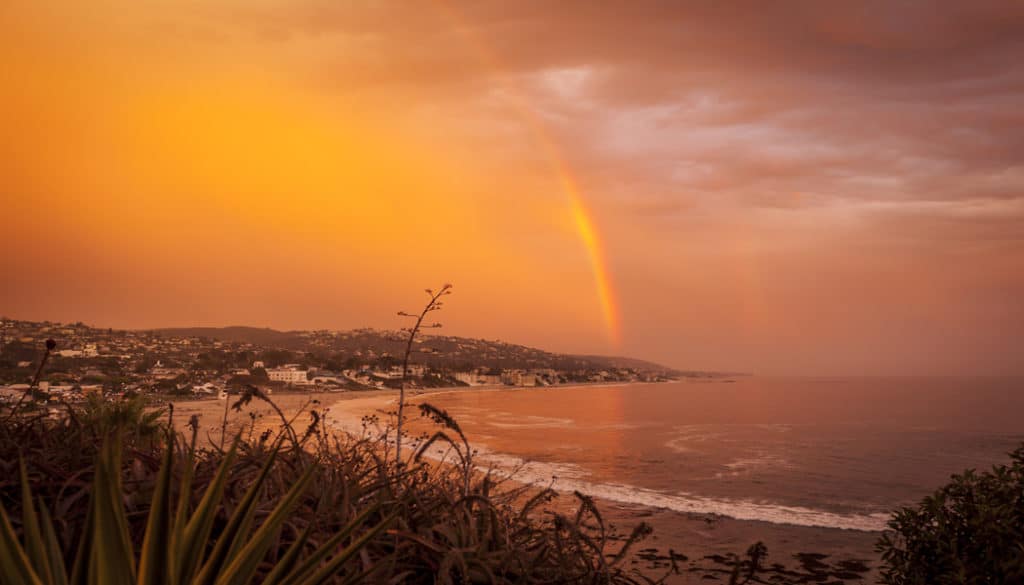 Stan Sholik has spent over four decades as a commercial, advertising and illustrative photographer in Orange County, CA. During that time he has developed a national reputation in a wide range of technology-oriented specialties for his clients in the computer, electronics, medical device and food industries.
Early in his career he began specializing in closeup/macro photography, motion-simulation and in-camera photocomposition to enhance the images created with his large-format cameras. The acquisition of a high-end computer workstation in 1993 enhanced his capabilities in all of these areas, allowing him to create images that could not be created cost-effectively with the camera alone. He is now working extensively with both 4×5 film and a high-resolution digital capture back for his large-format images and lower-resolution digital cameras for other applications.
He has also gained a reputation as a writer on both conventional and digital imaging topics with articles in View Camera, Shutterbug, Professional Photographer, After Capture, Rangefinder and other magazines. His first book, Macro and Close-up Photography Handbook was published by Amherst Media, Inc. in 2000. Subsequent titles include Photographic Filter Handbook, and Master Guide to Digital SLRs, Professional Filter Techniques for Digital Photographers, Shoot Macro, and Legal Photography Handbook also published by Amherst Media.
We recently had the pleasure of chatting with Stan and in our two-part Zoner Power User Interview we covered, among other things, how the profession of photography continues to change, what the future holds and his recent discovery of Zoner Photo Studio. Part I appears below and look for Part II later this week.
Becoming a  professional photographer is about vision and problem solving
Talk about how wildly the profession of photography has changed over the last 5-10 years or so and the main reasons that have caused those changes.
The profession of photography has undergone vast changes brought about by the introduction of the first digital imaging programs and digital cameras in the very early 1990s. Prior to those events, camera owners, who still considered themselves "photographers", saw themselves as distinct from "professional photographers", who had the ability to consistently create marketable images with the film-based technology available at the time.
The introduction of digital hardware and software changed that. Now anyone with enough money could buy the same tools as professional photographers and take enormous numbers of images with the hope that some would be marketable. What these people didn't understand was that becoming a professional photographer is not about equipment and image manipulation, but about vision and problem solving. The loss of individual vision and the ability to solve photographic problems has been lost to a great degree, particularly among people calling themselves professional photographers these days. In place of these losses has arisen a cult of highly manipulated images that appeal to the current social media and entertainment trends with little regard for the value of the image relative to traditional photographic standards such as lighting, composition, and of course the individual photographer's vision and ability to solve the photographic issues to capture the original image.
These changes are particularly visible in advertising photography. It is not unusual for photographers to be chosen to shoot campaigns based on the number of followers they have on social media sites, or for videographers to be chosen based on spec videos they submitted to an agency. And while there was always an "Uncle Harry" taking pictures at a wedding alongside the professional photographer, now there are camera phones uploading the wedding photos during the wedding, so who needs a professional photographer when there is immediate gratification available. And even serious portraiture has felt the change when "selfies" are considered more valuable than an image that will have value in later years.
These changes have produced an army of people owning professional equipment, but with little or no knowledge about business practices or pricing. In an environment where wannabe professional photographers are happy to sell an image at any price so they can "validate" their work and tell their friends, the value of photography has fallen as rapidly as the number of available images has risen.
How have you yourself adjusted to those changes?
In my commercial/advertising work I have found ways to use the latest technology to expand my ability to deliver marketable images while ignoring social media trends and highly manipulated computer-generated imagery. I have found that specializing in one area of photography and being the best in that area yields sufficient assignments. I am hired to create images because of the way I see and solve problems rather than what I have posted on Instagram lately. This has resulted in a huge loss of business of course, but I have replaced some of it with writing books, giving seminars, reviewing photographic hardware and software, and teaching.
In my personal work, I have ignored these changes. I still shoot large and small format film, and when I shoot digitally, I approach the process as I would with film. I study my subject, plan, prepare, and wait for the right moment. Digital technology unrelated to photography makes these steps much easier, but the actual photographic process hasn't changed for me.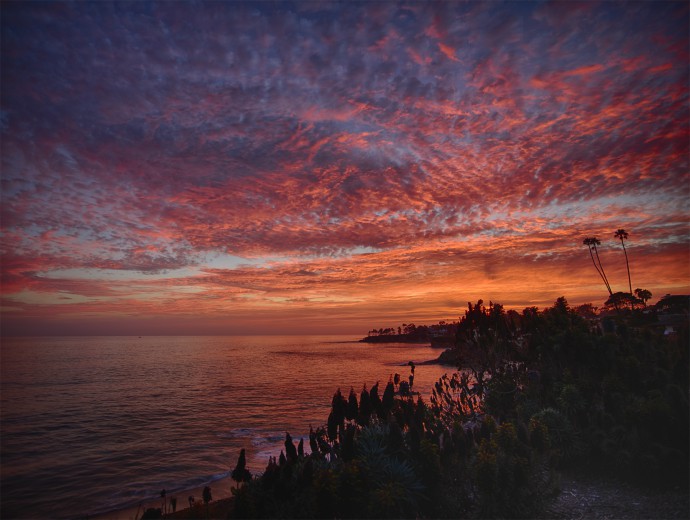 What do you want people to take away when they view your images?
In my advertising/commercial work I would hope that I have satisfied the client's requirements on the assignment, but also that I go beyond those requirements to produce an image that exceeds their expectations. In my personal work, I'm happy if the final result comes close to the image that I imagined I was going to create. When others see that image, I hope it has some greater meaning to them beyond being a "nice picture".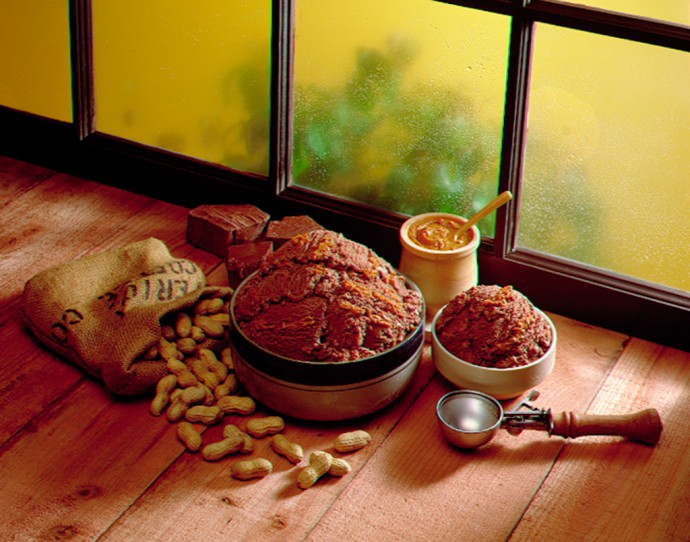 Take a look at Stan Sholik's work here and check Part II of our chat with Stan.
— All images courtesy Stan Sholik.