Zoner Photo Studio Power User Profile: Slava Slavik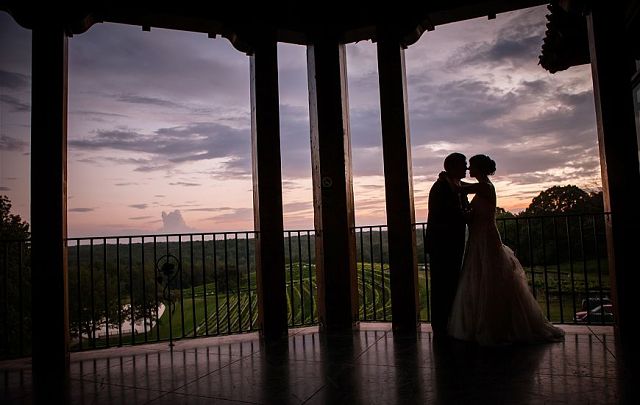 All kinds of people use Zoner Photo Studio, from casual snap-shooters to professional photographers. In the coming months, we'll be bringing you some highlights from the power-user community.
First up: Slava Slavik.
Slava runs a busy wedding and portraits photography studio in Honolulu, Hawaii.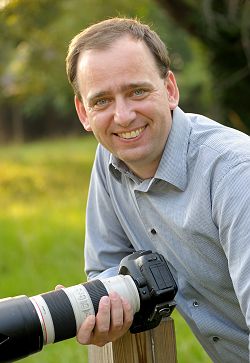 How long have you been using Zoner Photo Studio?
Literally since the beginning of the product, back in 2001.
2. What's your go-to camera?
The Canon EOS 5D Mark III.
3. How about your go-to lens?
Canon's EF 70-200mm f/2.8 USM L IS
4. What features in Zoner Photo Studio do you find most useful?
Fast viewing of PSD files so I don't have to open them in Photoshop. I also love batch filters.  Preparing photos for our blog involves resizing, sharpening, and watermarking tens of images at a time. I can do all this on the entire set of photos in just one step in Zoner Photo Studio.
5. What are some of your favorite things to photograph?
Happy people in love getting married.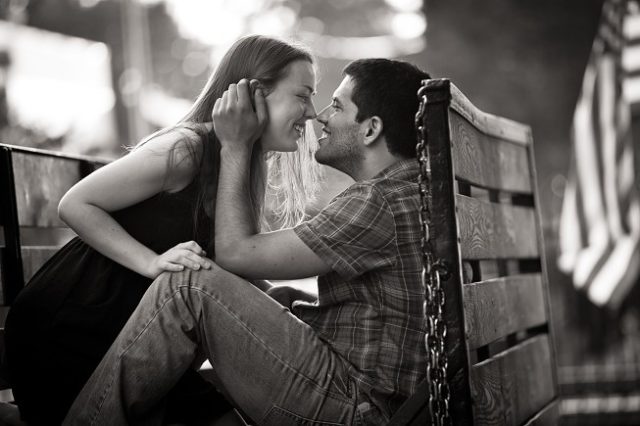 For more of Slava's photography, check out his website: https://hawaiirealestate.photography
All images: Slava Slavik Photography