3 Ways to Delight Your Loved Ones With Your Photos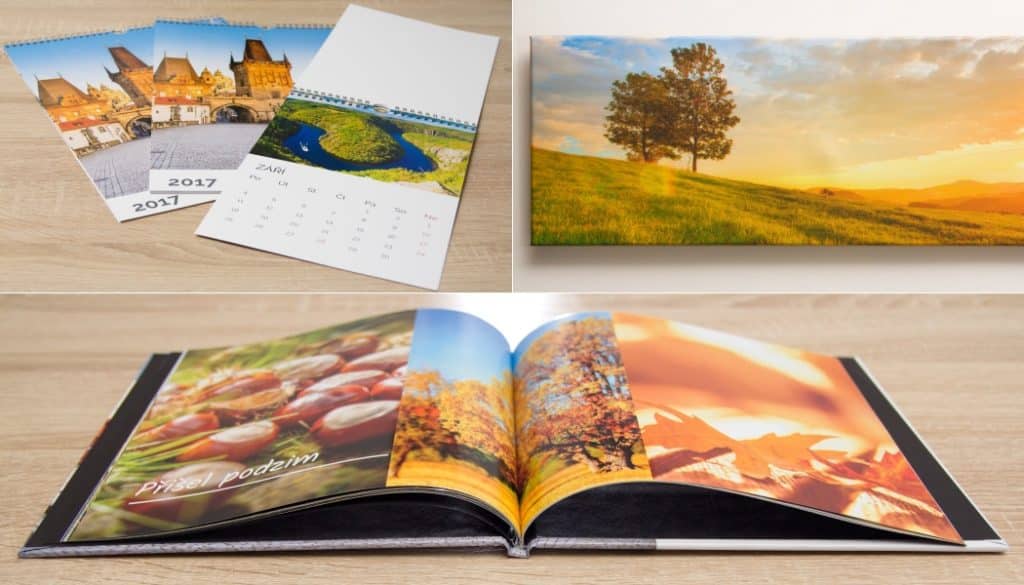 The great thing about being a photographer is that you can give your loved ones gifts that truly delight. Because who wouldn't appreciate a printed version of their memories, or something beautiful from you that you (almost) created yourself? Immortalize your photos and make those your gift. You have several possibilities.
In the old days, photos were always printed pieces of paper, to be stuck in a photo album or frame as a picture and hang on the wall. But today there's a nearly endless variety of possibilities for where to put your photographs. Get to know a few of the ones offered by Zoner Photo Studio—software that you can use to organize and edit photos and include them in your own unique gifts.


1. A Canvas Print as a Decoration for Your Room
Your father-in-law loves jagged mountaintops fading into the clouds, and so you head out with him to the Rockies every year. While you have no shortage of breathtaking photos from these trips and tours, your father-in-law, on the other hand, isn't a photographer.
Turning your photos into a canvas print is a great way to share photo memories like these—from hiking together, or any other kind of shared experience.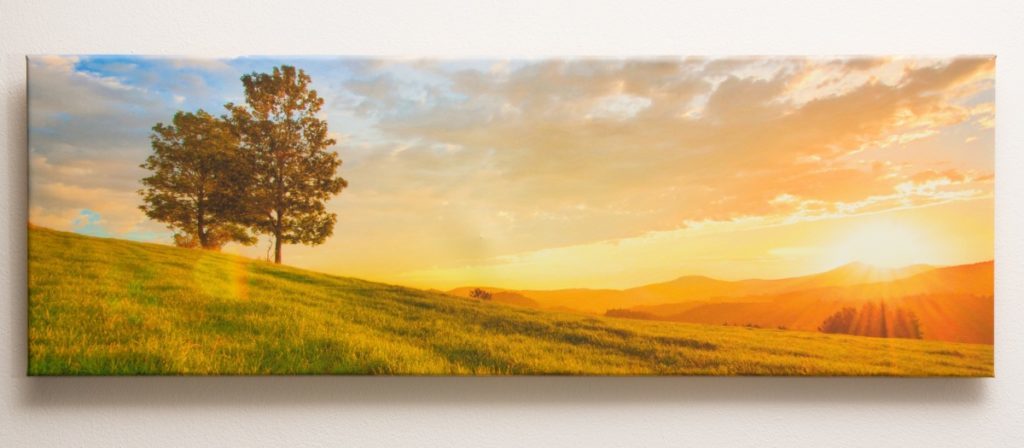 2. A photo book for browsing on cold winter evenings
Coming back to an old photo album from your childhood can produce a nice, big dose of entertainment and evoke memories you'd never suspect. Today's successor to yesterday's photo albums is the photo book. These handy books are ideal for photos from weddings, baptisms, or birthday celebrations, or just for physically capturing any phase of your life that you've only captured in digital form. Having no physical photos of a whole stage of your life is a shame. Browsing photo albums is not just for grandparents; turning paper pages will please anyone who stares at a computer monitor all day. That's especially true on Christmas, when the whole family comes together.

3. A Calendar for the Planner in You
Does your family love wall calendars full of pretty photos? Then just choose six to twelve of your best pictures and show off your photographic year to the world. A walk through your photo archive will also give you valuable feedback, and you might discover that choosing your twelve best photos may not be as easy as you thought.
The sky's the limit! There are countless other minor items on the market that you can have printed with your photos. You'll find services for printing on a variety of textiles, such as t-shirts or pillows. You might, for example, get a picture of your sister's cat printed on a mug, mirror, or magnets. And a patient mother will appreciate a large puzzle with thousands of pieces… while your brother might prefer edible photo-printed paper.