Try These 5 Simple Tricks to Distract Kids and Get Great Photos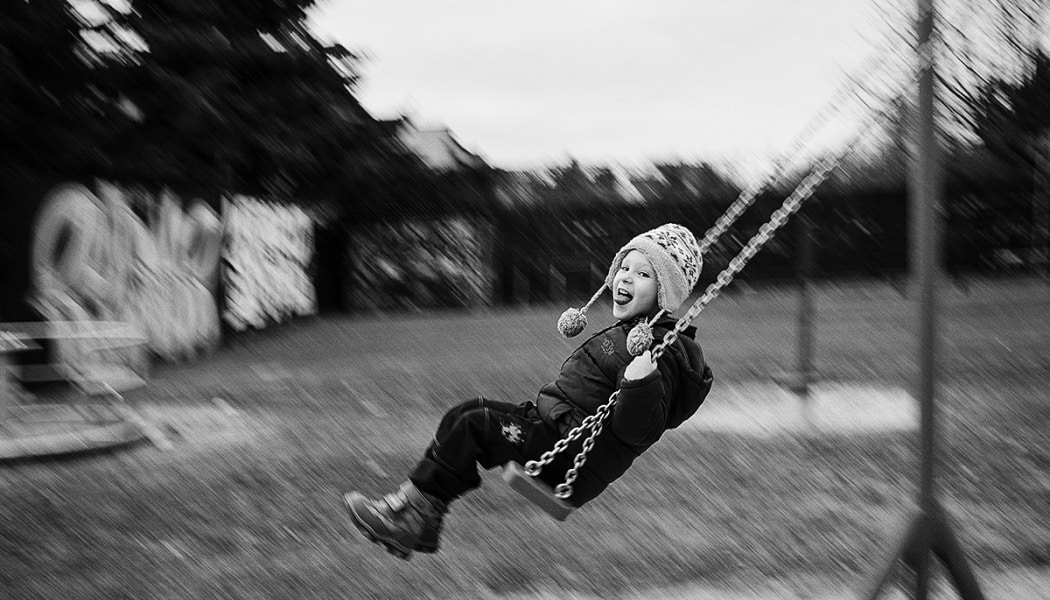 You want to photograph your child, and he's not cooperating. This is a frequent problem for parents, and a nightmare for professionals who photograph children. Thankfully there are reliable ways to keep kids distracted. Take a look at how to make photographing children stress-free for everyone involved.
If you've ever tried to take photos of a kid, you know how hard it can be to get them to stay still. Unlike grown-ups, few kids under ten want to participate in your plan. The motivation of "having beautiful photos" doesn't come up until their teens. For boys it can be even later. So if you want to convince children to cooperate, take the shoot as a game and take your pictures as if you were just passing by.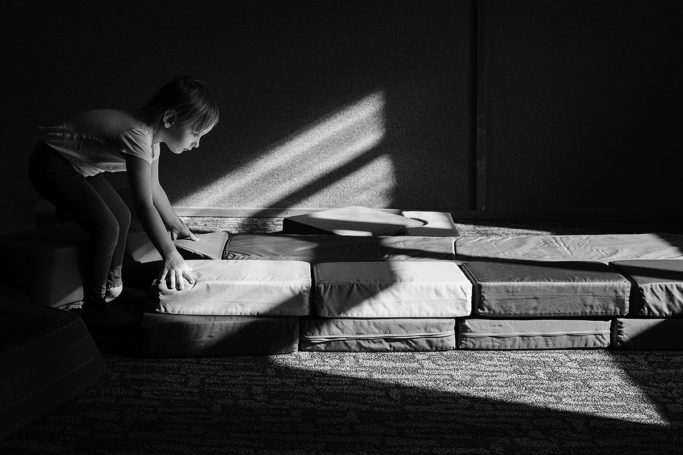 Bear With Me
For kids, toys are the best companions. For you, they're a guarantee that the child will more easily forget the camera.
You can for example sit their favorite doll or teddy bear onto a chair you've found. It's likely that they'll sit on the chair as well, or at least pick the toy up. You can set out blocks and other construction toys on the ground wherever the best light for photography is.
If livelier photos are more up your alley, try balls of various sizes instead of a doll or blocks. Also, join the child in their play. Not only will you get unaffected, lively pictures, but also, you'll show the child that camera time doesn't have to be boring.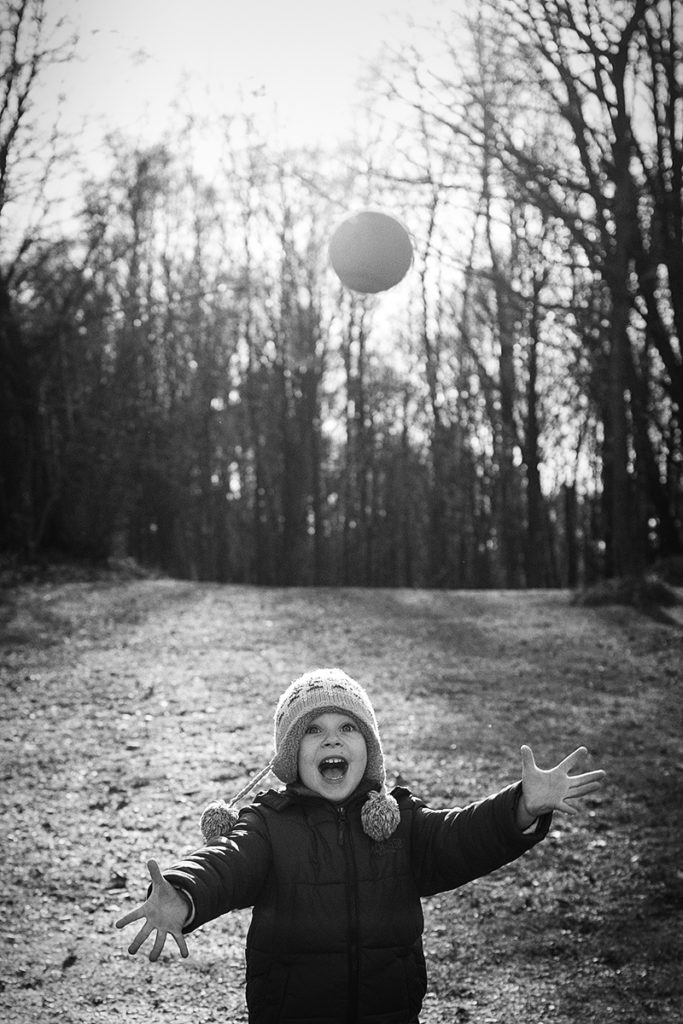 Props Aren't Just for the Studio
When you think of props, don't just think of the famous studio props such as bubble blowers or angel wings. When photographing children, any object that is not primarily a toy can be considered a prop.
From my own experience I can say that the simpler the prompt, the more it awakens a child's fantasy. Good examples here include large paper boxes, clothespins, and even ordinary pebbles on a path.
Your choice of props is up to your taste, but all the same you should avoid props that are clichéd or aren't a good fit for the given child. For example a little girl who's worried she'll get dirty won't be too thrilled by greasy props. Let the child choose what they're interested in.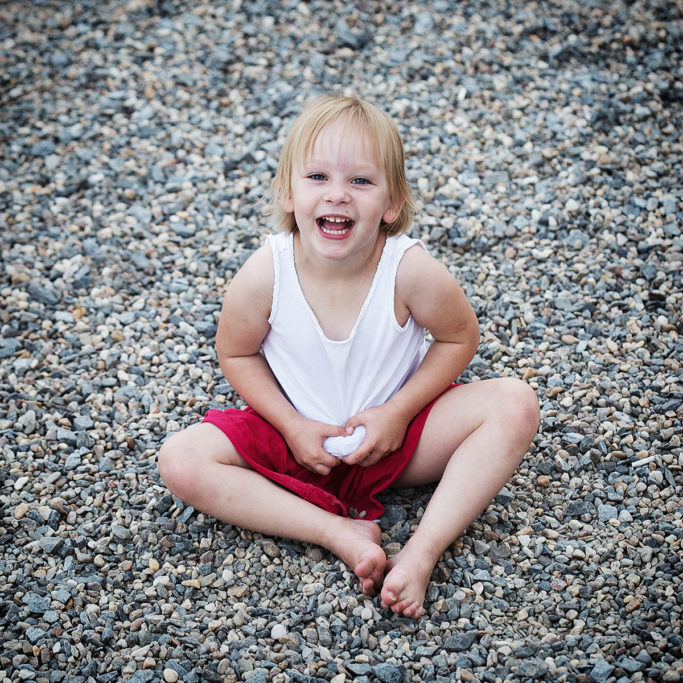 Playgrounds—Heaven for Kids… and Photographers
Always carry a camera with you when you head to the playground. Swings, merry-go-rounds, etc. are more than just excellent entertainment for your children. They're also an opportunity for you to practice photographing quick motion. You can freeze motion with a short exposure or do the opposite: amplify it using a long exposure.
Panning is another interesting technique with impressive results. Try it out for example in a photo of a child riding a bike. You can also use selection tools and blurring to simulate panning in e.g. Zoner Photo Studio.
Capture a Relationship
You can amuse children with more than just inanimate objects. Ask someone close to the child to "assist" with the shoot. And then photograph a loving relationship between parent and child, or a sibling rivalry.
If the child has a pet that they're used to, that can help likewise. Photos where a boy and his puppy pal share the scene are sure to capture hearts. Don't make these photos too sugary sweet, though.
Not a Director
The next time you despair that a child will never let you take the shot you're dreaming of, try a different tack. Stop wanting them to amuse themselves your way. Involve them in the play. Leave the prop you've picked somewhere near the child, but don't tell them what to do or where to stand. A child who's the boss of their situation and who's having fun acts so naturally—they're such rewarding subjects. Join them and have fun too.