5 Things You'll Need on Your Photo Vacation
Surely you've been there—vacation time, and you're the only photographer around. Everyone's slowed down by your hobby, but on the other hand, when the time comes for a pretty picture, they're glad to have you along. In some vacations, meanwhile, taking pictures is the whole point for everyone. Read on for 5 tips on what to take along on a photo safari.
Vacation time is in full swing right now. On a normal vacation, people tend to take a compact or a smartphone with them, for quick snapshots. That way they don't have to think too much before they shoot. After all, any "excessive" picture-taking might slow down everybody traveling with them.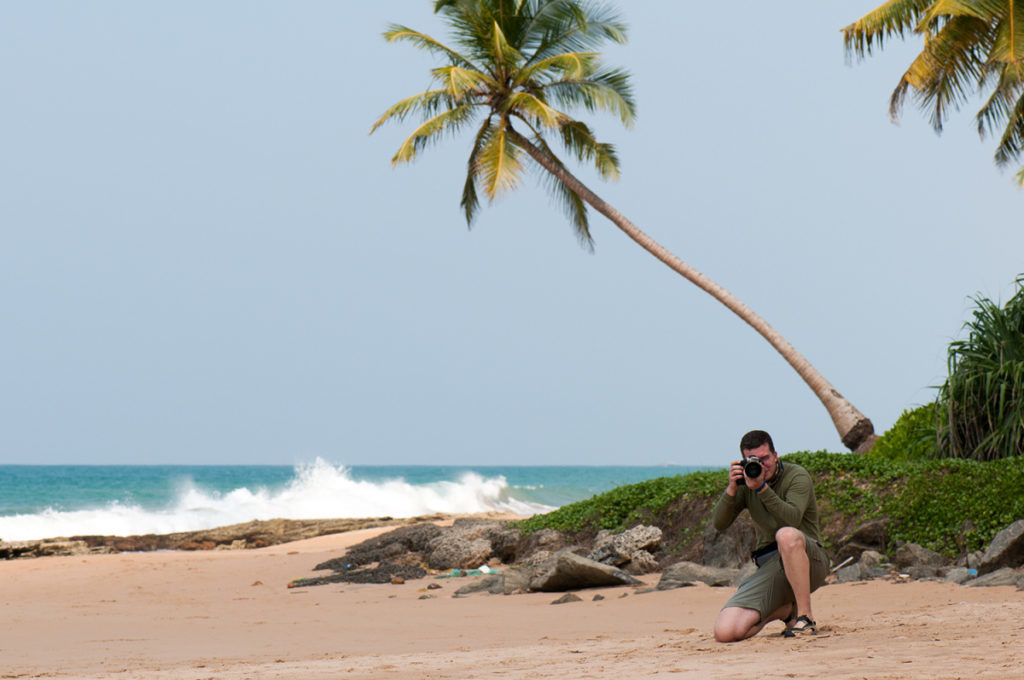 But a photographic vacation or expedition is another matter. On those, taking pictures is the whole reason you're going. When packing for a photo expedition, keep in mind what it's going to be like. That is: whether you're traveling alone or in a group. Whether you're the organizer, or merely "along for the ride." If you're along for the ride, then the trip organizer will probably tell you what all you'll need and even advise you on what photographic equipment to take along. However, if you're planning your vacation on your own, then take our advice below on things you should definitely take with you.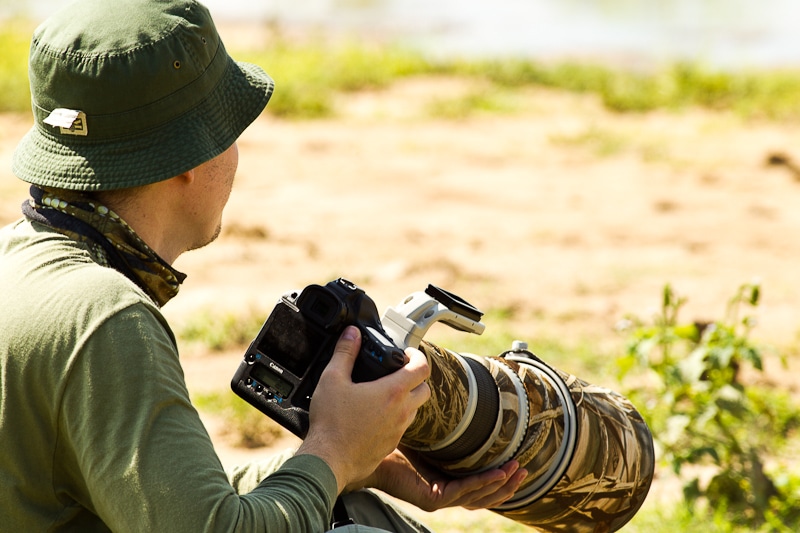 1. Backup Batteries
No matter what type of photographic journey you're taking, backup batteries are useful. I don't think any more needs to be said on this. Be aware of how long your camera can last and how many pictures you'll be likely to take; use that awareness when deciding how many backup batteries to carry.
2. A Paper Map
A good old "analog" map is an irreplaceable tool. You might object that you already have maps in your phone. True—but that phone's battery can die. And in some places it might not have Internet access, or even any signal at all. So a phone map is unreliable. Also, maps handed out at tourist info points tend to have markings for local points of interest that may not be shown on mobile maps.
3. A Friend (or Lover)
Teamwork makes everything better. It makes for a nicer atmosphere, and whenever you need a model for your photo, you have one right with you. The only requirement is that they share, or at least understand, your passion for photography. Having a partner along can get your some interesting photos from a variety of places. Also, with a self-timer, the two of you can be in pictures together. You'll treasure these pictures later.
4. Extra Memory Cards
Just like with extra batteries, take extra cards along with you. Use small-capacity cards. This mainly ensures that your photos aren't all in one place. (You'll appreciate this if you ever lose your card or camera.) But if you use some of those extra cards to keep backups, then you'll also be protecting your photos from damage to your cards. With enough card space, you won't need to download pictures to a laptop to free up space. You'll have less baggage to carry. You'll also appreciate an anti-static bag (if you've ever bought computer parts, they might have come in one for free). These can protect cards from static damage.
5. A Smile and a Good Mood
Wherever you go, steer clear of bad moods. Stay positive and greet the locals with a smile. In turn they'll give you advice, pose for you, and often will show you places that don't appear in any guidebooks. They might even invite you over for tea, coffee, or lunch. You'll end up with an incredible experience and a chance to shoot superb reportage photos.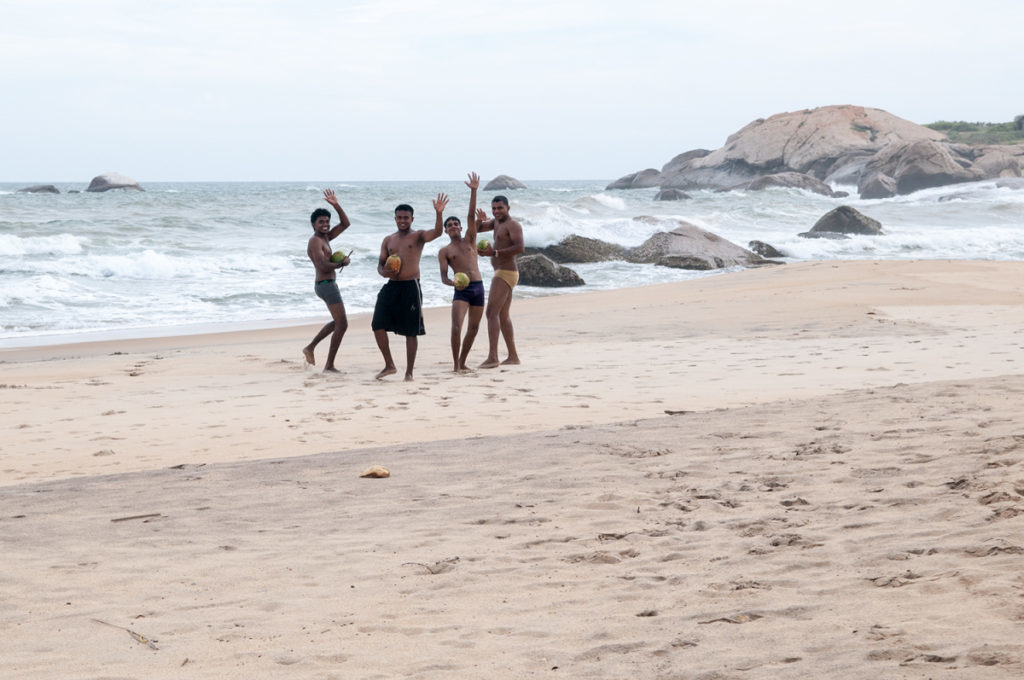 Less Is More
When you're in interesting places that you've never seen before, take pictures of course. But when it makes sense. You don't have to photograph every tree along the way. Think about each photo before you press the trigger. Stick to your style, and try not to slip into a cliché.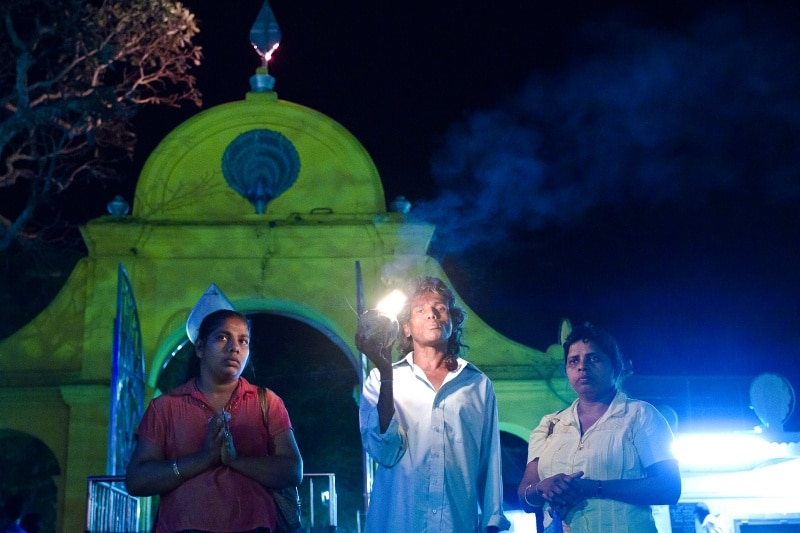 Travel is a very interesting hobby, and photography is too. Combining them can give you some very interesting memories—as well as photographs that might travel the world just like you.