A Mirrorless Tale: And Canon's Part of the Story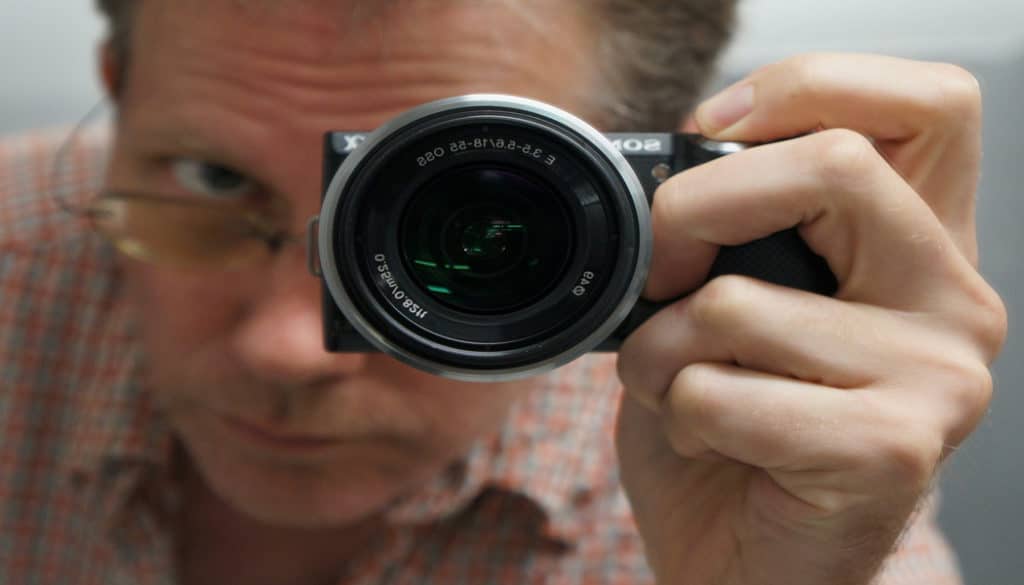 Canon's has apparently had a hard time figuring out exactly where they stand in the mirrorless camera game. They have made plays in the category in the past, the most recent being the EOS M3, their first real worthy entry into the space, introduced (rather quietly) during the summer.
At $699 body-only, we felt the M3 was still a bit pricey as an alternative to the more expensive DSLRs, but we'll admit a solid image capture device for sure.
So, Canon has now announced the EOS M10 and we have to say, this appears to finally be their fist "serious" attempt to be a player in the mirrorless category.
Mirrorless History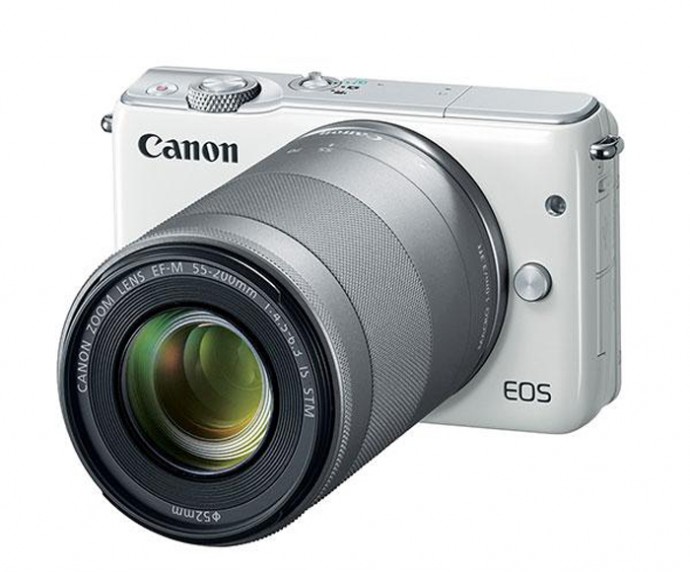 But, before we get into the M10, a bit about the mirorrless space first – and, as an FYI, the industry (CEA) has finally settled on calling this category "Mirrorless" after spending years confusing consumers with tags such Compact System Cameras (CSC), Mirrorless System Cameras (MSC), Digital Single Lens Mirrorless (DSLM), Digital Interchangeable Lens System Cameras (DILSC), and Electronic Viewfinder with Interchangeable Lens (EVIL). Geez, a ridiculous list if ever there was one when you lay it out like that.
Well, despite the many starts and stops, the "Mirorrless" category is now the one bright spot in the digital camera market. Recent statistics released from NPD tell us that overall revenue for the category has grown by 16.5% this year. During the same period, DSLR cameras have dropped in sales by 15%. NPD released a statement claiming, "growth in the mirrorless segment shows this new technology and form factor are resonating with consumers." The research organization also claims this upward trend in mirrorless camera sales is expected to continue while DSLR sales are expected to decline.
Suffice it to say, the category has gone way past being legit, as the goal always was to give consumers a compact, lightweight, less expensive alternative to the DSLR as well as an option to take the 'serious' images a smartphone could never approach. Sony has been the dominant player here with 66% growth numbers this year helping them retain their four-year run as the number one sellers of these camera models.
The other top mirrorless camera brands currently include Olympus, Fujifilm, Panasonic, and Samsung.
The absence of both Nikon and Canon is surprising, though not shocking, as we're talking about the two leading DSLR camera manufacturers so there's that thing about not eating your young to consider here.
M10 a Statement?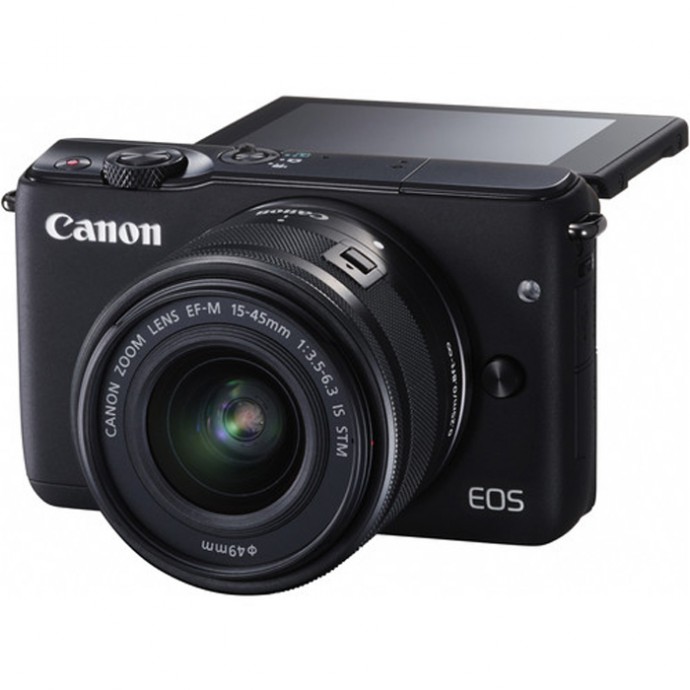 So, back to Canon and the M10 – it simply always struck us as odd that despite all the above, the company has only really dipped their big toe in mirrorless to this point. We dare say, it now does appear the M10 looks like a winner to us and that Canon is now in the category with both feet.
Specs include an 18MP APS-C CMOS Sensor; Canon's famed DIGIC 6 Image Processor; a super compact body at 4.3 x 2.6 x 1.4 in.; AF system: Hybrid CMOS AF III (facial recognition + tracking); Native ISO 100 – 12,800; shutter: 1/4000 – 30 seconds; lens kit with 15-45mm IS STM lens and Wi-Fi/NFC connectivity.
Despite the rather gaudy specs, what we like most about the effort here from Canon is the way they are positioning this one – as a step up camera for smartphone and/or point-and-shoot users who want an interchangeable lens camera that's easy to figure out and easy to carry around and takes high quality images. That was the manta for the category all along but most manufacturers, in a frenzied effort to stick their flag in the mirrorless ground, forgot to focus on that aspect when introducing product in the category and many consumers were left confused.
While Nikon's efforts in mirrorless have been solid, the company obviously hasn't wowed consumers with their releases to date, though we were impressed with J5, released earlier this year.
Canon has been even more off the radar in mirrorless game but the M10 might be the beginning of a new era for the company in this category. We'll see, but one thing is clear, the photo industry best be hitching their wagon to the mirrorless space for future growth as that's about the only flicker of hope left in the digital camera category.