A New, Bizarre Twist On Stealing Photos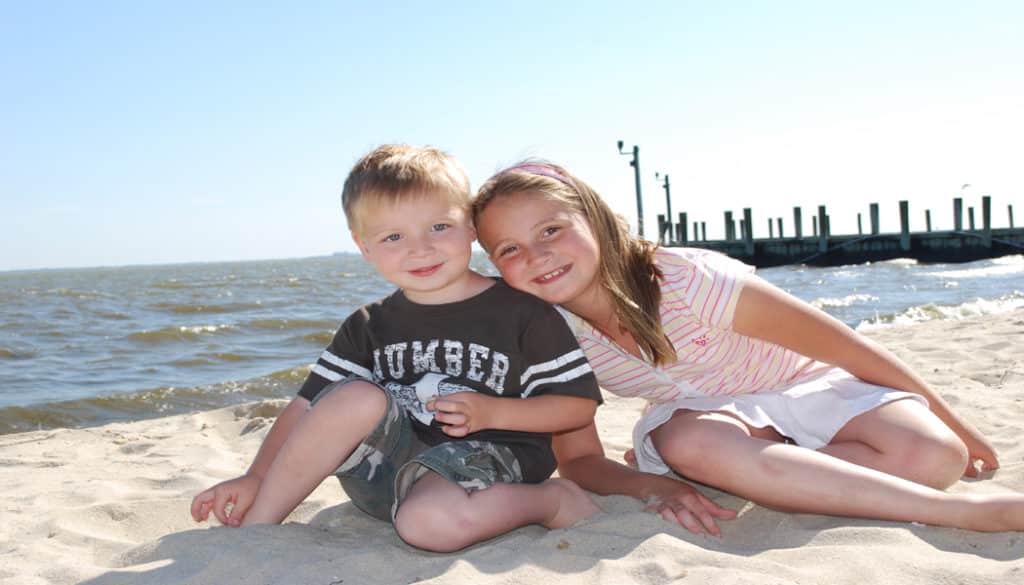 We talk about interesting imaging trends in this space from time to time and always try to keep it about new and innovative technology coming to the photo space that will allow shutterbugs the chance to lift their craft to new heights.
However, this particular post moves 180 degrees away from that to simply bring to your attention something from the theater of the absurd, if you will, but nonetheless a trend we think you should be made aware of.
Until this past week, we had only heard about this super-creepy trend from a friend in Chicago who had told us that images of her 2-year-old twins were turning up on another women's profile page on Facebook with the woman treating the twins as her children. This bizarre finding dates back to October of last year and our friend, in no uncertain terms, reached out to the woman and urged her to knock it off…which she did.
A head-scratcher for sure but surely an isolated incident…we thought. That was until we read of a few more similar incidents over the last few weeks that surfaced in the news. Now there is even the inevitable buzz term the media always seems to come up with attached to this trend – "digital kidnapping" – that essentially describes the stealing of children's photos from social media accounts and then using them for online role playing. In one instance a woman even told her followers that the stolen baby photos she posted were of her child, who had just died. Insane.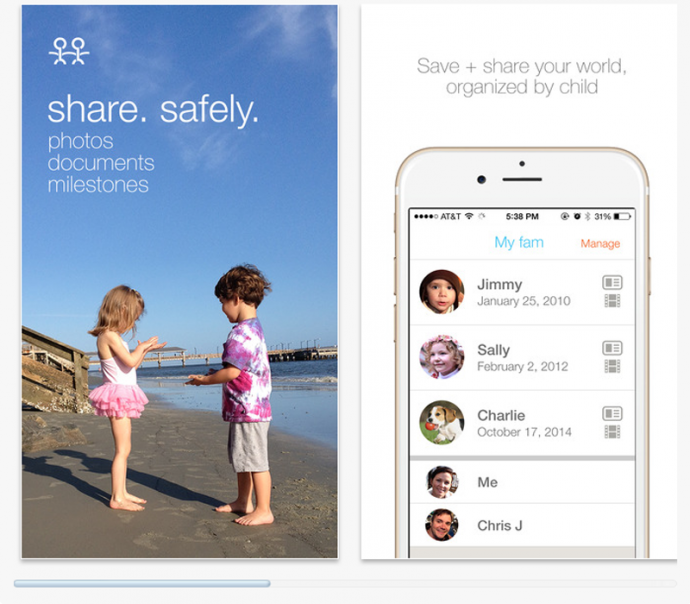 A popular mom blogger, Lindsey Paris out of Atlanta, whose blog is dubbed "Red Head Baby Moma" recently posted about her brush with this madness (she was on the Today Show last week talking about it). She offered up some solid advice to help combat this kind of privacy invasion and we thought we'd share it here. She advises:
So how do we safely share our photos online?  After all, I'm a blogger. I make a living (and a heck of a lot of fun) sharing my family on the web.  Being pickier about what I put on the blog, watermarking my photos, and using things like the free Kidslink app help me keep my safety in check.  Although I do share on social media as well as the blog page, I make sure not to overshare.  Personal information doesn't make it out the front door, and not every photo I take makes it past my editing software.  When I do use Kidslink, I have the ability to push to Facebook, but I can rest easy knowing only the people I know can see those pictures and family milestones.  No stalkers are allowed.  Ever.
Paris added that if you are frequently sharing your photos or other intimate information online, it helps to simply double-check all your privacy settings, and do it often.
The world of Social Media is constantly changing, and with new platforms popping up frequently and privacy settings seemingly a moving target, you want to make sure you're comfortable with the level of protection your images have. Paris added that people should look into using free watermarking software, reverse image searches, and above all else, only put on Facebook and Instagram what you wouldn't mind sharing with everyone.
Is this digital kidnapping of photos illegal to do? Well, take a look at a site like Instagram's privacy policy and you tell me:
By using our Service you understand and agree that we are providing a platform for you to post content, including photos, comments, and other materials ("User Content"), to the Service and to share User Content publicly. This means that other Users may search for, see, use, or share any of your User Content that you make publicly available through the Service, consistent with the terms and conditions of this Privacy Policy and our Terms of Use.
Just when you think you've seen and heard it all, along comes a story like this. While there doesn't appear to be any real danger in all of this nonsense, perhaps it just struck a nerve in the parent in me. And yes, I'll agree that there is too much fun and interesting news in the world of imaging to talk about rather than spending time on a piece of this nature. It just startled me enough this week to let you know about it.