Cameras to Homeless Project Provides an "Awakening"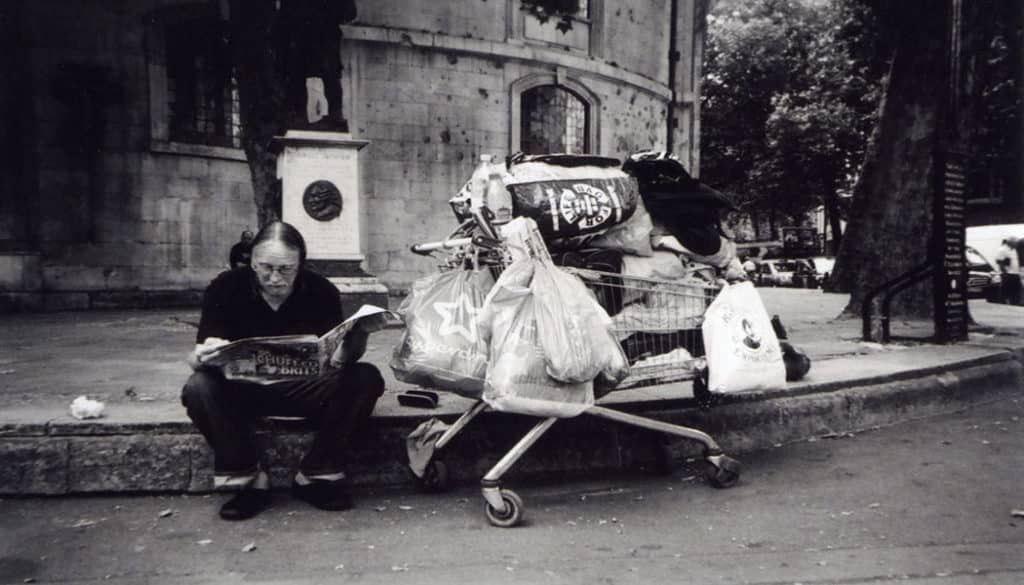 Photography does lots of amazing things, perhaps heading that list is allowing us to chronicle our lives and share it's most memorable moments with each other.
But it also provides people with a voice, giving them a powerful way to express themselves. Sometimes those people don't have much of a regular voice and people aren't really listening to what they have to say anyway.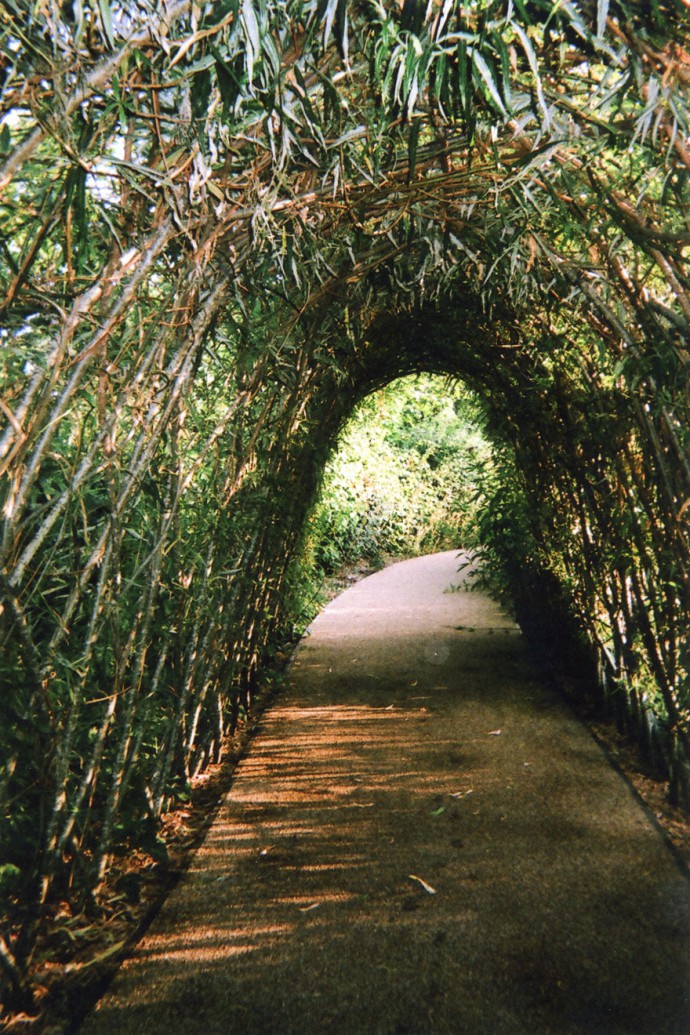 Back in July just such a group was given the opportunity to speak through photography and their message came through loud and clear.
Café Art is a charitable organization that works to connect homeless people with the wider community through art.  As part of their latest project they teamed up with Fujifilm to hand out 100 disposable cameras to homeless throughout the city of London. The general theme attached to the effort was simply 'My London' and a small bit of training was provided by Royal Photographic Society.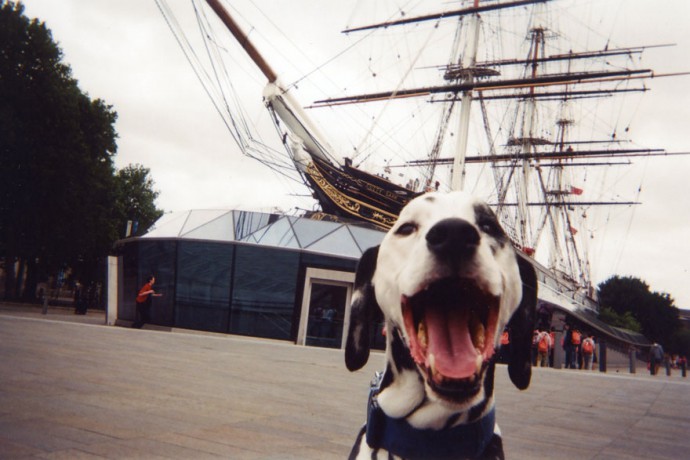 The goal of the "My London" project, said Paul Ryan, one of Café Art's directors, was "to provide people affected by homelessness an outlet to express their talent and creativity."
Eighty of the 100 cameras were returned and around 2,500 photos were developed. Twenty of the photos were chosen by judges from Fujifilm, Amateur Photographer, the London Photo Festival, Christie's, and Homeless Link.
The final 12 pictures have been made into a calendar, the profits of which are to go the printing of the photographs and calendar, rewarding the winning photographers, buying art materials for art groups affected by homelessness or helping individuals attend art courses.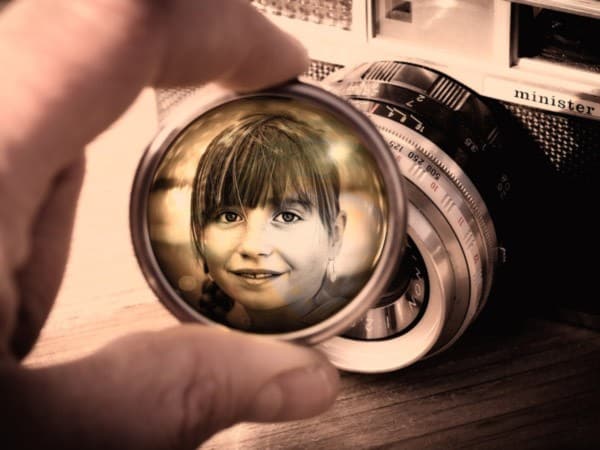 You can take a look at the calendar here, but pre-orders are closed, because all the money needed have been colected. It's an impressive collection of images for sure.
"We have several goals: helping people affected by homelessness to be empowered, not only through photography and art, but through connecting with the public," Café Art explained in a released statement. "The calendar also has a goal of telling stories from individuals who are affected by homelessness, thereby raising awareness in the general public about issues from a personal perspective."
So, clearly it's a "mission accomplished" project for Café Art but there's more at play here than meets the eye. As we opened with, photography does lots of things, and while Café Art was delighted with raising awareness of the issue of homelessness, the true power of photography was really at the root of this endeavor as for at least one participant, the single-use camera provided a kind of awakening.
As the project's description reads "Art is seen as a major way for people to recover from the trauma of being homeless."
David Tovey, one of the photographers whose work was selected for the calendar, certainly agrees. "When I had my stroke, it sort of destroyed me," Tovey shared in the project's Kickstarter campaign video. "I turned up to the competition the first year, and I couldn't look at anyone, couldn't even talk to anyone. I walked in, kept my eyes on my feet the whole time, grabbed a camera—wasn't expecting anything from it—and went out and took photos. And from that, it changed my life," he states rather bluntly.
Tovey adds one other thing that isn't really something most of us think about when take a picture – and kind of crystallized what Café Art has really done with this project.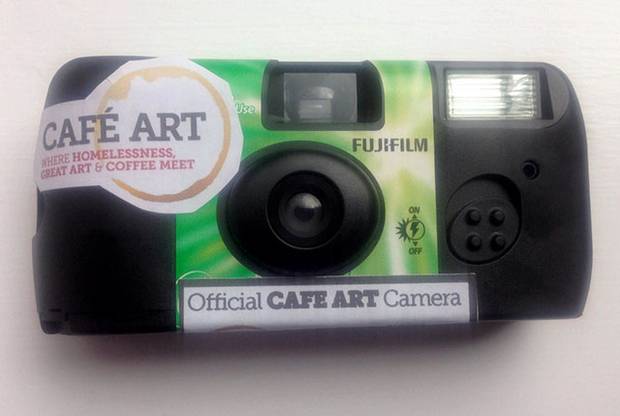 "It's amazing what a disposable camera can do to someone's self-esteem," he said.
It's been repeatedly said that art has been proven to help those suffering overcome the trauma of being made homeless. It appears as though at least one such person agrees.