CES Offered an Interesting Peek at Photography's Future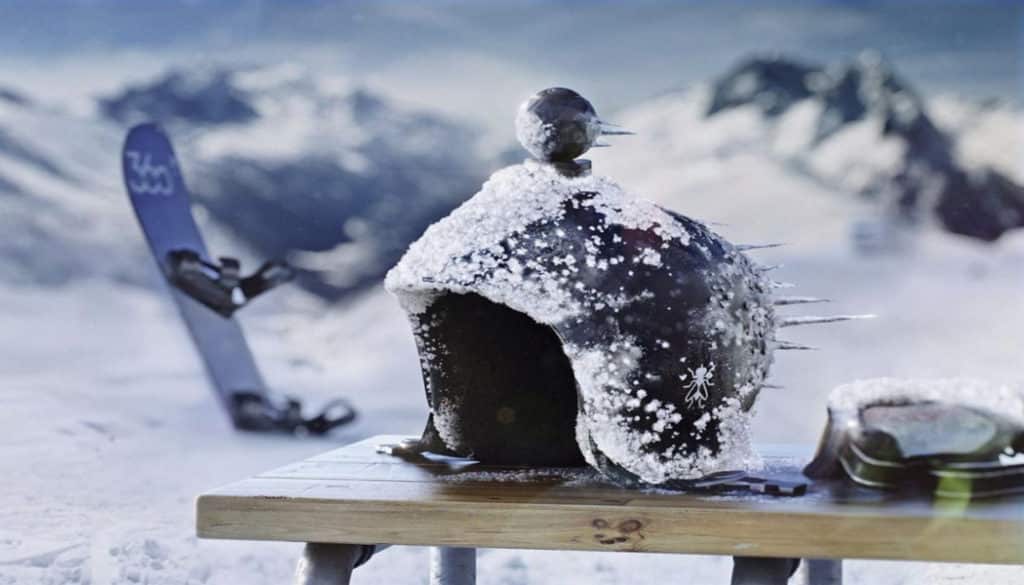 Walking the show floor at the 2016 CES is always an assault on your senses as you dodge bodies, gaze at an endless array of gadgets and, perhaps most of all, fight fatigue.
As a journalist in Las Vegas covering digital imaging the show had an interesting feel this year.
Down But Not Out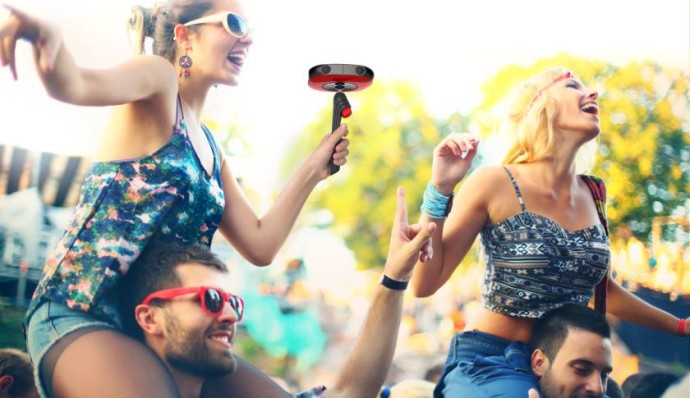 In a market that has certainly had its struggles over the last decade (the industry's biggest trade show has vanished for instance – PMA) photography had a strong presence at this years' show. However, it was just presented in varying and different forms, and that took some getting used to.
Gone are the dozens and dozens of point-and-shoot camera introductions that typically dotted the show floor. In fact, according to research firm IDC, camera makers shipped roughly 39 million units in 2015. At their height, digital camera sales exceeded 100 million back in the early 2000's and the future looked bright. Along came the iPhone in 2007 and the game was forever changed – but that's a piece for another day.
What struck me at this years' CES was that photography was everywhere, despite the grim analysts numbers and negative industry forecasts. Imaging innovation was seen in every hall – in the latest drone flying overhead, cameras that capture spherical images, virtual reality essentially had it's coming out party (the 360Fly VR camera amazed us), 3D 360-degree cameras (check out Vuze), and cameras that allow you to shoot and instantly live stream what you capture to your audience (we already told you about Movi), not to mention all the imaging tech now being built around 4K sensors (what camera doesn't have one of these today?).
"Sure, traditional digital cameras are taking a beating, the same beating they hung on film cameras as we entered the new century," began Steve Piropato, a professional photographer from Atlanta taking in CES. "But just as that tech brought photographers into a new world of imaging possibilities, the new tech at this show is going to do the same thing. You just have to embrace it and figure out how you can make work in your world."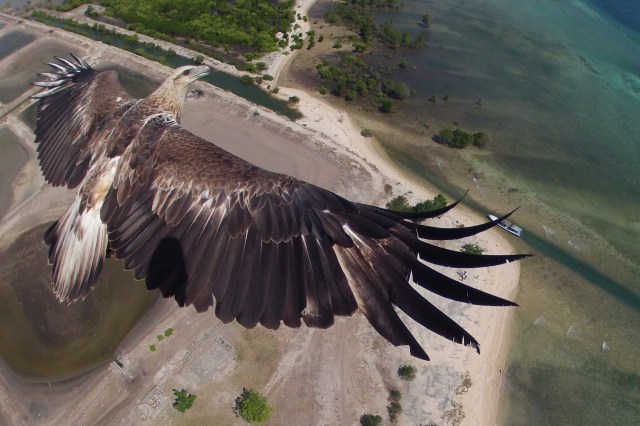 Tip Of The Iceberg
Much of the new imaging tech is still in it's early stages of development and much of the mainstream world will need more time to kind of figure it all out. But seeing what the possibilities are with some of this stuff was mind blowing.
Photography has ultimately always been about telling a story and the 2016 CES Show simply took that concept to new heights. Going forward, the stories are going to be getting fairly compelling and they'll be telling us things we never imagined, from places we never thought a camera could go.
"The notion of lifting your camera to your face and capturing what's before you is almost old fashioned concept now," Piropato added. "You have to think about capturing what's in your mind now because the tools at your disposal today go way beyond the world that is directly in front on you."