The Dawning of a New Age of Amateur Photography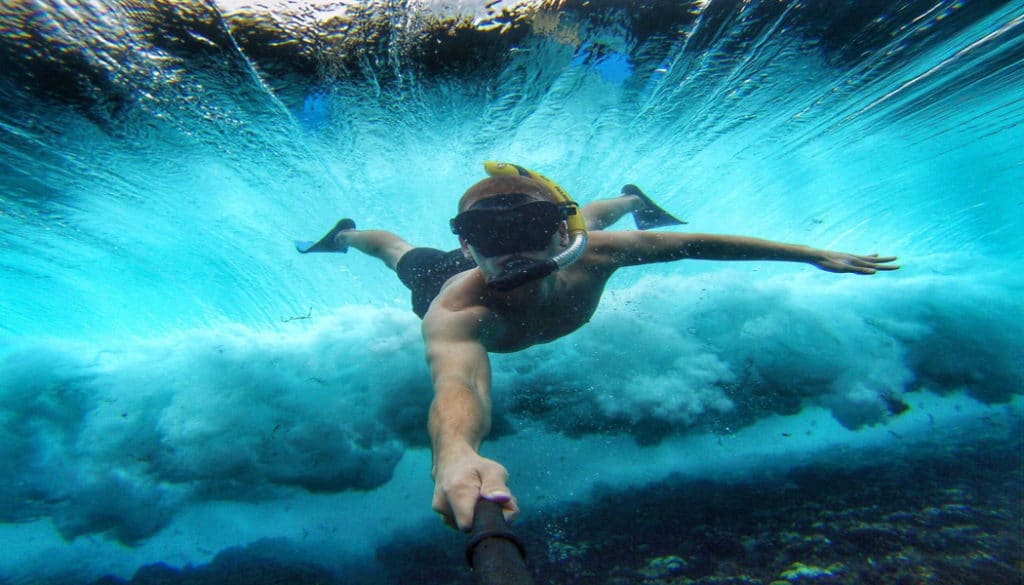 We've certainly chatted a whole bunch in this space in 2014 about the effect various imaging technology will have on the craft in the years immediately ahead of us.
Though the hobby remains rooted in telling life's stories and preserving those 'moments' – we are rolling into some very interesting and uncharted territory for photography that is indeed changing the way we take and share our images. Perhaps more important though is the examination of how it is changing the reasons why take pictures.
While Mirrorless camera tech, 4K video, improved sensors and various other highly technical advances will change the face of the industry, a few other, far less subtle changes are occurring I thought I'd take a brief look at this week.
For one, the news that Apple was recently granted a patent for the possibility of producing a wearable camera is worth keeping an eye on. While this news undoubtedly had a few folks at GoPro squirming in their office chairs, it is noteworthy on a few other fronts.
The fact Apple is already currently ranked as the second most popular camera maker on Flickr (and they don't even make a camera) speaks volumes about both the public's perception of Apple and just what kind of an action cam they could potentially produce. Suffice it to say, this camera category was already exploding prior to Apple's presence in it…can you imagine where it may be headed if Apple becomes a serious player?
And before I tie a bow around my point, are you paying attention to what's happening with drones these days? It's no longer about flying a radio-controlled model aircraft around for kicks. It's all about bringing aerial photography to everyone and about capturing images/video from places cameras simply could never go before.
The point here is this, at least where the snap-shooting public is concerned, we appear to separating into two groups of photographers – those that capture insane amounts of inane selfies and shots of what they are about to eat…and those that are risking their lives by sea or by land with an action cam strapped to themselves or a drone cam flying somewhere it clearly should not.
It's all fun and games…til a drone cam flies past your bedroom window or your son videos himself standing on the roof of a speeding car, right? An interesting question to ponder: Are we headed toward the day when pictures of the family taken in front of some scenic backdrop are passé? I know, I know, plenty of people still take those pictures, as well as ones of their kids playing youth sports and the like. But will this current generation find photos such as those 'old fashioned' and is the selfie or 'dronie' really the new Kodak moment?
Okay, perhaps it's all a bit overly dramatic to suggest the next couple of decades will see a complete change in our photo-snapping habits. Only time will tell.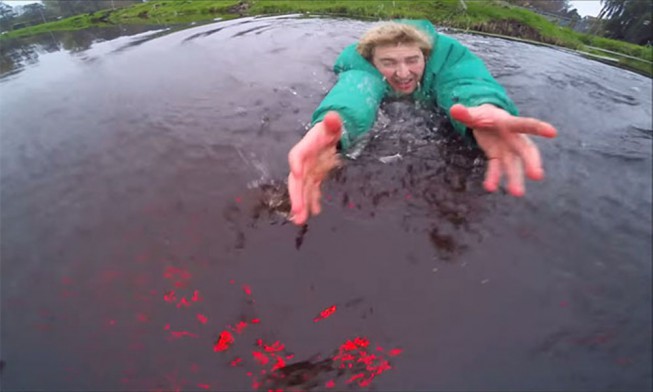 But, just for kicks, I leave with you with a video from YouTube, courtesy of PetaPixel that recently went viral, of a drone photographer encountering a photographic problem so unique to today's photo landscape, it is most certainly worth a few minutes of your time.