Do Create High Key Photographs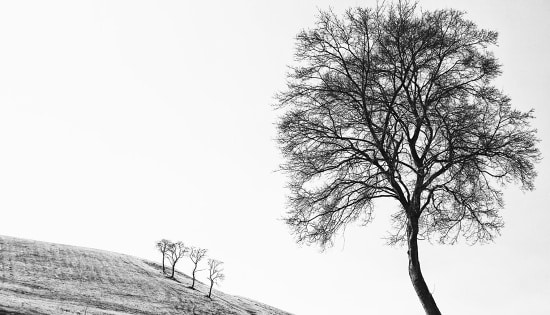 The High Key technique has been in use since the days of black and white photography, when it was used much more often than today. Thus you can get the best results after converting pictures to black and white, or by suppressing colors and emphasizing only fine pastel shades.
For full-color images, the use of this technique is highly dependent on the composition of the scene and on the objects photographed. The high key technique is most often used on monochromatic color photographs, which accents the shade of one color and suppreses the rest.
[box]"High key" is a term used to denote photographs dominated by bright tones, with very low contrast between lights and shadows. The resulting image is very light overall, often without any significant dark areas.[/box]
High Key in the Field
High key lighting is most often used for portrait and still life photography. Creating pictures with high key lighting is not as difficult as it might seem. And to be honest, you can even work your way to a high key photo via editing of what was originally a botched picture due to overexposure.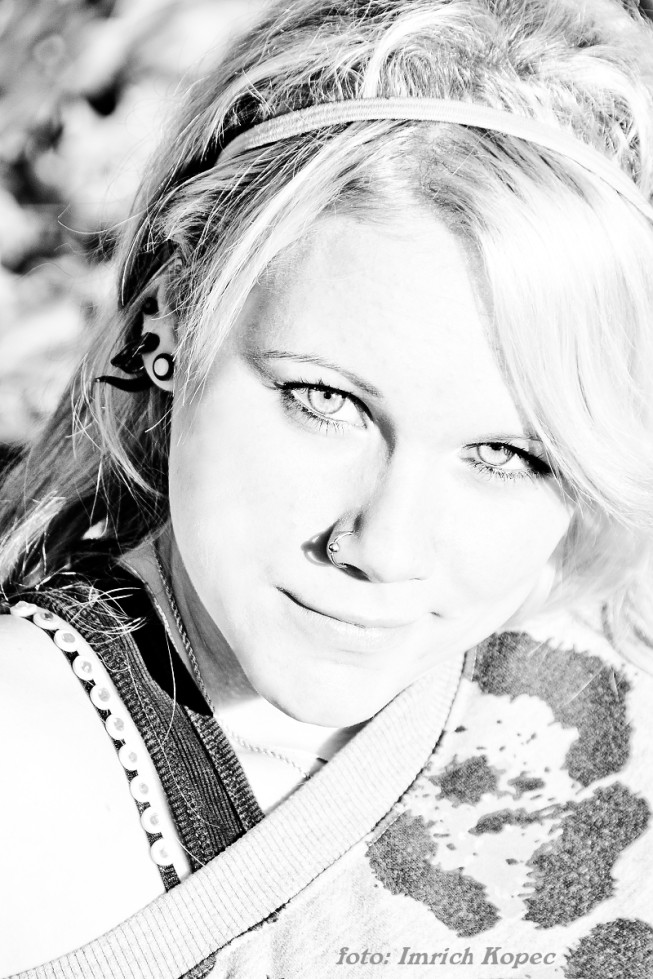 The foundation for successfully taking high key pictures is an object with relatively light colors, photographed on a light background. The lighting should be strong and from the front, but at the same time it should also be soft and diffused. A little overexposure is also necessary, to get a "glowing" effect – though you're not out to cause blowout.
To get High Key photography lighting outdoors, make use of a day when diffuse light is pouring in through a cloudy sky. This gives you pictures well-suited for you to then go on and edit them digitally. The alternative is to photograph on a sunny day, but diffuse the light yourself. Use e.g. a parasol for this (watch out for tint!) and direct the remaining light onto the photographed object using a reflector.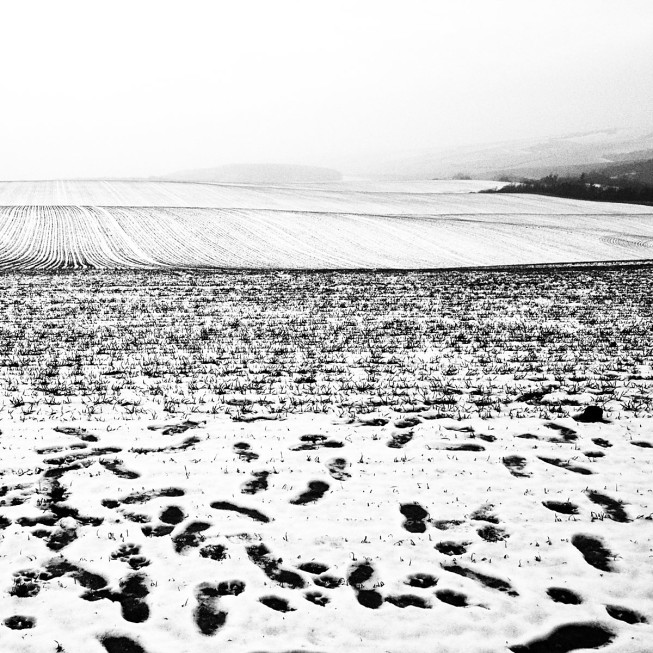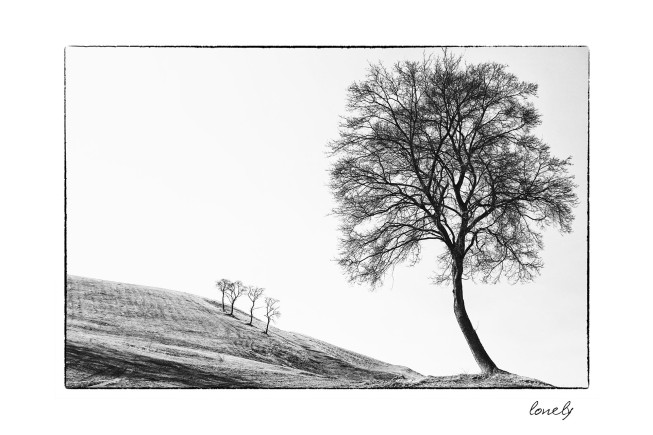 High Key in the Studio
Four light sources are usually used for studio work. Two are aimed at the photographed object and the remaining two at a white background. The background lighting is very important because it makes it possible to get an overall effect of a dazzling bright picture and ensures its whiteness.
High Key on a Computer
If you decide you want to try out High Key but you don't have any way to take the right source shots, then you can try simulating High Key right on your computer. In this case take note that it doesn't make much sense to try for High Key on color pictures, as you will probably run into trouble with posterization – it is a larger problem for color pictures. The right choice of picture is also important. It should have a majority of light tones already before you begin editing.
Thus the first edit you make should be converted to grayscale. Depending on the conversion type used, you may be able to give the picture a very light-filled feeling already during this conversion.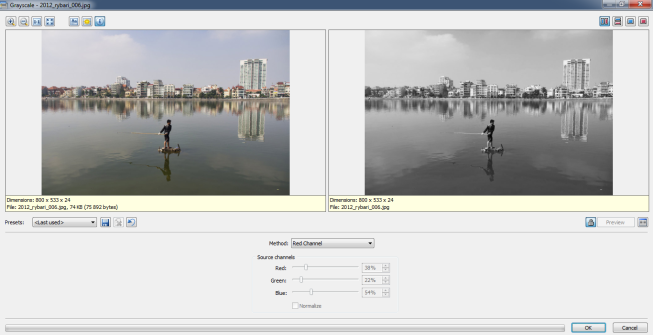 As soon as you have the picture converted to black and white, it's time to work with the Curves tool in Zoner Photo Studio or a similar program. Such tools let you brighten or darken the individual tones in the image. The edited curve should have a shape similar to the one in the illustration – drag the selected points upwards and bend the curve slightly. If you like a little more contrast in your pictures, then you can also work with somewhat darker tones, but do it very carefully.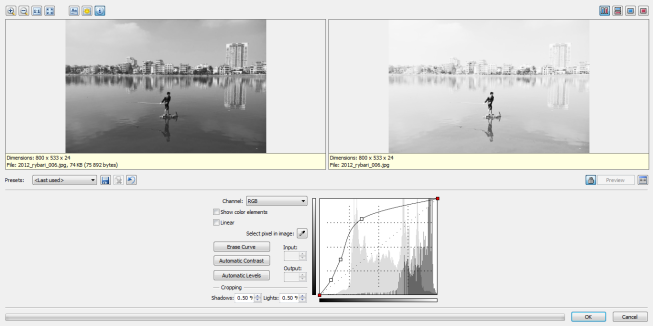 To wrap up the edit you can give the picture a light frame.