Document Your Christmas. Focus on Emotions!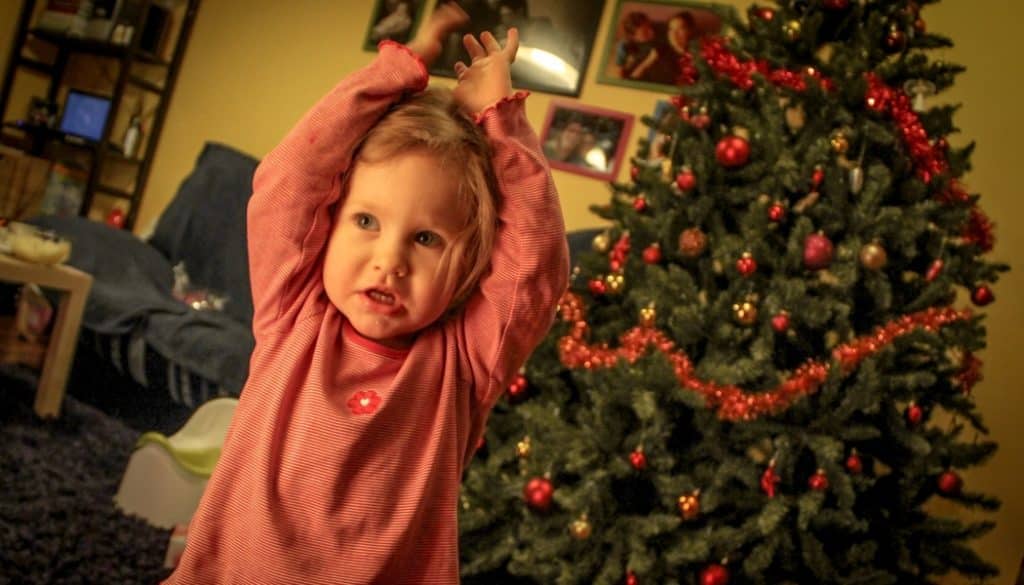 For many, Christmas is the most magical time of the year. The family is together, and it would be a shame not to document them together too. "Document" them? Yes—because Christmas photography can be about more than just children before the tree. How should you approach this task, and what equipment should you use? Read on to find out.
Most of use have remarkably similar photographs from this magical holiday. Children before the tree, all dressed up in their holiday best, the same for their parents and for the whole family. Sweet… but tired. This year try to look with other eyes.
Be a Reporter!
This year, try looking at Christmas like you're making a documentary. Capture every interesting moment. Try to capture the family atmosphere, the customs, the preparations—because everyone experiences the holidays differently. With this much effort put into keeping open eyes, your photos will be exceptional, and they'll also be a better memento of this year's Christmas several years from today.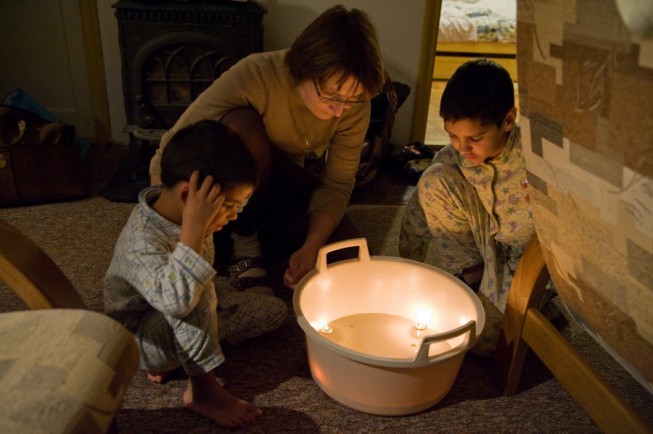 Mementos of Emotion
If you succeed in capturing the memory of a particular emotion as faithfully as possible, then congratulate yourself—that's quite a photograph. Pictures like this are among the most valuable out there, and will be loved by whoever sees them. You'll remember the moment, the mood, the smell of cake, the children's joy at unwrapping gifts… if you get it right. How do you get it right?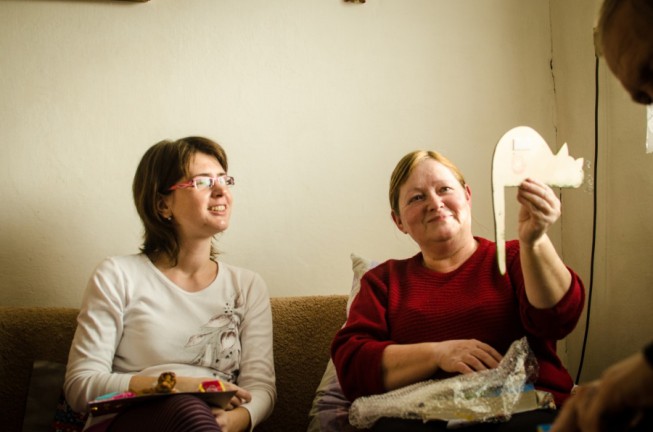 Equipment Does Count
Keep in mind that this is regular reportage photography. For reportage, nothing beats a 35 mm equivalent with a full-frame DSLR (i.e. 22-24 mm for APS-C DSLRs). This is an optimal width, so you can get up closer to the scene and get greater depth for your photographs. Fixed lenses in this range are very fast lenses, so you can also play with focal length. With some practice, you'll learn to take quite good portraits even with this focal length that's not typical for them. But you shouldn't get too close for these portraits. One property of these lenses is barrel distortion, which can distort the person being photographed. But for reportage that's not a tragedy; because of this, don't feel obligated to carry a second lens.
Photograph Responsibly
You have the advantage that at Christmas, you're usually photographing your family, and not strangers. So you will probably find your hobby met with a good reception, not revulsion. But don't be too on the move, and don't be in the way. Less is more, and here doubly so. If you're snapping absolutely everything, you can shatter the good reception discussed above, and your mission to depict Christmas can end prematurely.
Even though this article urges an untraditional take on Christmas photography, don't skip the traditional photo before the tree. Your family will definitely appreciate this pleasant conclusion to your photographic day.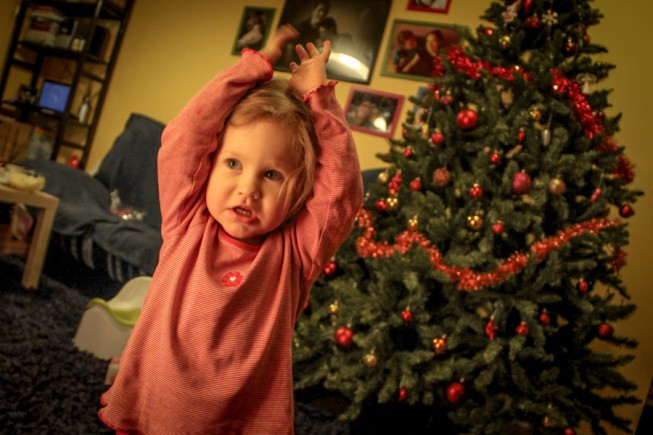 Have a Style
Process your photographs as soon as you can, while your memories of the situations they show are still fresh. Choose emotions over technical perfection. Write short notes about the pictures in their EXIF descriptions using Zoner Photo Studio. Use one editing style for all of the photos, so it's visible that they all form one series. Steer clear of special effects, and go for a natural look. That way, the photos will always be in fashion and in demand.
Photographs Belong on Paper
While working with the photos, don't hesitate to print the best ones on paper. After all, photographs belong on paper and look best there. This will also open them up to the older members of the family, who often aren't partial to digital images. Not everyone wants to view pictures on a computer or a TV.
If you make Christmas into a photographic tradition, your loved ones will appreciate that tradition too. Once your photos hit the family album, they'll be a success that will last for generations.