Editor's Choice: A Creative Head Shot
We all need portrait photos at least once in a while—for example for an ID card or passport. The basic "head shot" is pretty bland, but on social networks and in resumes you can find some that are more creative—and we've found one on Zonerama that's a real attention-getter.   
Every photographer should know how to take a portrait photo. If your portraits won't be used as official passport photos—which have to meet certain requirements—then you have a free hand and can create much more interesting pictures, for example this one produced by a photographer on Zonerama: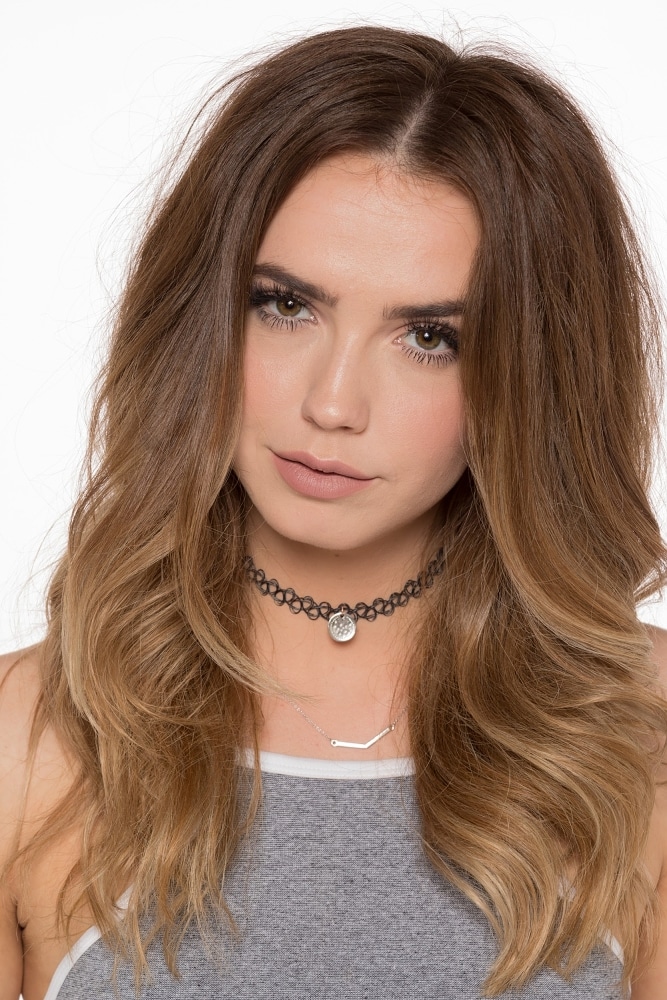 Capture Your Subject's Personality
A good head shot captures the subject's personality. If they have a cheerful nature, then it will show them beaming; if they have natural authority, that will show in the photograph too.
Wait to photograph your client until you've come to know them. Try to bring their personality into the photo; that way, your picture will please everyone—not just you and the subject, but their friends as well. They'll immediately recognize that the photo shows precisely the person they know.
The Face and the Eyes
For portraits keep in mind that the face should occupy the largest possible part of the photo—in this case the photographer did a first-rate job. Also, the eyes are about a third of the way into the photo, so this photo is also great compositionally.
The most important things in a portrait are the eyes and an evenly lighted face. This model's eyes could use a little brightening to make them stand out more. This is, by the way, an easy edit to make in Zoner Photo Studio, and you can read about how to do it here: Eyes and Lips Make the Portrait—Emphasize Them with Easy Edits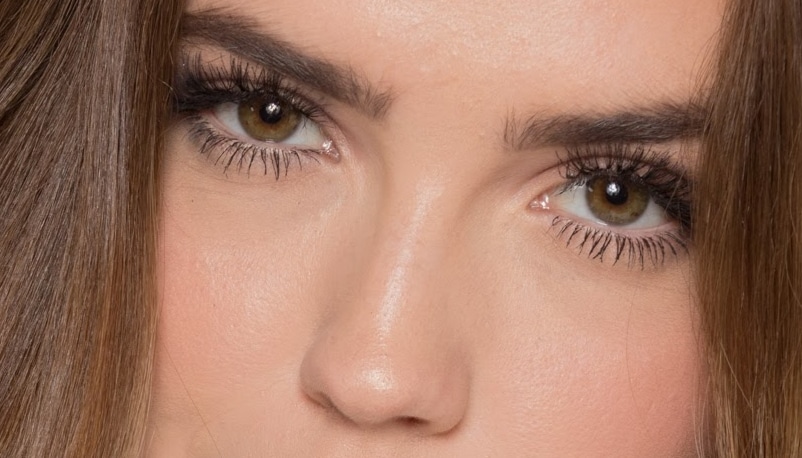 Taking a good portrait photo that precisely captures your subject's personality is not at all easy. But if you succeed at it, you'll delight not just yourself, but your subject as well. So keep on taking those pictures!