Eroticism Without the Nudity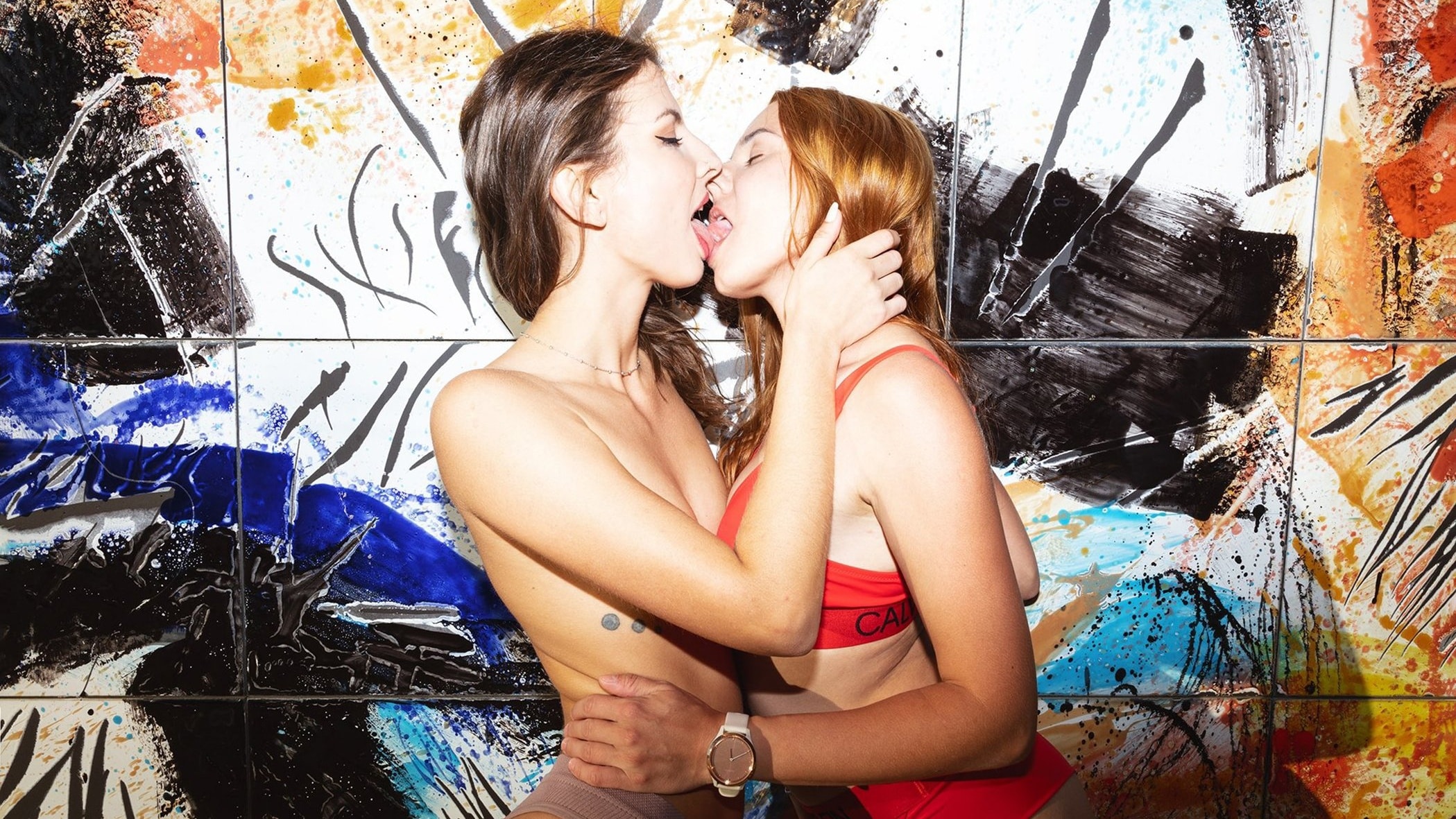 Sigmund Freud believed we are all driven by sex. This could sum up a lot of things, including this article. But it's not so easy to generalize. Public space, ethics, kitsch, and a sense of responsibility to our models also come into consideration. So, where do we start?
Many people believe that some photographers spend their days photographing nude, attractive women, and how lucky they are. As we know, reality is quite different.
Some history and modern context
Nudity has been present in the visual arts since time immemorial, photography included. There was a time when nudity was quite taboo. Ordinary photographic nudes were considered art, even if they didn't have much artistic significance. They more or less replaced realistic paintings.
Today, such photographs no longer shock anyone because nudity, eroticism, and virtual sex are readily accessible, thanks to the internet. You may argue that most popular social media sites heavily censor nudity. But is this really the case?
Yes, explicit nudity is censored, but eroticism is not. Consider that Instagram and Facebook are visited by children who are still not mature enough for such content. Many of us in the Czech Republic recall the 90s when sex was a normal part of mainstream advertising. Today, the topic of sex is more accessible but in the right context, which points to the evolution of society as a whole.
Soft erotica? It's been done
Photographing nudes in the pictorialist style, à la Drtikol, remains highly popular among amateur photography enthusiasts. However, taking such photos so that they don't look kitschy is quite challenging and demands a more experienced approach.
Photographers often find that they can't post these images on popular social media sites because they're immediately flagged as explicit content. Meta has been known to delete photos, even those that are carefully censored, and even entire accounts. How can photographers avoid this?
The art of concealing and teasing
When you think about it, why photograph nudity when you can easily find nudity in all its forms online? Think about how you can disguise erotica and sexuality. Follow this simple rule: "If a child sees it, will they understand it?" If not, but it's sure to upset uptight conservative types, you're on the right track.
Take a look at the Instagram pages of people who may not be photographers but like to play around with themes of erotica and sex. They know how to hide the nudity but be provocative all the more. They conceal sex behind working out, yoga, and often just an expression. This points to one of my previous articles about documentary photography—how to take a photo so that it's believable and authentic. If you can't succeed, your photo may end up being more humorous or gaudy than erotic and provocative.
Contemporary masters in the field
Let's take a look at a few examples from around the world. Terry Richardson needs no introduction. His photos have been upsetting conservative types for years, yet his photography is highly acclaimed.
Successful German photographer Juergen Teller also likes to hint at eroticism, often in a much more sophisticated way than Richardson.
In the Czech Republic, many photographers are interested in the topic of sexuality. These photographers go in-depth and explore the various aspects of human sexuality. Dita Peppe is a great example.
My partner also explores the topic of sexuality.
Even I can't resist taking a picture with erotic undertones, although the insinuation here is aimed elsewhere.
Versus
Sigmund Freud believed sex is behind everything, and he was certainly onto something. His teachings may have upset people during his time, yet his ideas remain relevant today. Play around with the art of provocation in your photography, whether intentionally or playfully. You don't need nudity to do that. What's hidden is often more exciting.