The Evolving World of 3D Prints (No Glasses Required)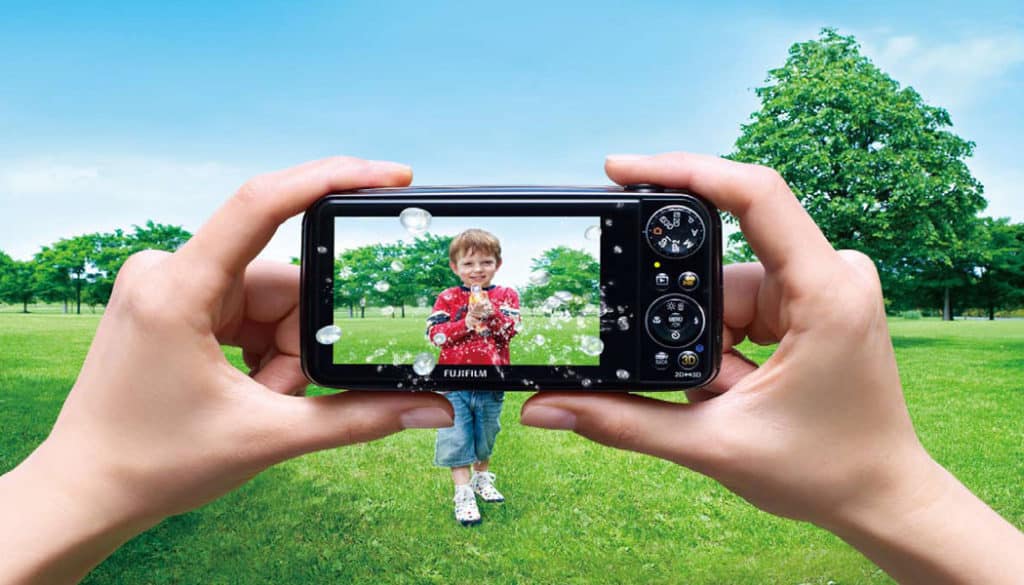 As 3D technology continues grabbing headlines we are starting to see some very interesting photo products and services pop up in this area. Much of the attention of late has centered on the evolution of 3D printers, such as the technology that MakerBot has brought to market.
While fascinating tech, the MakerBot printers have little to do with photography so we thought we'd steer your attention to some 3D tech out there that is all about digital imaging and how to turn your image files into some cool 3D products. That's not to say the happenings in the world of 3D printers aren't worth a look from the photographer's perspective, as they most certainly are, but we'll wait to see what we eye at the upcoming 2015 CES and report back on that subject then.
In Your Face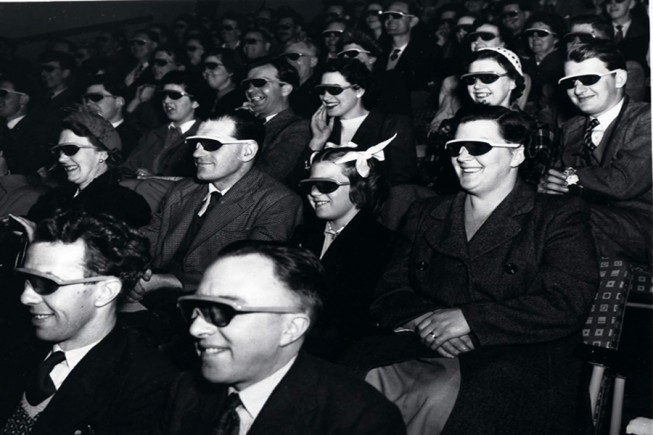 So, with regard to strictly 3D photo services, let's start with what has been our favorite 3D photo tech since it emerged well over a decade ago, and that's TracerPix, a very unique printing service for consumers that brings so-called "lenticular" 3D printing technology to the masses with some stunning results.
Tracer Imaging, based in White Plains, New York has been offering their TracerPix service through Target Photo for several years now. Trust us when we tell you, it is a service that adds more than just a little life to the standard printed photo (think of the old Cracker Jack tilt cards but taken to another level).
In describing the effect, the TracerPix lenticular prints essentially can display 3D images with up to three images becoming visible, 45 frames of video or animation or a single still image with a zoom effect that can zero in on a particular part of the picture simply by tilting the print back and forth. Once on the Target website, you upload the images you'd like to have combined as one print or, if you're doing the zoom effect, you drag a red box over the part of the image you'd like the effect to zoom in on when you tilt the print. Loading a video clip or the multiple image effect works in the same fashion.
Fuji 3D Print Service
Though the company did very little to promote either the product or the service, Fuji came to market a few years ago with both a 3D digital camera, the FinePix Real 3D W3, as well as a 3D print service. The camera ($299) featured 10MP, 3x optical zoom and dual lenses for the 3D capture capability for both stills and HD video.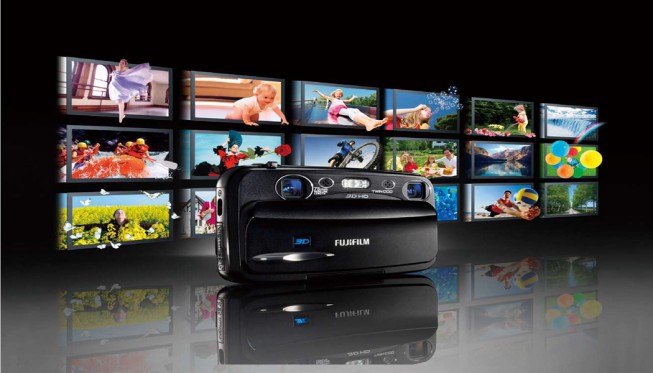 The print service allows you to upload the images you capture with the camera to the site and they'll mail you back (five days) the 3D prints. It is a bit pricey, as a 5×7 costs roughly $5.29. The results we eyed at a CES show from a few years ago we're excellent however. Panasonic (Lumix ZS), Sony (Cyber-shot TX), Nikon (Coolpix P 520) and Olympus (SP 810UZ) also all have 3D camera models they brought to market over the last five or six years.
3D Figurines
We've already told you about the existence of 3D figurine services that will turn a photo of someone into a small figurine such as Shapify.Me. There's another available at participating retailers dubbed 3DMe that essentially does the same thing. Okay, not a 3D print but again, the results we've eyed are pretty cool.
Crystal Clear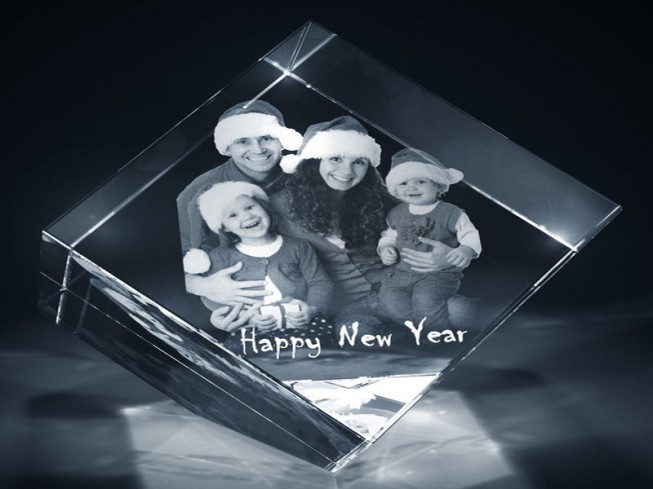 Lastly, 3D photo crystals are catching on and the only surprise here is …what took so long? If you haven't ever had one of these done we're fairly confident in saying we think you'll find them pretty cool.
A non-invasive laser beam is used to recreate an engraved 3D replica of the photo of your choice inside a crystal block. When viewed from any angle the intricate design is viewed much like a three dimensional sculpture inside the crystal.
Simply Google 3D Photo Crystals and you'll find a wide variety of sites offering the service. We like the work done by Crystal Prints and 5D-Foto. Again, this can get a bit pricey but you can get a small photo crystal done for around $60.
Zoner 3D Wizard
And lest we forget, the 3D picture maker in Zoner Photo Studio that allows you to create "anaglyphs" – a 3D picture that is actually created by superimposing a pair of pictures, slightly off kilter, on top of one another. To see the 3D effect in an anaglyph you do need a pair of those familiar red and blue 3D glasses.
Zoner Photo Studio takes the two images you capture of the same subject (the second one shot at a one eye-distance to the right or left) and using the Zoner 3D Wizard, the software joins them into one picture, seen as 3D through the aforementioned glasses.
While 3D imaging tech has remained in the shadows the last decade, as you can see, there are some fun and interesting products and services out there – you just have to dig a bit to find them.