Fall in New York Means It's PhotoPlus Expo Time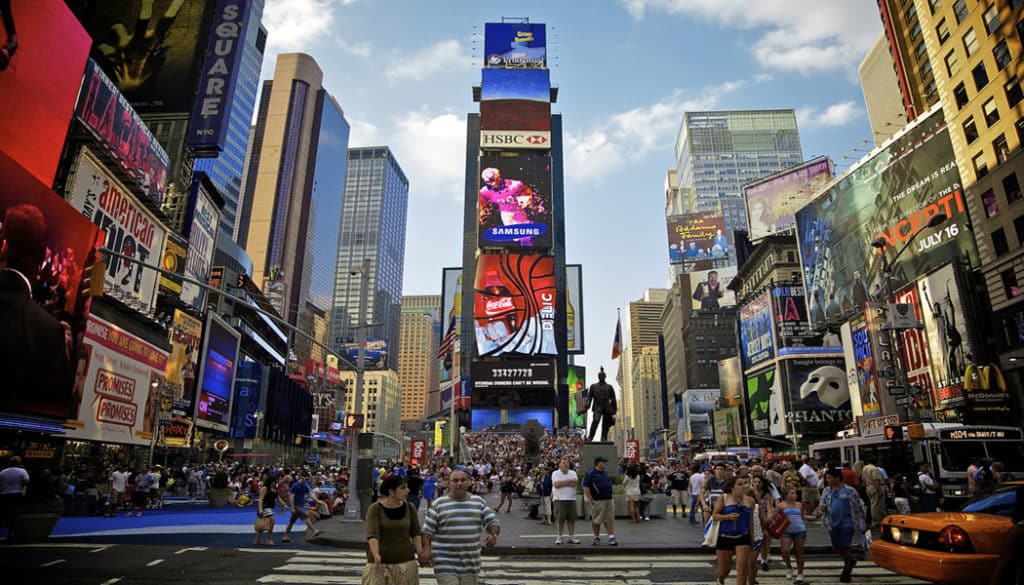 New York's annual PhotoPlus Expo (PPE) is always a photographic feast and the 2015 show, held a bit earlier than usual this year (October 21-24), promises to be just as much a treat as past expos. And do you really need your arm twisted to visit the world's greatest city in early fall for a few days?
While there wasn't a ton of new camera announcements at the 2014 show, this was due in large part to the fact that was a photokina year, as he big show in Cologne, Germany always steal more than a few headlines from PPE on those even numbered years. With no photokina this year you can expect the Jacob Javits show floor to be buzzing with new products, along with few hot and heavy rumors.
At the 2015 PhotoPlus, you can expect to explore over 220 exhibits, lay your hands on thousands of new products and attend over 80 conference seminars, keynote presentations, special events.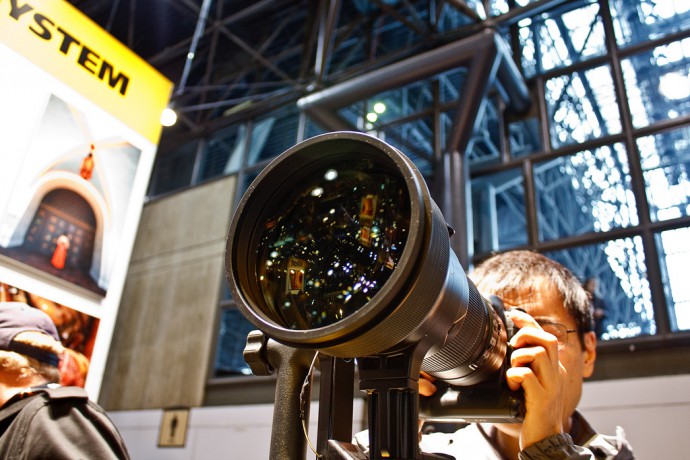 Engaging Conference Schedule
Regarding this year's conference schedule, you'll find nine program tracks covering Business & Marketing, Commercial, Editorial & Photojournalism, Filmmaking, Lighting, Portrait, Post-Production and Weddings & Events.
In giving the schedule a look over, a few events jumped out – as on Thursday, Oct. 22
 at 12:30 p.m., set against the backdrop of the financial crisis of 2008 and its aftermath, award-winning documentary photographer Lauren Greenfield will introduce her latest work, WEALTH: The Influence of Affluence, a 25-year examination of how the ideas of wealth and the American Dream have been productized, exported, and manifested around the globe.
The following day at 
12:30 p.m. Dennis Keeley, chair of the Photo & Imaging program at Art Center College of Design in Pasadena, will moderate a panel of remarkable talent, all coming together to explore new ways to define and practice one of the more fascinating and enduring documents in photography—the "Street Photograph."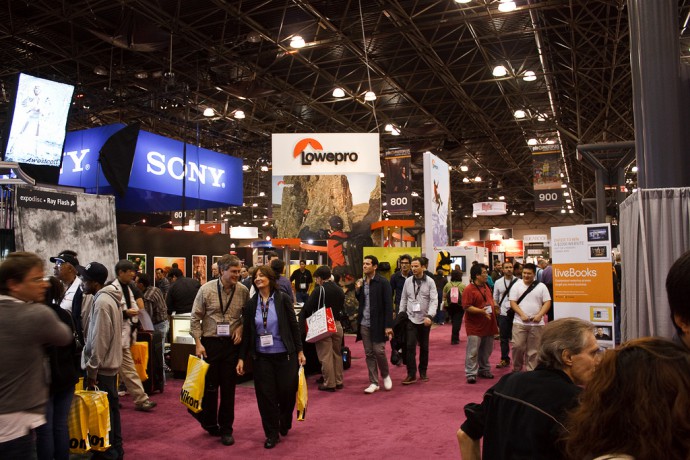 One of our favorite PPE events are their Photo Walks, taking place throughout the show. These excursions allow you to try new products and gear on an intimate tour of the city led by some of the industry's biggest photographers. The streets of New York City become your backdrop to learn lighting and technical techniques, as well as composition and design. Just loads of fun.
New Product Parade
But alas, the best part of the show is that always exciting show floor, and as alluded to earlier, this years' show should carry an extra new product buzz.
We are hearing that Leica may be introducing a camera that competes directly with the new Sony FE system. The company is reportedly planning to announce an interchangeable lens follow-up to the new Leica Q. Word has it this would be a full-frame, non-rangefinder mirrorless camera with autofocus lenses. Let's see.
We're interested to see if Panasonic might offer up at least a peek at their rumored, first ever light field offering in the interchangeable lens category that is expected to give the Lytro ILLUM some company. We told you a bit about this one a while ago. Would be fun to get a look.
And we've also heard that Adobe may reintroduce a full-featured version of Photoshop to iOS at the show. They have yet to successfully bring a version of Photoshop to mobile devices after pulling Photo Touch earlier this year. The software is currently being referred to as 'Project Rigel' and we are told this one truly will bring the power of desktop Photoshop to mobile devices.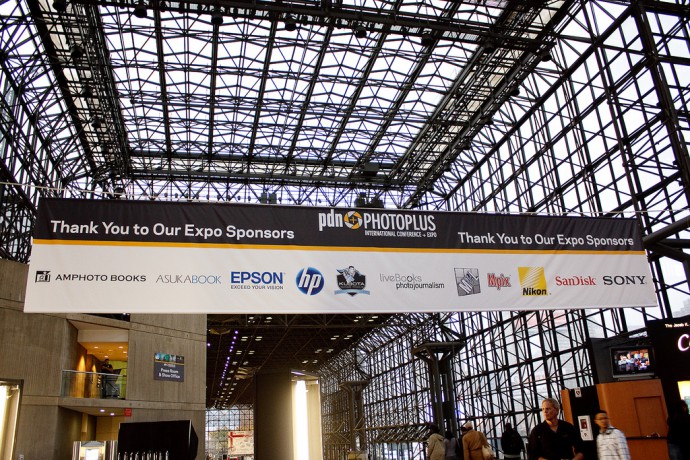 So then, what are you waiting for….go ahead and register now for a few fun-filled days in the Big Apple, clicking cameras and kicking some photographic tires. See you on the show floor.