5 + 1 Tips for Better Cell Phone Photos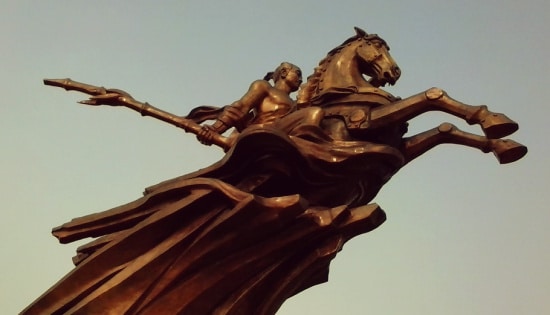 Cell phones have one major advantage compared to cameras: they are always by your side. But cell phone photography has disadvantages too. Yes, we mean poor technical quality… but we also mean the way they make you think (or forget to think).
Naturally the advantage of having a camera available nonstop is enormous. Often even compact cameras are larger than a phone, and in any case, they are an extra "thing" to carry. And mirrorless cameras and DSLRs are even more awkward. But there are some things you should keep in mind.
How Can You Get the Most Out of Cell Phone Photography?
1) Remember: It's Still a Camera
No matter whether you use your phone for photography just sometimes, or nonstop, remember that it is still a camera. So when you are taking pictures with your camera phone, keep thinking like a photographer! There is nothing worse than being too lazy to step back, step aside, or change the shot angle.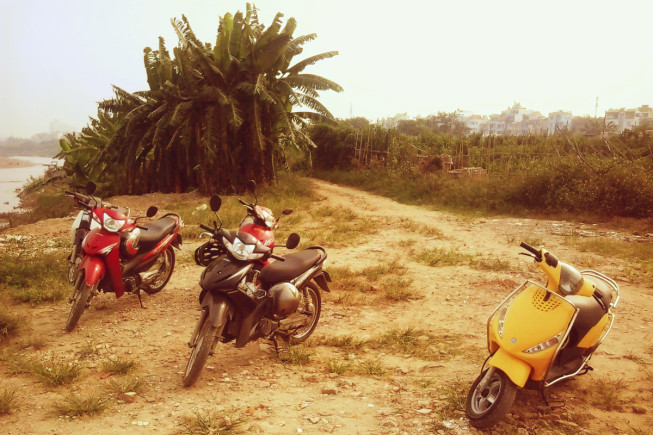 2) Use the Principles of Composition
Remember our composition tips? Keep them in mind even when taking pictures on your phone. The golden ratio, the rule of thirds, filling out your canvas, diagonals, rhythm, guidelines, and all the rest should still be on your mind. All of these principles can definitely see good use.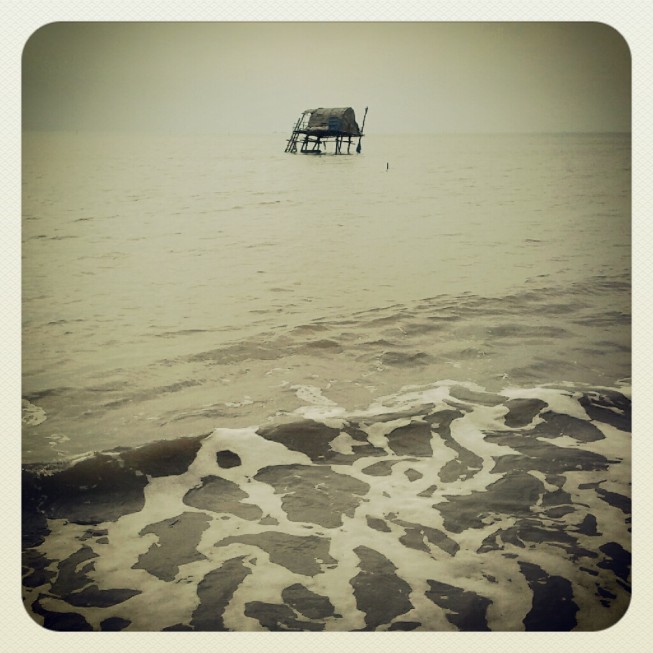 3) Hold on Tight!
One of the greatest problems when using your phone as a camera is getting a good grip. Phones were made for calling, not photography. This is especially true for ultra-thin smartphones where you have to poke an icon on-screen to take a picture. In that case, you can just forget about stability.
Towers, bridges, lakes, and rivers – in these kinds of shot locations, always wrap your phone strap to make sure that an unlucky slip doesn't rob you of your phone. And if you'll be standing around water often, go the extra step and get a waterproof case.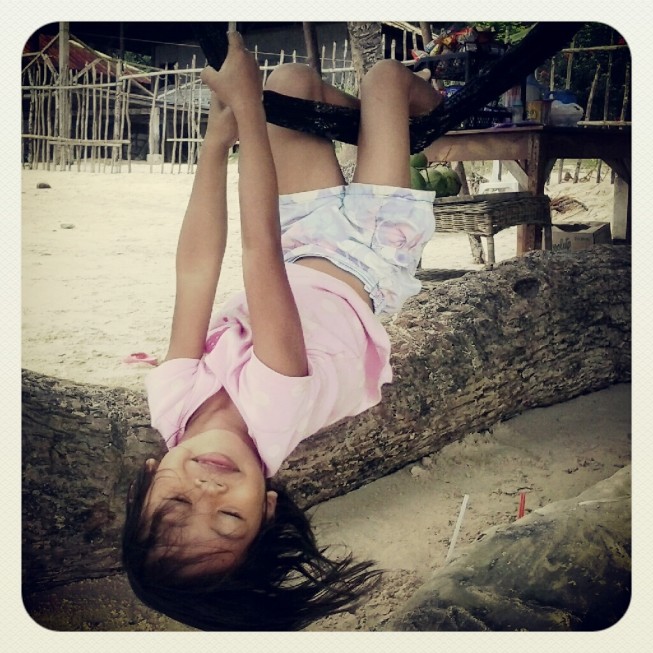 4) Learn the Settings – They're Simpler Than You Think
How do you reach your phone's settings? Most often it's a gear-wheel icon in your camera app. If not, then check your phone's manual. Once you're in, your main goal should be to set picture quality at the highest available level.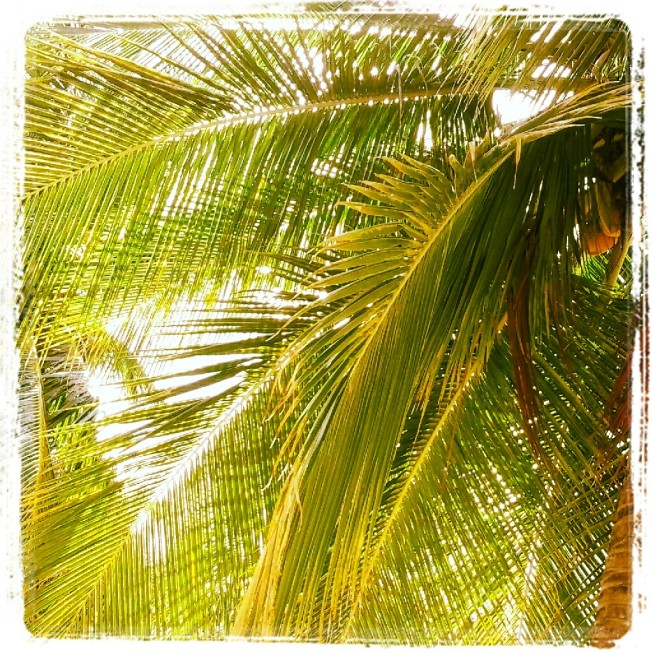 5) Correct the Scene
Fine-tune the exposure correction in steps. Is the picture too bright? Just move the EV towards the minus side and capture the scene again. Use the same thinking when adjusting the lighting temperature to the lighting level. While you can also wait to fix lighting temperature until you're at your computer, setting it right on your phone will save you time.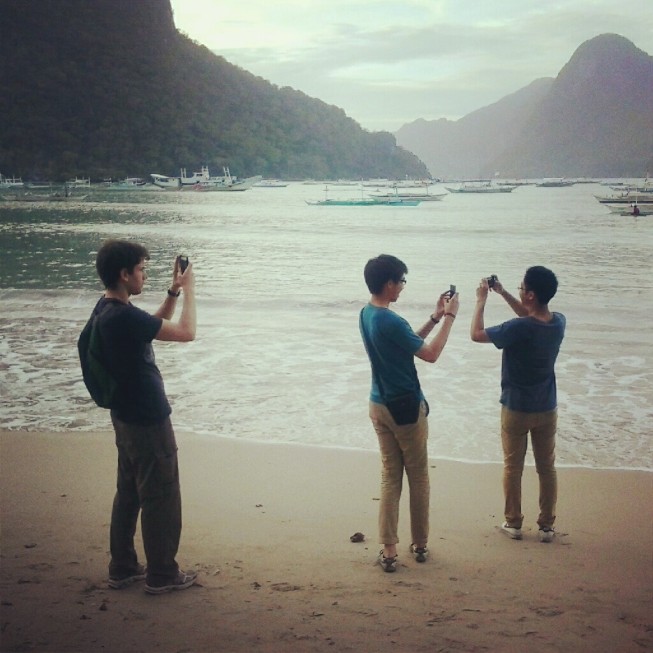 6) Shoot to Share
With mobile data plans improving and wifi coverage growing ever wider, sharing pictures has never been so easy. No matter whether you'll be doing it over social networks like Facebook and Instagram or using the Zonerama mobile app for Android, informing your loved ones about your ham sandwich emergency is now a matter of moments.