[Infographic] How to Sharpen a Photo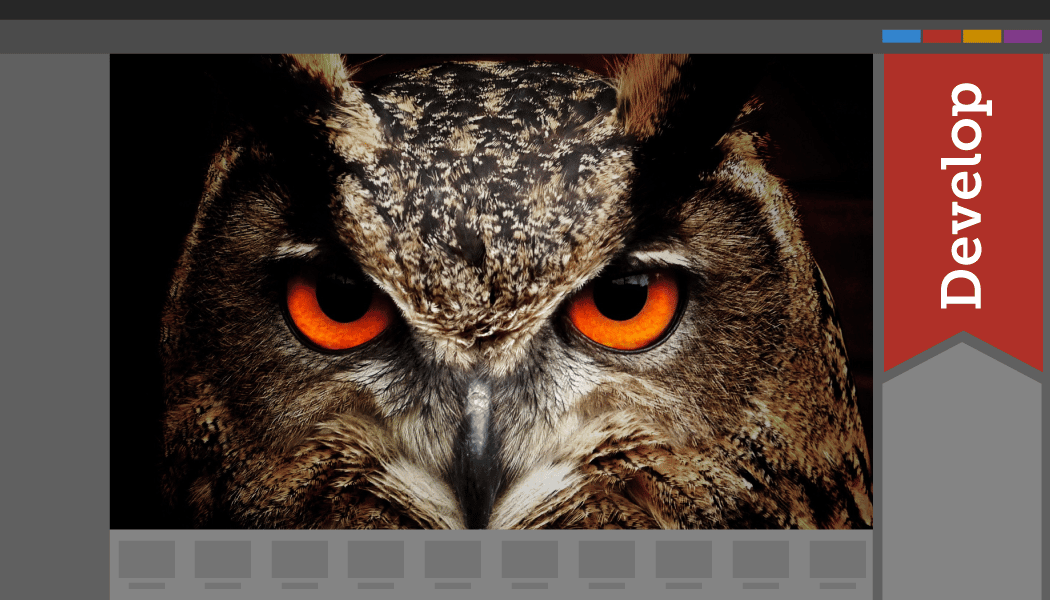 A sharp photo is a good photo. This rule is always true, almost all the time. But you can't always get a sharp photo when you're taking the shot. Luckily, there are ways to improve a photo's sharpness on a computer.
We should start out by noting that if a photo is heavily blurred, not even computer edits can save it. But if there's just minor blurring, you can fix the picture easily in Zoner Photo Studio. And it doesn't matter here if the blurring came from your shaky hands, bad focus, or a lens defect.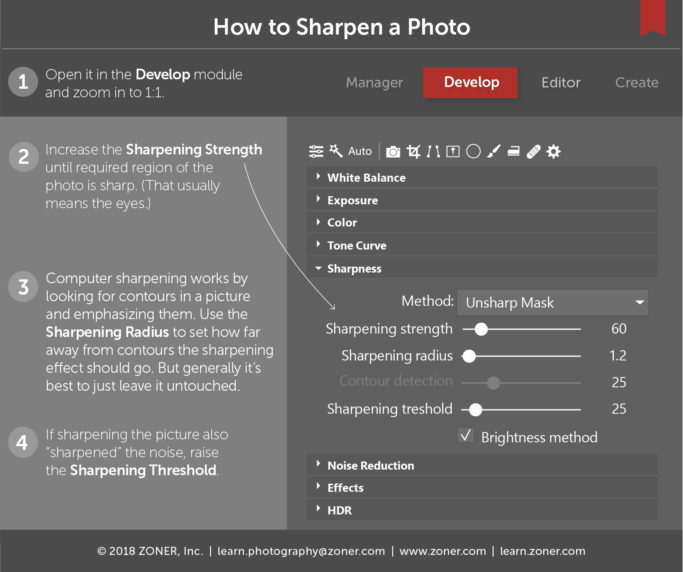 You can also download this infographic as an easy-to-print PDF. Just click the button below: