Fuji Leading A Print Renaissance in Asia?
Regular readers of this magazine will tell you that I've been pushing the value of the printed photograph for years now. No knock on the digital revolution – I'm all in on that front – but I've always felt it just isn't a photo until I hold it in my hands.
Apparently I'm not alone.
Fujifilm has announced the opening of what they are calling two Wonder Photo Shop photo printing service shops – in Manila, Philippines, Shanghai, China, and Harajuku (Tokyo), Japan.
The Allure of Print in Asia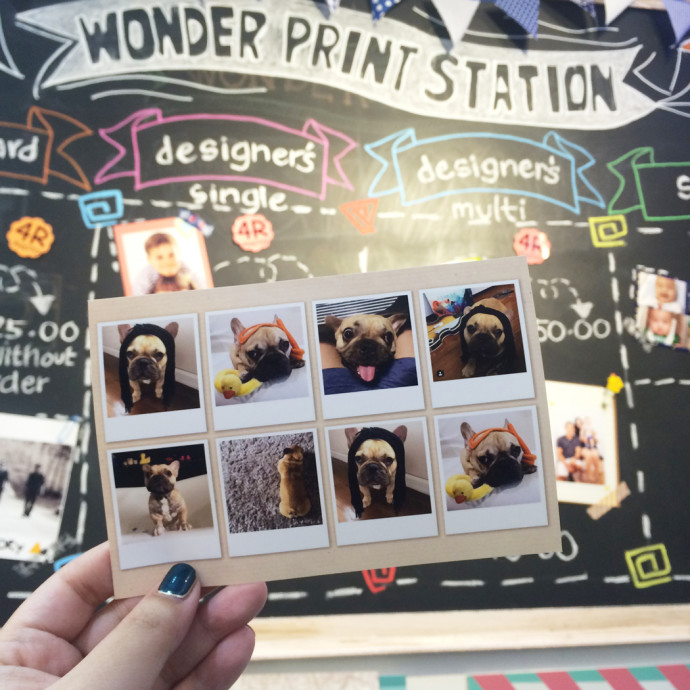 After over a year of research they explain, the company came to the conclusion that the younger demographic in Asian countries have become interested in hardcopies of photos by experiencing the instant photo prints form Fujifilm's Instax mini instant cameras (and we're sure to some extent some of the Polaroid instant products that have to market of late as well). The research also concluded these same consumers are also interested in getting prints from their smartphone photos.
Fujifilm explains that The Wonder Photo Shop was conceptualized as "a new way of enjoying photographs in the smartphone era and to educate today's young consumers on the fundamental value of photos."
The Wonder Photo Shop is essentially set up as a one-stop boutique for a wide range of photo products such as cameras and accessories like cases and gels along with traditional services like printing and studio photography. In addition to these staples they also stack a large amount of products that center around the printed image such as photo albums and a large selection of scrap-booking accessories.
"What we saw was, number one, the young generation now is more creative. Number two, if you present to them something new and something different, they get interested," Fuji explained in a released statement. "And once they get to buy the accessories, then they have no choice but to print."
Instax Ignites Revolution
Perhaps the product at the heart of this potential renaissance is Fuji Instax instant camera which comes in several incarnations but simply uses instant film to shoot and print images right after you've captured them. For anywhere from $100-$130 the company jumped into the instant photography game years ago but has never really promoted the cameras very much here in the U.S.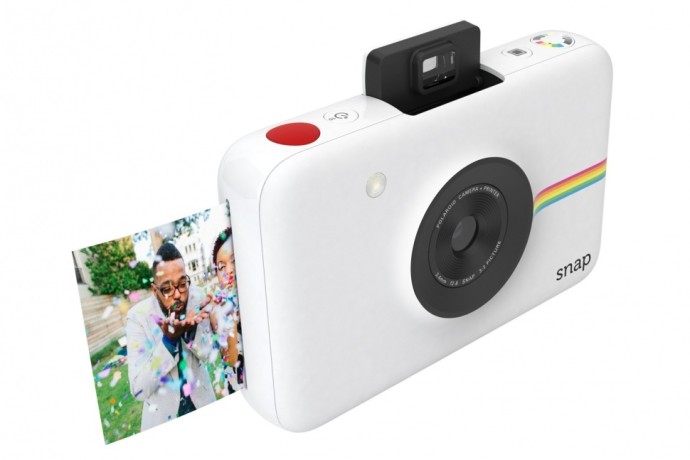 The pioneers of the category remain major players in the category as well as Polaroid with a wide array of instant cameras and a few portable printers to boot. The latest release from the company is the Snap – a digital point-and-shoot camera with a built-in photo printer that will be priced at $99 when it's released later this year.
As has been the case for many years, the imaging trends that surface in Japan often times eventually make their way to U.S. soil. The photo industry here turned their backs and essentially gave up on millennials ever being interested in making prints from their digital images. They may want to reexamine that stance as youngsters in Asia appear to be getting pretty hyped about making prints from their smartphone images.
More Than Just a Photo Store
Regarding the Wonder Photo Shop in Tokyo the retail effort is part store, part print center and part workshop hub. Consider the Selfie Studio, where young customers revel in taking and printing their selfies. Multiple printing services are showcased using high-quality professional paper, photobook services are offered, the WPS (Wonder Print Station) kiosk printer is front and center, providing a variety of quick photo printing options. Customers can also print on different materials like glass, cork boards, sintra boards, wood boards and canvasses.
Fujifilm has also introduced to the domestic Japanese market the Wonder Photo Box, a new digital image storage device featuring 1TB memory capacity, enough to store some 150,000 images. When the user inserts a SD card in the slot or connects his/her digital camera or smartphone via DMMI cable, any newly taken images are automatically transferred and organized by date. Similarly, if you charge the smartphone via an USB cable connected to the Box, any new images are automatically downloaded.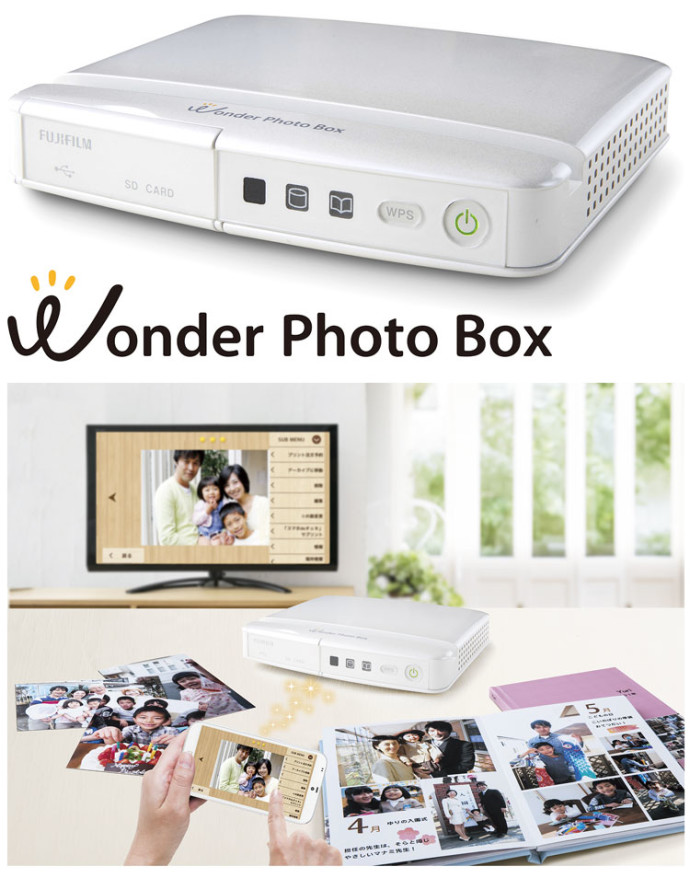 The Wonder Box also includes Fujifilm's image analysis software that can classify and sort images via criteria such as landscape, food, pets or individual faces, placing them in separate files. The Box even assigns ratings on good photos. The product is roughly the size of a small DVD player and retails for ¥32,500 in Japan – or approximately $265.
Easy Does It!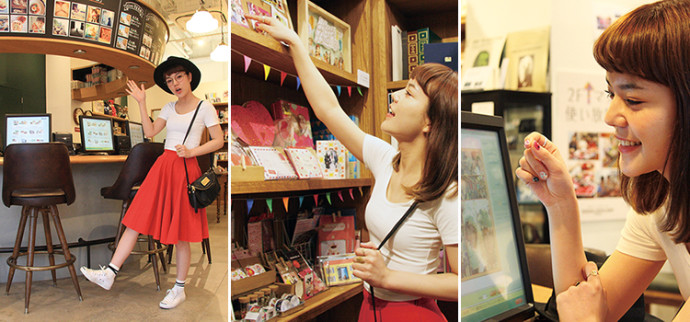 Maybe the fact the process of actually printing a photo for younger generations is just too tedious a chore has been the biggest issue for this demographic's lack of interest in printing. It's become clear they don't want to use a home photo printers to do the job but if the task is made super easy, they suddenly appear far more into it.
Ok, I know, you can lead a horse to water but you can't make it drink – but I've always contended so what, when's he's thirsty he'll drink…no?