Get High Precision—Use a Drawing Tablet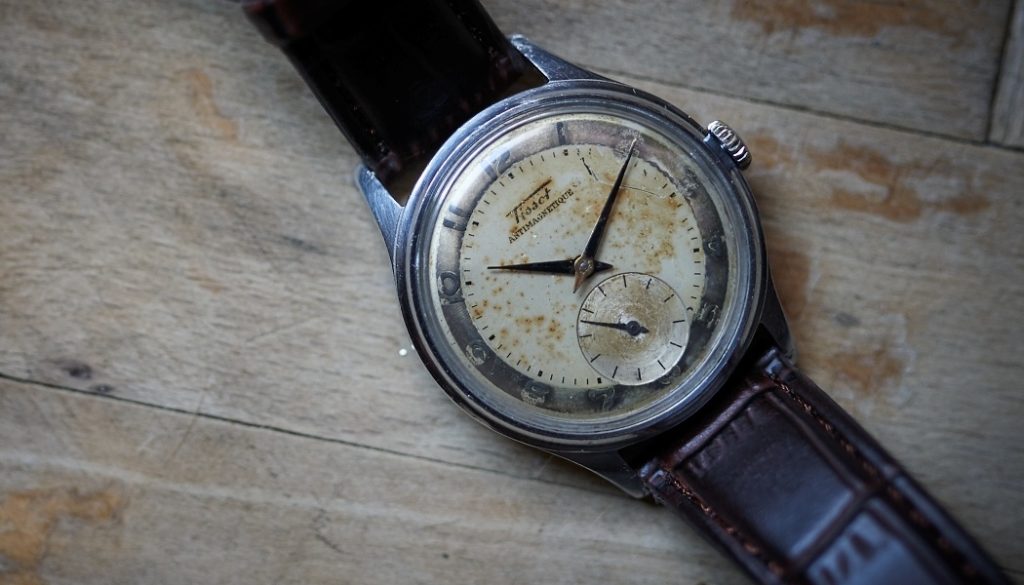 Have a drawing tablet and haven't tried it yet for photos? Thinking about getting one? Try using a tablet for your photo editing in
Zoner Photo Studio
. You'll especially appreciate it when you need to adjust fine details that are awkward to alter with a mouse. The drawing tablet's greater precision will make your work more efficient and more fun.
The article is over 5 years old. The information in it may be outdated.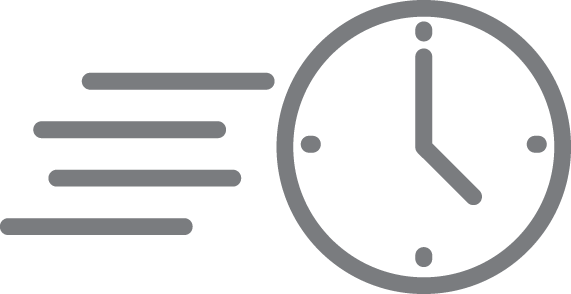 We are working on its update. In the meantime, you can read some more recent articles.