A Great Path to a Cheaper Lens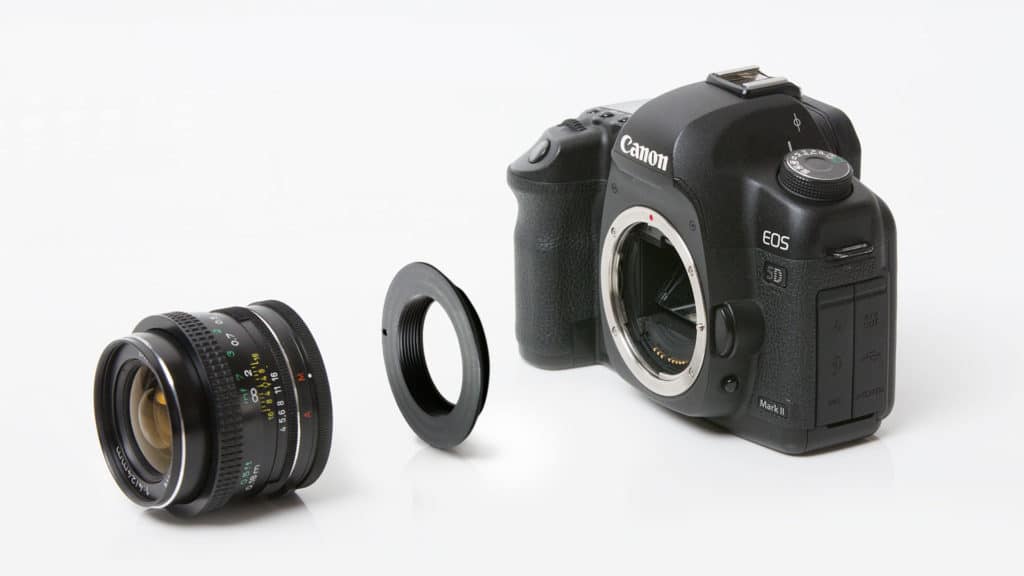 Every owner of an interchangeable-lens camera has been there: so many great lenses, so little money to spend on them! But thankfully there's a way to pick up some very decent lenses at great prices.
The classic way to save here is to buy used lenses. But today's article is about more than just second-hand products. It's about third-hand! And fourth-hand, and often even lenses that haven't been manufactured for years. Today we'll be talking about 20th-century lenses. While they're not technologically up to par with today's models, many of them are still very good kit. Because these lenses cost a fraction of the price of modern lenses, they are definitely worth your consideration.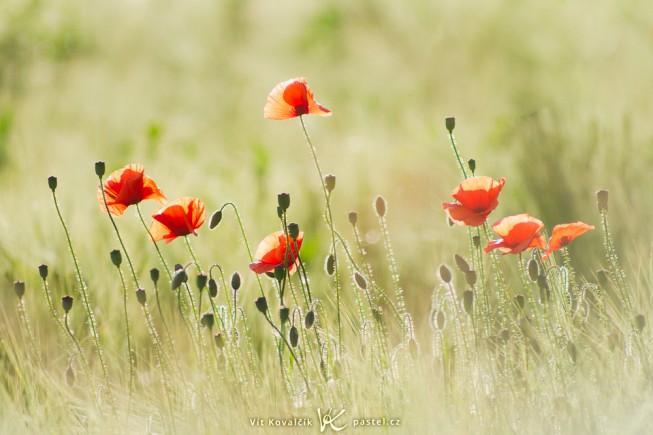 The Main Downside
When you're talking mid-20th century lenses, you're mainly talking about the M42 screw thread mount. It didn't even considered the use of autofocus, so the photographer was required to use the focus ring. The M42 mount was a respected standard at the time, but it is not used in today's cameras anymore. So with former cameras the M42 lenses could be mounted easily – just screw them on and you are ready to shoot. But the price would be losing all the advantages of the digital age.
What about modern cameras?
Here the situation is more complicated. Every manufacturer has a different bayonet for their DSLRs, and the key factor is a number called "flange distance"—the distance from the sensor to the bayonet. For an M42, it's 45.46 mm. In today's EF's and EF-S's, Canon uses a distance of 44 mm, so all you need in order to use these lenses is an adapter that's 1.46 mm thick. (Naturally here too you lose the auto-focus.)
Nikon uses a flange distance of 46.50 mm, which means that to use an M42, you'd have to move the lens inside of the camera body. Unfortunately that's impossible, so adapters are useless for Nikons, what with the sensor "film" being at a larger, not smaller, distance than intended. The result is that you can't focus to infinity. But if you only want to use the lens for portraits, then that's a bearable loss.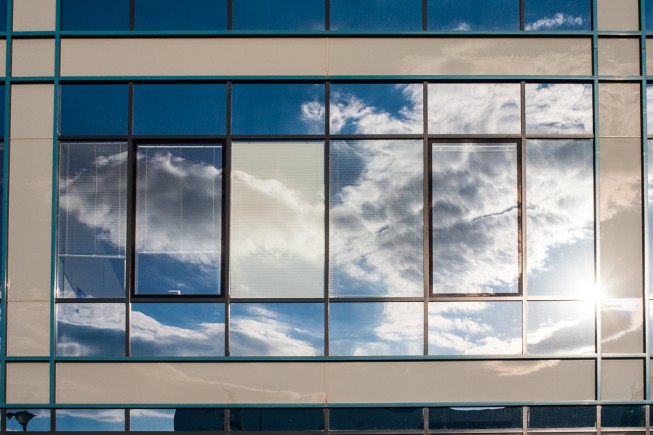 So if you are thinking about M42 lenses, you should first check the flange distance (Wikipedia) and if appropriate look for adapters for your make and model e.g. on eBay).
There's one more important thing to know>: there are also lenses that you can mount with no visible problems, but whose rear glass then rests so deep within the camera body that it can bump into the mirror during your shots! While collisions like this aren't an immediate reason to send your camera off for repairs—a mirror can take at least a little punishment—there's no way you can take pictures like that. So before using an old lens, or ideally before buying it, look on the Internet to see if anyone is successfully using your combination of body and lens.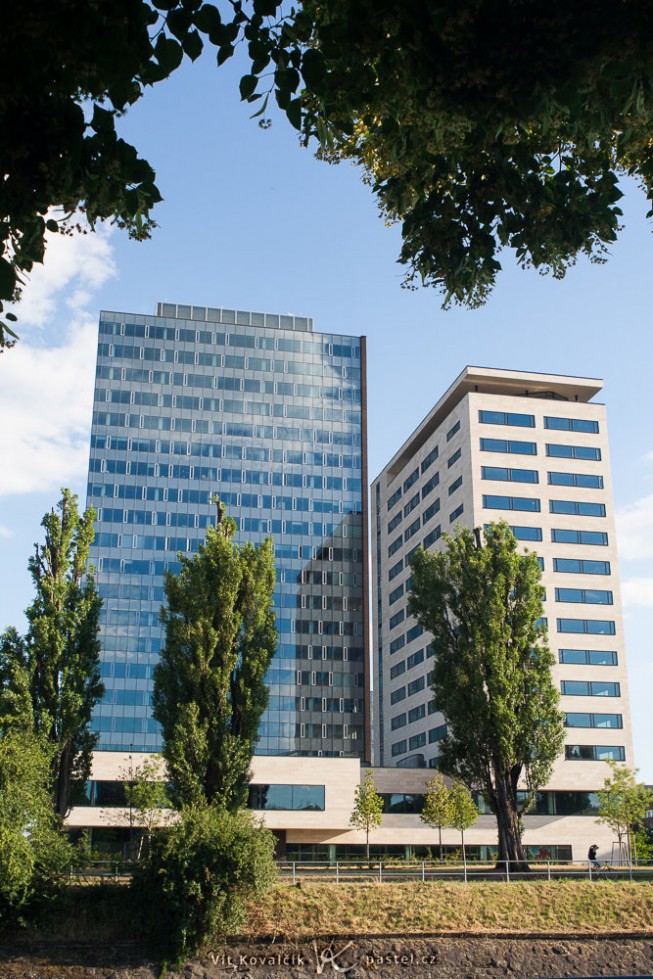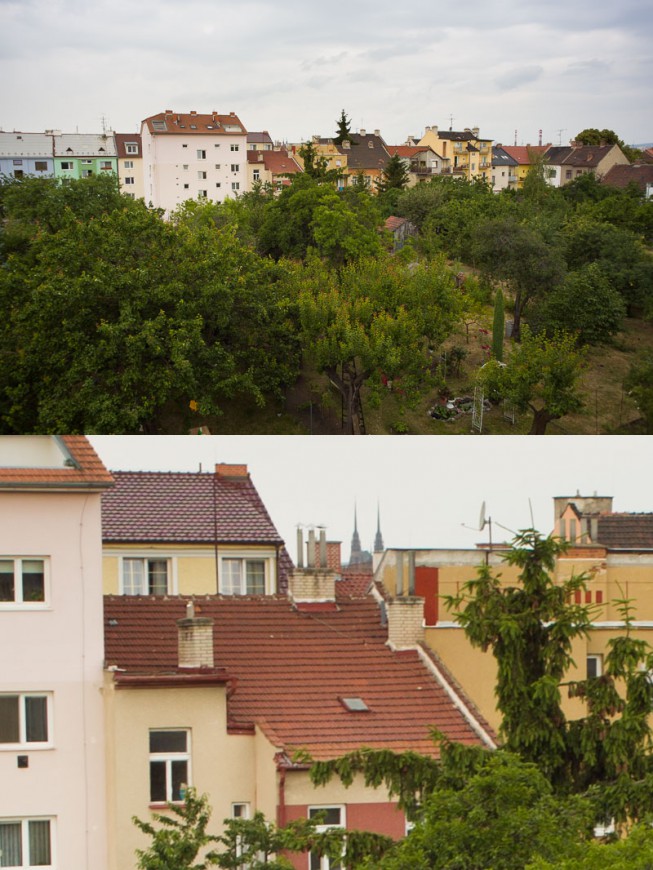 Which Adapters Can I Use?
There are two basic types of adapters: "dumb" adapters, which are simple metal plates, and "smart" adapters with simple electronics. A dumb adapter lets you mount the lens, but your camera will have no idea that the lens is there. A smart adapter joins the contacts in the bayonet and convinces the camera body that a lens of some sort is attached to it. This usually makes the camera think it has a 50 mm, F1.4 lens on it. The advantage of the smart adapters is that they make the camera turn on its internal mechanisms and, when you're focusing manually, they make it show a red dot on the display the moment you're in focus (at least on Canons). With a dumb adapter, you have to live without this assistance.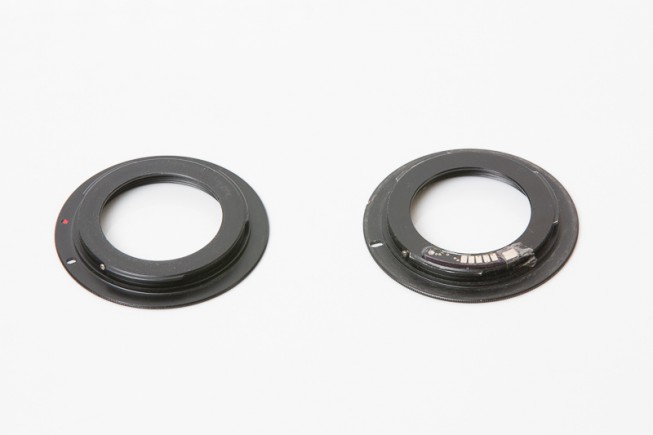 Benefits for Photography—And Video Too
Of course the main reason for using old lenses on new bodies is the lenses' price. You can find quite a few lenses in the 50-100 dollar range, making them a good buy even after adding in a few dozen dollars for an adapter.
But you can get a really fantastic benefit if you work an M42 lens onto a body that has a much smaller sensor, and therefore a much smaller flange distance. In that situation, you have a lot of room between the body and the lens, and so instead of a normal adapter, you can buy a tilt-shift mechanism, giving you a tilt-shift lens.
There's also a bonus here for you if you do video. Many old lenses have what's called a stepless aperture—an aperture that does not jump among pre-set levels, but can be opened and closed smoothly instead. You can use these smooth effects in video, which is something you can't do with a normal modern lens.
One last positive we should mention is sturdiness. In most cases, M42 lenses are made of metal, and since an old lens has survived dozens of years, it's a sign that it was built to survive. The absence of a focusing motor, a stabilizer, and electronics also means that there are few parts that can break down.
The Disadvantages… And the Red Flags
Of course we have to tell you the downsides too. First of all, as mentioned: no auto-focusing. Also, outside of a day or two after your purchase, probably no refunds and no returns. Check for defects ASAP!
The most common defect is the shutter getting caught and closing with a jerking motion, or not at all. You should also check the inside of the lens for dust or mold. Both of these will degrade pictures taken with that lens, although this effect may be mild. They usually cause reduced contrast and a slightly foggy picture. (Sometimes this can even be an advantage.)
My Own Experience
I own two 20th-century lenses. The first is a Pentacon 135 mm F2.8, usable for portaits
and other pictures with a blurred background. Any alternative at all to this lens would be the expensive route, considering that it cost less than $80.
I bought the second such lens just recently; it's a Macro-Revuenon 24 mm F4, and it serves as my backup lens at weddings. It's small and easily portable, and my expectation is that I'll be using it if my main wide-angle lens (a Canon 16–35 mm F2,8 II) ever suffers a problem. It also lets me take closeups, so it's useful for pictures of rings, etc.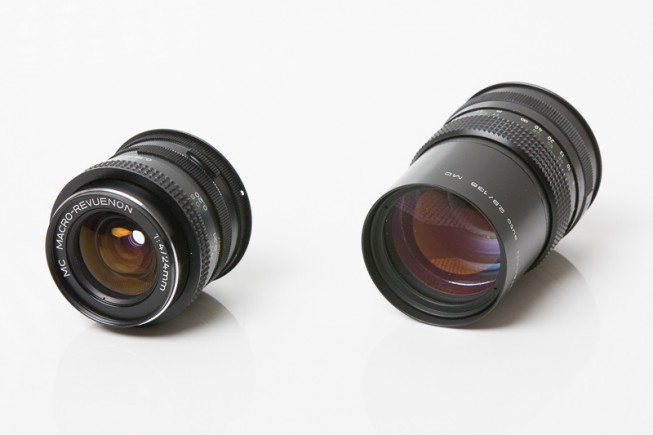 While it's rare that I use these two lenses, they work superbly, and they definitely have impressive performance for the price.
If you haven't thought about this approach before, it may be time to start. Secondhand shops and internet auctions are full of lenses like these.