Hidden Photo Treasures You May Have Missed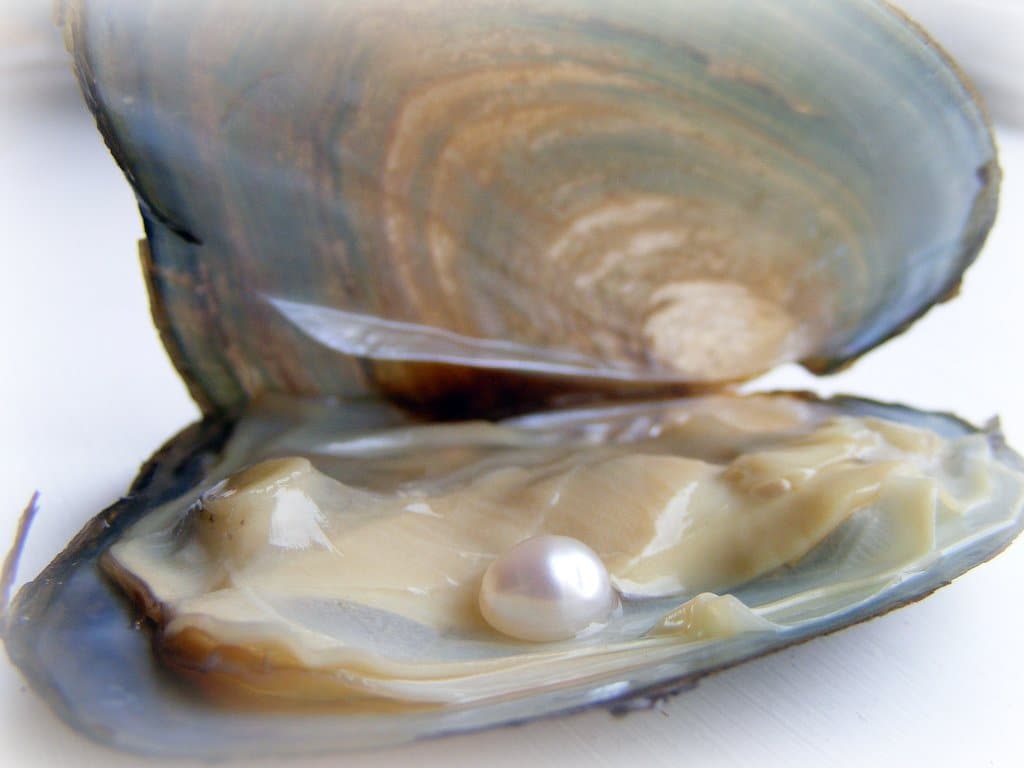 Every once in a while we want to take the cover off of a few things that we think may be hiding just out of your view. We know you're all busy pointing and shooting, and probably texting and emailing, so once again we thought we'd bring a few imaging-related bits of news your way…the kind of news you may have missed.
Order Photo Products From Your Smartphone
Looking to turn your smartphone photos into some tangible products? Hellopics, a cool app for iPhones and Android, can do just that.
The free app links to your phone's camera roll as well as online services like Instagram, Flickr, Facebook, Dropbox and Picasa. They offer a wide variety of photo merchandise, including photo books, pillows, canvas prints, phone and tablet cases, posters, t-shirts, photo cards, stickers and more.
The idea here is clearly to compete with the likes of Shutterfly on price and selection. Unlike Shutterfly, however, Hellopics won't house your entire photo collection for you online (see info on Zonerama.com below). Instead, it's simply a platform for ordering products. You can order merchandise through the app or the Hellopics website.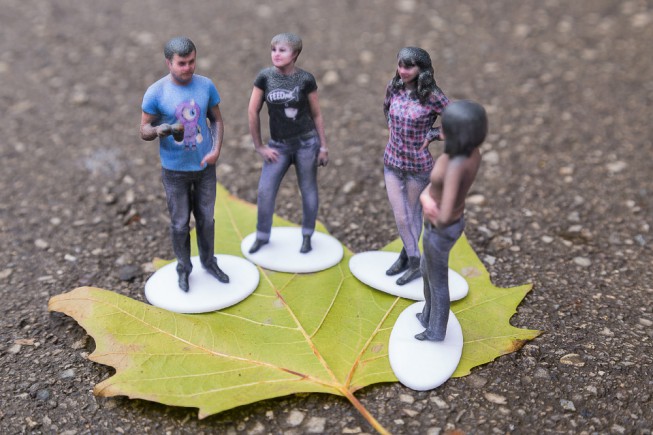 3D Mini Me
A company called the Artec Group recently launched what we think is a very cool and unique service called Shapify.Pro, a new iteration of its 3D selfie technology. While we just think it's a nifty product to order for yourself, you may also want to look into it from a photo business perspective. Shapify.Pro is essentially designed for small businesses and retailers who want to provide customers with scale model figurines of themselves, their kids and more off of their photos.
Like the original Shapify.Me, the 3D selfie kit for individual use, a Shapify.Pro kit uses a Microsoft Kinect sensor array to scan customers in 3D. The scans are then uploaded to the Shapify website, and figurines are delivered to the business or customer within five days. Too cool.
The benefits of Shapify.Pro for small businesses include a $999 printing credit—matching the initial investment of $999 for the Shapify.Pro kit—and special rates designed to allow 3D selfie businesses to become profitable. Shapify.Pro also expands users' options with two new larger sizes in addition to the 1:20 scale figures: 1:15 and 1:12 models. You might want to check it out.
Add Voiceovers to Your Images
A picture, as we've been told countless times, is worth a thousand words. But since your iPhone is both a camera and a microphone, it's quite easy to add a bit more narration to your photos.
That's where Shadow Puppets comes in, an app developed by two former Facebook employees that lets you add voice narration over your images. You basically select an image, record your thoughts (no time limit) and share the resulting image/narration via email, instant message, Facebook or Twitter.
The app will also let you zoom in on a photo as you record narration, to give it a more interactive feel. You can view samples of a finished "puppet" here. Shadow Puppet is a free download.
There are a few other apps out there that let you add voice-overs to your images. One is SpeakingPhoto ($0.99, iPhone) and another is Fotobabble, which works on images you post to Facebook.
And, of course, in the event you aren't already aware, yet another very cool service can be found at Zonerama.com, our free, unlimited photo-cloud service. And, as we often remind you, you can keep all your memories stored at Zonerama.com. As a vital back-up to your entire image library, Zonerama.com is also a great way to gain instant access to your images. Simply stated, Zonerama.com is a smart, secure and valuable addition to your imaging bag of tricks.