Highlight Delicacy with High Key
Black and white photos are always in fashion. Even among the pros. In a
recent article
we looked at several methods for converting pictures to black and white. This time we'll take a look at how to produce "High Key" black-and-white, which is used to emphasize delicacy and perfection.
The article is over 5 years old. The information in it may be outdated.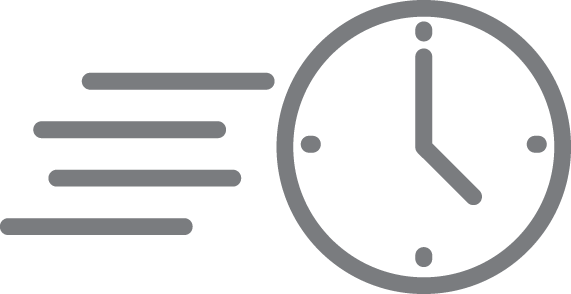 We are working on its update. In the meantime, you can read some more recent articles.