Fix Vignetting and Other Lens Defects: Learn to Use LCPs (and DCPs)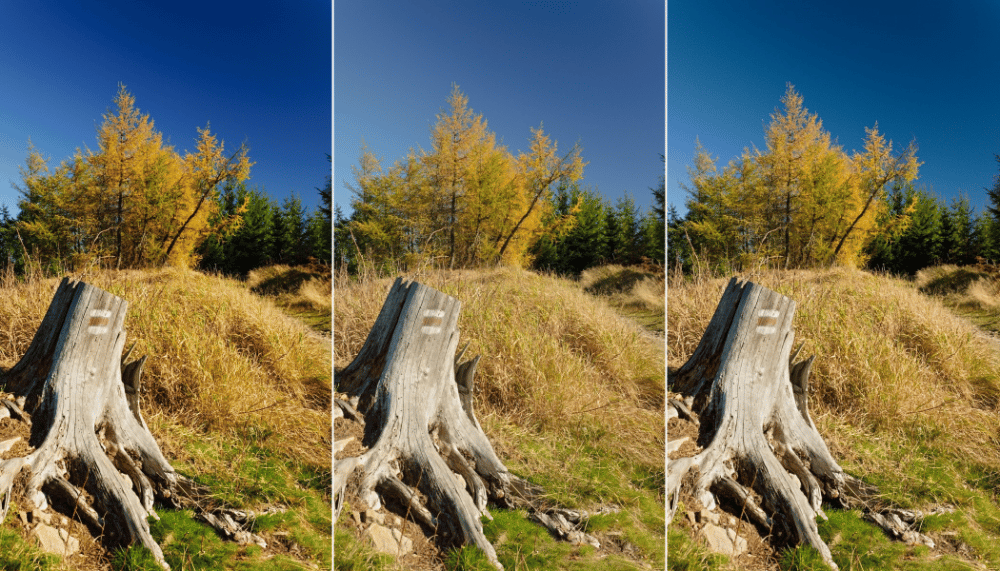 Vignetting, chromatic aberration, and deformations like barrel distortion. Every lens has defects like these to some degree or another. While in some pictures they may be hidden, in others they are visible. Fortunately, they are easy to suppress. You just need to install the DNG converter and take advantage of LCP (and DCP) profiles.
Every lens has its own specific distortion and optical defects. If you're shooting to RAW, you can suppress these automatically using the corresponding LCP. And thanks to DCPs, you can give RAW images the same colors as you see in camera JPEGs.
What is LCP?
LCP is short for "Lens Correction Profile." These profiles work from the fact that, based on various measurements, we can know the distortion displayed by a given lens. "Templates" for distortion and optical defects thus exist for specific lenses on specific cameras. An LCP profile works with these templates and can be used to automatically correct the lens defects in an image.
How to Automatically Correct Lens Defects Using an LCP
To take advantage of an LCP profile to suppress lens defects like vignetting or chromatic aberration, first install Adobe DNG Converter, start up Zoner Photo Studio, and integrate the converter into ZPS. You can turn to our article on integrating the DNG converter into Zoner Photo Studio as a guide.
Then learn your lens's exact official designation. Then find the LCP for that designation. Keep in mind that manufacturers offer multiple versions for many of their lenses. So it's important to check for a lens model's exact name.
Now choose and assign the correct LCP. Open the photo in the Develop module. In the right panel, click the camera icon and click Add profile and choose the LCP for your lens. It can usually be found at the following path on your computer: C:\ProgramData\Adobe\CameraRaw\LensProfiles\1.0.
Then go down into the folder with the name of the lens's manufacturer, and then the folder for the manufacturer of the camera on which you're using the lens. Then just choose the profile with the right combination of lens and camera.
Assign all your lens profiles in this way. When you click the Set as Default button, Zoner Photo Studio will automatically recognize which profile belongs to which lens. This way, you won't have to set up the LCP profile again.
There is no complete list with all of the LCP combinations for all lenses on all bodies. So if you don't find your combination, try looking for a profile that has your lens on another camera body.
Once you have the profiles assigned, all that's left is to check the boxes for the corrections that you want. Zoner Photo Studio offers auto-correction of these lens defects:
Warp

– i.e. image deformation such as barrel distortion.

Chromatic aberration

– this is typically a "glow," ranging from blue-green to purple in color, on contrasting edges in photos.

Vignetting – darkening towards a photo's corners.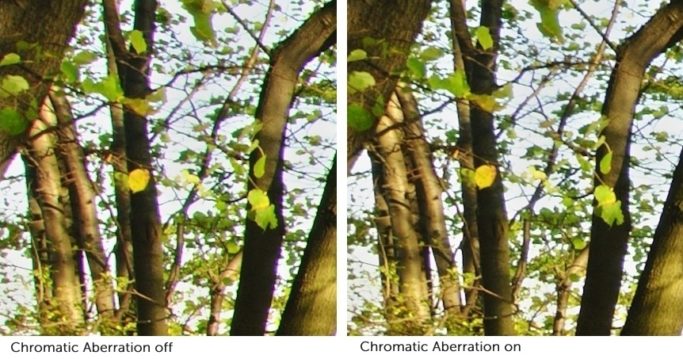 If the automatic corrections to image defects don't suit you, you can fine-tune them by hand. Just expand and use the Manual correction section. You'll find it at the bottom of the lens defect correction group.
Improving Colors Using DCPs
Besides LCPs, integrating the DNG converter into Zoner Photo Studio also lets you put DCPs to work for you. These bring your RAW photos colors similar to those seen in the JPEGs shown in your camera's viewfinder.
What is a DCP?
DCP is short for DNG Camera Profile. Just like LCPs, DCPs are based on templates; in this case, templates setting how colors are delivered. But instead of working with a lens, they work with a specific camera model. That's because every camera offers different image output modes, and these influence a picture's colors, tonality, and contrast. They tend to include options like portrait, landscape, neutral colors, and vivid colors. These settings are reflected when you shoot to JPEG. When you shoot to RAW, your camera doesn't apply them. But thanks to DCP you can approximate them even in third-party photo editors. That is, in editors other than the one supplied by the camera's manufacturer.
Applying a DCP works practically the same as for an LCP. Just go down the Side Panel to the Camera Profile group. Within it, click on Add Profile… and choose the right DCP for your camera. You'll generally find it on this path: C:\ProgramData\Adobe\CameraRaw\CameraProfiles\Camera.
Then dive down into the folder for your camera's manufacturer, then the folder with the corresponding camera type. This shows a list of profiles; select the one that you used for the given picture.
Here's how it looks when you apply the DCP for the Nikon D90: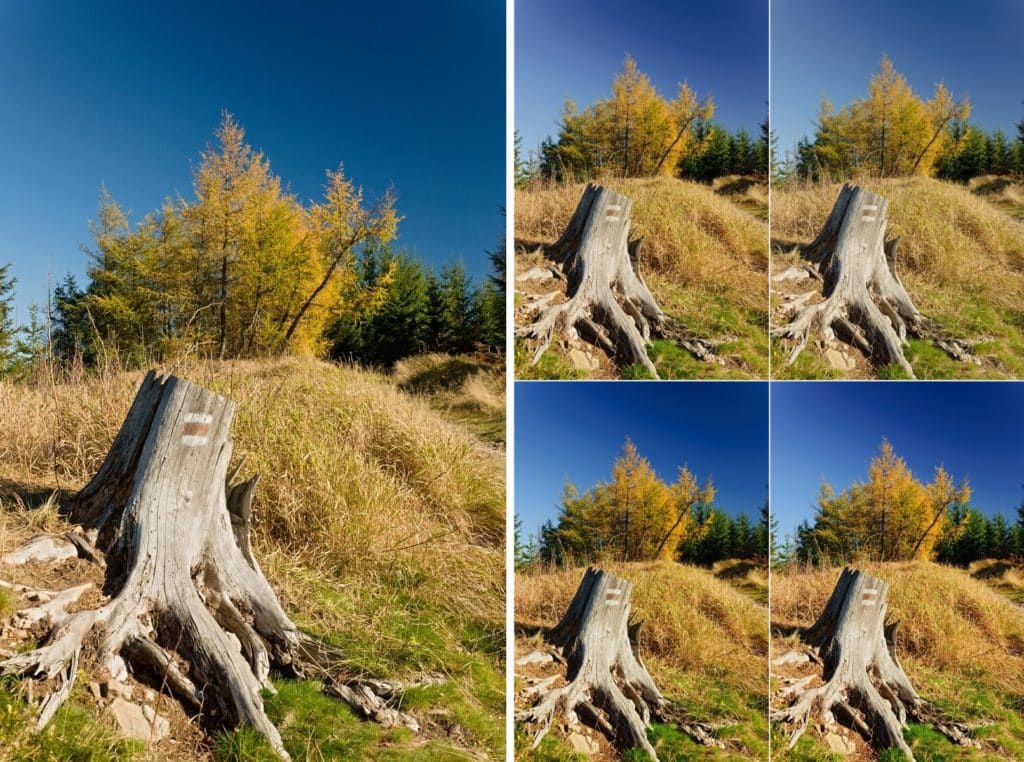 DCPs and LCPs Aren't Necessities
There are many lenses where their defects can also be considered an advantage. Vignetting or barrel distortion, for example, can be considered as creative elements, and photos may look better without correcting these. Chromatic aberration, on the other hand, is generally harmful.
So it always pays to test how correction benefits a given picture. You don't need to do much—just download Zoner Photo Studio, install it, integrate the DNG converter, and find the right LCP and DCP.