How to Enjoy Your Vacation With Your Camera and Your Family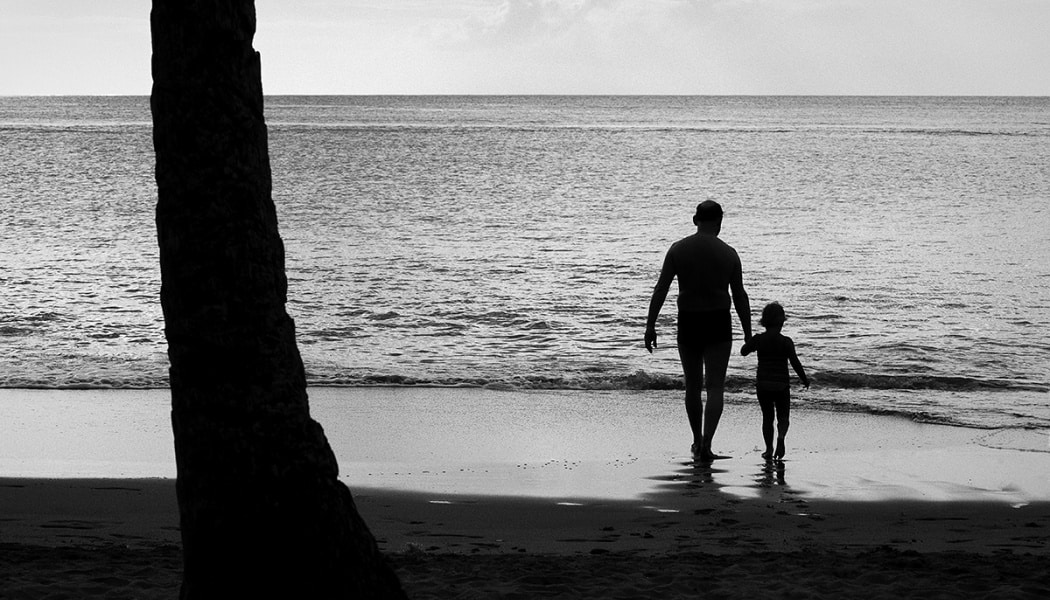 Many photographers see vacations not only as a time of relaxation and shared activities with their families, but also as a chance to capture their loved ones in pictures. Take a look at how best to interconnect your hobby and time spent with your family.
Don't take too much photo gear with you unnecessarily. Partly because of the weight, which is especially troublesome on vacations, and partly because you won't have time for all of it anyway. You can think of this as an experiment and take for example only your camera and one lens… maybe a fixed lens. That just may drive you towards greater creativity and more interesting results.
What definitely shouldn't be missing from your gear, on the other hand, are batteries and memory cards. Make sure that you have all of your cards formatted and that the pictures on them are safely stored at home on your disks. Don't forget to bring a battery charger. If you're traveling to a country where they use a different type of socket, you'll also need an adapter.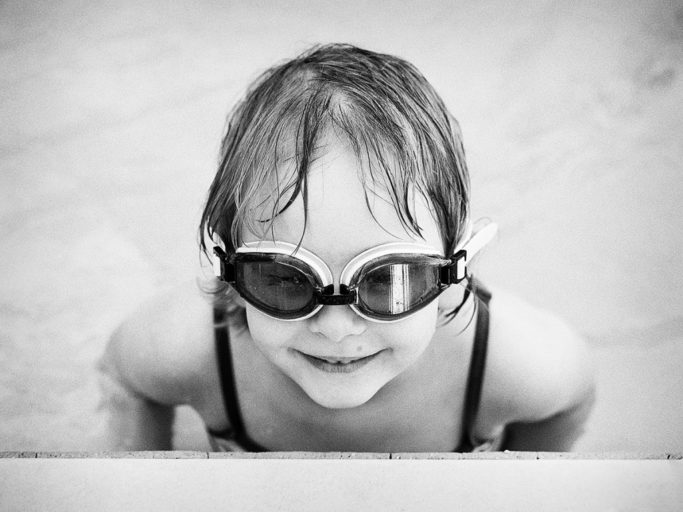 Plan but Don't Overplan
Your preparations for your vacation start long before your departure, with studying the site and planning various activities. It's logical for a photographer to dream about specific pictures they want to take. They think up clothing, props, and faces their children will make.
And dreaming of photos is beautiful—but reality is reality. Your daughter will refuse to put on that beautiful white dress and go for shorts and a crazy-colored t-shirt instead; your son will be afraid of the waves and refuse to head towards them. And there are many situations like these.
Meanwhile, light also doesn't always cooperate. Before the sun approaches the horizon, you need to chase your children to dinner and to bed. When you're on vacation with your children, waiting for good light is generally a luxury you can't afford. So what do you do?
Plan your photographs, but with a light touch. Don't worry if you can't take your dream photo; focus more on getting the most out of the situation. Pack a colored ball into your beach bag, put your children's favorite game in the shadow of the porch, take advantage of backlighting and photograph your children's silhouettes, and so on. You may just find that what you were originally planning wasn't as good as what you see in front of you.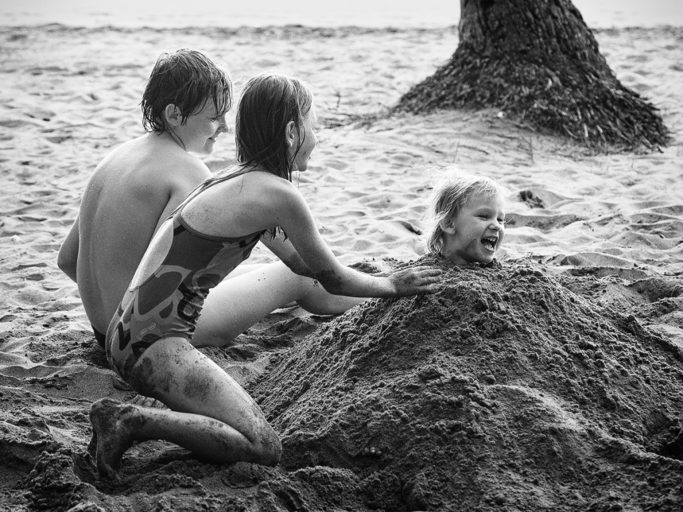 Capture Life
Your best ally when photographing children is their spontaneity. Leave the posing for the studio and tune in to the same wave as your children. Don't be afraid to capture ordinary situations: building sand castles, bike rides, swinging on swings. Don't try to change your children's clothing or wipe the chocolate off of their mouths. The greatest magic in kid pictures lies in their immediacy.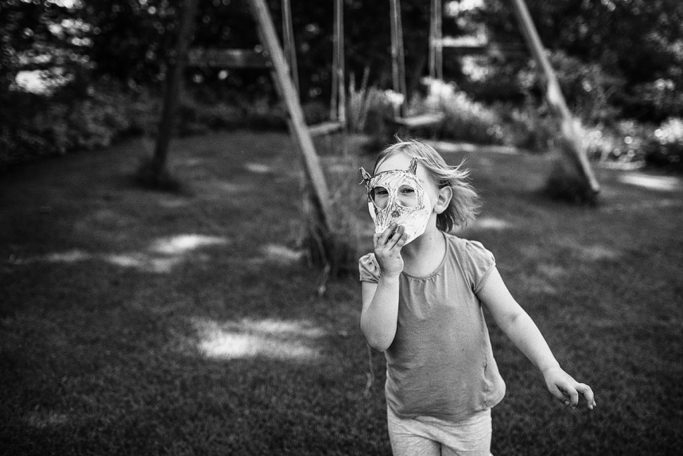 Even for snapshots, pay attention to your pictures' technical quality. Don't forget about getting the exposure right or about the rules of composition. Last but not least, focus on your photos' message too. Don't just seek pictures for the family album; seek photos that have something to say for other people as well. For people who may not know your children at all.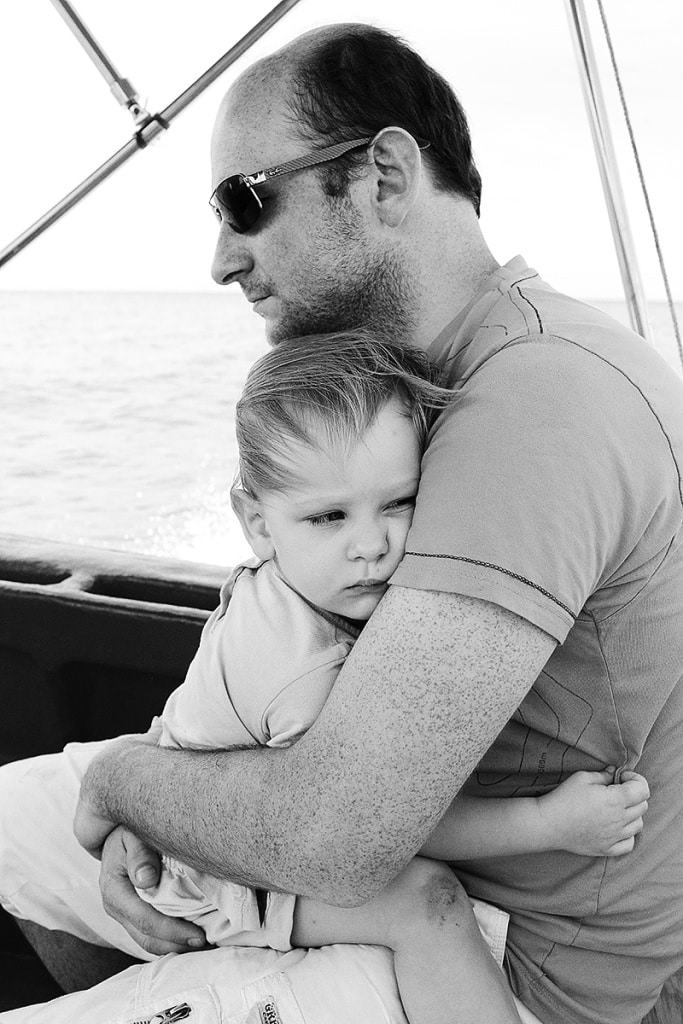 You're on Vacation
My last paragraph is here to hold you back a little compared to the ones above. While it may be problematic for an enthusiastic photographer to keep their camera in their bag, on a vacation with your family, who aren't all photographers, it can be a necessity.
On the one hand, for a shutterbug, the words "enjoy your vacation" are practically synonymous with "take at least one great, and I mean truly great picture." But for everyone else, they generally mean something else, and if you don't compromise, your vacation can turn into a miniature hell.
Here's wishing you a beautiful vacation and above all lots of fun with your family!