How to Prepare for Your Vacation Photography
The sun is shining brightly again, and the time has come when most of us are furiously looking forward to vacation. Before heading out, don't forget to thoroughly think through what camera and gear you'll take with you to preserve your memories forever.
We all take a phone with us on vacation nowadays. But its photo quality is not up to par with a DSLR. So save it for selfies. For your better photos, reach for a real camera instead.
What to Take
The first important thing that you have to think of is the camera's battery. Either it has enough oomph that you'll only need one, or you're going to have to seek a different solution. You can take a spare with you every time, or pack a charger. It all depends on where you're headed to.
If you won't have a firm home base, and you'll be spending your vacation outdoors in a tent, then the first choice is the clear choice. But if you'll be in a hotel, for example, then it pays to take a charger.
Or you can combine both of these possibilities. But keep in mind where you're going to—for example in Great Britain they'll have different plugs than you (unless you yourself are from Britain, of course), and so you'll need to take an adapter.
Memory cards are another necessity. It always pays to take several. You never know what will happen, and it would be a shame to lose all those reminders of your experiences.
I generally take two 32GB cards with me. I rarely fill them both up; I generally use just one, but despite this, I enjoy knowing that I have two along just in case. You can easily combine 16GB, or another size, instead of 32GB. Here again it all depends on you and your experience.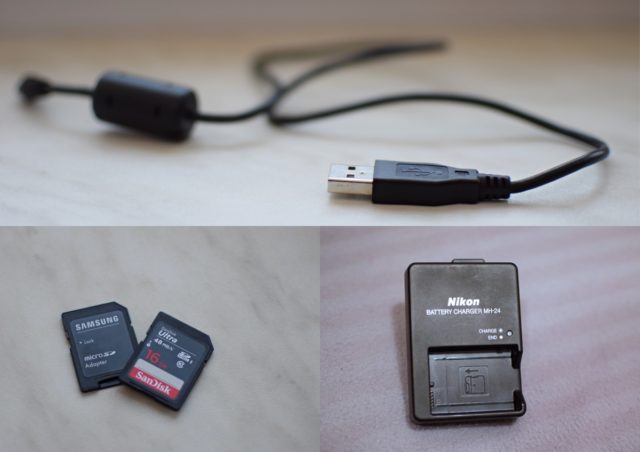 If you own a DSLR, then you stand before the decision of which lens to take. Here you need to consider what your vacation's main contents will be. If you want to lay by the sea, take occasional city walk, and visit a few cultural events, choose a fixed lens with a fast lens speed. Set a higher f-stop on the beach, and a lower one in the dark spaces of churches and galleries.
But if your vacation will be one big hike through the rocks, then go for a zoom telephoto lens. These lenses make it easy to "draw in" a setting sun, or a friend up on faraway rocks.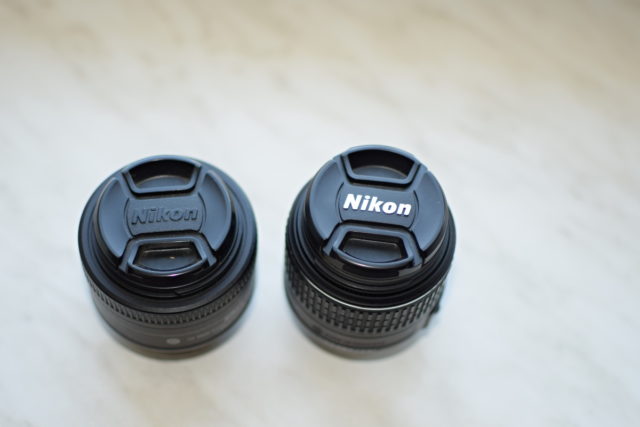 In my experience, there's no need to take an external flash with you on vacation. Your camera's built-in flash is usually enough. You can even use it on days when you're shooting against the light. On those days, objects are dark and hard to distinguish without a flash, while with a flash, they have nice detail. But if you're a demanding photographer, or you have enough room to bring extra gear, then you'll definitely go straight for an external flash.
One thing that you definitely will make use of on the road is a remote trigger. It lets you appear in your photos alongside your friends. Just put the camera on a tripod or any other stable surface with a good grip.
A tripod is, by the way, one more thing where it depends on what kind of vacation you're taking. If you have limited gear capacity because of your means of transport, then your tripod will definitely stay at home. But if you're driving your own way in your own car, then go ahead and take it.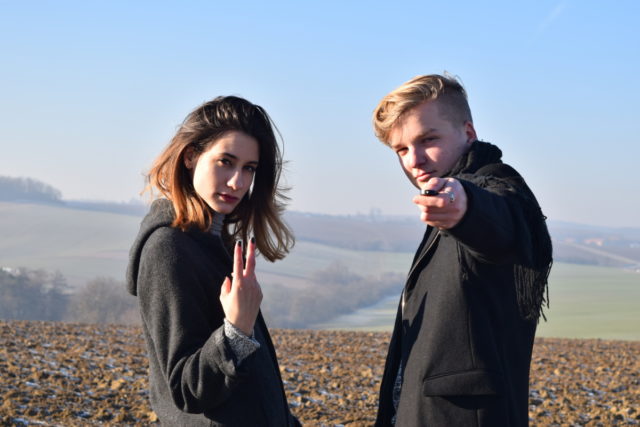 All of the above-mentioned items have to be packed into a photographer's bag, of course. And protecting your camera is also important. Both from water and from e.g. sand. You have to either be very careful or get a protective case.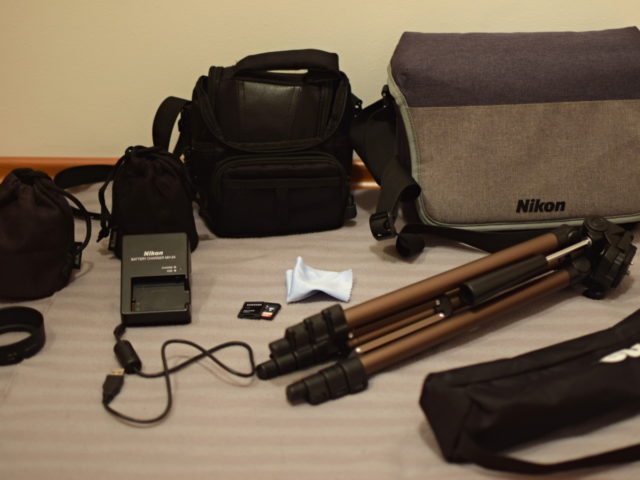 What and How?
Once you've thought up what to bring, the next question is what to photograph. Use your photos as "documentation," or as a live guide to your vacation from start to finish. So start taking pictures on your first day and finish on the last one.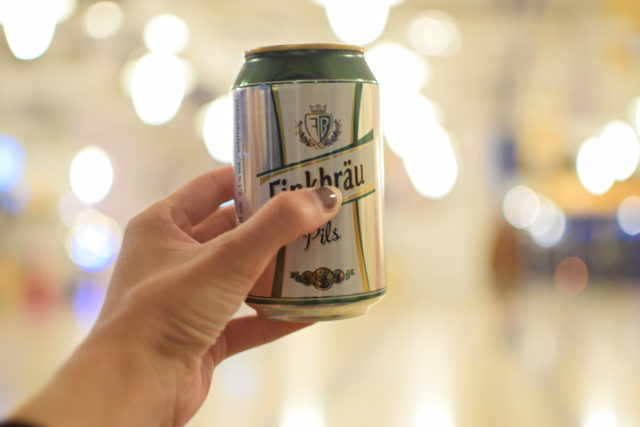 Stand Still Snapping pictures quickly and mindlessly, just to fill up your memory card, is pointless. Your photos will not be sharp enough and good enough, so you'll just throw most of them away anyway.
You should always make time for a good picture instead, and consider it before taking it. Stop, think over the composition, set the right speed, aperture, and ISO, level the horizon, focus, and only then shoot.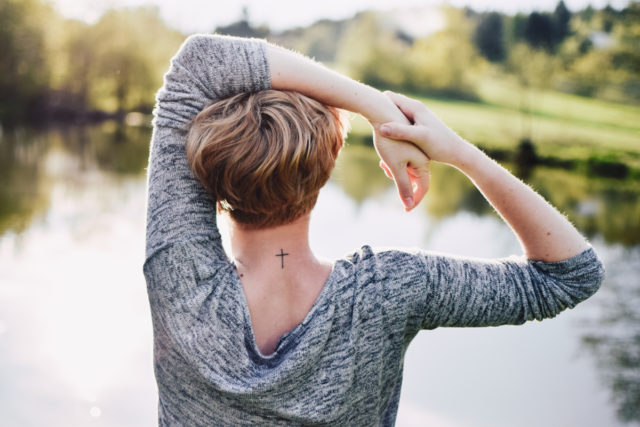 The answer to the question "What should I photograph?" is: whatever interests you. Local inhabitants, nature, close-ups, food, architecture, structures and textures, or environments. It's all up to you what you want to preserve forever.
When?
The best light is in the early morning or in the evening, when the sun is just over the horizon, not directly overhead. Conditions like these are the most advantageous for photography. But if you want to keep taking pictures throughout the day, then there's nothing to be done. Set your ISO to the lowest value (generally 100) while raising your f-stop on the other hand to a high value, and fine-tune the speed from there.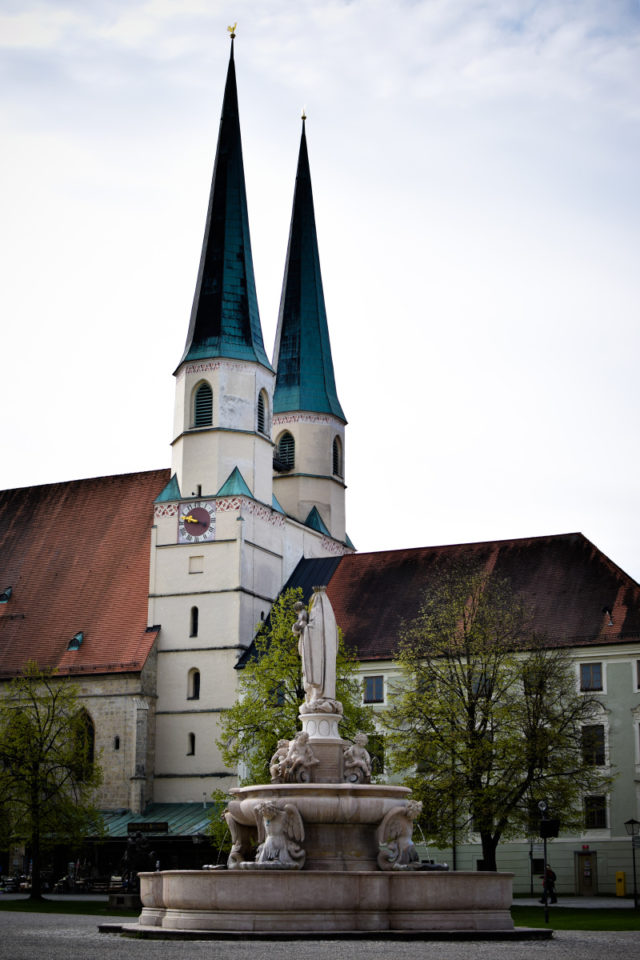 If you're heading out on vacation with your family or a large group of friends, then it's good to take your pictures in a way that doesn't leave them looking forced and affected. So ideally you want to catch them all by surprise. When everyone around is gawking into the lens and grinning insincerely, that usually doesn't even look natural. It's good to capture real feelings and faces.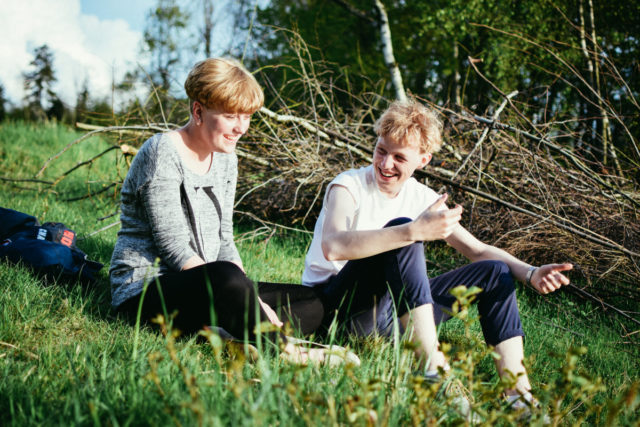 What Should I Do With All Those Photos?
My vacation is over, and now several hours of photo processing lie before me.  Personally, on my camera, I have my photos set to be saved to 7MB JPEGs.
The RAW format is uselessly large for my needs, and post-editing the RAWs is demanding, because I generally have an enormous number of photos. But on the other hand, shooting to JPEG brings the risk that editing will reduce image quality. You can't really rescue a really badly taken JPEG. But after a vacation there tends to be so many photos that I recommend you to just mercilessly sort and delete—which avoids that problem. It's good to just keep the very best.
It's all up to you whether you'll be downloading the photos in a batch after returning home, or downloading them day by day during your vacation. If you have a camera with wifi and you have Internet access on the road, then you can transfer your pictures to your phone, laptop, or tablet directly, and store them there. It's then easy to share them on social networks.
How does camera wifi work? You download an application straight from the camera manufacturer onto your phone or computer, and use it to pair up that device and your camera. These applications contain a variety of possibilities for photos.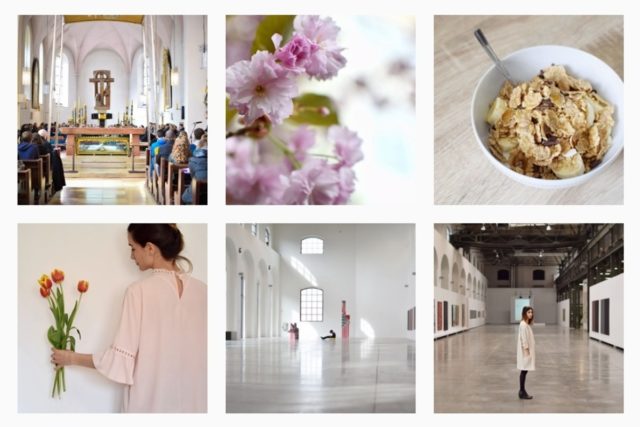 I personally organize my photos by day. Through this, I create a cross section of my whole vacation in my head, so that when I browse my pictures later, I have a better idea of what I did on which day. One great possibility is to upload your photos to the Zonerama web gallery. They're then easy to share from there.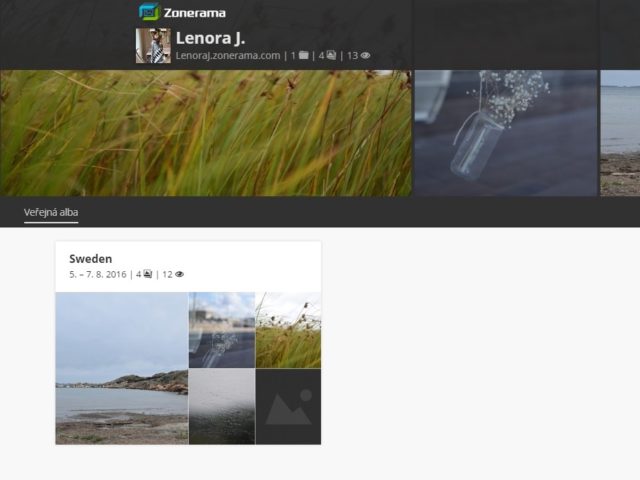 Vacation time is barreling towards us—along with new travel experiences. Don't forget to save your unique experiences forever, and don't underestimate the preparations for taking pictures on vacation. Are you thinking yet about how many replacement batteries to take with you, how large a memory card, and what lenses? If so, then don't hesitate to share your experiences with us.