How to Photograph Historic Churches and Temples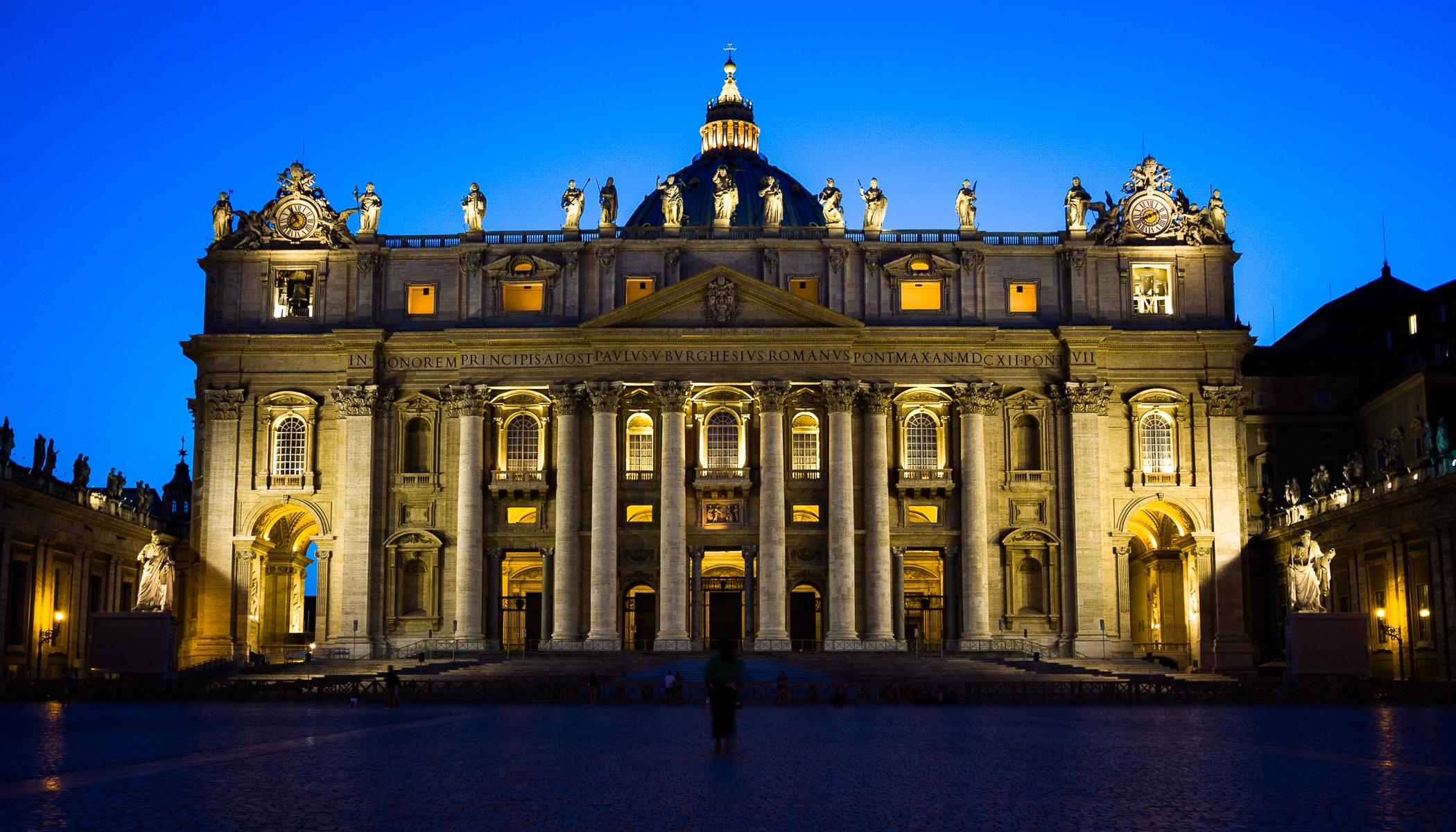 Sacred buildings are often considered the gems of a city. They combine historical value and monumental design aimed at the masses of centuries ago. There are many ways to capture their beauty, so let's take a look at some of the main ones.
In the first article in our series about urban architecture, we covered some more general rules of urban architecture photography. These rules apply to religious buildings as well. However, there are unique characteristics that we will go through in this article.
We'll still be focusing on photographing buildings from the outside, since shooting interiors comes with a whole different set of challenges. For those interested in photographing religious interiors, there's a separate article about interior church photography. 
Religious monuments from afar
Religious buildings often are dominant part of a city skyline and are a symbol that is visible from afar. This also means you can start photographing them several kilometers before you even get to them. This is not a close up of the building, but rather a more general shot of the part of the city where the monument stands. A telephoto lens always comes in handy for "more general" shots like these, though it depends on the specific distance from which you're shooting.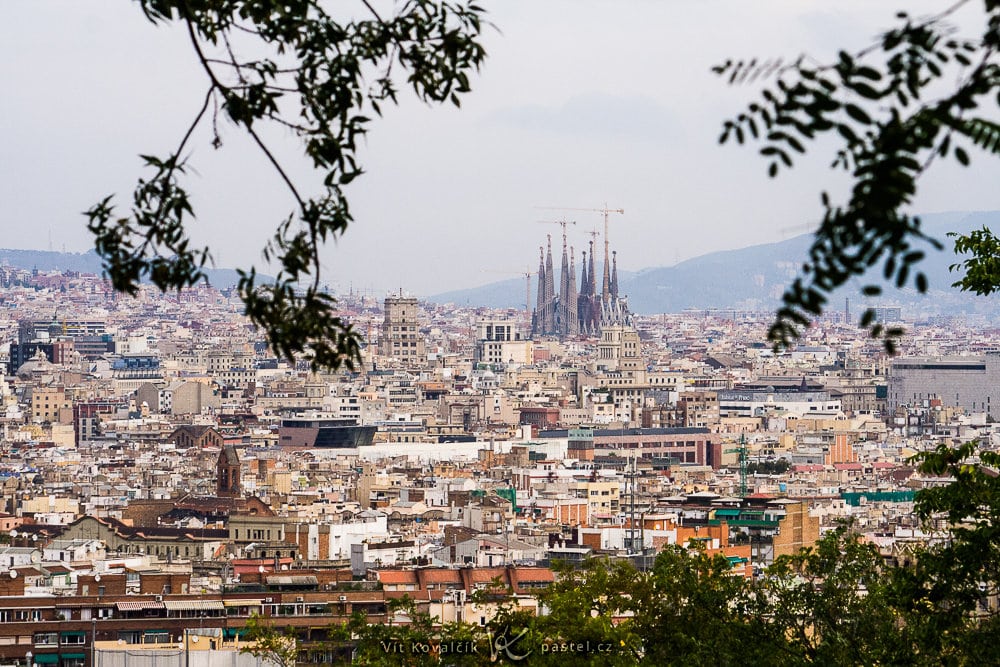 Barcelona, with its world-famous architecture, is perhaps an extreme example of religious monuments dominating the skyline. However, it is also no great exception. Churches dominate the skyline in small towns too.   
Issues with up-close shots
If you break away from the city's skyline and move right to the monument itself, you are likely to encounter minor setbacks. For example, nearby buildings usually don't give you enough space to move in order to fit the entire monument in one shot.
Having an ultra wide-angle lens will make life much easier, but shooting a building that rises high above the street also means the appearance of converging lines. This means walls that are parallel will appear to intersect in the photo.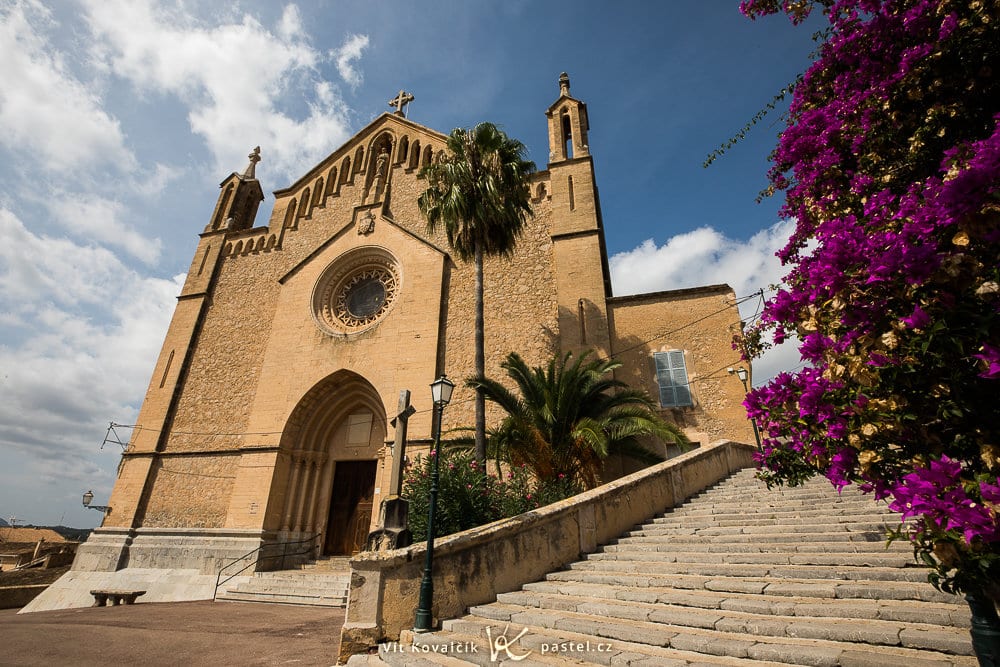 Some photographers are bothered by converging lines, while others don't mind them. Some even intentionally use them as a composition tool. If you leave enough room, this effect can be corrected, but at the cost of a loss of pixels on the sides and lower image quality.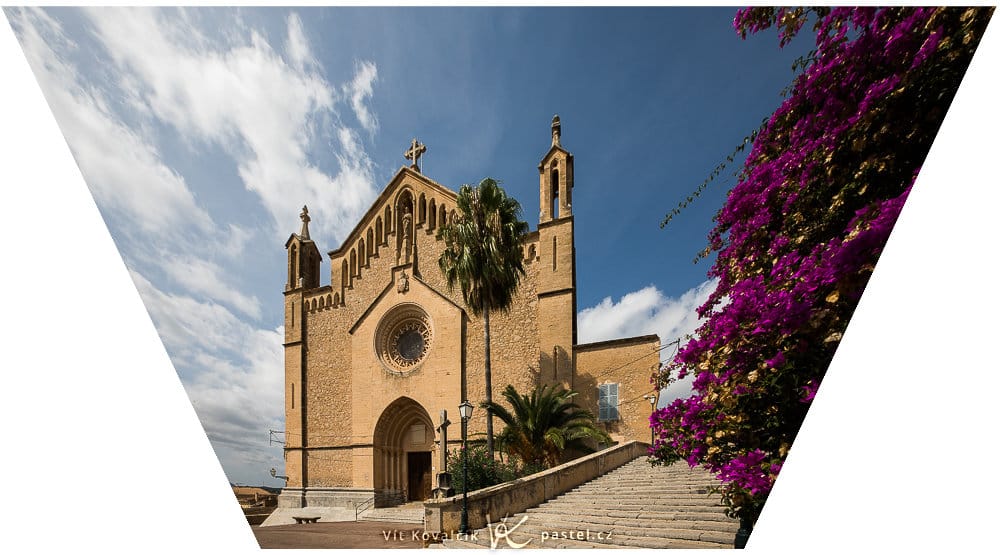 Panoramas as a tool 
With a bit of skill, you can stitch together a panorama of the building before you and solve both issues of converging lines and having enough space. Panoramas widen the shot more than your camera equipment is capable of and, at the same time, give you extra margins for cropping and straightening lines.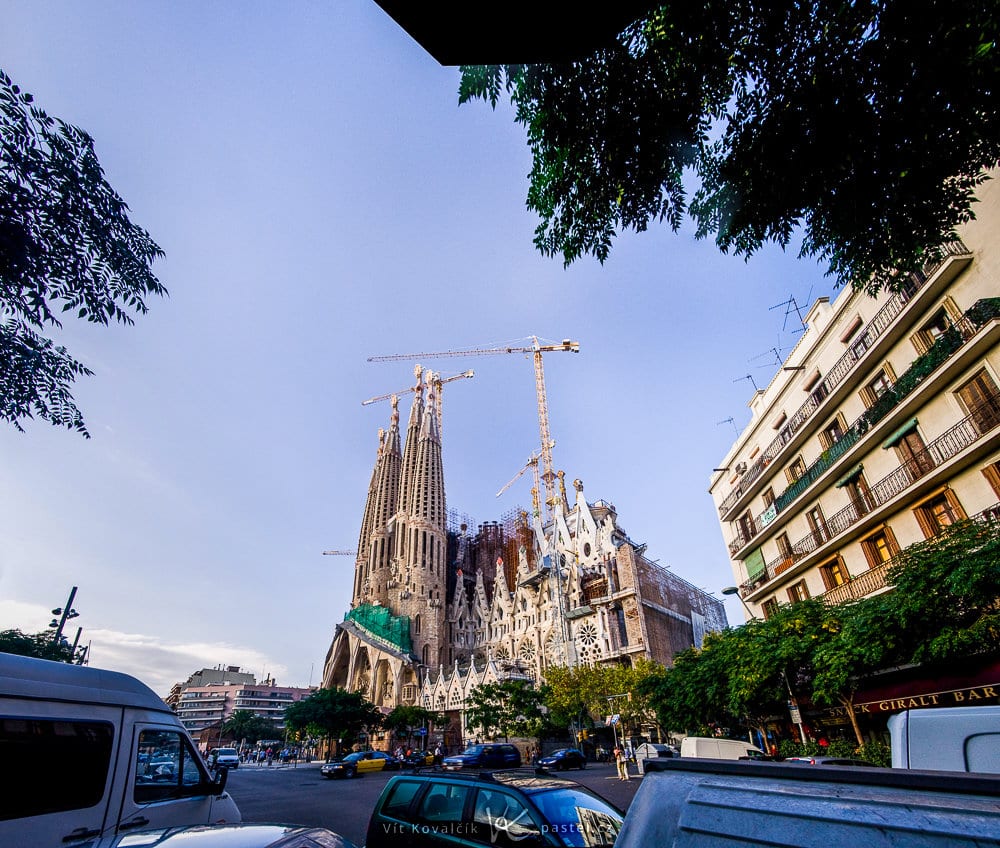 Including surrounding objects 
It's also worth looking around to see if you can find something interesting to include in your shot. This adds depth to the scene and makes the photo more interesting than merely a shot of the monument itself. Trees and other plants are useful for this purpose, but you are sure to find other objects to include as well.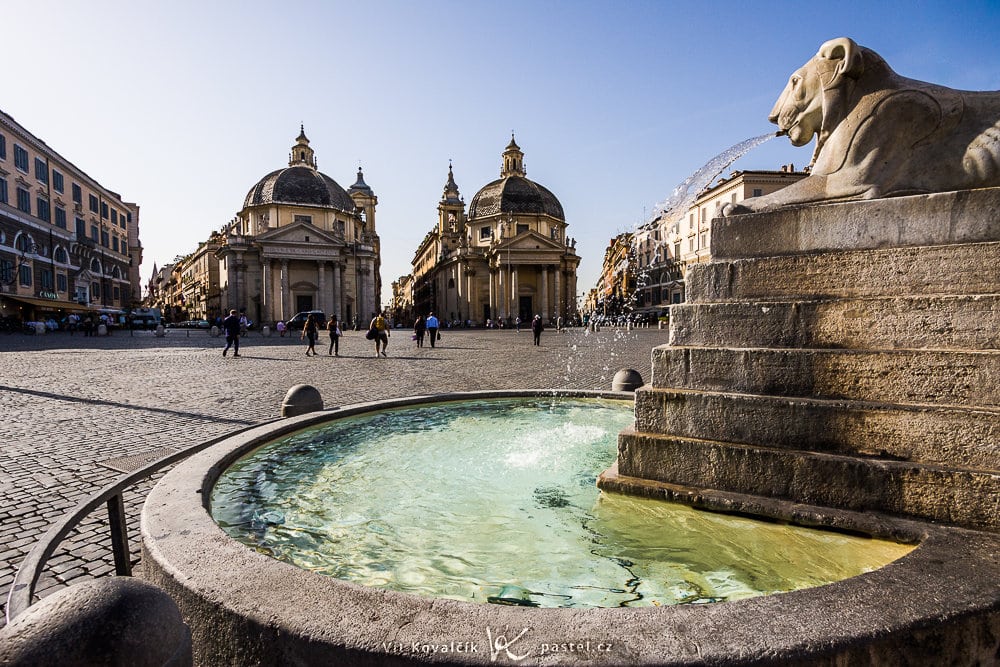 Even when it seems like there is nothing to include in your shot, try looking at the ground and you may find an interesting detail or line that leads the viewer to the monument.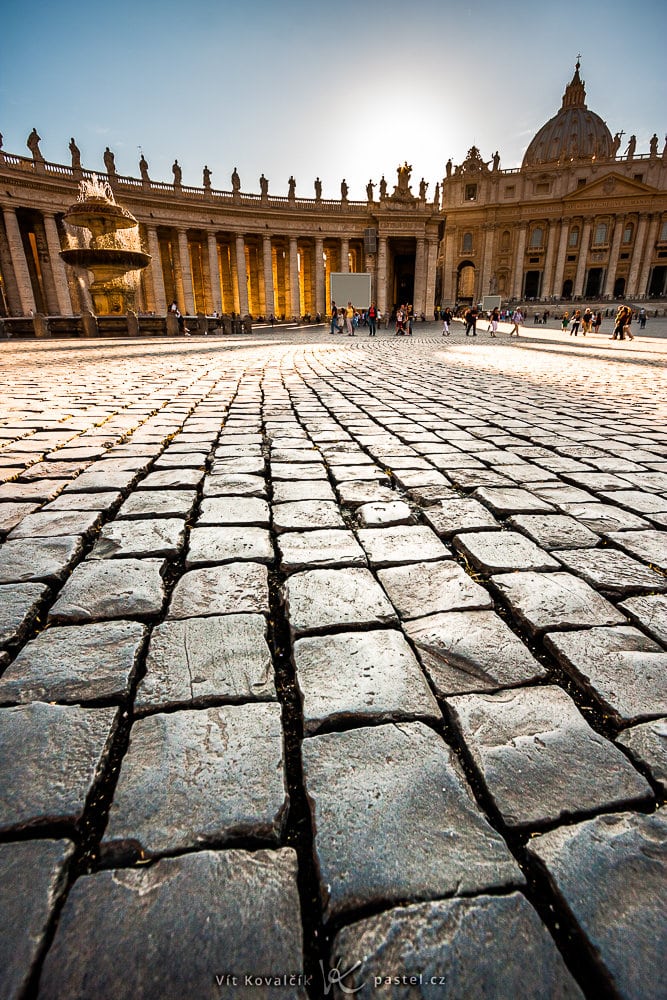 Views 
If you move further away, maybe even to the next street, you'll get a more unique version of the "church + background" shot. Only part of the main monument may be visible, but it will still be impressive in the photograph.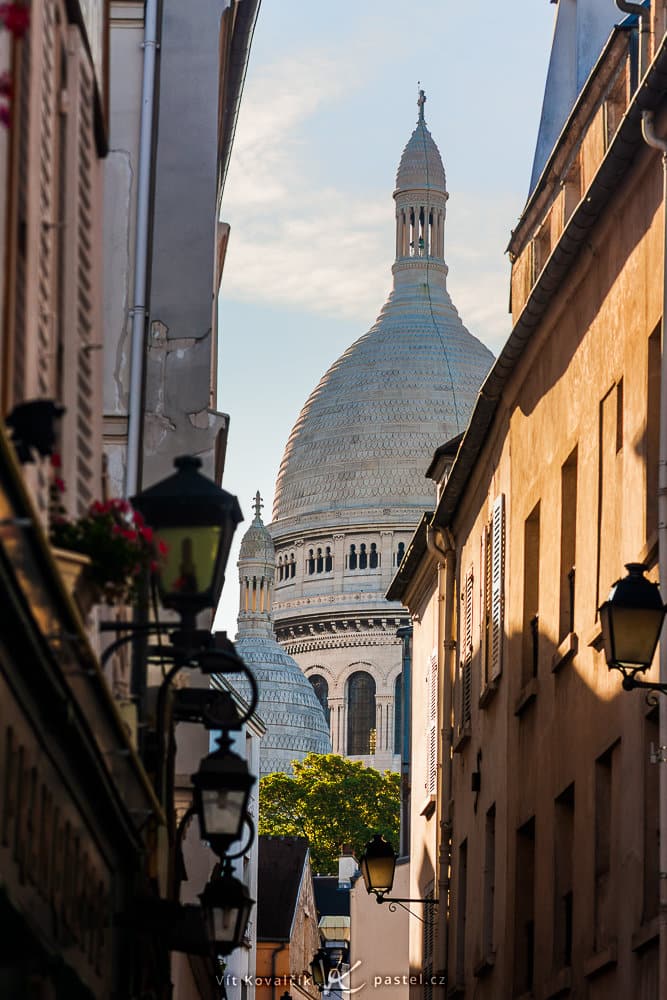 Architectural details
You don't have to go far or rely on the covering up of surrounding buildings. You can just as easily walk around the cathedral closely and use a higher focal length to choose the interesting features of the historic architecture.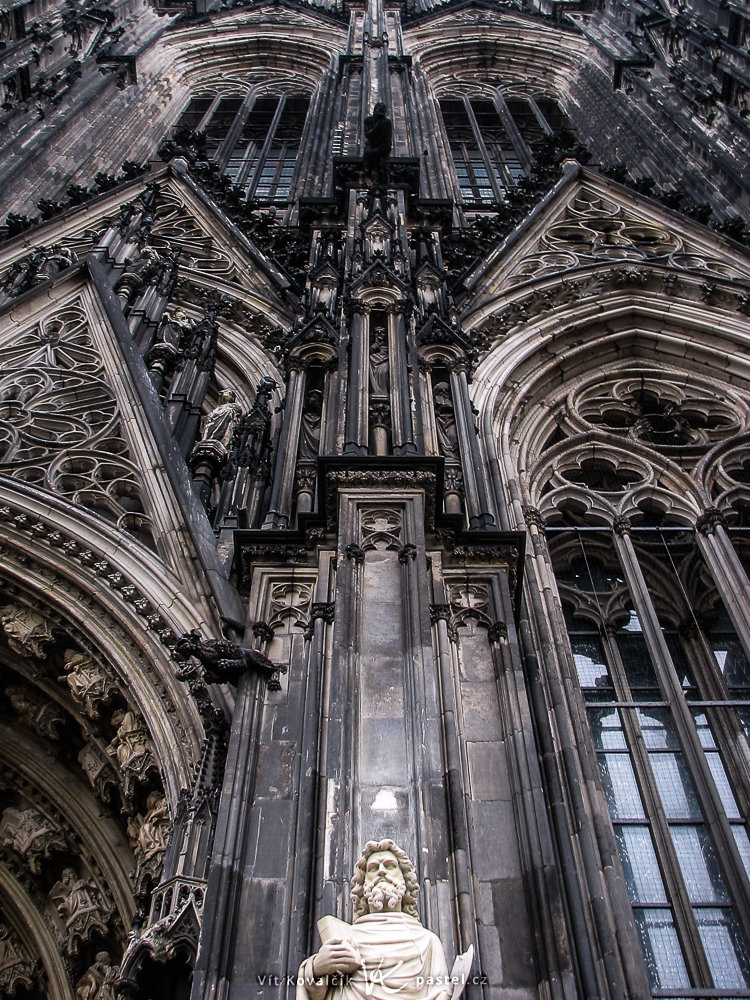 Don't be afraid to include inconspicuous details that don't scream for attention but serve to accompany other photos in the series.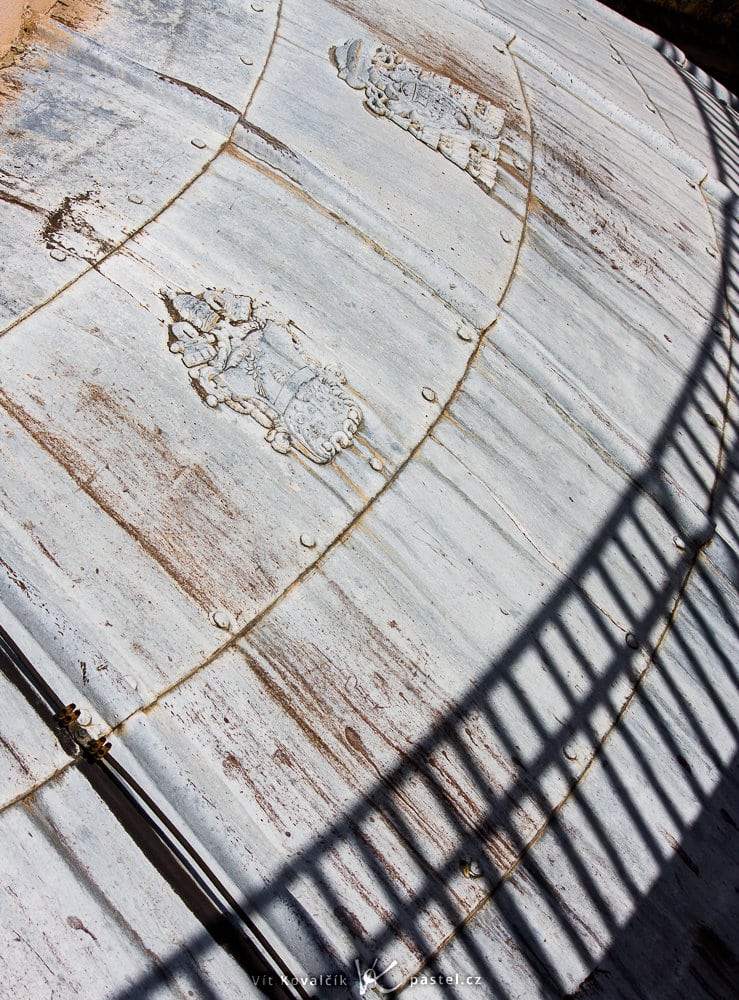 Don't overlook the surrounding areas
Important buildings are often located next to beautiful neighboring areas. These areas contain objects that are worth noting. These typically include decorative plants (or entire parks), statues, fountains, gazebos, and other smaller structures. Be sure not to overlook them just because they are located next to their larger counterpart.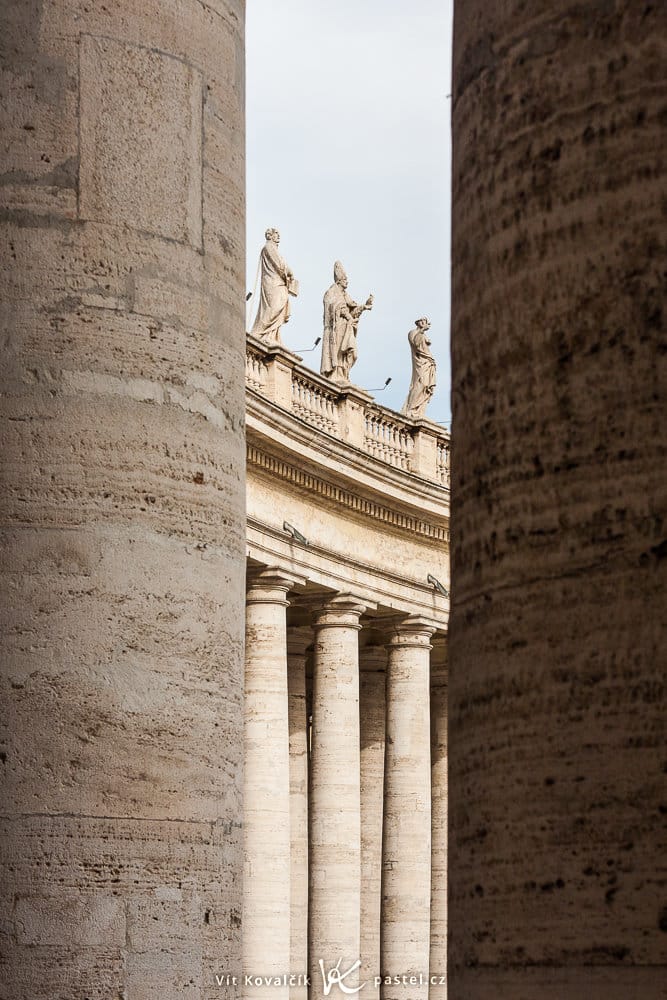 A compromise is to join lesser and more important structures in one shot so it's clear they belong together. We are touching on the previous point here, but it depends on how much space you want to give the foreground and background in your image.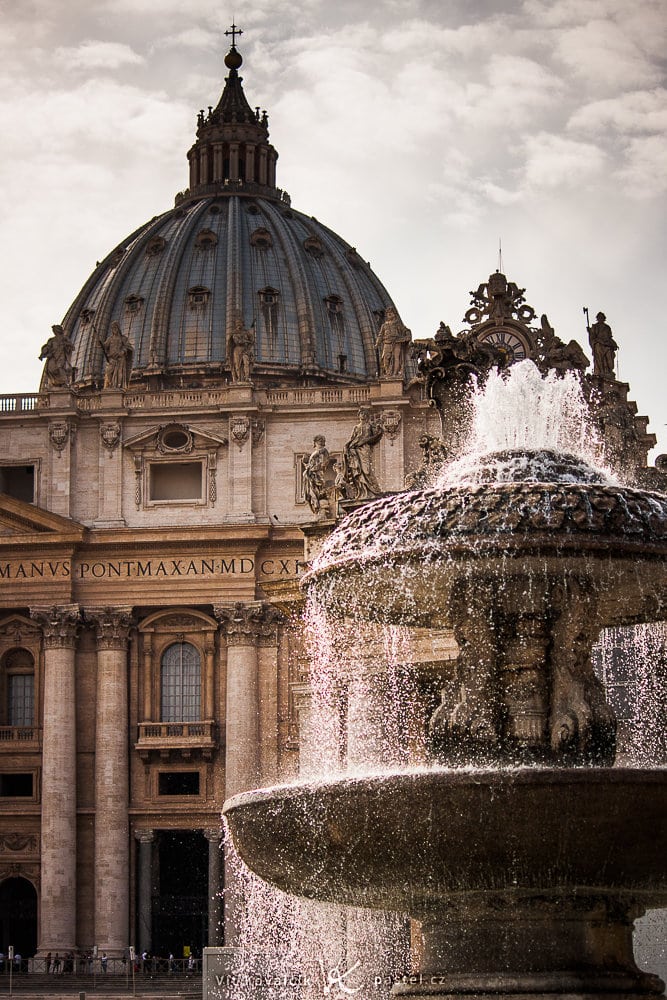 Nighttime glow
Important religious buildings also have another feature that is a plus for photographers – they tend to be well-lit at night. It completely transforms the scene and allows you to discover new angles. To demonstrate, take the Vatican again. With a glowing street lamp and illuminated pillars, it takes on a completely different atmosphere. I can't correct the converging lines here (I'd lose an important part of the photo), so I have to pretend I planned it this way from the beginning.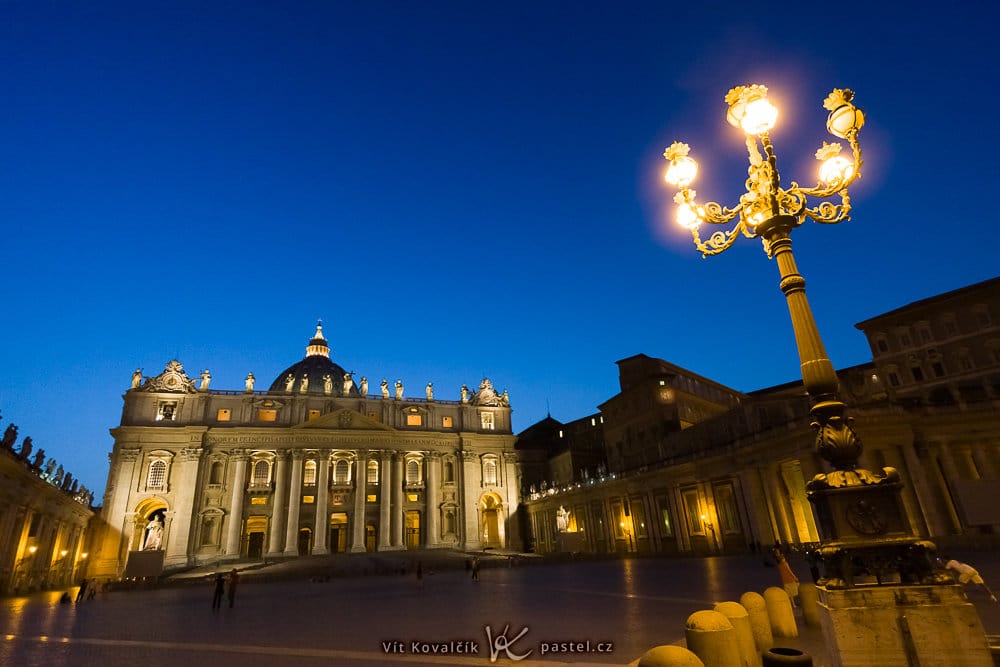 Don't forget to take pictures of religious buildings
Temples, cathedrals, churches, and other religious buildings are places in the city that deserve to be photographed and most tourists automatically do so without being told to. Perhaps this article will encourage you to explore other possibilities for photography and you'll return from your next trip with even more captivating pictures and greater joy.