How to Photograph Still Lifes: These 6 Tips Will Help You Get Perfect Results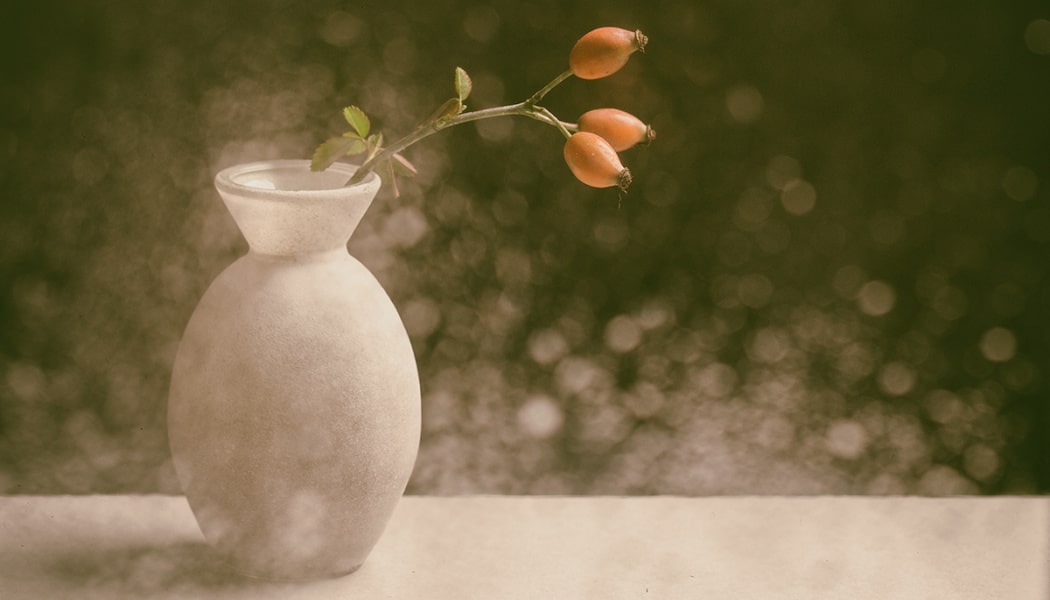 Pictures reminiscent of the works of old masters, or minimalist pictures with a lighter conception. Still lifes can be either of these. Both approaches share something in common—the basic rules you have to follow to get the best photos. So take a look at these 6 tips on photographing still lifes.
When you hear the words "still life," you might indeed think of the works of the Dutch masters. Pictures that are literally overflowing in objects—bowls of fruit, glasses of wine, flowers, pleated cloths… a figurative cornucopia. Sometimes there's even a literal cornucopia. And that's also what the first photographic still lifes looked like.
Over time, still lifes acquired a simpler, fresher look. Today you can choose whether you'll walk in the footsteps of the classics, with soft lighting and traditional composition, or imprint a more modern look upon your pictures. No matter which method you pick, you'll surely appreciate these tips.
1. Don't Hurry
When you're photographing still lifes, evoking calm—as well some mood that you've chosen—is the most important thing. This is different from, for example, action photography, where you need to concentrate on the decisive moment. When you're creating still lifes, you should be as calm and (almost) as focused as a Zen monk.
Still lifes aren't only about composition and light (even though they're both important). And they're also not a clump of unrelated things!
What's attractive for audiences about still lifes is above all the interrelationship of objects and the harmony of shapes and colors.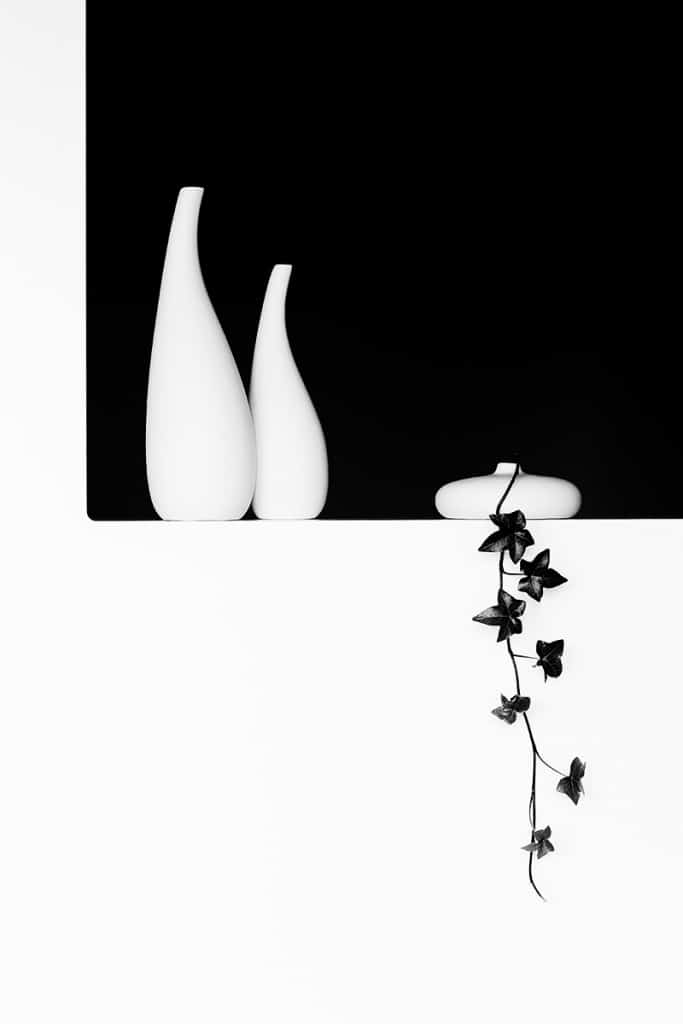 2. Find Good Light
When you're photographing still lifes, you can often make do with just one light and one reflector. You can use a desk lamp or daylight from a window. Just think in advance of what mood the picture should evoke.
Is your goal a high-contrast image based on lights and shadows? Then make use of a unidirectional and fairly sharp light—typically that desk lamp that we mentioned.
The light from a window clouded by white curtains, meanwhile, can simulate a studio softbox. The blinds will give you beautifully diffuse light that will draw fine tonal gradients on objects. And keep in mind that you'll get the softest light by placing your composition in the space outside the window frame, rather than directly facing the window.
If the window is facing north, that's a pure win for you. It's well-known that the prettiest light comes from the north.
Don't forget about attic and cellar spaces. Besides a mysterious atmosphere, your pictures will also acquire a veneer of decay that will make them more engaging.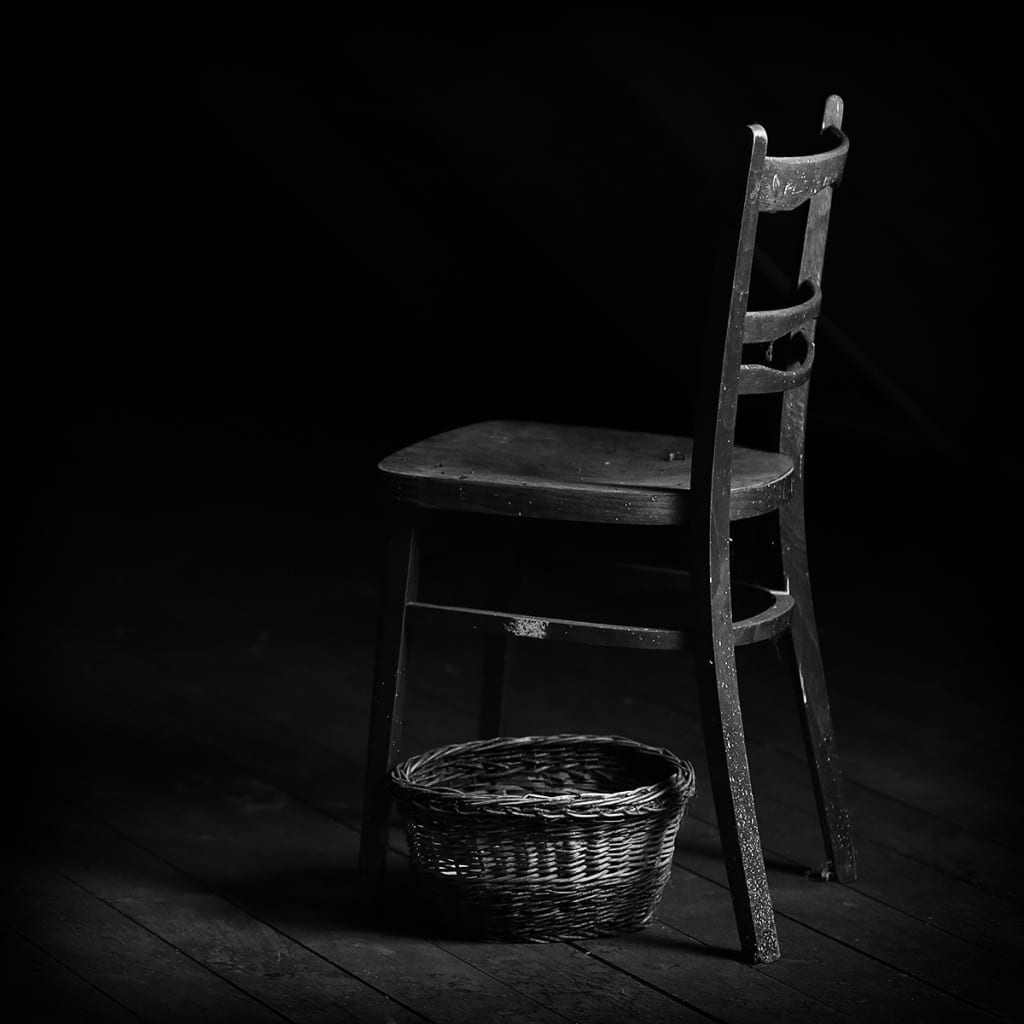 3. Use Reflectors and Gobos
Just like people, objects too sometimes need to be lighted via reflections. So use a reflector whenever an object's unlighted side would be too dark.
And in the opposite situation you can reach for a black panel—a gobo. This panel (or it can even just be a piece of black cardboard) will help you to shade bright spots and give the subject darker contours.
4. Choose the Right Props
Don't complicate your photography with too many subjects. You can get a perfect still life with just two props and the surface they're sitting on. An ordinary wall or piece of canvas or cardboard are enough as a background.
It's important for the objects to mutually communicate. Two vases side-by-side without real ideas won't amaze anyone. Join objects that might seem unjoinable, and create bonds that surprise. Or do the opposite and use similarity of shapes to infuse harmony into your pictures.
Don't start out with difficult tasks such as photographing glass or glossy objects. Instead, go for objects with a less-complex surface, such as matte ceramics and porcelain, wickerwork, paper, or wood.
The kitchen can contain a lot of inspiration too. Silverware and food are good examples.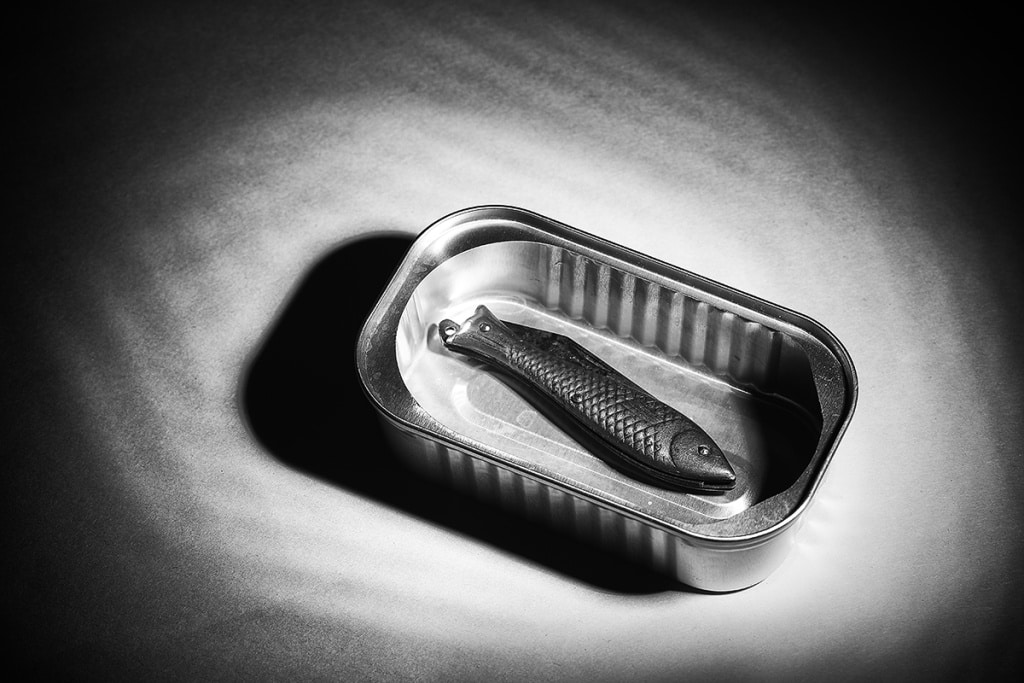 5. Keep It Simple
Think about the rules of composition as you're shaping your pictures. The golden crop is good for still lifes, but so are diagonals.
Experiment, but know that less is more.
6. Try for a Perfect Picture
One thing that's on your side in still lifes is that you have time to pretty up your picture. So look at your still life's "first draft" through an independent critic's eyes.
Is the shot well-lighted?

Any parts so bright that they'll lose detail?

Does the composition fit?

Is the horizon straight?
You may be surprised to hear that few genres are as sensitive to errors as still lifes are. So don't forget to photograph your still life from a tripod. This is the best and fastest way to prevent defects and hone your conception to perfection.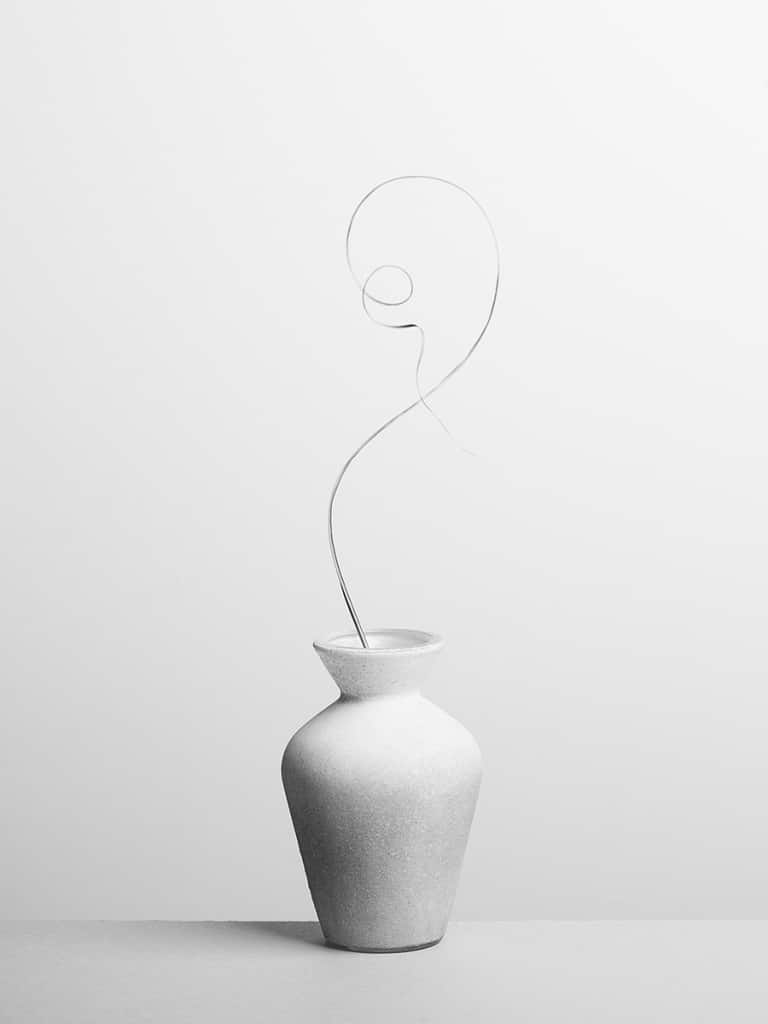 Still life photography has one huge advantage: you can try it at home yourself at any time. You just need a moment of calm.