How to Recognize Great Photos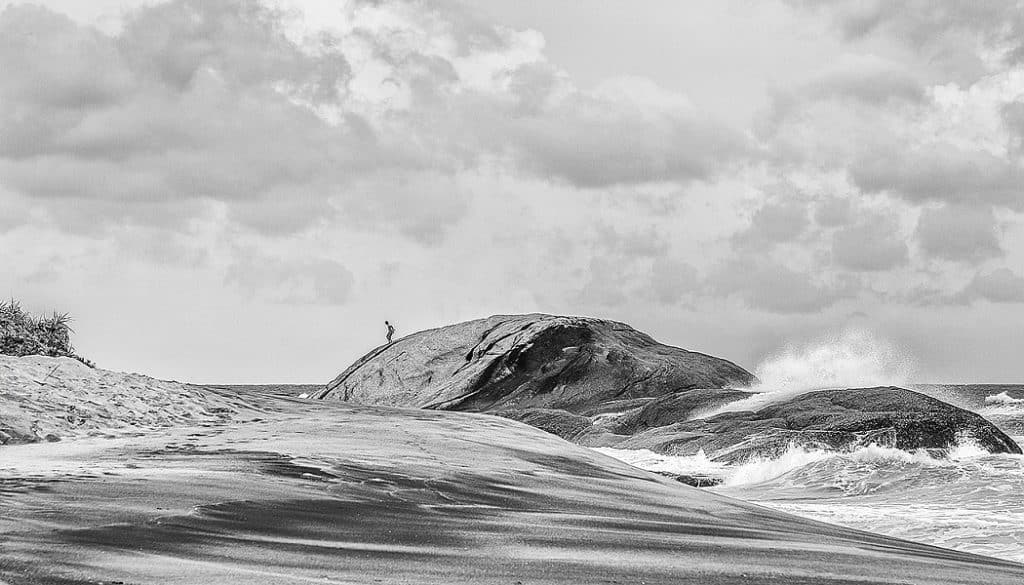 You see photos everywhere. Browse the web: you see photos. Open a newspaper: you see photos. Drive to work: you see billboards with smiling models… in photos. And that's just the situation for normal people. It's even worse for us photographers, who live and die for photos. So how can you pick good photos out of the flood of them you see each day?
The very basics for a good photo are high technical quality and brilliant composition. But it should also have something more. That "something" is what differentiates superb photos from merely excellent, timeless shots.
Memorableness
A photo is good—whether or not you like it personally—when you can easily remember it without looking at it for a long time. It has to have something all its own. That something arrives when high technical quality and excellent composition join forces with a strong story.
Technical Quality
Technical quality is immensely important because it affects the visibility of the individual details in a photo, its maximum possible print size, and which parts of it are sharp.  And yet, in some cases technical quality is not that important—but in those cases, the other factors, composition and especially story, have to be all the stronger.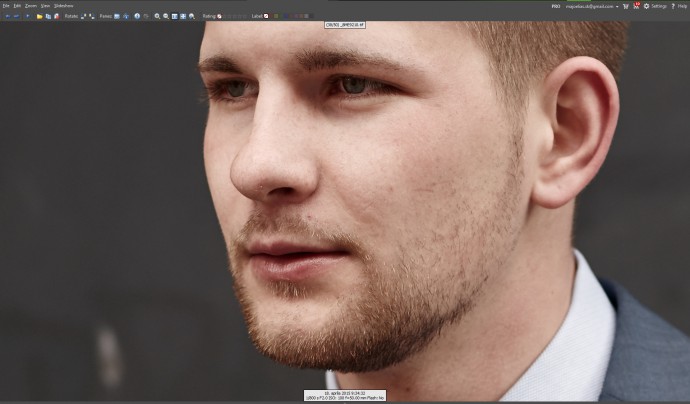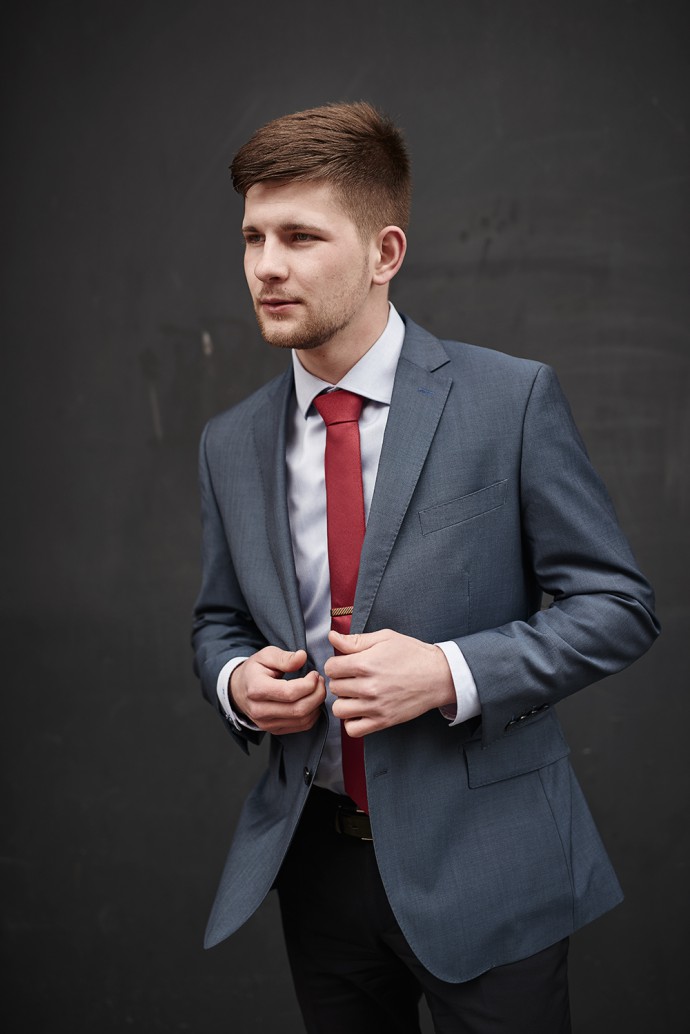 Composition
This is one of the very most important factors in every photo. With good composition, you can lead people's eyes to the part of the photo that you consider the most important. It might be a searching stare, a model's beauty, or a city amidst a landscape.
Meanwhile if the composition is unclear and undecided, then your audience won't know what to focus on and what to see. A photo like this will flash by their eyes quickly and be forgotten even more quickly, no matter how high its technical quality. That's why composition is often far more important than technical quality. Composition is even something you can even practice on a cell phone, as we mentioned earlier.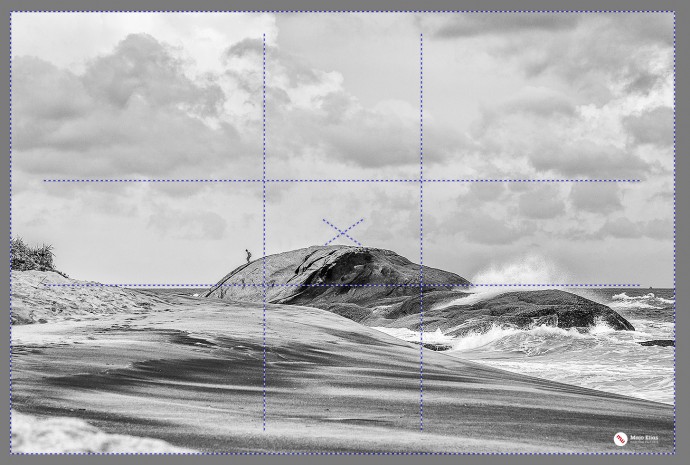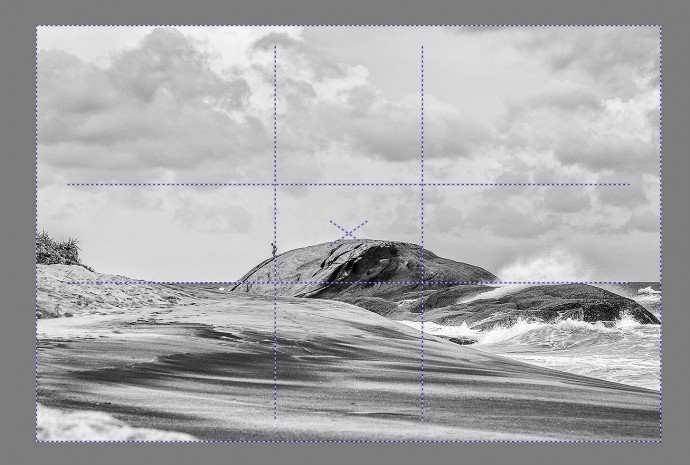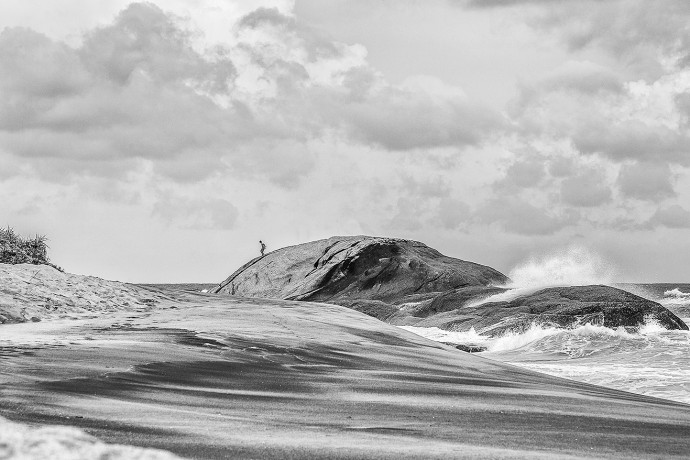 Story
The strongest thing a photo can have going for it is a story. A strong story's what makes you stop and say "this photo has something going for it." Meanwhile a photo with no story can be razor-sharp with stunning composition, and earn audiences' praise, but still be utterly forgettable.
A typical example is when you leaf through any renowned fashion magazine. You'll find tons of high-quality photos inside, but if anyone asked you to describe five photos from the magazine that stuck in your mind, you wouldn't be able to remember.
A lot here depends on the photographic genre that you work in. It's easiest to get a story into a documentary photo. For fashion and portrait photographs it's harder, but it's still possible.
How many photographs turn out this well?
We won't lie to you here. Not many. If you manage a single great photo a year, then you can call it a superb year. For the rest of the year, just try to keep your standards up and gradually (or sometimes quickly) rising.
There are a lot of great photos out there. They are well-known worldwide. The "shortlist" would have to include the photos of Elliot Erwitt and Henry Cartier Bresson… and every big-name photographer. Give them a look!