How to Take Vacation Pictures: Not Like a Typical Tourist!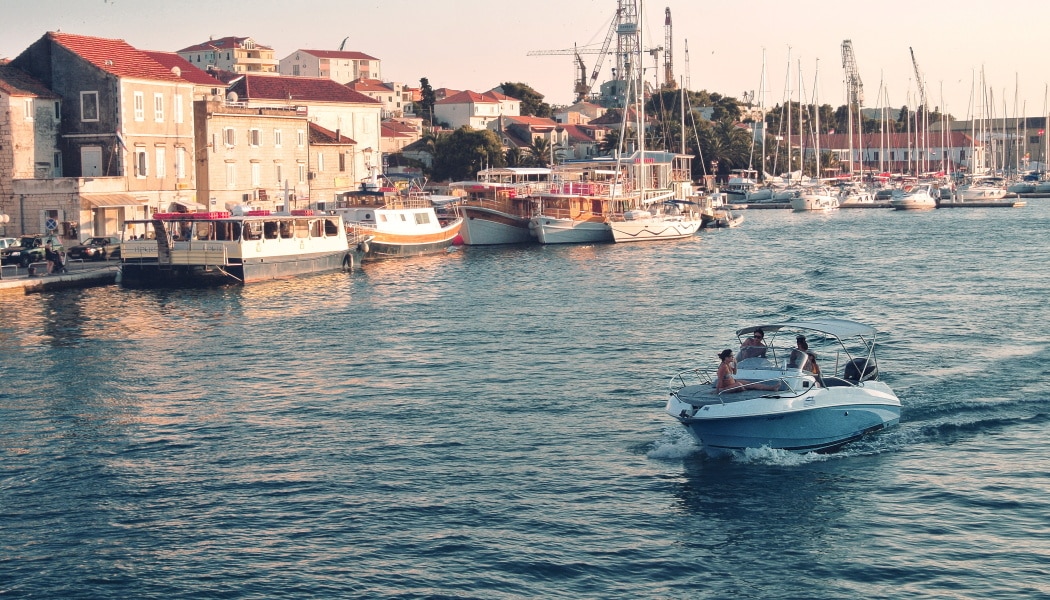 No matter where you'll be heading for this year's vacation, we're sure you'll be taking your camera. But you definitely don't just want to bring back the same boring vacation snapshots as everyone else. We've got some useful advice and tips for you on how to immortalize your experiences in an original way.
The main thing about good pictures is that they're not the ones you'd first think of. So don't just mindlessly mash the trigger at every landmark and vista you see. Try looking over a site from another angle. Seek out new points of view.
Finding a New Point of View
Seek out original and unique situations to spice up your vacation photo album. Here's an example to illustrate. Even a simple beach photo can look more interesting if you choose some unusual conditions. For example different weather or an unusual time of day. Or if you shoot from down low. Rain, for example, can make beaches look more dramatic; it highlights their overall impression and offers a new perspective.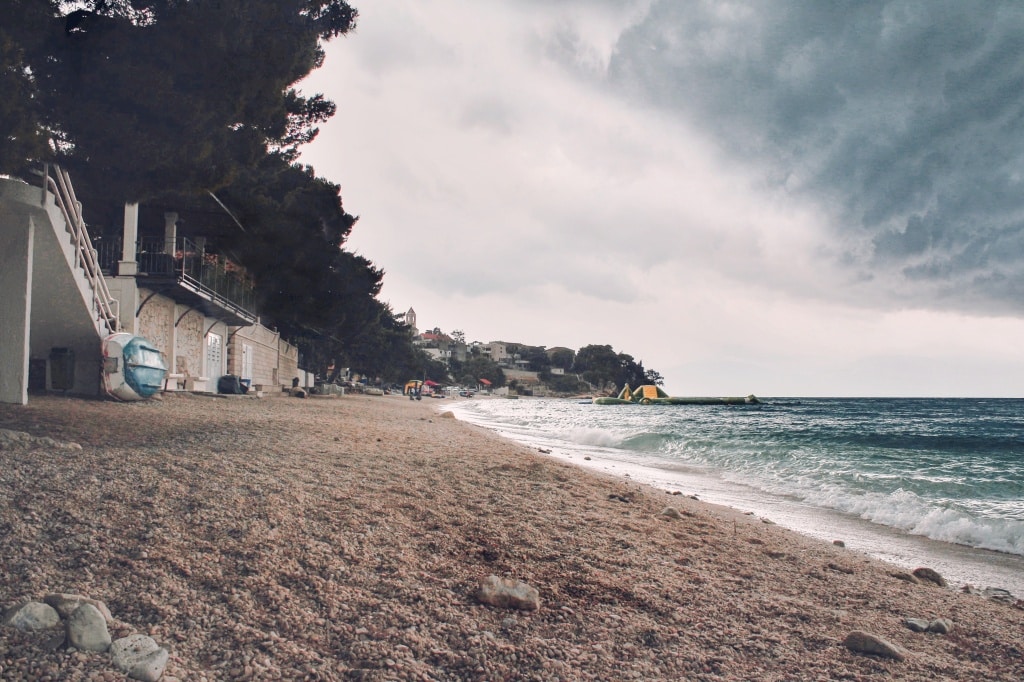 Shoot With an Eye for Details
The devil may be in the details, but so is delight. And you can definitely uncover a lot of details in your journeys. It's definitely a great vacation when you're in an area full of exotic plants, animals, cities, and villages, with interesting architecture and attractions.
And these should definitely all be in your viewfinder. Places speak best of themselves through their details. And you'll always find lots of those. Check out the photos below for some inspiration on how to capture an environment's atmosphere well.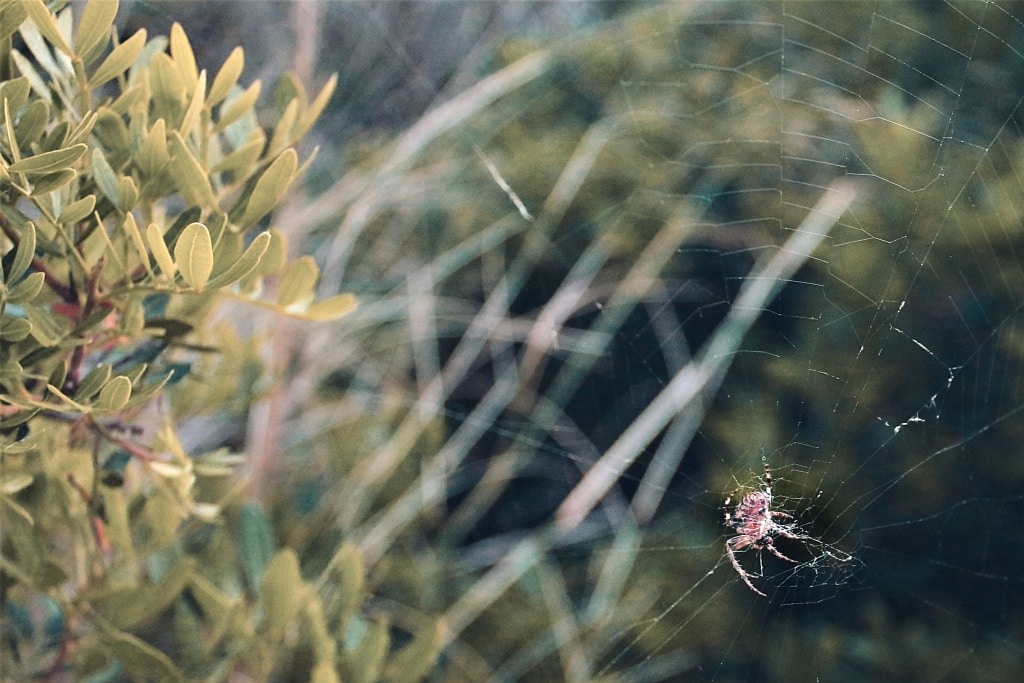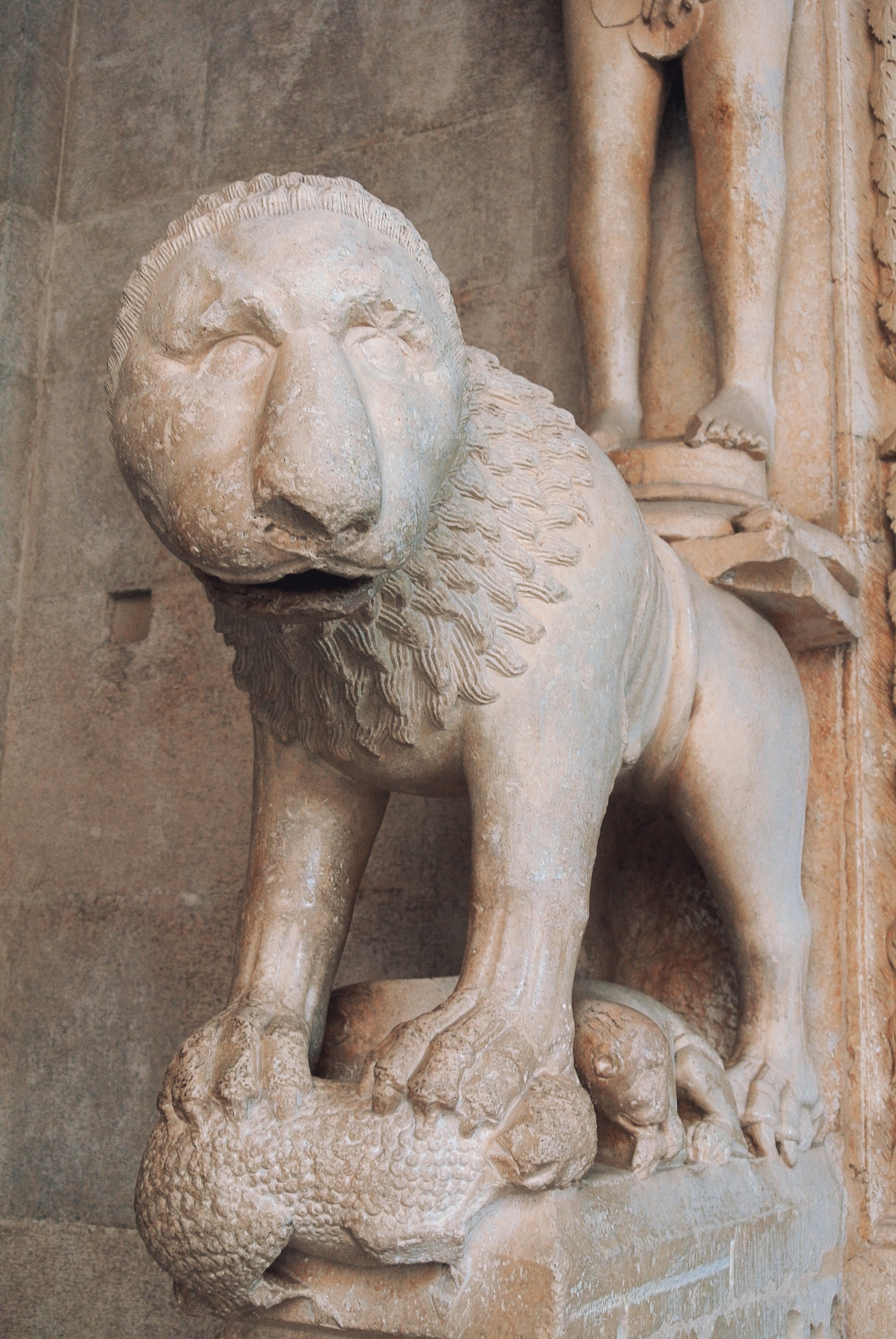 Seek Secluded Situations and Places
To capture the best moments from your vacation, take note of all the things that shape a place's spirit. Stray cats waiting for food in front of a local retiree's house, children playing in the park, interesting words on the walls… All of this will make your vacation photos unique.
Not too far from the spider I showed above, the path began to be more interesting. In a few places I found cacti painted on stones, out of the sight of most tourists. Try looking around like I did. Then you can come home from your vacation with not just physical souvenirs, but great photo souvenirs too.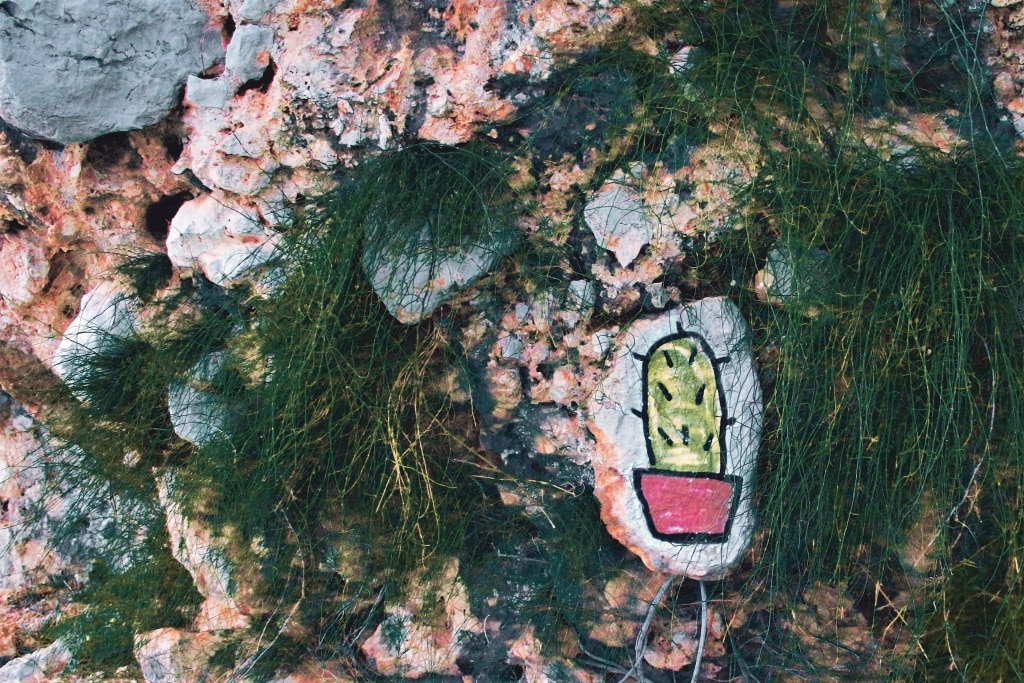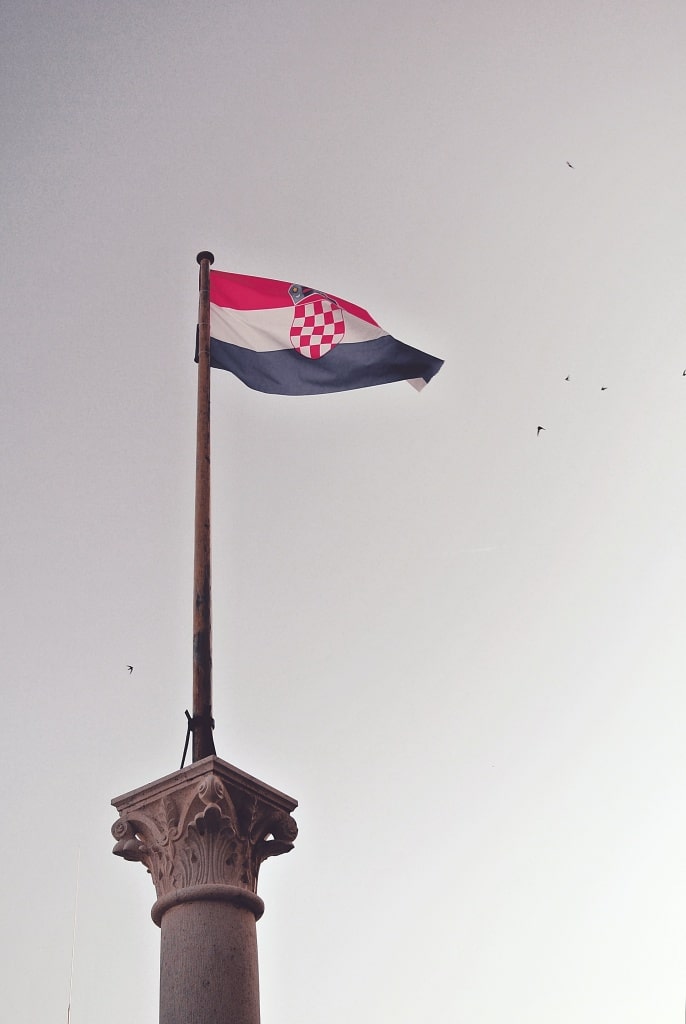 Long exposures are another example. With these, you can capture interesting moments throughout the day and on into the evening. And you don't need any more setup than just, say, an ordinary seaside walk before sunset. That's how I took this photo of waves breaking on the beach. It really didn't look interesting at first—and that's why I used the longer exposure. But for pictures like this one, you definitely shouldn't forget your tripod… like I did.
Capture the Night Life Too
It's a sort of unwritten rule of vacations. The cities that you visit dress themselves in new colors when the night rolls in. And that's an ideal moment for photographers. Enticing lights, street art, and more tempt everyone out to take pictures.
But don't forget, this is a situation where you should definitely take a tripod if you can. Still, if you don't have a tripod, a wall by a wharf, a bench by a beach, or the like can also serve well. And really, improvisation is one of the roads to lovely pictures.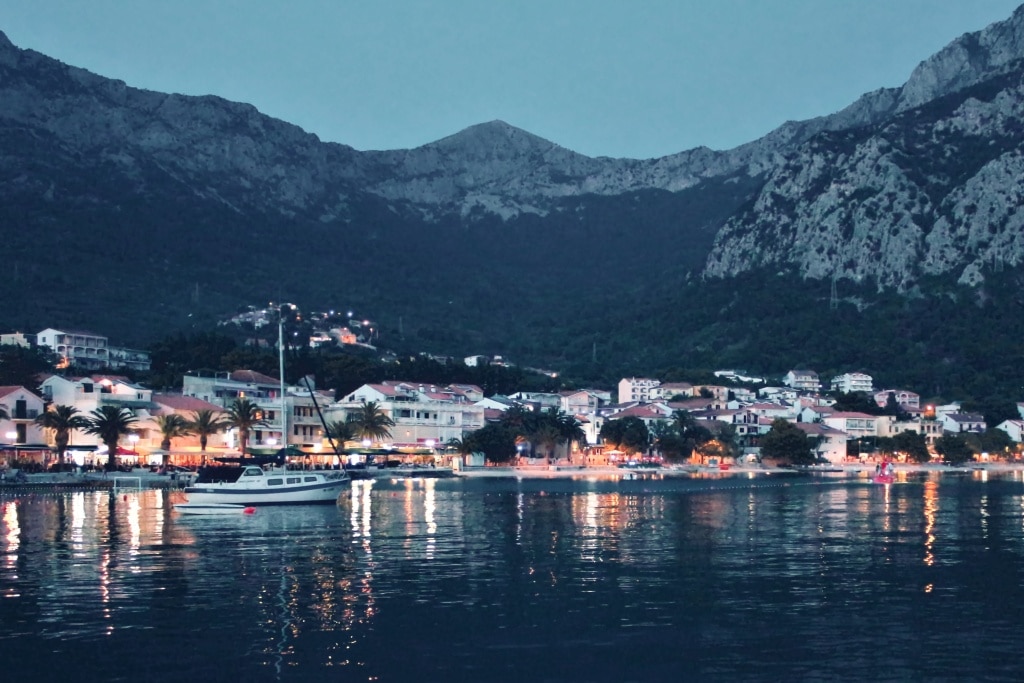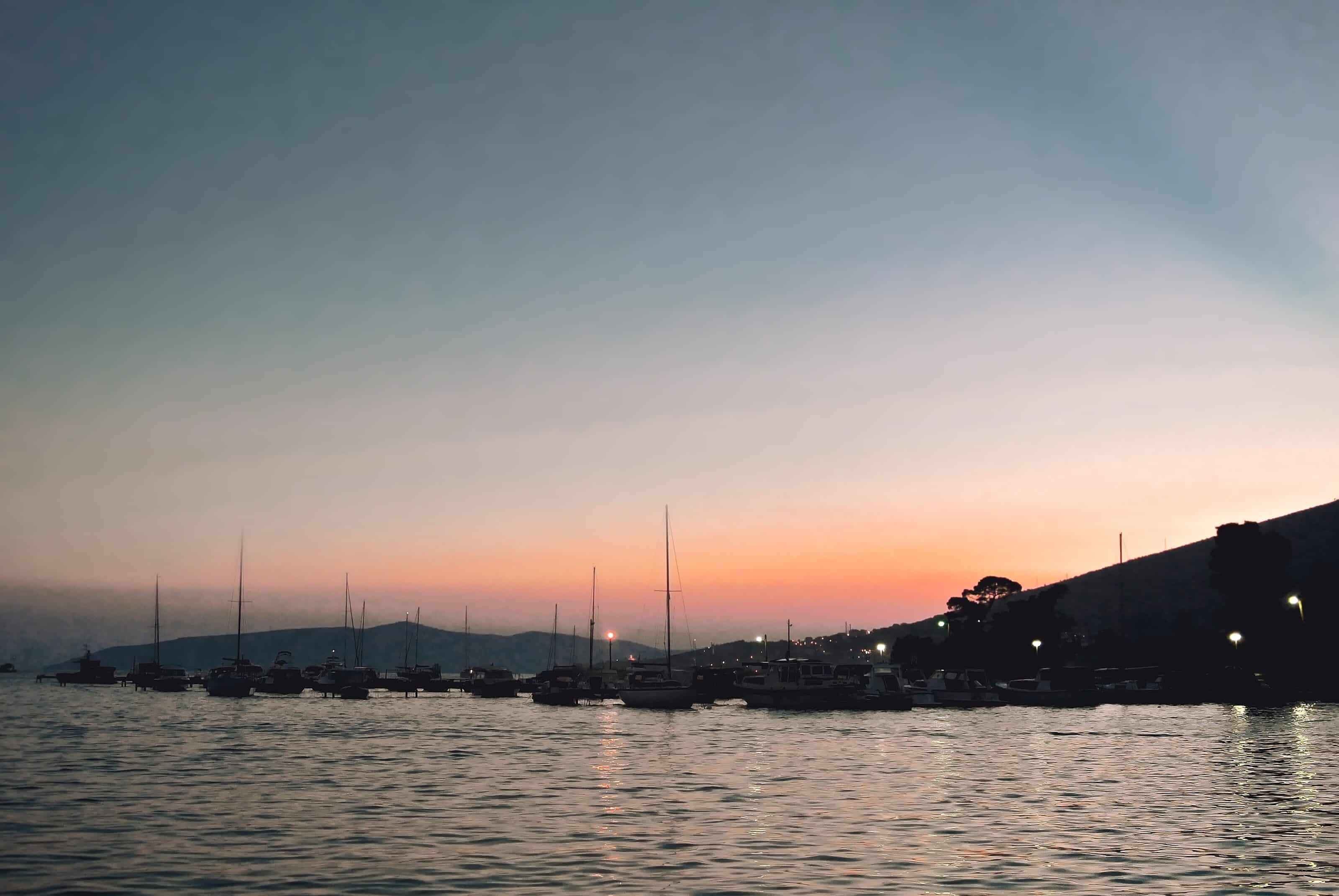 Don't Delete Every Photo You Don't Quite Like
Imagine this scene: the end of your vacation is approaching, and you've decided to sort through your pictures. Here you can make quite the mistake by deleting "the wrong bad pictures." If you ask me why, my answer is simple: even a photo with a bad take and, say, bad composition can preserve experiences or emotions. For example: did you run into something funny that you didn't manage to capture perfectly—or maybe you just took your shot by mistake? That doesn't mean the pic should fly into the bin.
Here, let's take a look at this through an example again. The photo below has a boring composition, as an umbrella stands in the way of the hills. But that same umbrella has set up a funny situation where an unknown tourist is checking her swimsuit. Normally you'd just erase a picture like this. But in this case the lady came straight up to us and laid out her towel right next to ours.  That makes this photo a real smile-bringer for all of us who were there. So even a badly taken picture can preserve a cheery memory.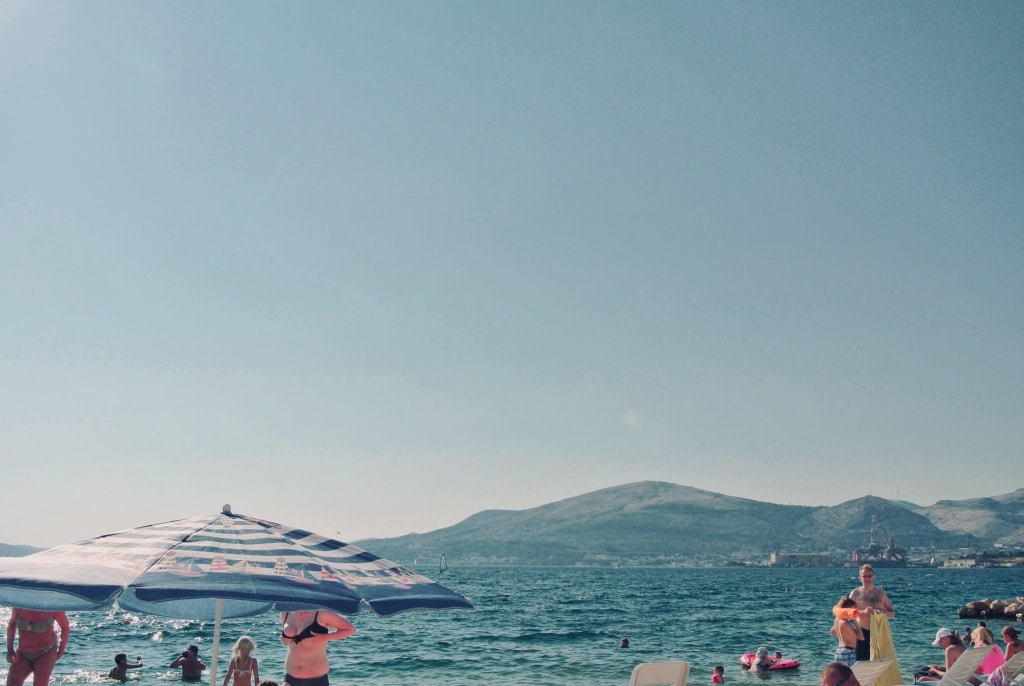 Vacation Photography Is Mainly About the Fun
We hope you enjoy your vacation this year and that you bring back home original photo memories—perhaps with some help from our tips!
Don't forget to also share them on the Zonerama photo gallery, where you'll always have them right at hand, right away and at full quality.