The Imaging Alliance: Under the Radar Org Making a Difference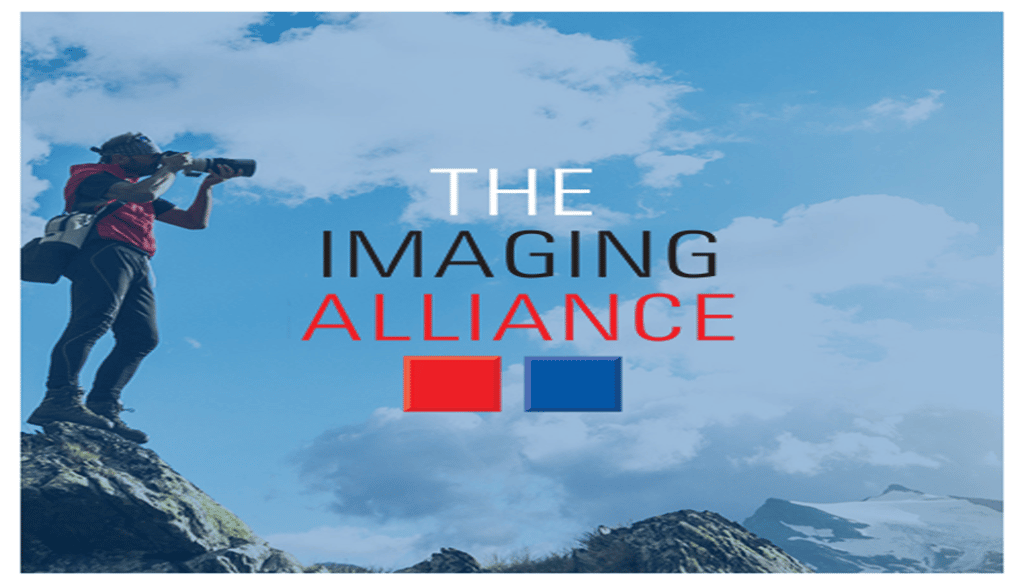 There are a ton of imaging industry organizations doing all kinds of wonderful work that generally flies under the media radar. We recently told you all about one such group, the Josephine Herrick Project and their amazing work spent educating students who have not had the opportunity to learn the communicative power of photography. Just an incredible story.
Well, we waned to bring another such organization to your attention that is also doing some wonderful work that deserves our attention.
The Joy of Photography
The Imaging Alliance is a group that brings together critical assets from two respected, long-time industry associations: the Photo Manufacturers and Distributors Association (PMDA) and the Photo Marketing Association International (PMAI). This non-profit organization, as they explain, represents the bold and diverse imaging industry, with a membership that encompasses manufacturers, software and application developers, retailers, media, photographers and others.
Among the outstanding projects they are seemingly always involved in is their Portraits of Love program – this one in conjunction with Canon – that offers active-duty military personnel and their families a free family portrait session conducted by world-renowned professional photographers.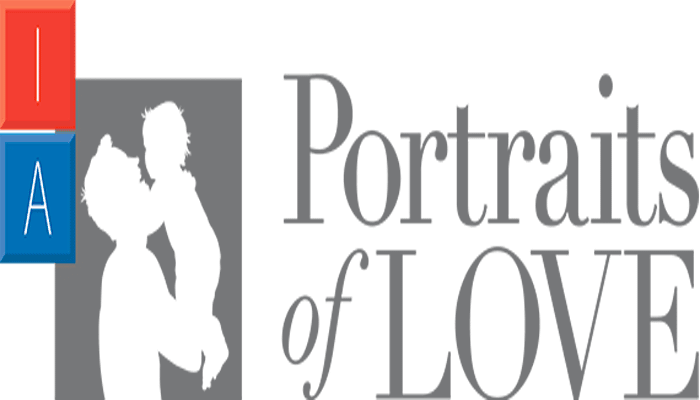 The Portraits of Love program has delivered more than 10,000 free portraits of military families to deployed soldiers over the past seven years. Professional photographers sponsored by member companies generously donate their time and talent in appreciation of the nation's military and their families.
As the program's developers explain, "The Portraits of Love Project will help soldiers create their own private world – one in which when they lay down at night, in the barracks, in the tents, or wherever they are, they can gaze upon their loved ones. The Portraits of Love Project is the imaging industry's way of giving back with gratitude to the men and women who defend our country each and every day. We wish to thank all of the participating photographers and the USO coordinators for their enthusiastic support of Portraits of Love."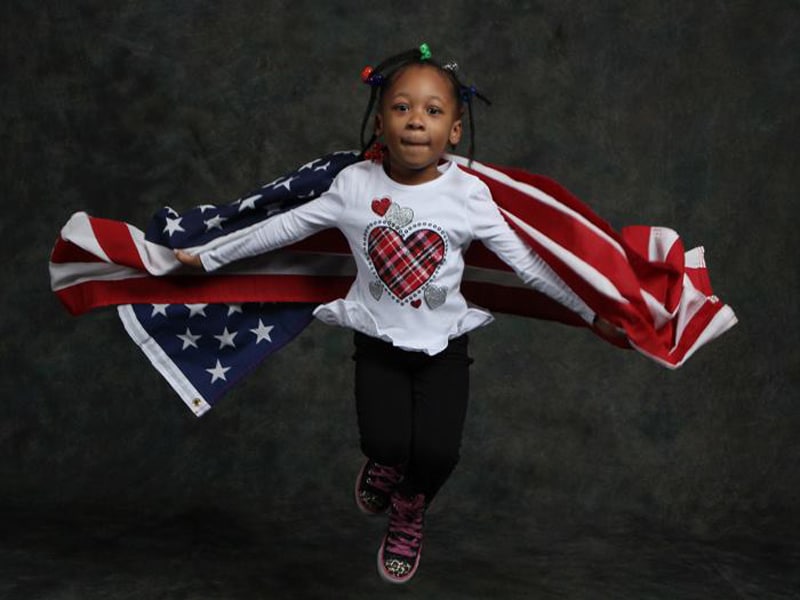 This YouTube clip paints a very clear and touching look at what this amazing program is truly all about:
Uniting an Industry
Along with very worthwhile and rewarding projects like Portraits of Love, the Imaging Alliance has been pounding away daily at promoting all that makes the art of photography so very special.
Their vision is simply this:
The Imaging Alliance actively promotes the economic growth and sustainable development of both current and future imaging applications. The alliance creates a sense of community among its members through philanthropic spirit in support of products and services that lead to innovation in capturing, printing, sharing, experiencing, enhancing, storing and distributing visual communication.
 If you're deeply involved in this incredible industry you owe it to yourself to check these guys out and look into becoming a member.