Imaging Expectations at CES 2015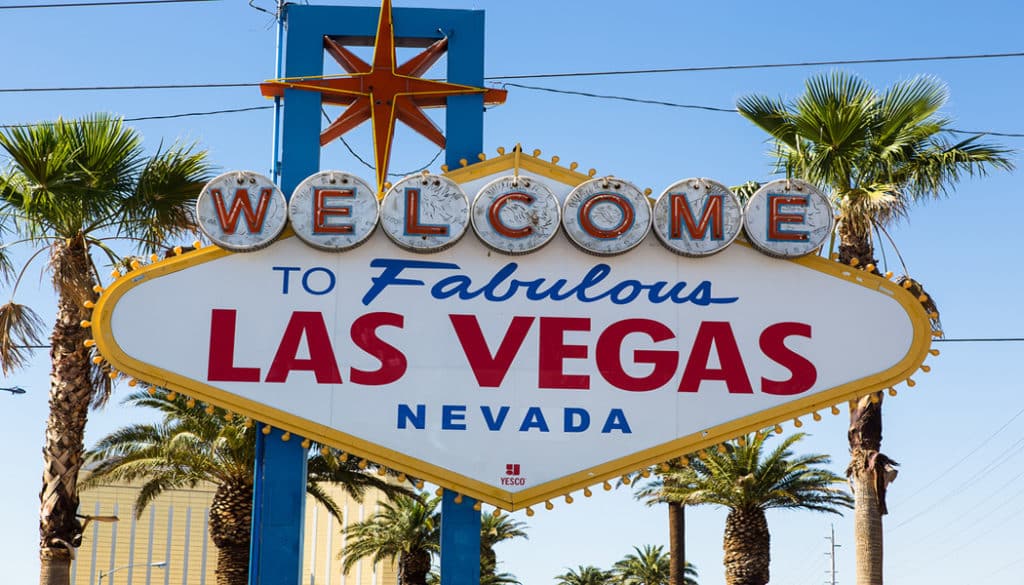 Always a feast for photo folk, enthusiasts and pros alike, the annual CES Show in Las Vegas is just around the corner (January 6-9, 2015). With the PMA Show now an even firmer part of CES we expect this year's event to be even more photography-centric than past CES's.
Thus, we thought we'd take a quick peek at the rumor mill with regard to what is expected to make news on the imaging front at this year's show.
Slew of Sony Stuff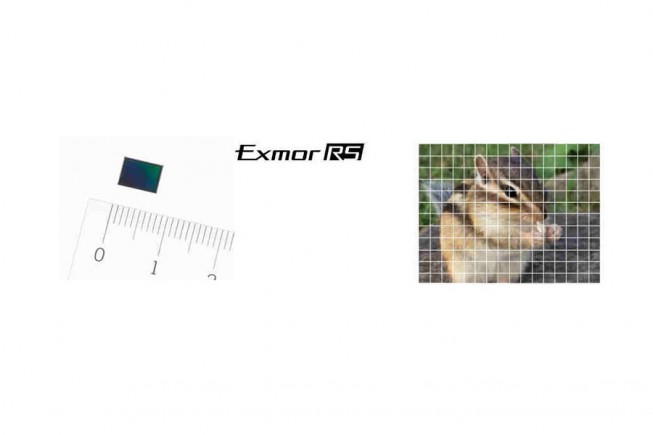 It appears this will be a big CES for Sony on the imaging front as the company is expected to unveil their new Exmor RS IMX230 camera sensor that features a CMOS image sensor designed to better track rapidly moving subjects. Expect to see this sensor in their new Xperia Z4 Ultra.
We are also hearing the echoes over the new Sony A7000 and the expected unveiling of this beauty at CES. Among the many delicious specs will be a 246-point phase detection AF system and new 125-point contrast detection; the NEX6/NEX7 electronic viewfinder; touch screen; and a new sensor designed for high sensitivity ($699 body-only).
Canon Will Leave a Mark
Of course, you can expect big news from Canon as well as we're hearing of the impending arrivals of the Canon 5D Mark IV and 1D X Mark II. A new 'Foveon-like' sensor (made by Sony) is rumored to be residing in these new bodies along with a host of other "remarkable" features. Stay tuned on this pair of heavyweights.
A new compact super-zoom is potentially also on the way from Canon as this category continues to make its play at the hard charging smartphone market….we'll see about that.
Fuji X-Pro2?
Much cyber talk is also surfaced on a CES sneak peek at the long-awaited Fuji X-Pro2. If you recall the X-Pro1 release back in 2012, this model came under some heavy criticism for auto focus issues, among other bugs, but the X-Pro2 could be the real "street" shooter serious photogs have longed for – without the hefty price tag Leica's entries in this category usually carry. Compact, lightweight form factor but big on specs: APS-C sensor; 24MP; Wi-Fi, to name but a few.
Mightier Olympus PEN
From the Olympus CES camp comes sound bites on a new Olympus E-M5II Micro Four Thirds camera as a replacement for the E-M5. We have been big fans of the Olympus efforts in this category and this one is rumored to have a sensor shift mechanism allowing for the capture of 40-megapixel photos. Youza!
Good Case of the Bends?

And, for you smartphoneographers, there is lots of chirping being heard over both LG and Samsung showing legit, bendable smartphone display tech at CES. From what we hear we're talking foldable, rollable, put away in your shirt pocket display tech that could become actual product by early 2016. We'll circle back on this one for sure.
Selfie Mirror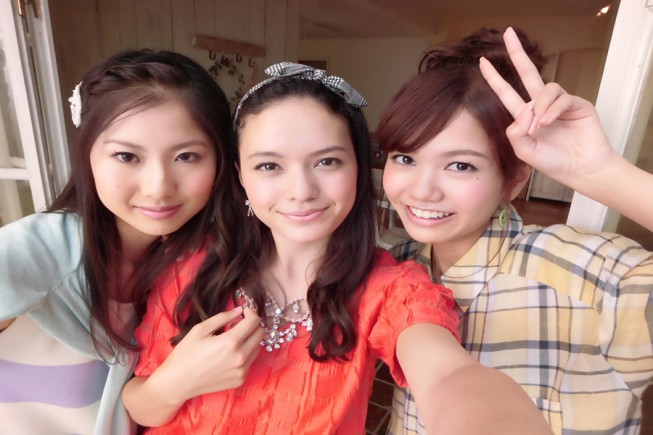 And lastly, what would CES photography rumors be without the news of a new Selfie Cam? That's right, we are expecting the CES debut of the Casio Exilim EX-MR1, that comes equipped with a mirror in front of the lens for the best possible selfie photos.
Casio is claiming that they have developed the perfect combination between transmissivity and reflectivity that will allow the shooter to see themselves in the mirror, while allowing the lens behind the mirror to see the subjects.
The Zoner team will also be attending the 2015 International CES so you check back to this space in the weeks after the show as we'll give you the lowdown on the goings on in Las Vegas.