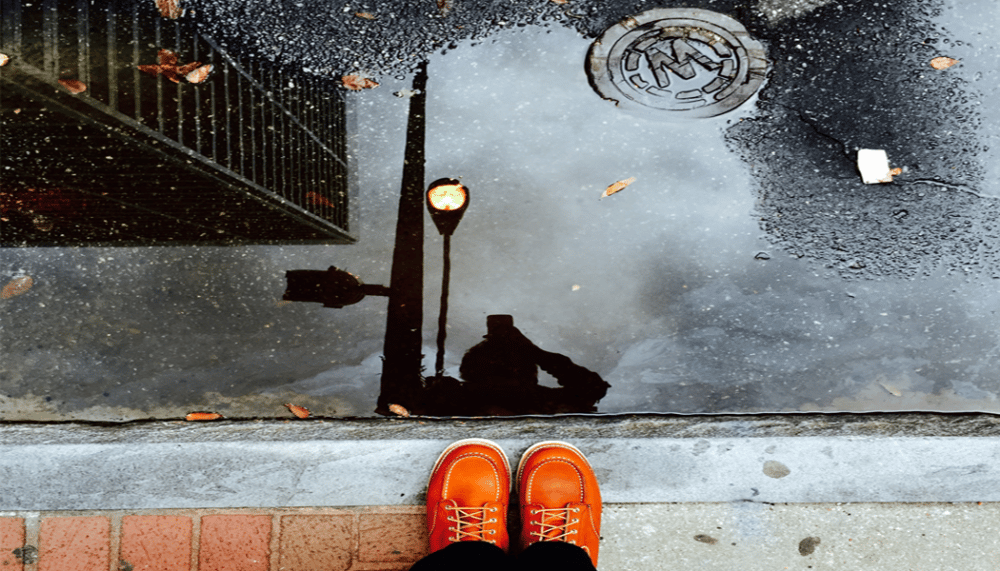 It's time again for another installment of "Bet You Didn't Know" as, like so many Easter Eggs, we've gathered a basket full of recent imaging news items that may have flown under your radar screen.
There are always loads of interesting little tech tidbits, many of which may soon have a big impact on the consumer imaging industry, that spring up online that don't get much mainstream attention. We'll rundown a few that we think you might want to take note of as we roll deeper in 2015.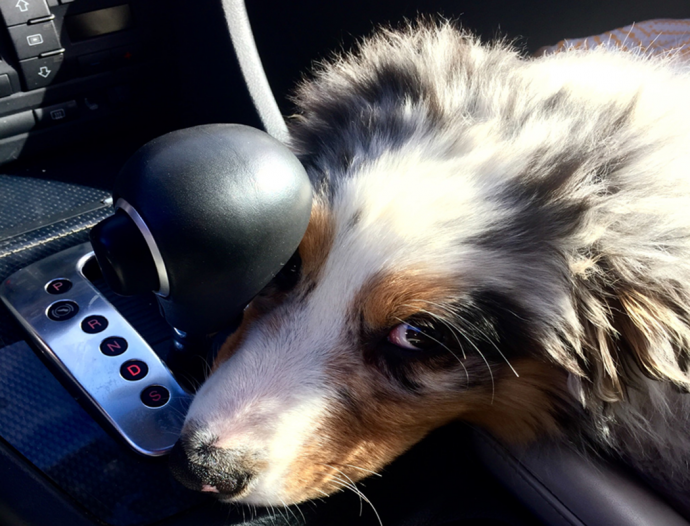 Apple's Imaging Ads
Think Apple isn't "all in" on the imaging wars currently underway in the smartphone market…think again. The company recently unveiled a new advertising campaign and accompanying gallery, titled "Shot on iPhone 6". The campaign will feature photographs from 77 different artists, whose work will be displayed on billboards and posters in 70 cities, across 24 countries to showcase the imaging capabilities of Apple's latest iPhone 6 smartphone.
Word has it that unlike other advertising campaigns, these photographers weren't hired, nor were the photographs commissioned by Apple. We are told that Apple sorted through thousands of images published online by iPhone 6/6+ owners and narrowed it down to a small collection, which is currently being featured via the aforementioned gallery.
Apple even offers tips for shooting similar images with your iPhone as part of the caption for each image. Imaging game on.
New Eye for an Eye
The number of visually impaired in the world has grown to an estimated 285 million worldwide. It is with that number in mind scientists at EPFL Polytech, a major technical university in Switzerland, recently unveiled a prototype of a new telescopic contact lens developed to give hope for better, stronger vision. This new contact lens actually gives the eye a 2.8x zoom capability.
"We think these lenses hold a lot of promise for low vision and age-related macular degeneration (AMD)," explained Eric Tremblay, an EPFL researcher and part of the optics team at the university.
Say so long to the days of fixed focal length vision as tech like this is taking optics in some new and exciting directions. Stay tuned for more on this.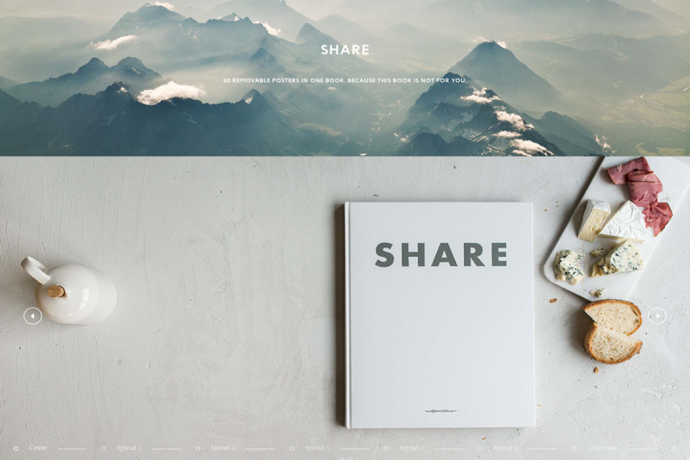 Photo Book You Really SHARE
Not unlike the question of whether or not that tree that falls alone in the forest making any noise, we ask was a photo not shared ever actually captured? While you chew on that for a second, the question brings us to a new wrinkle in the photo book world called SHARE. This is a photo book that designed to only look through but to literally share – as in rip out the individual, perforated pages and then display them in your own home or give them to a friend.
For now the 50 works of photography from young, unpublished creators from around the world. Can't imagine it will be long before you'll be able to have a book of your own images done this way as well.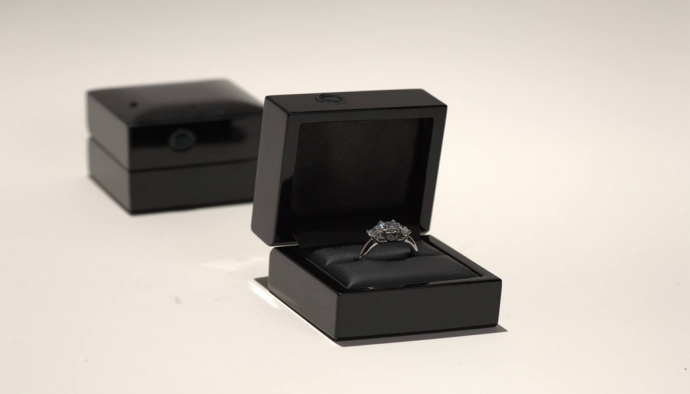 Hope She Doesn't Say 'No'
The creativity surrounding the way guys will ask the woman of their dreams to marry them seemingly knows no bounds. Well, if you're looking for a truly unique way to truly capture the moment you may want to look into the Ring Cam. It's an engagement ring box with a built-in camera that captures the big moment from the point-of-view of the item causing all the commotion – the ring.
Let There Be Light
Low light photography, particularly in the digital age, has always presented challenges. This has been especially true with consumer level cameras. Researchers at the Royal Melbourne Institute of Technology (RMIT) have discovered that sound waves can be used to improve the electronic properties of 2D materials, paving the way for things such as camera sensors that can capture better shots in dark environments.

 The RMIT research looked at ways of using surface acoustic waves or "nano-earthquakes" to control the properties of 2D materials.
"We've found that 'nano-earthquake'-like waves under the surface of the 2D materials drag electrons along their path, thereby tuning the amount of light emitted by the material," lead scientist Dr Amgad Rezk says.