Indestructible SD Card; Ever Expanding Storage; Portable Light Solution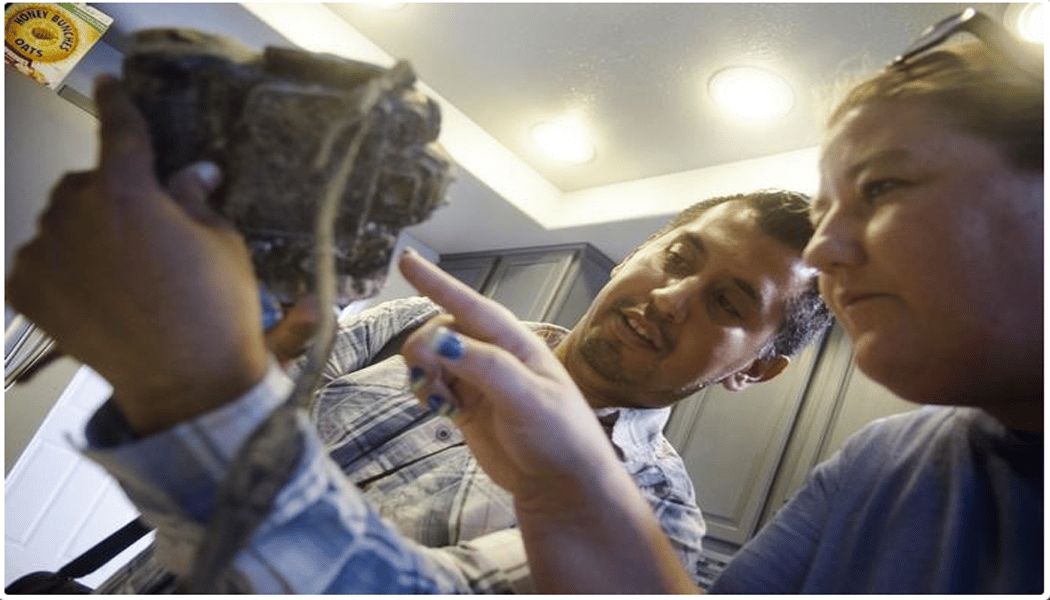 It's time once again for a quick trip around the photography world to unearth a few items you may have missed. And speaking of unearthing….
Reeling in a Winner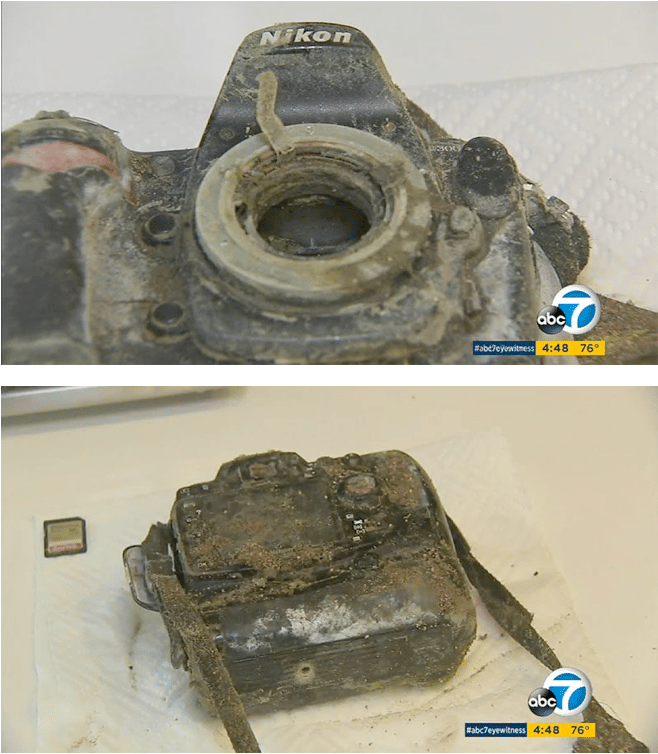 You may have missed this one but photojournalist David Pardo is happy Shelly Hirst didn't miss when she cast her line fishing in a Southern California lake a few weeks back.
Hirst reeled in a rather unique catch that day as she pulled in a Nikon DSLR that she'd learn later belonged to Pardo. Poor Mr. Pardo had been working on a story for the Victorville Daily Press back in May shooting families simply enjoying the lake on a nice spring day. One family, who apparently did not want to be photographed, actually attacked Pardo that day, throwing his camera in the lake.
While the camera itself was destroyed, the SD card inside was not, and with over 1,700 images on the card that was music to Pardo's ears. Hirst posted a message on Facebook alerting folks to the fact she'd found the camera and after a few days that message reached Pardo. Pardo's attackers were also later tracked down and arrested, charged with robbery, assault and felony vandalism. And day he'd would have just as soon forgotten turned into a far happier affair thanks to Hirst's lucky cast.
More Data/Less Space
That's been the conundrum facing the digital world for many years now but researchers working on something called atomic-level storage have apparently discovered a way to store massive amounts of data in a very tiny space. A team of scientists at TU Delft have announced that (and we won't go into too much tech detail) by shuffling chlorine atoms around on a copper surface (where they naturally form a square grid) and rearranging those atoms around the empty spots that are formed, they found a way to store over 62TBs of data in a square inch space.
This very short YouTube video does a far better job explaining how the tech works, but suffice it to say that a media card that could hold that amount of data would be a welcome addition to any photographer's gear bag. Clearly, there's a way to go before the team at TU Delft have this tech ready for the real world but you can bet on this, there are a boat loaf of industries, including the imaging world, keeping a close eye on this news.
Let There Be Light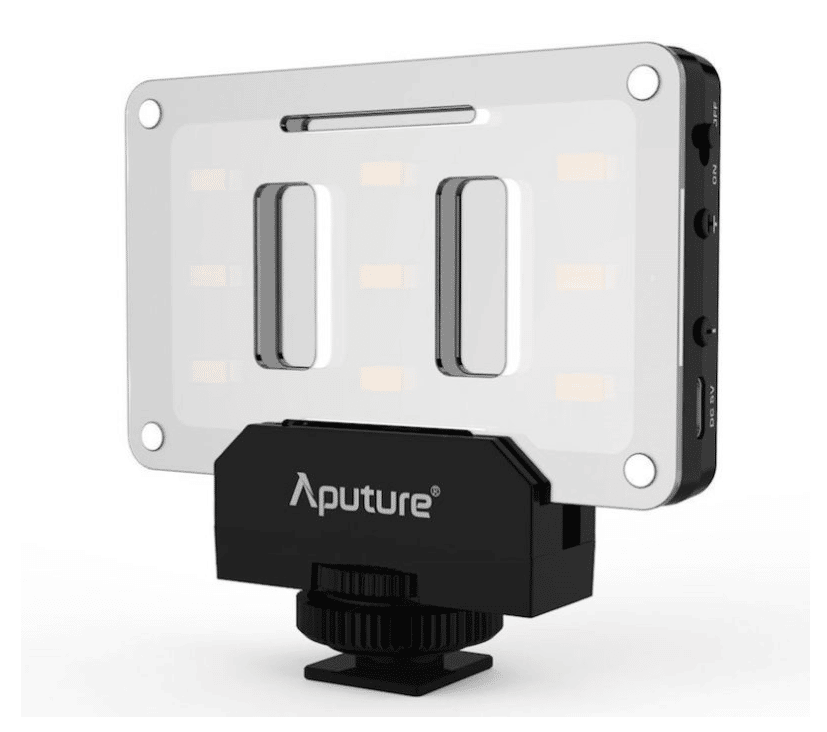 How many shooting situations do you find yourself in where the lighting, or lack thereof, causes a bit of stress? For most of us the answer is – quite a few.
A lighting company called Aputure have come up with perhaps the slickest little lighting solution you'll ever see. The Amaran M9 is a very portable and versatile hand-held light that can be mounted just about anywhere. And battery life is not an issue as the Amaran M9 can run 90-minutes on one charge. Best $45 you'll ever spend on a photo gadget.
All Mapped Out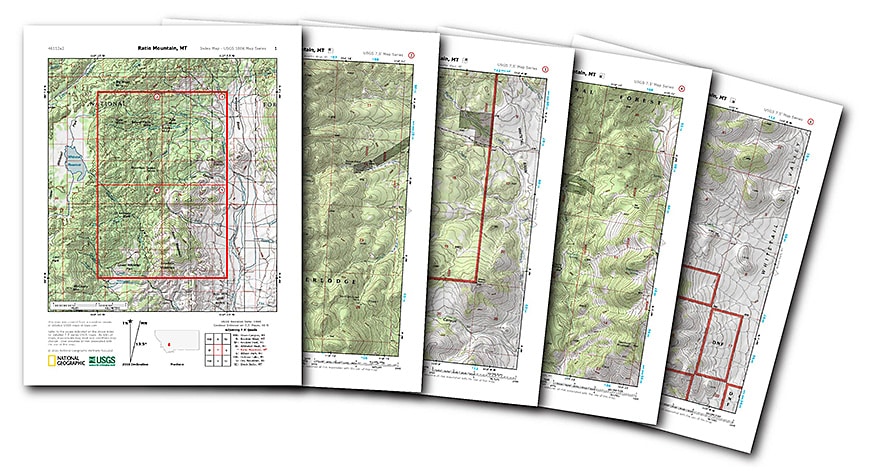 Who better than National Geographic to come with this idea: a compilation of every US Geological Survey (USGS) topographical map from across the country on one easy-to-navigate site and, as if that isn't cool enough, they went and made them easy to print out at home?
The Nat Geo website homepage now greets you with a searchable, interactive map – all you do is search for or zoom in on the area you're interested in. Once you're zeroed in you then simply click on it and a printable PDF loads up. A truly clever and useful feature for the more adventurous (and well prepared) shooters among us.