[Infographic] 7 Wedding Situations Photographers Have to Be Ready For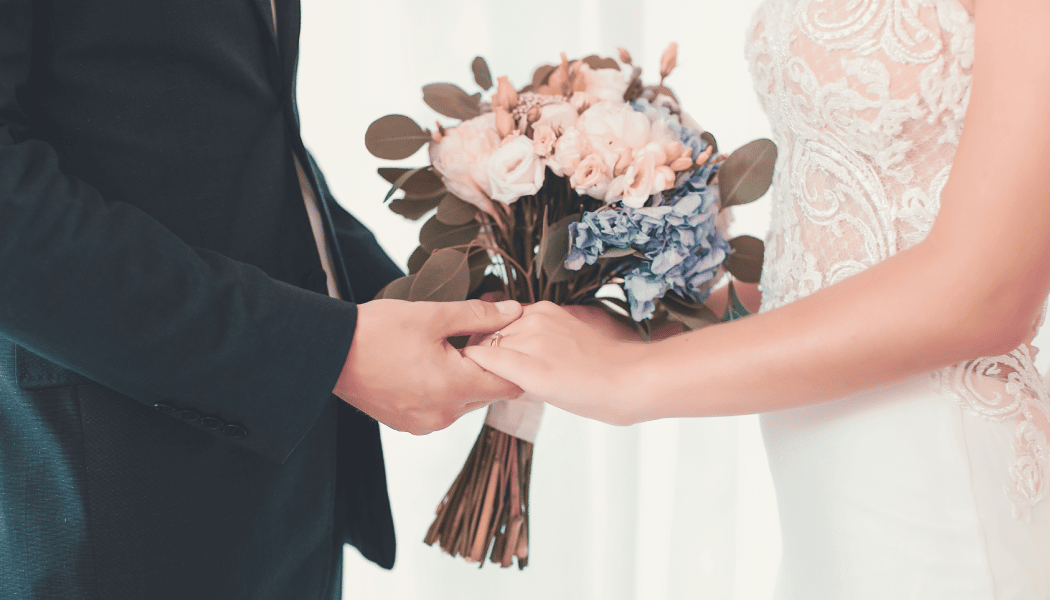 If there's wedding photography in store for you this year, then you've certainly already planned out the gear you'll be taking, and you've met the newlyweds-to-be. But despite all this, there are several wedding situations that are key for photographers to keep in mind and be able to deal with… or make sure to create. Take a look at seven key wedding situations that you won't find on any wedding program.
Every wedding is different, and yet certain things tend to repeat at every one of them. If you're prepared, then you'll definitely be able to handle them and get better photos that will make your newlyweds smile.
You can also download this infographic as an easy-to-print PDF. Just click the button below: