Intriguing Partnerships Driving Camera Market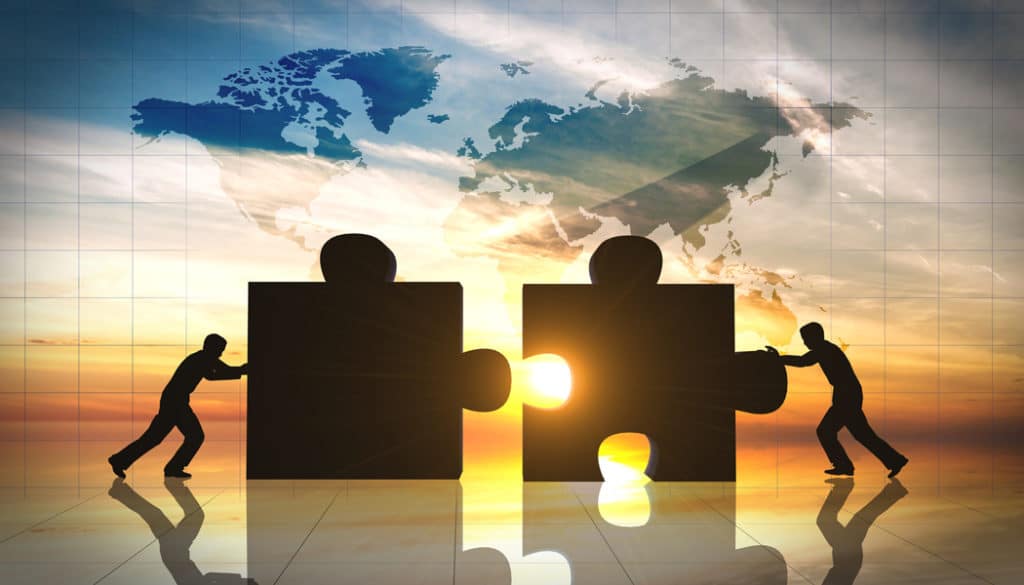 If you can't beat 'em, join 'em. That appears to be the latest strategy in the losing battle camera manufacturers have been waging with smartphones as the "camera that's always with you" continues to eat away at point-and-shoot camera sales year after year.
Before we look at the two most recent collaborations (Leica/Huawei and Hasselblad/Motorola), a quick look at a few numbers paints a clearer picture of why partnerships such as these may begin happening with more frequency in the months and years ahead.
Sales for compact point-and-shoot cameras have collapsed to an estimated 13 million in 2016 from a peak of 121.5 million in 2010, according to a recent Camera and Imaging Products Association (CIPA).
The decline of the point-and-shoot camera market has been sharp and steady over the last 6-plus years now. Conversely, smartphone sales have more than quadrupled since 2010, going from 296 million to over 1.4 billion in 2015.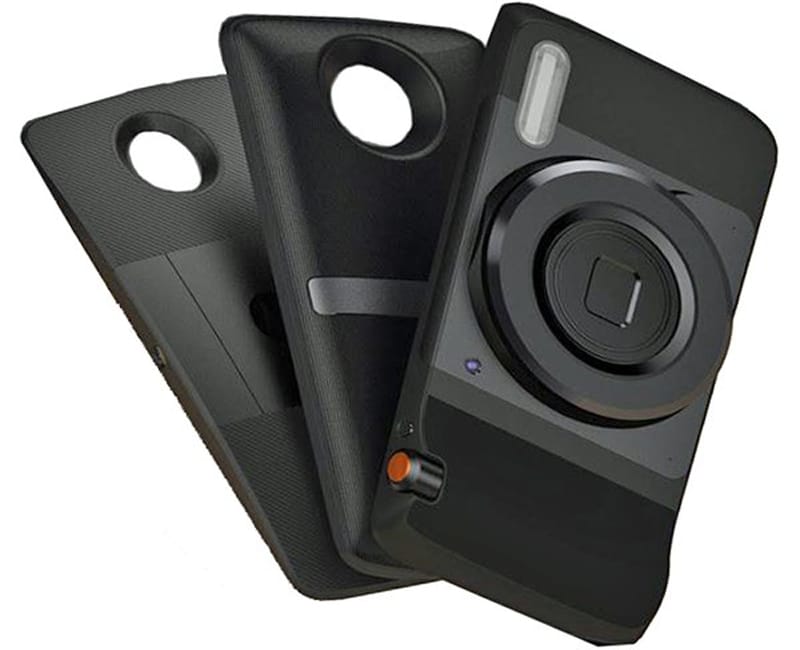 Keep Your Enemies Close
The first major partnership between camera maker and smartphone manufacturer was the Leica/Huawei on the P9 with its "Leica Co-Engineered" dual camera setup. The two companies are actually talking long term partnership here making several interesting claims in released statements.
The pair have also announced that their joint research center will be working on improving the image quality through better physical optical systems, as well as research into software-based technologies that will also help to improve image capture. It won't be just for smartphones as the researcher center will also be looking into traditional photography, computational imaging, augmented reality, virtual reality, and more.
The other "strange bedfellows" news is the more recent, but less official Hasselblad-branded camera add-on (or 'MotoMod') for the Motorola MotoZ and MotoZ Force phones. We are told this pairing is all about a very intriguing full-fledged Hasselblad camera that you'd snap on to the Motorola phone.
From what we've scrounged up, this add-on features 10x optical zoom lens, physical shutter button, and Xenon flash.

Apple Again at Forefront?
Interesting as well is the fact that all this is beginning to happen as Apple ramps up the picture-taking capabilities of the iPhone as the new iPhone 7 Plus, according to Apple, has the image quality of a high-end, digital DSLR. We feel this may be a bit of hyperbole as realistically a huge gap still exists between DSLRs and smartphones on many fronts.
We also find fault with Apple's claim that the new iPhone 7 Plus shoots with a "telephoto" zoom (the second lens is a 56mm portrait lens). Using that second lens to zoom in amounts to using a digital zoom – so it's not a true optical zoom – and there is some loss in quality.
Time will tell with regard to where the two aforementioned partnerships head and what kind of products they ultimately produce, but one thing is crystal clear – camera makers are starting to roll the dice with regard to the future the results could be game changing.